How far is too far to drive for a delicious vegan meal? Well, on a recent weekend my friend Jamie and I decided that driving 3.5 hours to Aspen to eat at the Pyramid Bistro was perfectly reasonable and so we did just that.
Unfortunately, the owners of Pyramid decided to close before the end of the ski season and didn't see any need to post that very important bit of information on their website, but we didn't let that get us down! We still had tons of fun including some delicious vegan sushi, drinks at the historic Hotel Jerome, and a very educational tour of the Wheeler/Stallard Museum. We'll be going back this summer because I'm dying to get my hike on, but for now I wanted to share one of the highlights: The Ashcroft Ghost Town!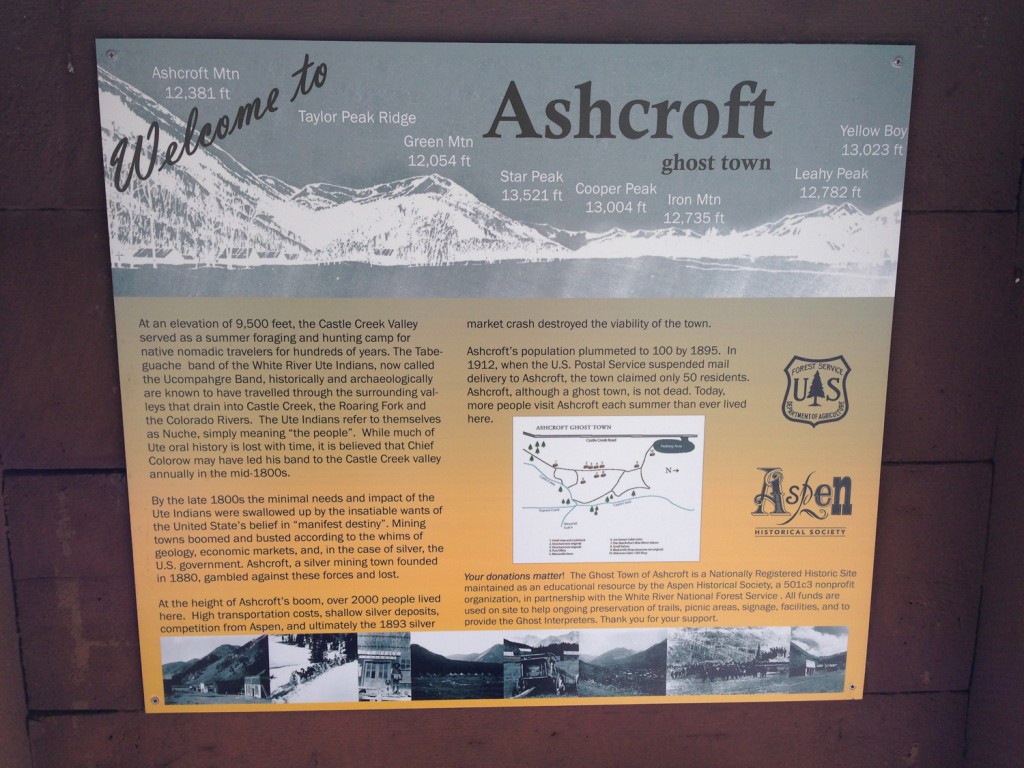 Colorado is filled with ghost towns, but most of them are just grassy meadows with a sign pointing out where buildings once stood. Not very thrilling.
Ashcroft on the other hand is full of buildings, fifteen in fact, many of which you can still go into – Including the old two-story hotel! A must-see for any history buffs or families traveling through Aspen… and as the pictures below show, it's actually appropriate for kids of all ages!
It was snowy, but we powered through… and mostly stayed on top of the snow.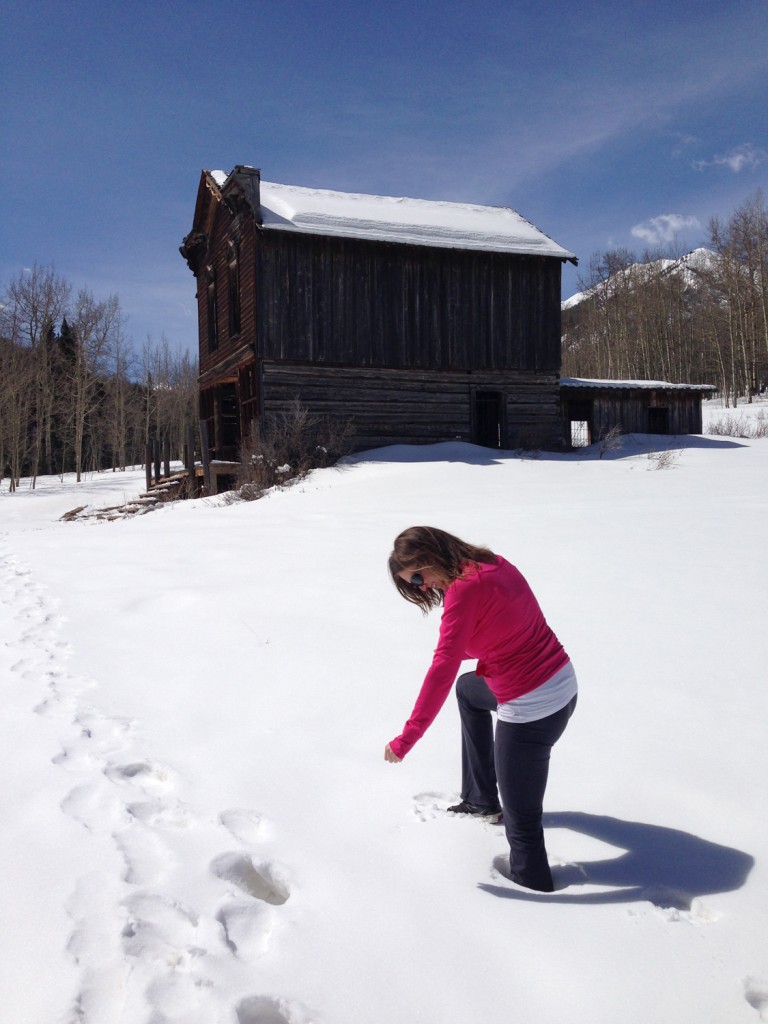 Here's a close-up of the hotel. See all the ornate woodwork at the top? Amazing!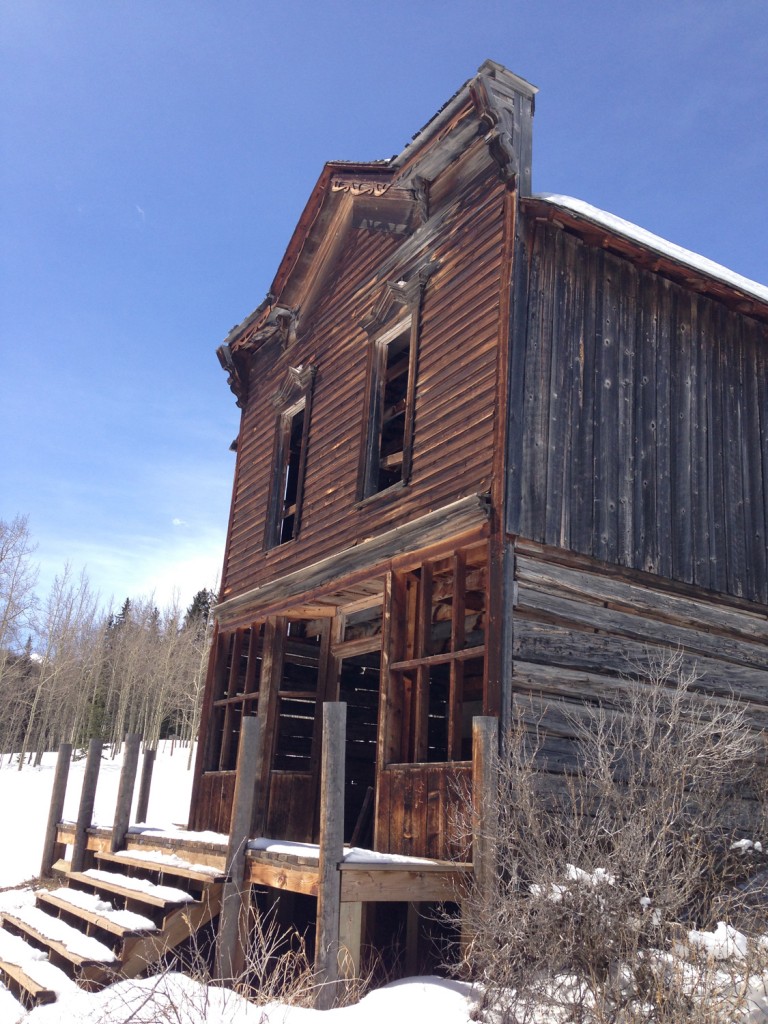 This is the view from the second story windows: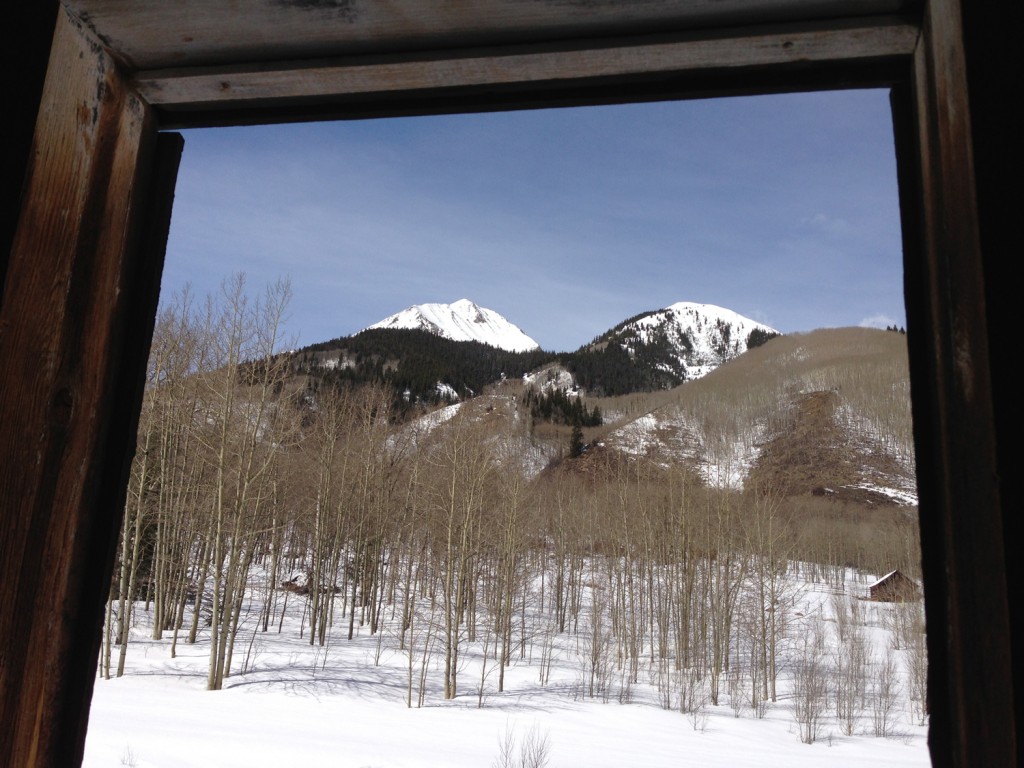 Visitors are allowed into many of the buildings…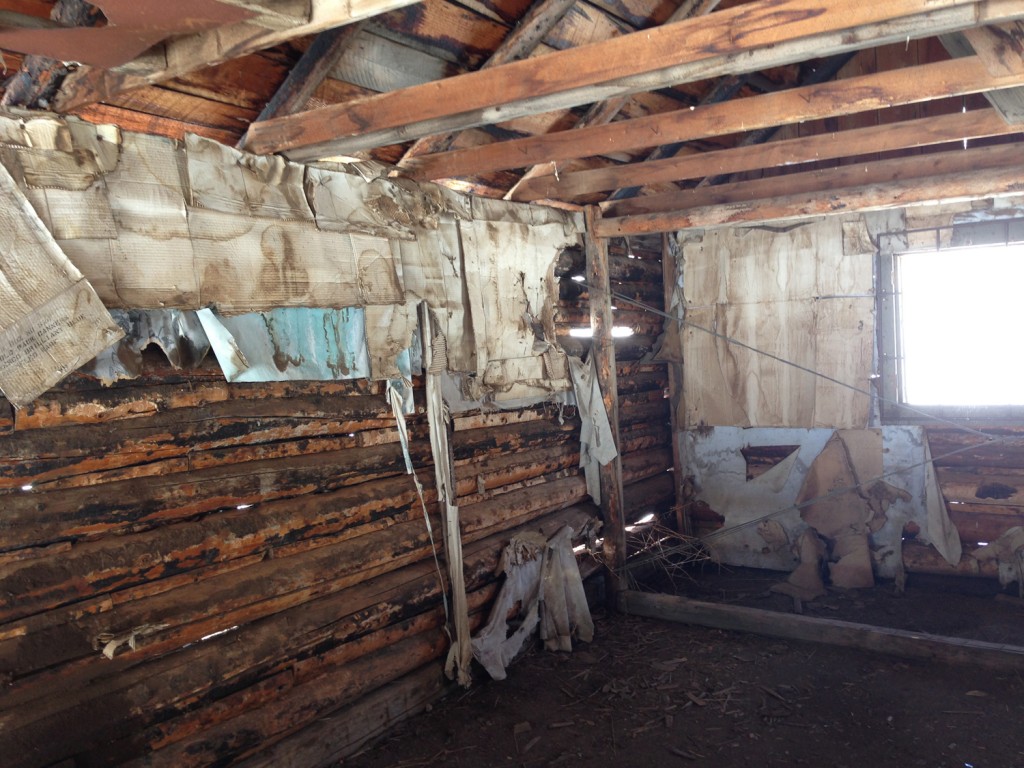 … and of course you couldn't keep me out of them!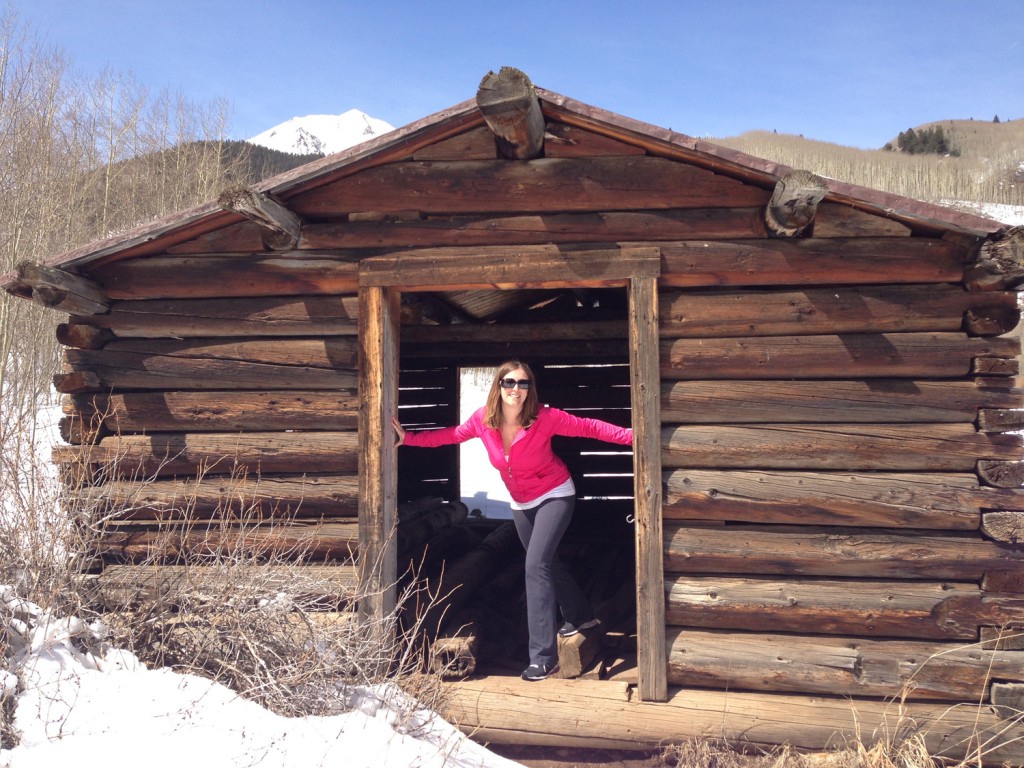 Finally, this was (obvs!) my favorite building of all, the old saloon! Like the outhouse out back?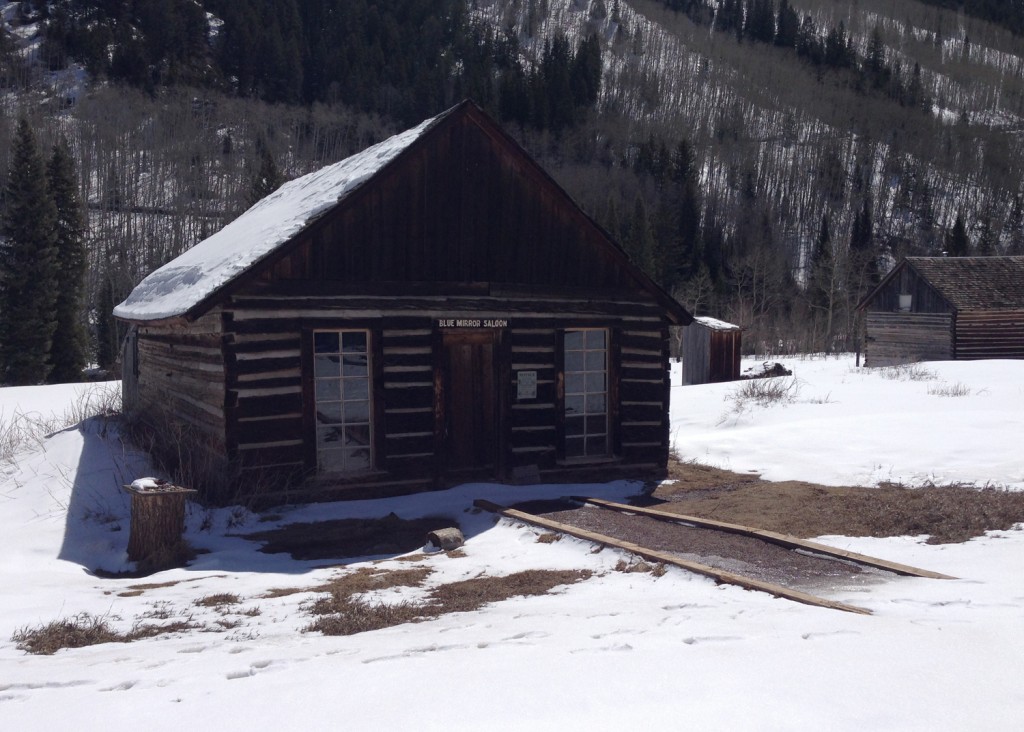 After getting our socks nice and wet we headed into Aspen for some beer and some sightseeing
All too soon the trip was over, and it was time to sit in the traffic on I70, but luckily we had some of my new favorite snack with us: Bobo's Oat Bars!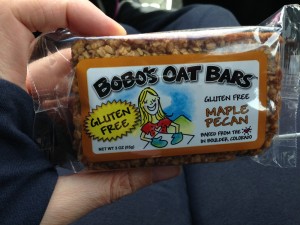 Have you tried these? They're handmade by a local company in Boulder and are delicious. Also they're gluten free which doesn't matter to me, but I know that's pretty popular with a lot of people these days.
So far my favorite flavors are Maple Pecan and Cranberry Orange. They're ridiculously good and you must try them. They sell them all over the place, and you can even buy them directly from the website.