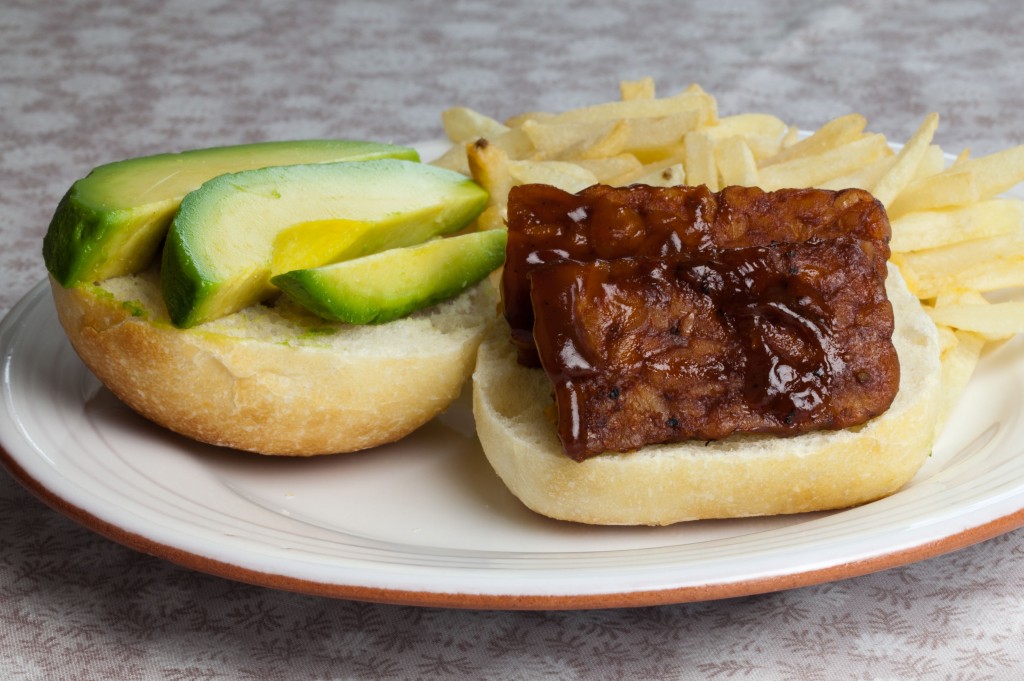 I have much to share and most of it isn't recipes! Firstly, I've announced the winner in the Whole Giveaway, so go check that out and see if it's YOU! I also want to give you a heads up that next week we're having another giveaway, one I think you'll all be excited about… The China Study Cookbook! Pretty sweet, amirite!?
I've been traveling a lot lately and haven't really had too much time to cook. I went to Portland with my mama: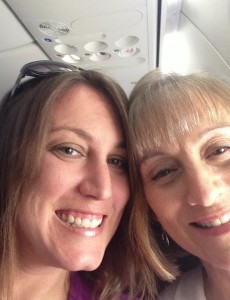 There have been so many PDX/Vegan write-ups that I'm gonna spare you the deets except to tell you that A.) The Modera is a kickass hotel with an excellent happy hour ($5 drinks yo!), but the best bar that we went to was Departure, the rooftop bar/restaurant at The Nines. Vegan and gluten free menu and some seriously delicious drinks. Not cheap, but totally worth it!
We also went to the ocean…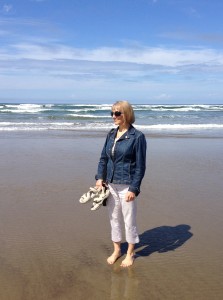 And made the requisite trip to Voodoo donuts. I'd like to make one thing very, very clear to you all… I wanted to buy six donuts. It was HER idea to get a dozen!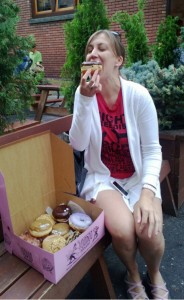 Less than a week after that I met up with her again in FL for my cousin's wedding… this time my Grandma and brother joined in the fun. And what fun it was! Especially when brother starting mixing drinks for Grandma at like 9:30 in the morning… And these weren't some wussy little drinks either – We're talking whiskey here, people.
And yes, I joined in.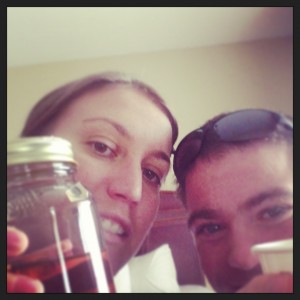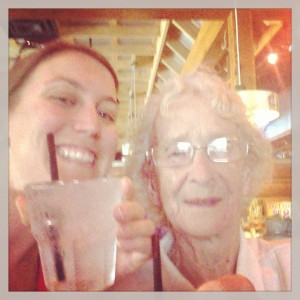 And, tired liver or not, I still gotta eat. I threw this together the other night in just a few minutes. I opened a package of tempeh and let it sit in a bowl with some bbq sauce while the grill heated up, then I cooked it for like 5 minutes on each side.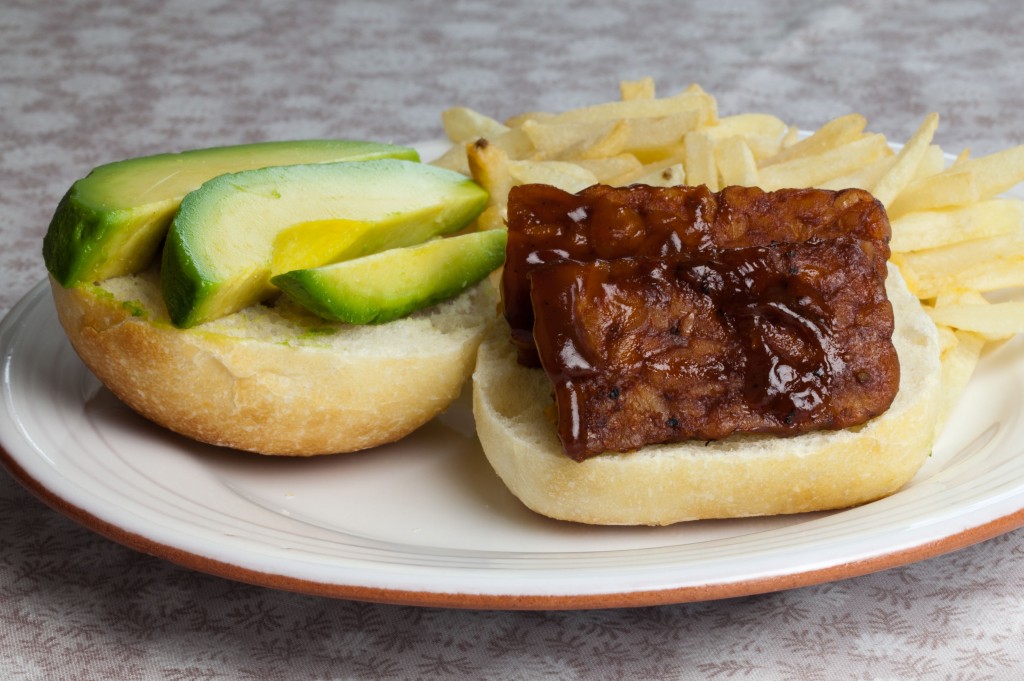 Add a bun with some veganaise (or creamy slaw would be really good too!) and an avocado, and it was dinner! You could also bake the tempeh or even fry it up in a pan.
Sometimes you just gotta get dinner on the table in a hurry, ya know?