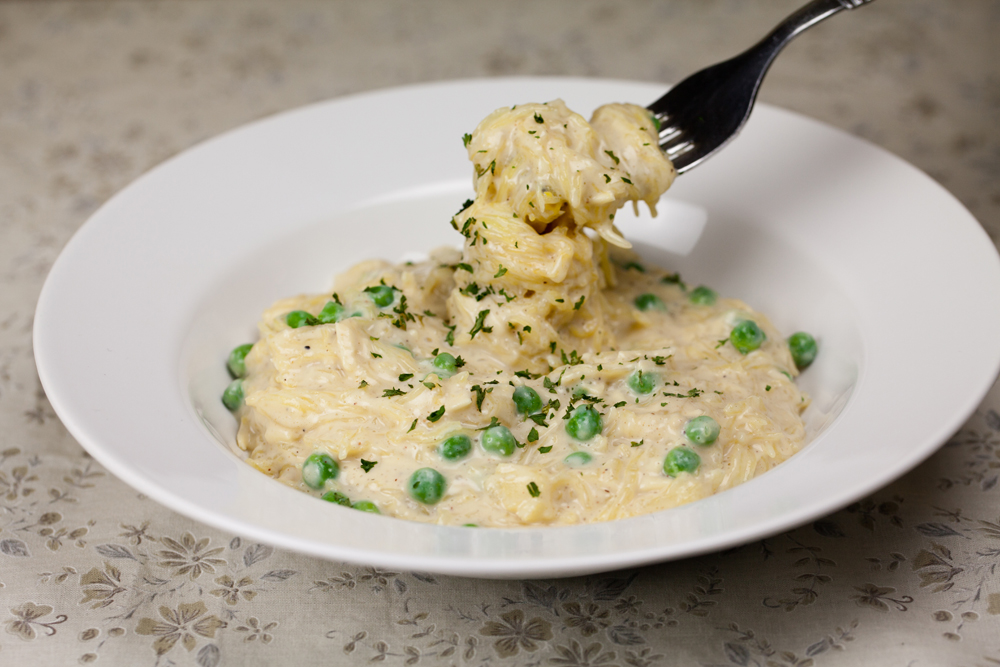 Vegan Spaghetti Squash Alfredo (with peas!) is my idea of the perfect dinner on a warm summer evening. Especially when paired with a crisp white wine. I'm always a fan of creamy vegan alfredo sauce, and the squash is just so light and healthy. Have you tried spaghetti squash yet? If not, you're missing out.
And speaking of summer weather, I hope you all had a fantastic holiday weekend! I got a bit of a sunburn on my shoulders Monday, but I had a blast!
There was tons of hiking, eating out, visiting with friends, and beer.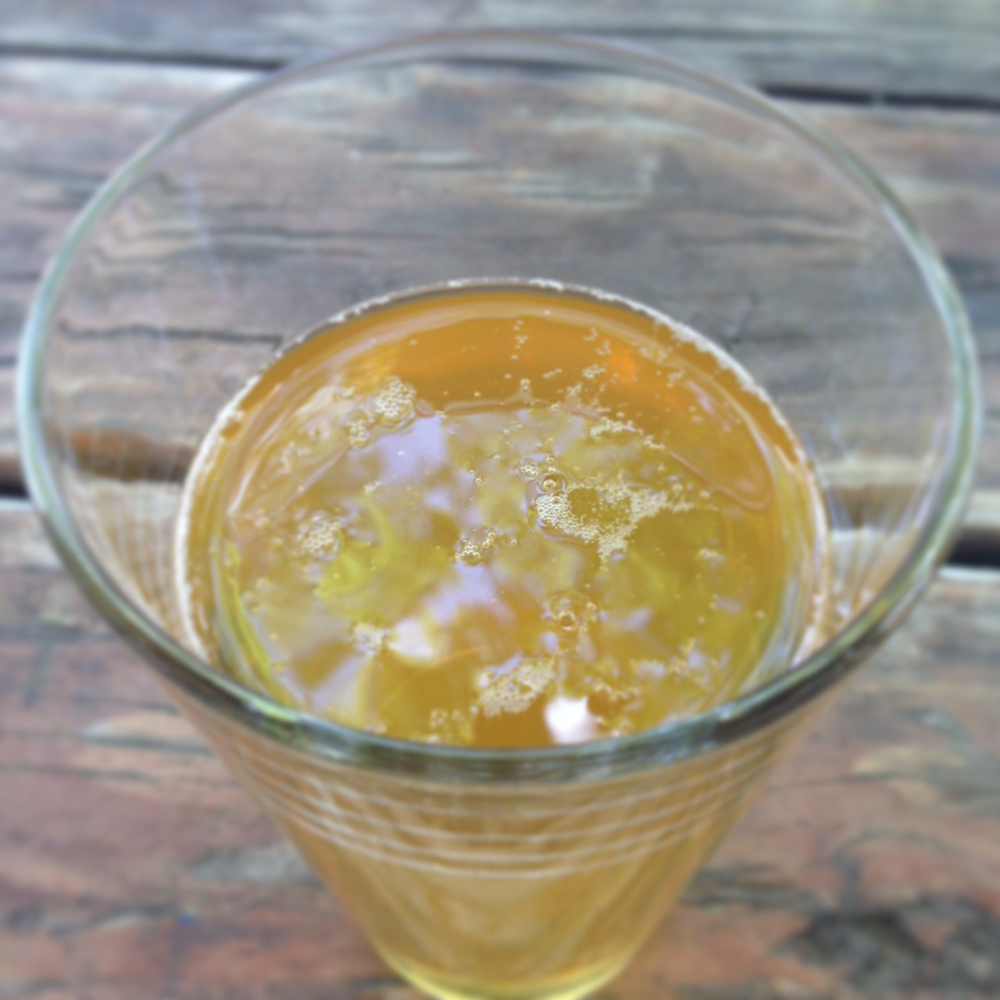 And more beer…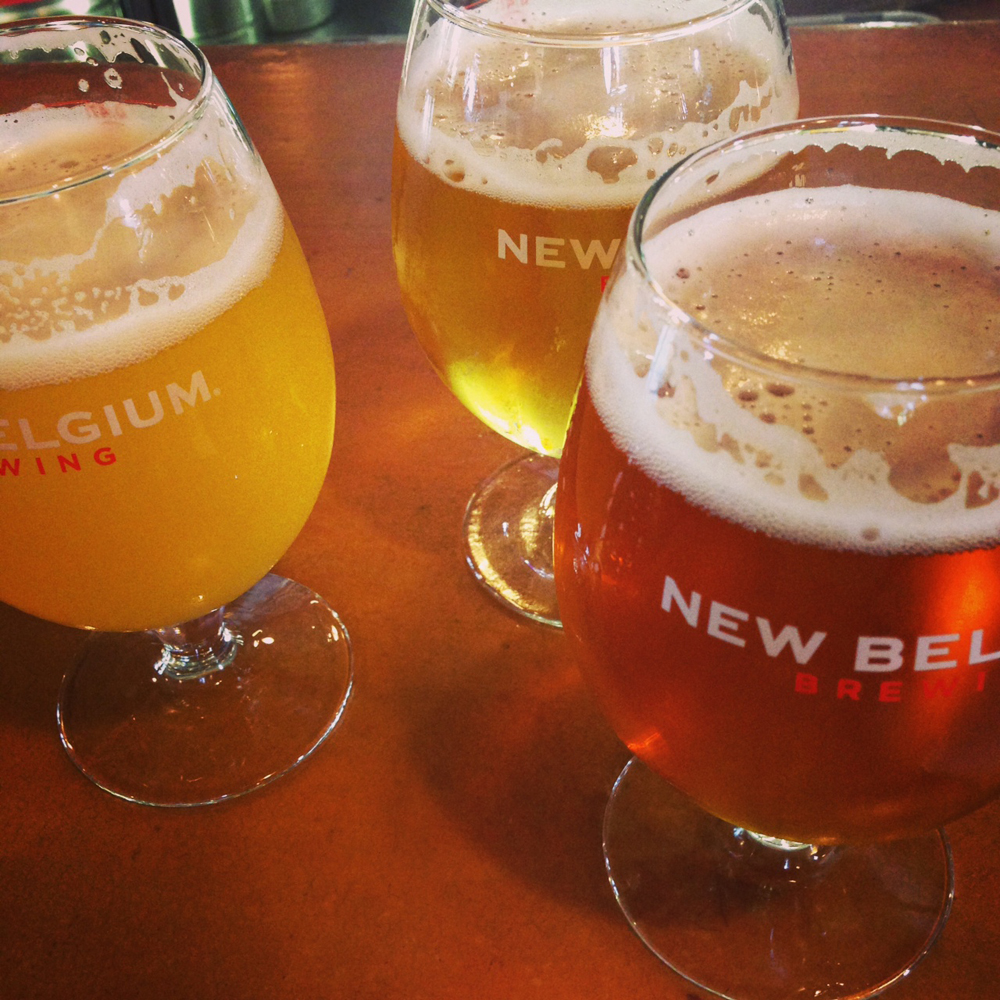 Oh, and some more beer…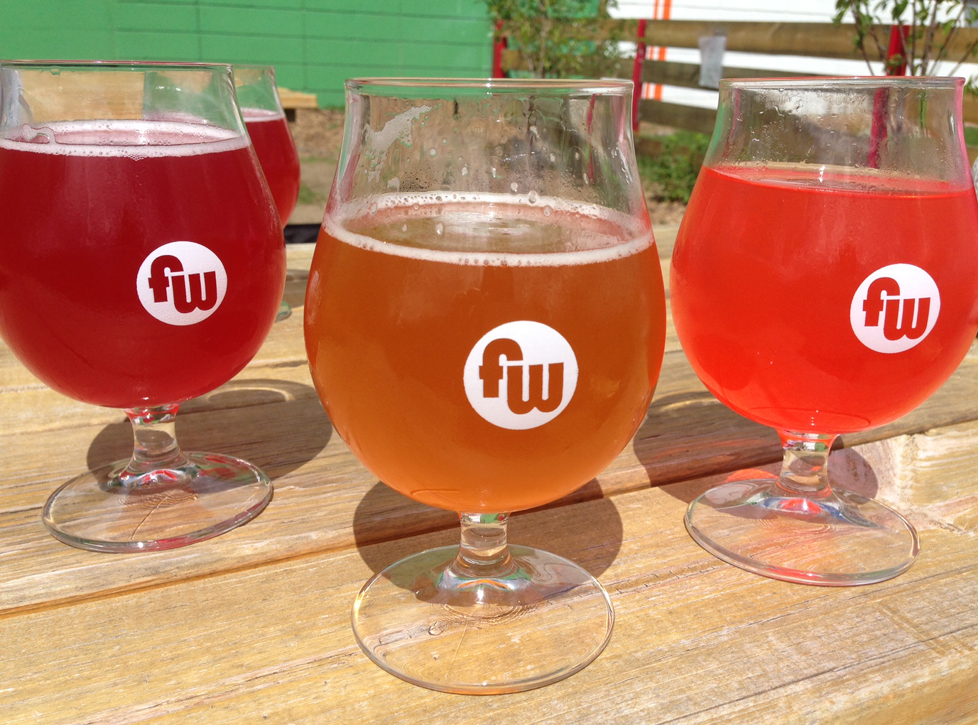 And, of course, some amazing vegan food to go with all that beer…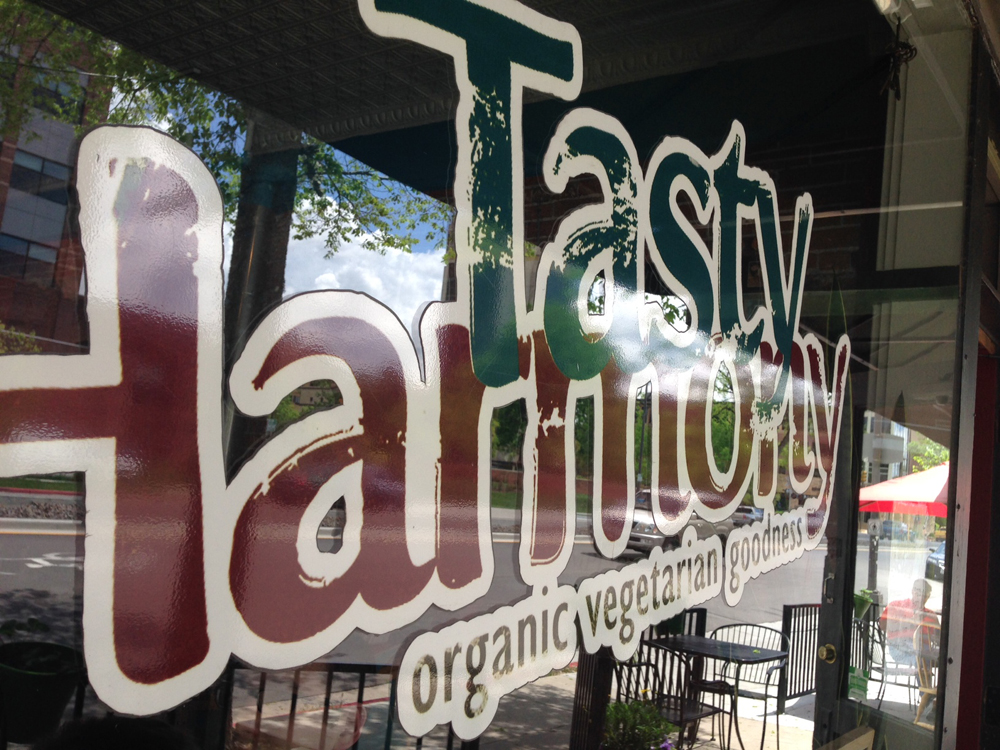 So can you guess where I was? Fort Collins! Love that college town with all its breweries and, of course, Tasty Harmony which is one of the most fantastic restaurants I've ever eaten at. Watch for the upcoming review on my Mile High Vegan Eats page.
---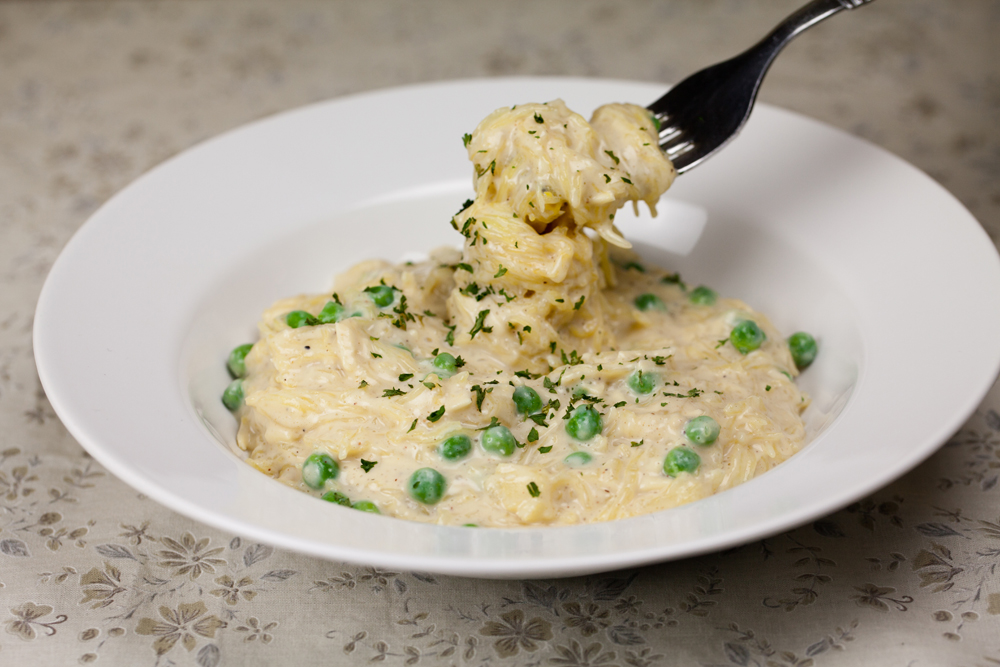 Light n' Easy Spaghetti Squash Alfredo
2014-05-27 10:07:31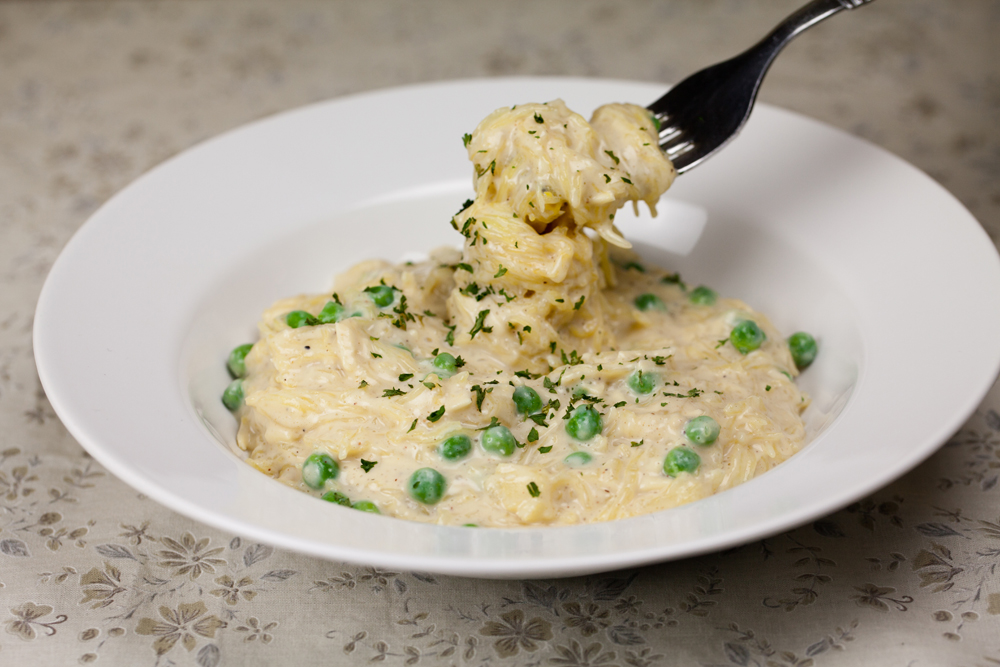 Serves 2
Get your summertime pasta fix with this lighter version!
Instructions
Preheat the oven to 375. Cut the squash in half (carefully!), and scrape out the seeds (it's okay if you don't get them all). Bake rind side up for 30 minutes or until the squash is tender.
While the squash is baking, prepare the alfredo sauce. Stir the peas into the sauce, then taste and add S&P as needed.
Separate and remove the spaghetti strands with a fork, and add them to the sauce. Stir until completely mixed and everything is warmed through, and enjoy!
Notes
For the alfredo sauce, I use AP flour and always add some sea salt...
That Was Vegan? http://www.thatwasvegan.com/