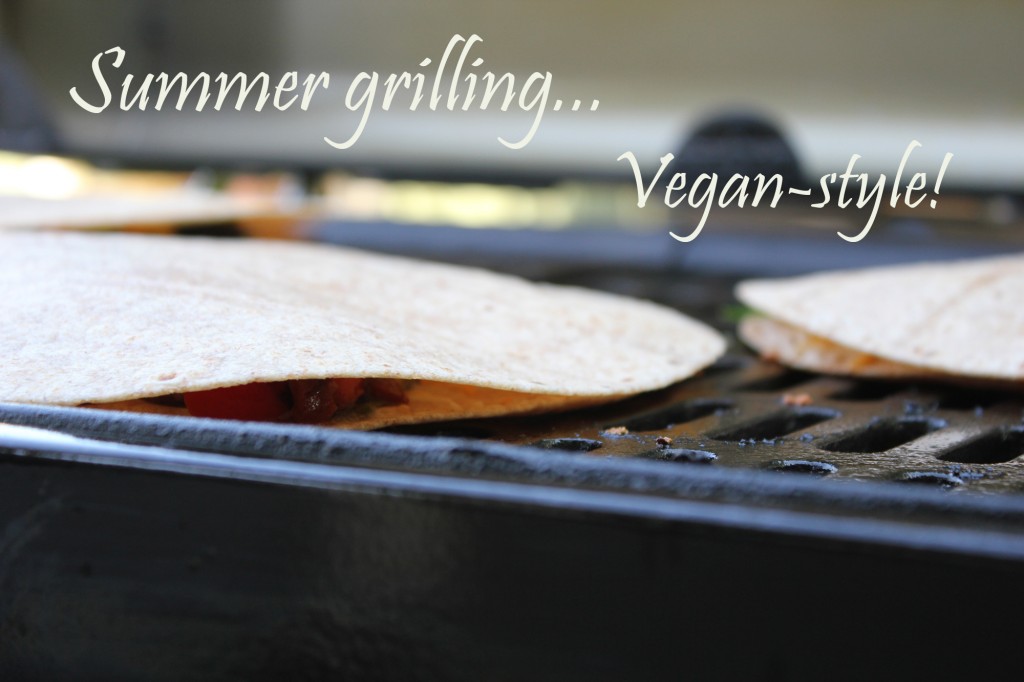 I can't believe how nice and warm the weather has been lately! Because this is Colorado, of course, we've had our ups and downs, but overall the weather has been really pleasant. Fingers crossed that it stays that way!
So, in the spirit of warm weather and the quickly approaching first day of summer, I've put together a couple of non-traditional grilling ideas for you. And when you get to the bottom, be sure to check out my What to Serve at a Vegan BBQ and 2012's Labor Day Burger Round-Up posts for a whole mess of other grilling ideas!
Grilled Brussels Sprouts with Whole Grain Mustard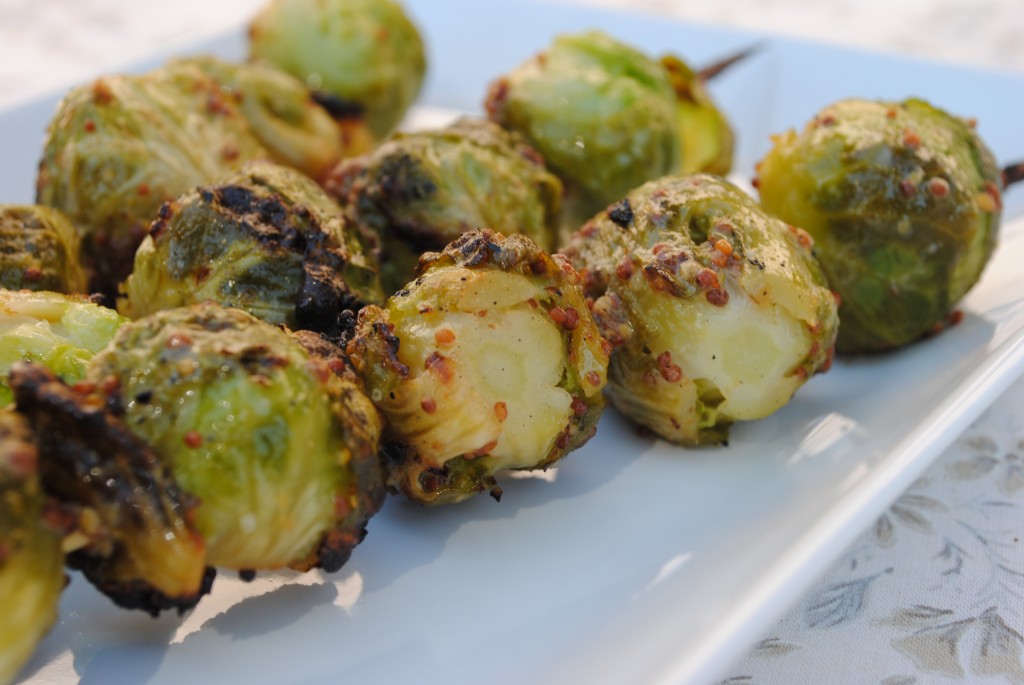 Grilled Sweet Potato and Black Bean Quesadillas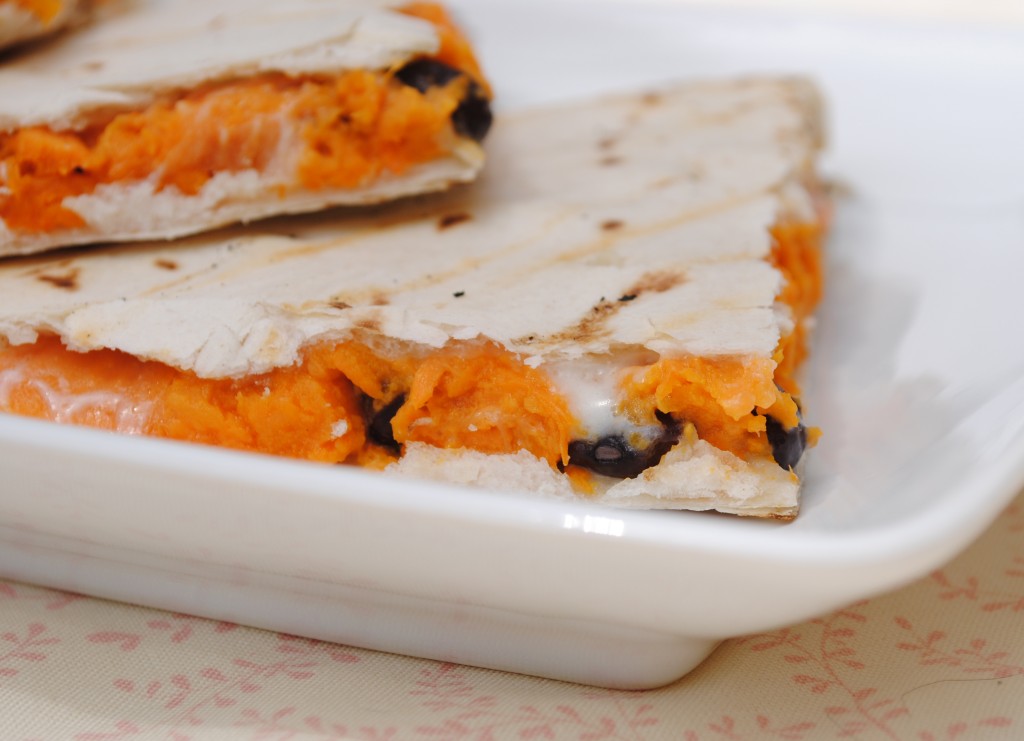 Grilled Sriracha Sweet Potatoes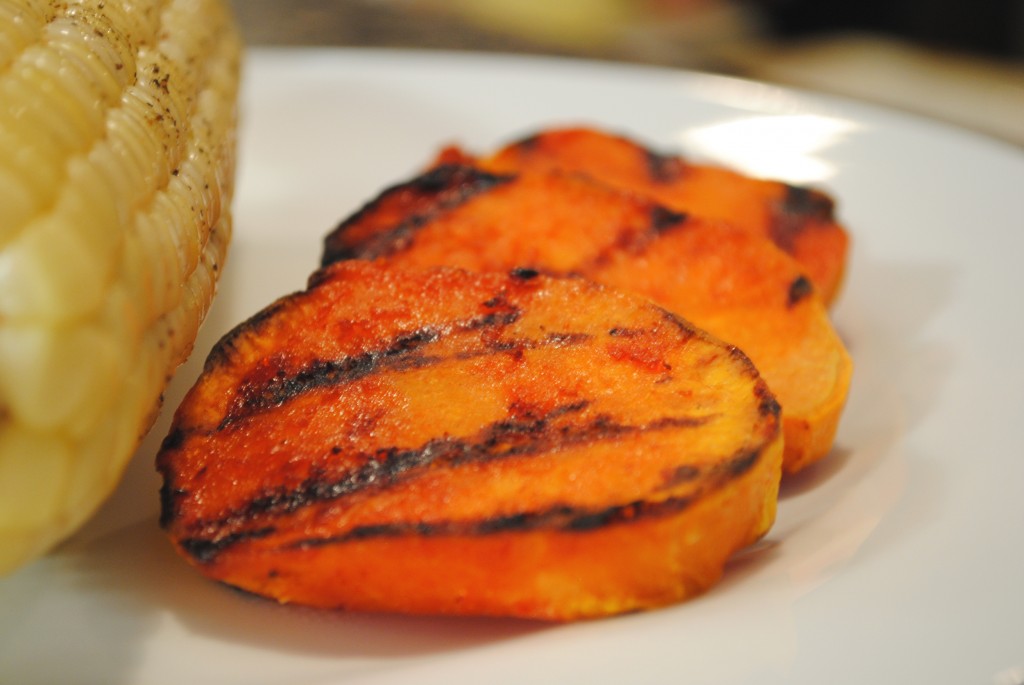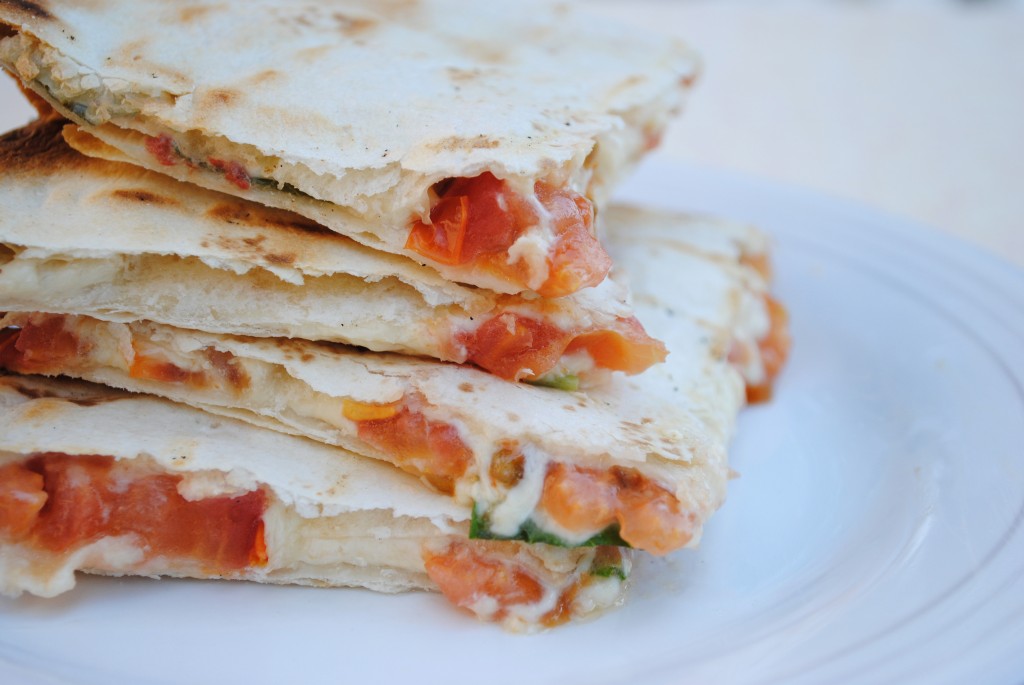 Grilled Buffalo Tofu Spring Rolls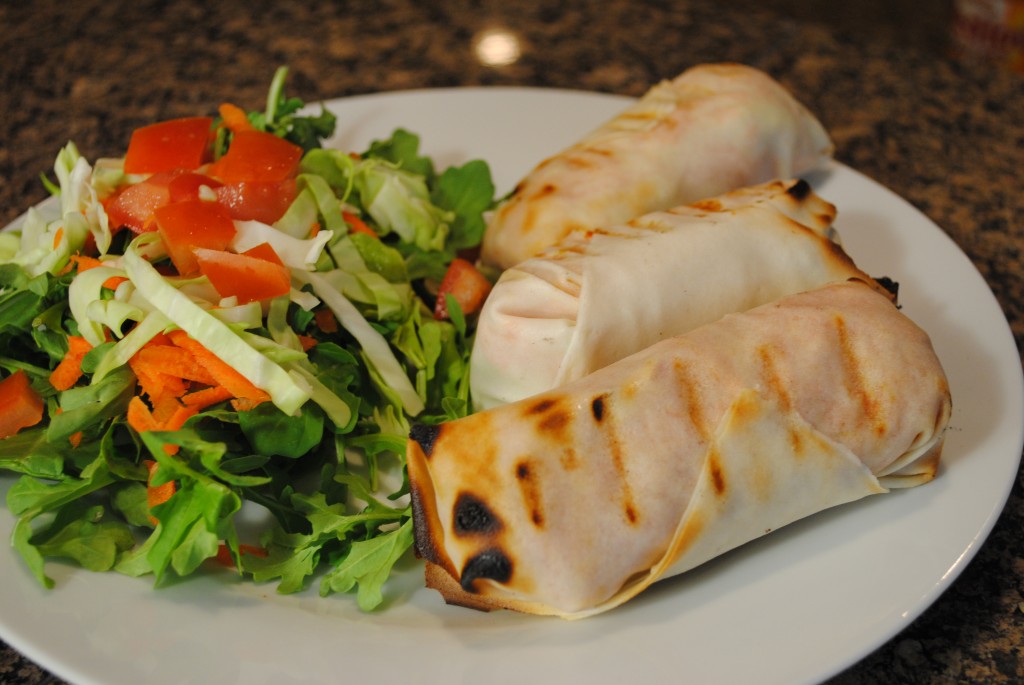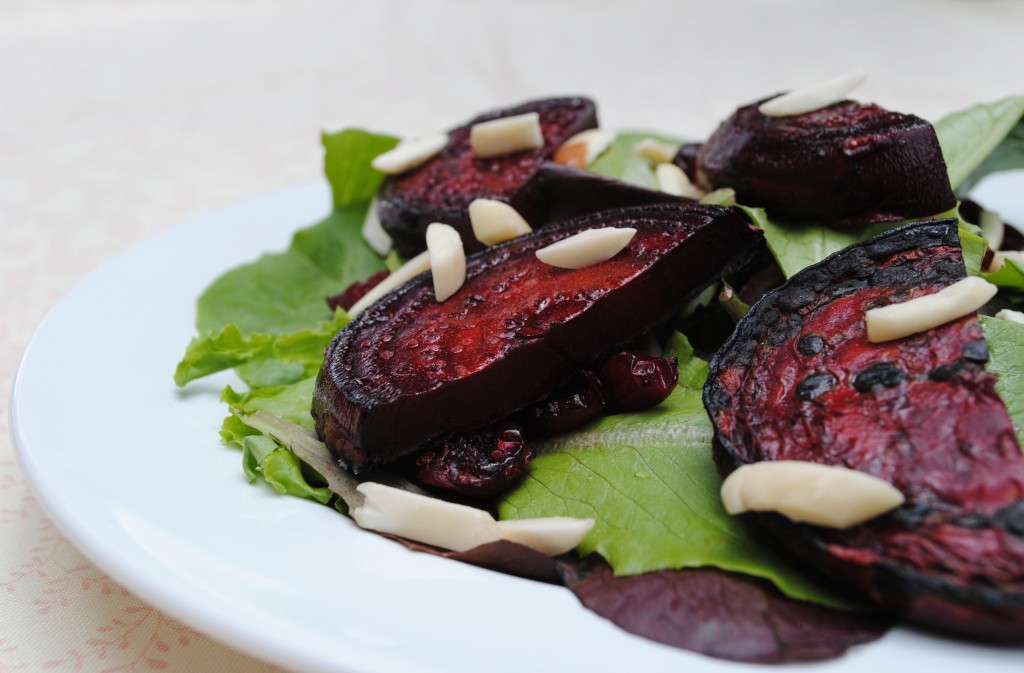 Grilled Spaghetti Squash Alfredo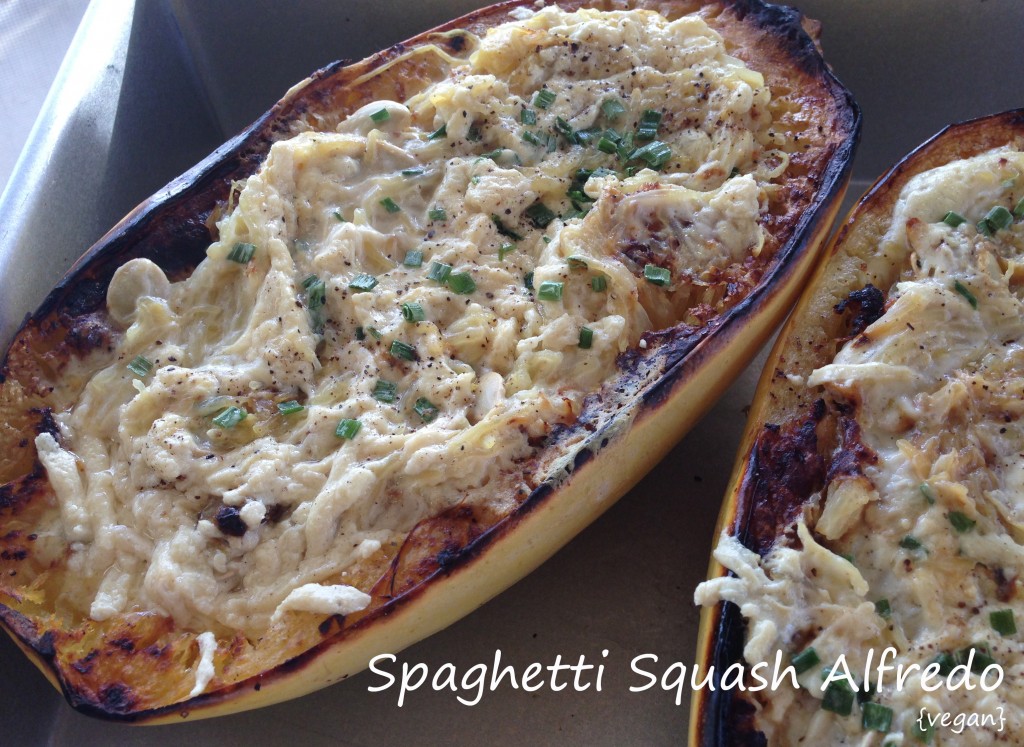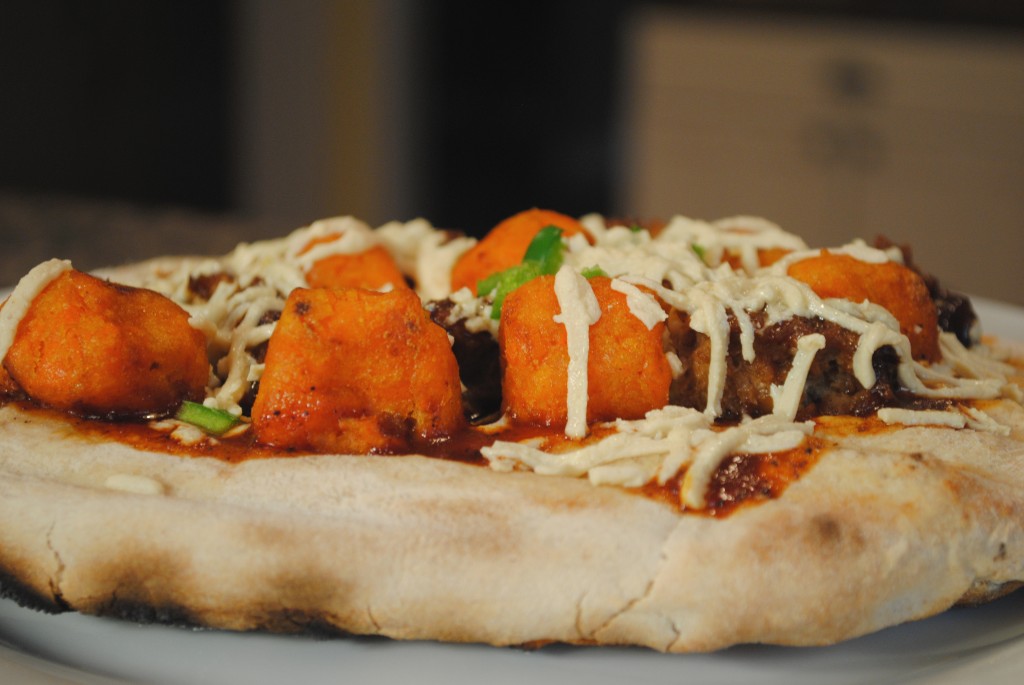 Now, go check out some great ideas for what to serve at a vegan bbq, and my vegan burger round up!