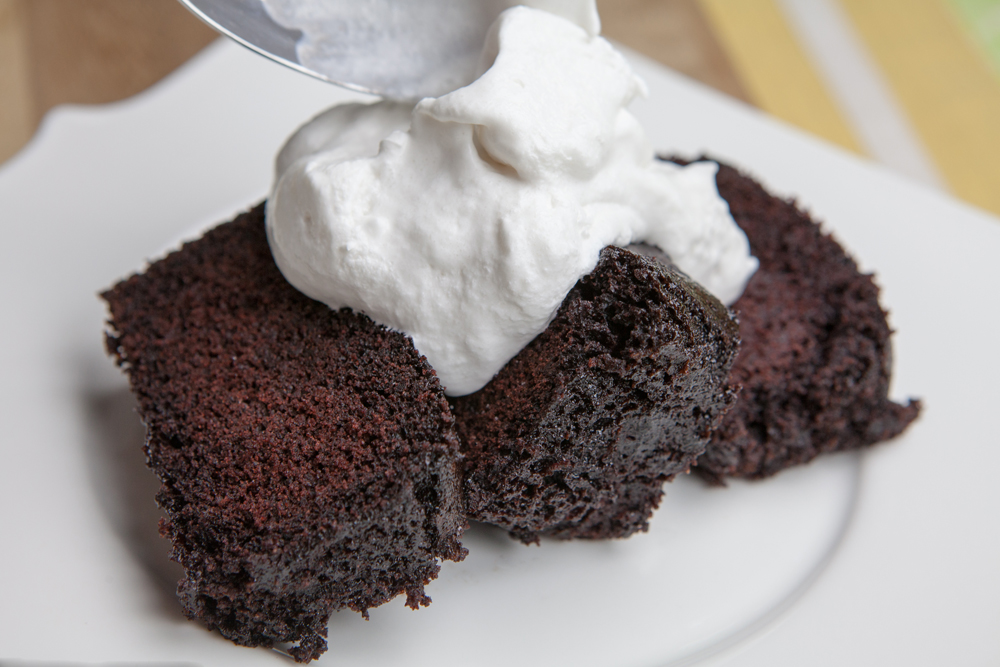 Just in time for the holidays, So Delicious has done it again. They've created something so mind blowingly amazing that we're all going to run out and buy a case and eat it all and never stop talking about how good it tasted.
Seriously.
CocoWhip you guys. So Delicious Dairy Free CocoWhip Coconut Milk Whipped Dessert Topping, to be exact. It's basically like that cool whip stuff, except a lot more compassionate and even more delicious because it tastes a bit like coconut.
From their press materials:
Made with organic coconut milk, this dairy free delight is naturally sweetened. We never use artificial sweeteners, flavors or colors. Try a dollop of CocoWhip on fresh fresh fruit or your favorite dessert, use it in recipes, or simply lick it off a spoon!
It comes in two varieties: Regular and Light. I highly recommend the regular (the one in the blue package) as it's thicker. The light tasted just as delicious, but it was pretty thin. This is the regular, which I scooped onto some Amy's Chocolate Cake (because everyone keeps like 12 of these in their freezer, right?)
My second favorite thing about this stuff (after the flavor, obvs) is that you can defrost and refreeze as many times as you need to- it wont go bad if you're not planning to use it all right away!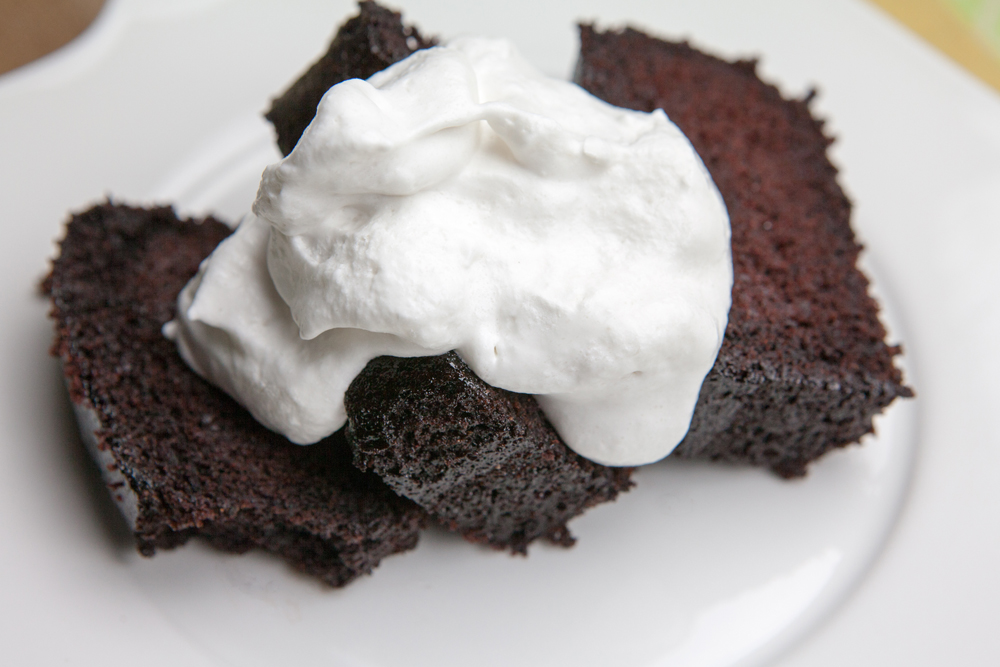 CocoWhip should be in the freezer section of your local Whole Foods Market by now, and will be rolled to other retailers in Spring 2015. Go get some for your holiday feasts!
*I was provided product to review, but the opinions are 100% mine!