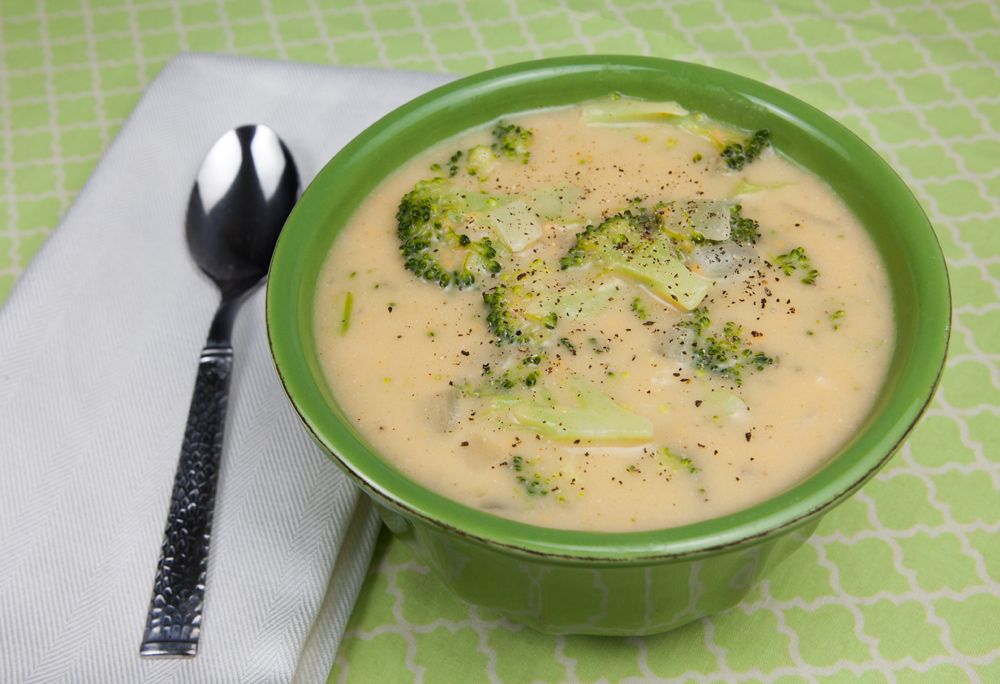 How's my kitchen, you ask? Getting there! In fact, the cabinets are (almost all) in, and the counter top has been ordered and I'm planning to actually cook this weekend, so get ready for lots of great new recipes. In the meantime I have another redo for your eyes – My Really Quite Popular & Delicious Vegan Creamy Broccoli Cheese Soup! So thick and creamy and yummmm!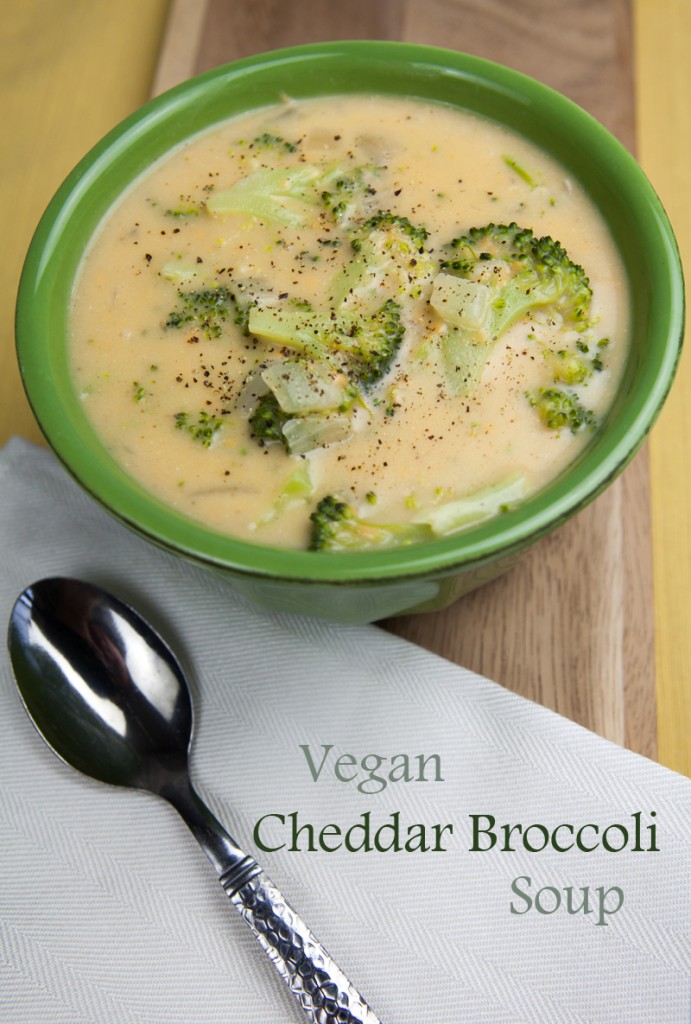 Go check out the original post and recipe here, then get your butt in the kitchen (assuming that you, unlike me, have a fully functioning one of those) and make this damn soup!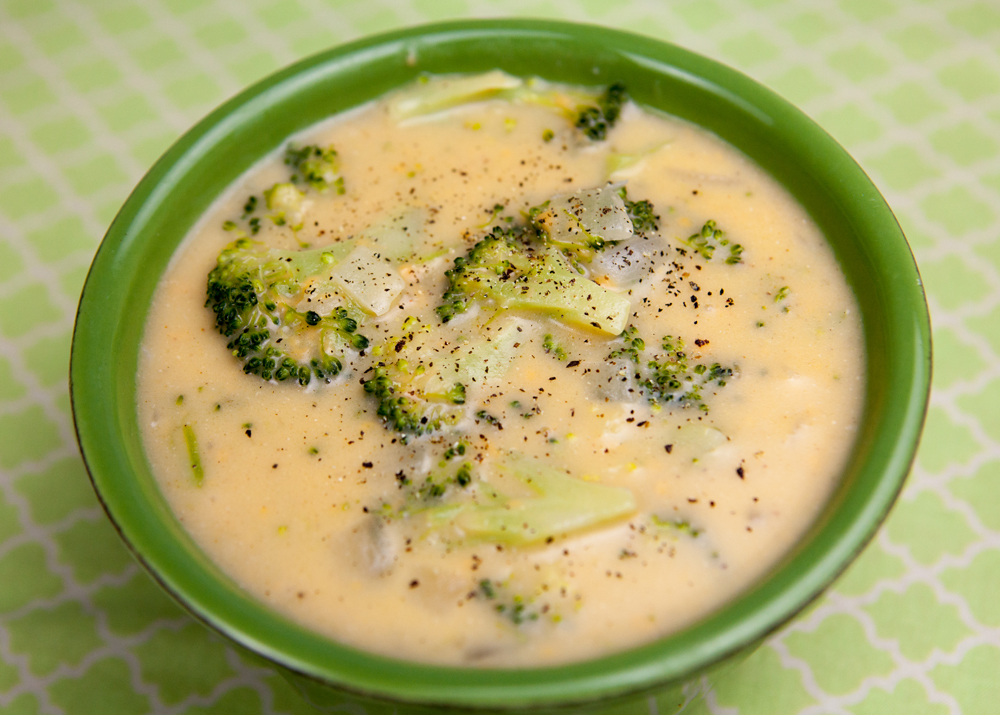 Or, if you find yourself craving something a bit more handheld, you could also whip up some of my Broccoli Cheese Soup Grilled Cheese Sandwiches!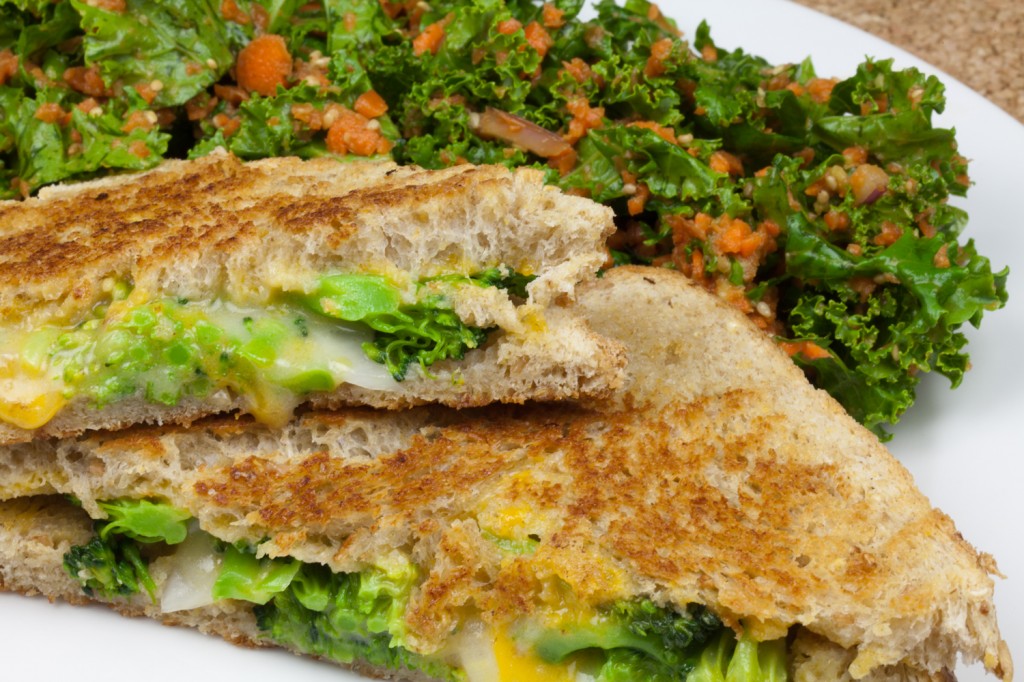 I honestly feel like you'll be happy either way!