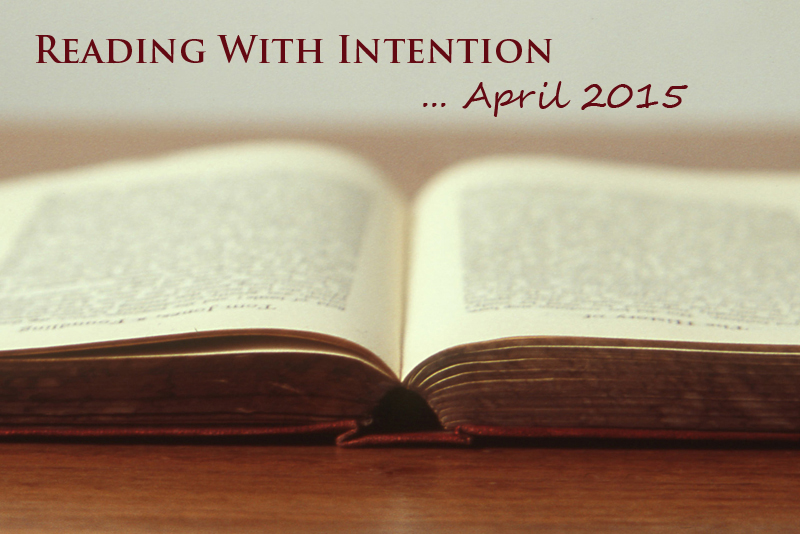 So, one surprising and unintended byproduct of tracking my reading this way is that, each month, I'm saying to myself "Holy crap where did that last month go!?" It's a little funny but also annoying. I don't want to be reminded of how quickly time passes!
Anyway, I'm much more settled into my new place now, and feel entitled to set aside more time for reading going forward. I read 4 books plus the Little House collection of 9 children's books. So we can call it 5 I guess?
Here's what I read in March:
---
Books for April 2015
Want more? Check out what I read in January and February!
And tell me what YOU'RE reading!