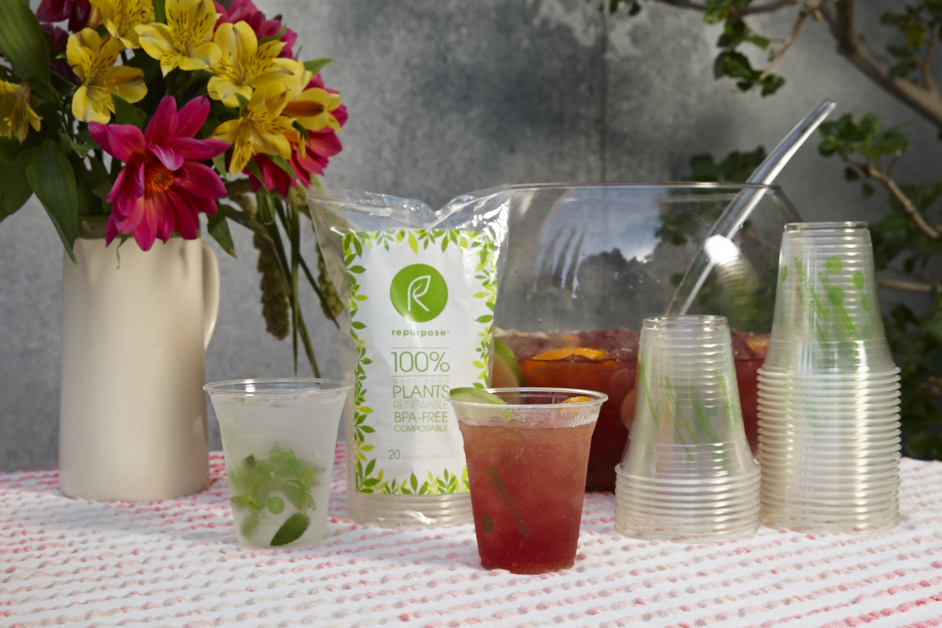 I don't generally buy disposable tableware, and for backyard BBQs and parties I'm a huge proponent of building up your own collection of thrift store plates, but I'm also a realist. Maybe you're camping or feeding a crowd larger than your crazy plate collection, and in those instances you could use a good alternative to those old Styrofoam and plastic disposable plates many of us grew up using.
The alternative? Repurpose. Their products are 100% made from plants, not petroleum. And they're compostable – although only at a commercial/industrial composting facility, not in your regular backyard compost pile. (And I really don't know anything about commercial composting, but I did find this nifty website that can help you find one in your area). But I figure, even if they end up in the landfill, at least they're made from plants and not oil.
Did you know that nearly every piece of plastic ever made still exists today? Or that 8% of the world's oil supply is used to make single use plastic products? And don't even get me started on the Great Garbage Patch, or I'll cry.
I used Repurpose products on a camping trip, to see how they'd hold up, and they were very good. There was white wine…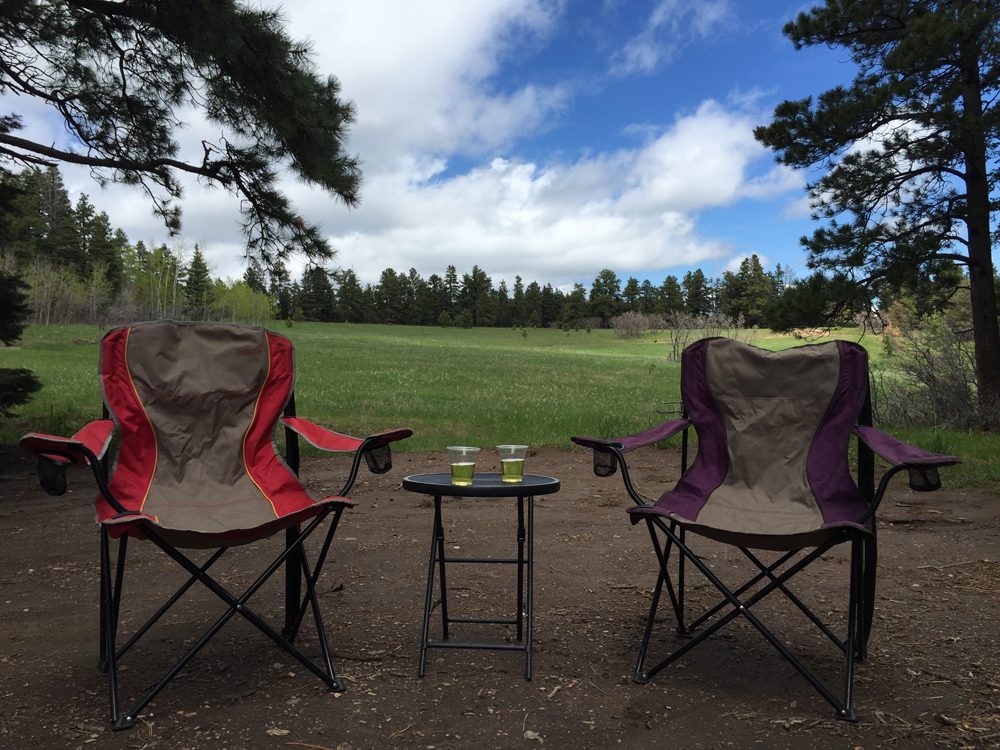 Grilled tofu with BBQ sauce, and potatoes n' onions cooked in foil…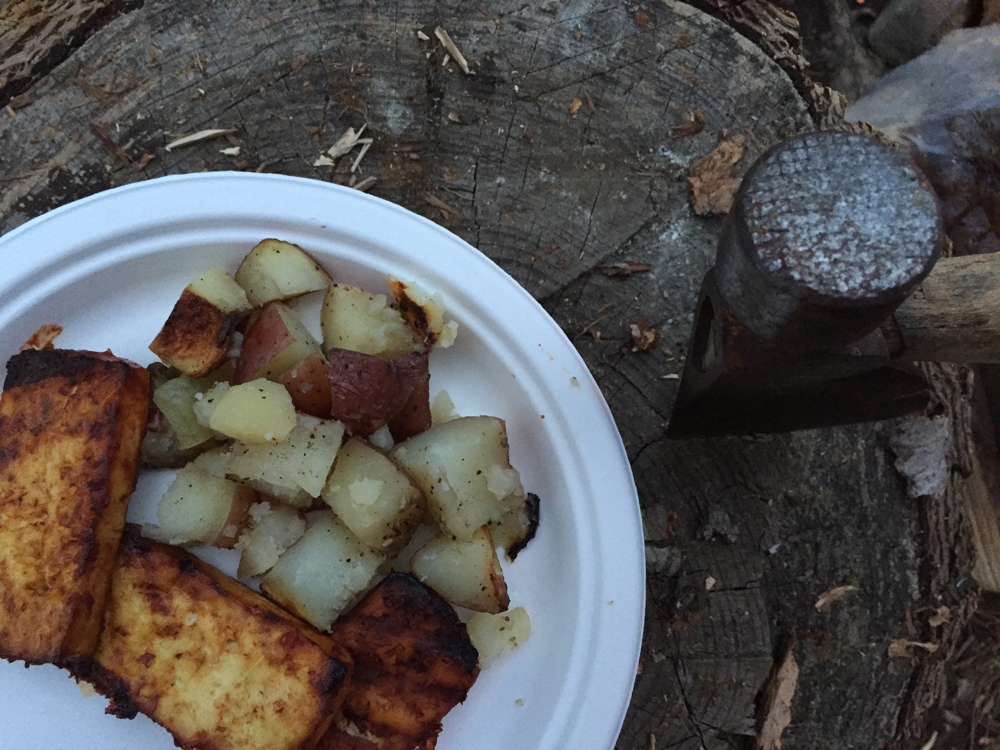 And some more wine. Because camping.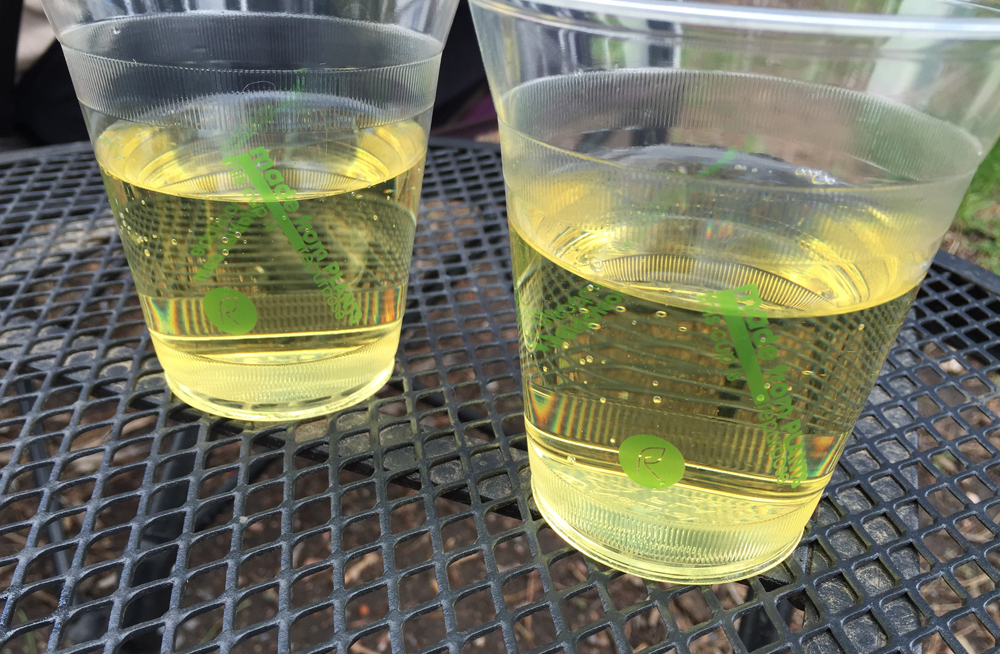 I still say reusable is best, but it's not always in feasible. Repurpose products are made from plants like sugar, corn and bamboo- all renewable and much better than plastic or paper. If you're still not convinced, check out their website, they have a great FAQ, a store locator, and you can even shop online.
*I was provided free product for review but the opinions are 100% mine!