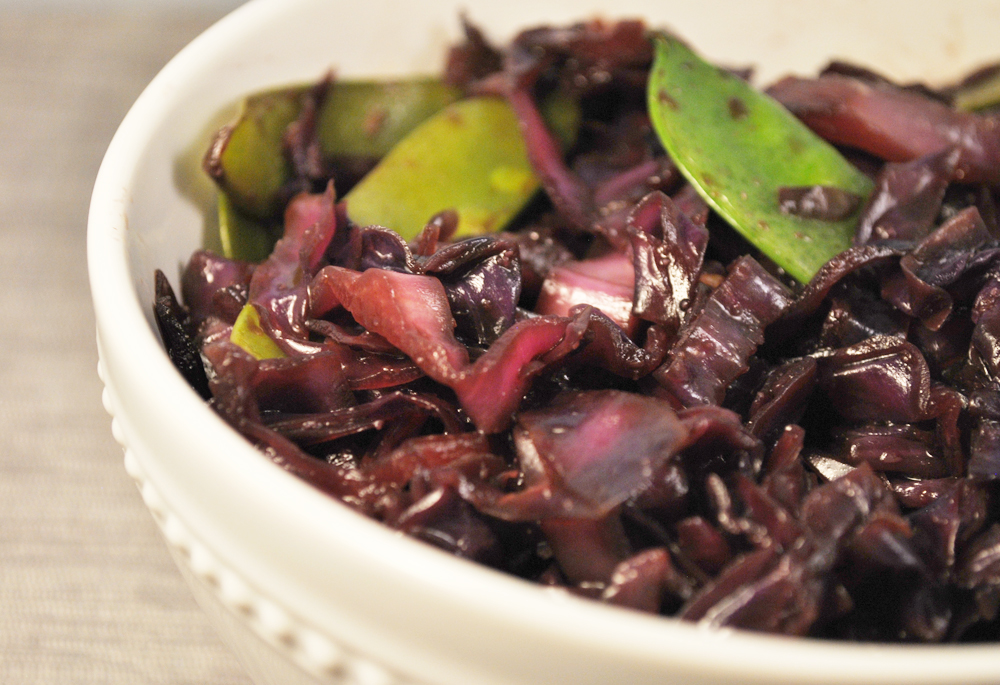 Nope, this isn't a traditional Korean recipe – at least I don't think it is. My Vegan Korean Cabbage was inspired by Happy Herbivore's Mexican Cabbage, a dish I make when I want something flavorful yet healthy, and I love to pair it with my Sriracha Agave Tofu!
Basically, it's a healthier way to get the delicious taste of Korean BBQ sauce, without a whole lotta extra calories. Cabbage is so good for us- lots of fiber, fights cancer, yadda yadda yadda… and I happen to really enjoy both the texture and flavor of it. Especially with a little spice… I realize it's not the most visually exciting dish, but it's really good. Really really good. Make it as a side to go with your favorite Asian-inspired tacos, and you'll love it. Promise. The recipe is waaay down below my reading wrap-up for July/August.
Even if cabbage isn't your jam, you still need to try Korean BBQ sauce if you haven't already. Check out my 25 Delicious, Healthy, and Vegan Korean Recipes for some more ideas!
---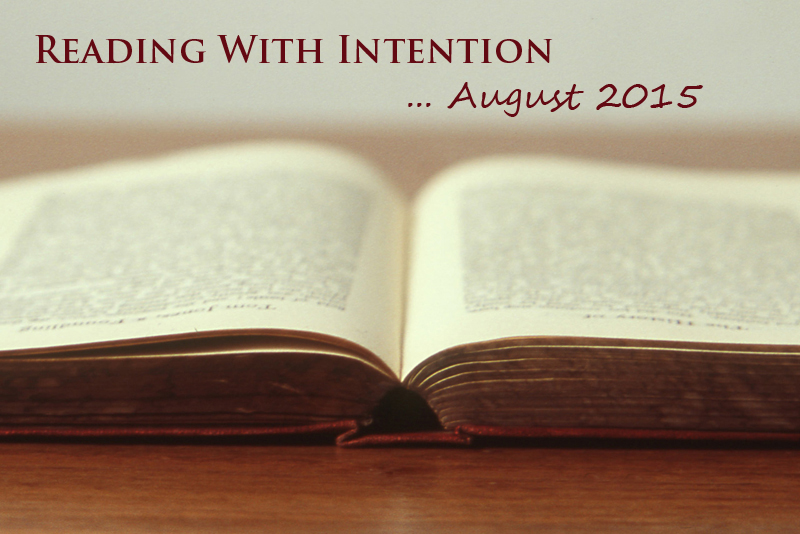 I read some really good books in July. Wish You Were Here I knew I'd love (because I've read it so many times), but there were some newbies in there too… And one I couldn't finish because it was horrible. Horrible!
Wanna be friends on Goodreads? And as always, I'm looking for new recommendations!
---
Books for August, 2015
---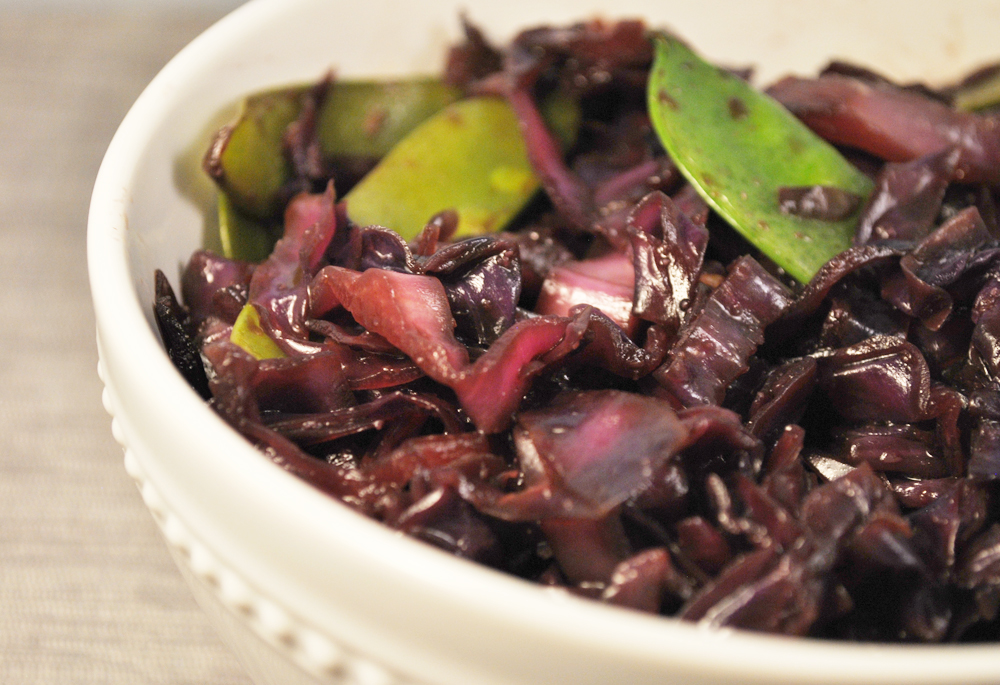 Korean Cabbage
2015-06-09 10:31:16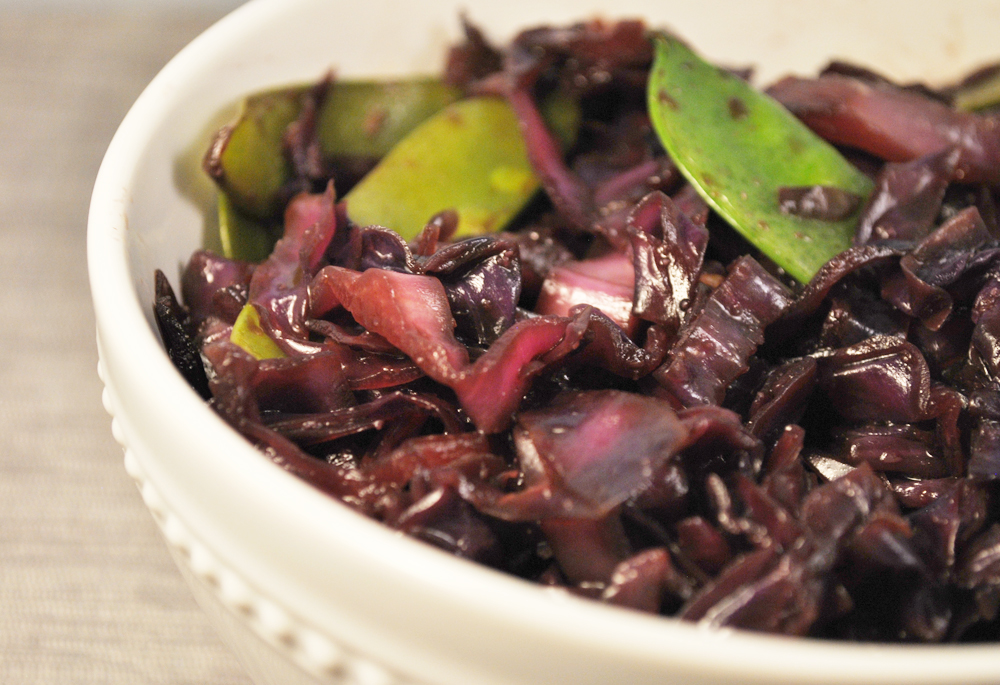 Serves 2
Ingredients
1 small red cabbage
3 tablespoons soy sauce
1-2 tablespoons gochujang (or other Asian hot pepper sauce)
1 tablespoon sesame oil (or chili oil for an extra layer of heat)
1 cup sugar snap peas
Salt to taste
Instructions
Slice the cabbage and rinse. Place in a big frying pan over medium/high heat w/ 1-2 tablespoons water while you mix the sauce. Add the sauce and peas to the pan, stirring well, and continue to let simmer for about 10 minutes.
Notes
Serves 2 as a main, 3-4 as a side
That Was Vegan? http://www.thatwasvegan.com/