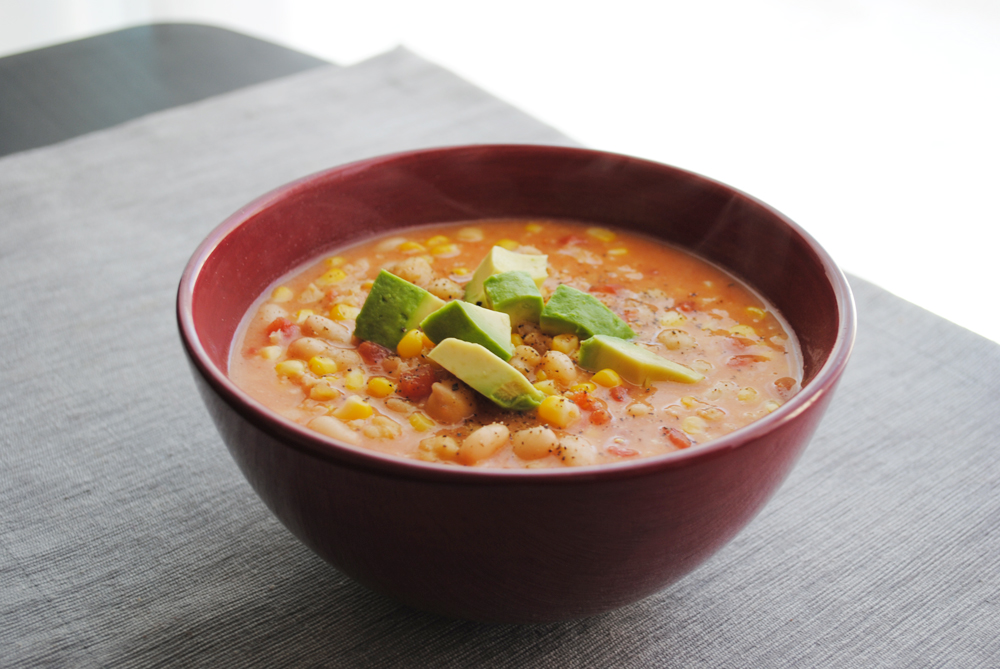 Although Texas may seem like a whole other country, it's also where my three favorite kiddos live. So last weekend I packed up and flew there.
I had a blast. There was plenty of time with the kids, and plenty of time at the local pub.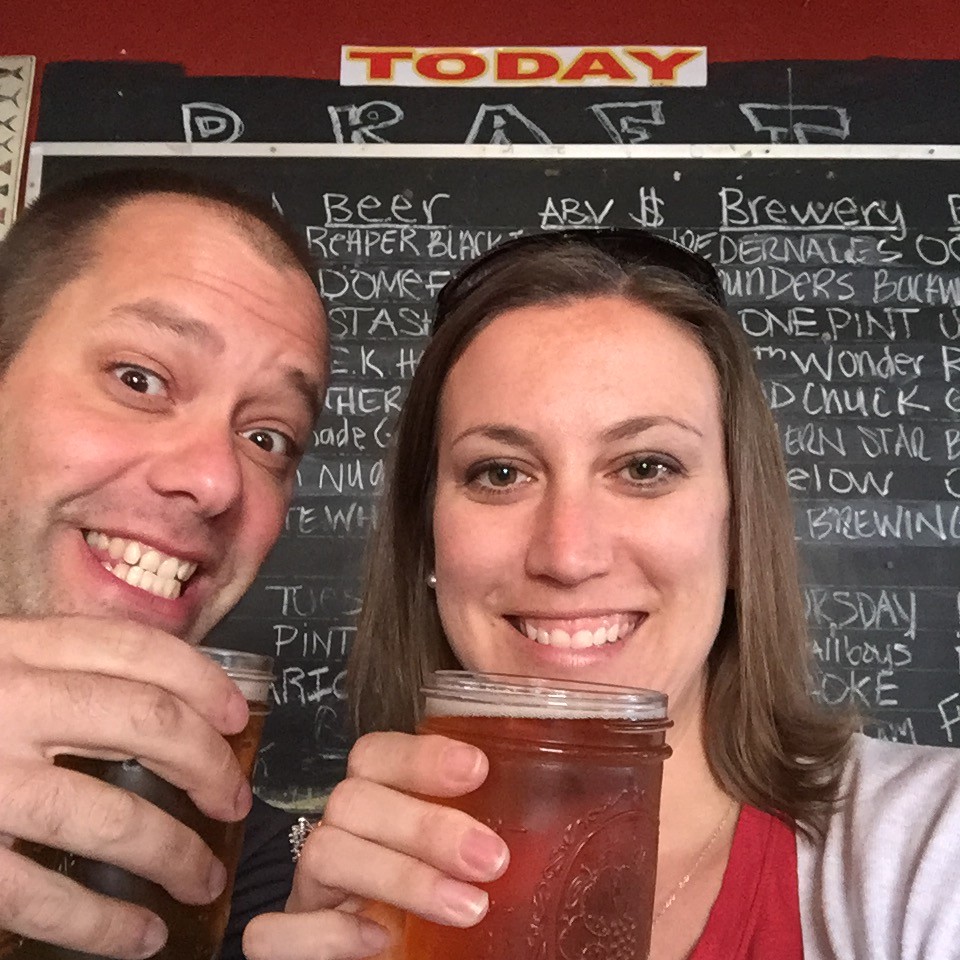 There was even plenty of time with the kids AT the local pub. Now that's what I call multi-tasking!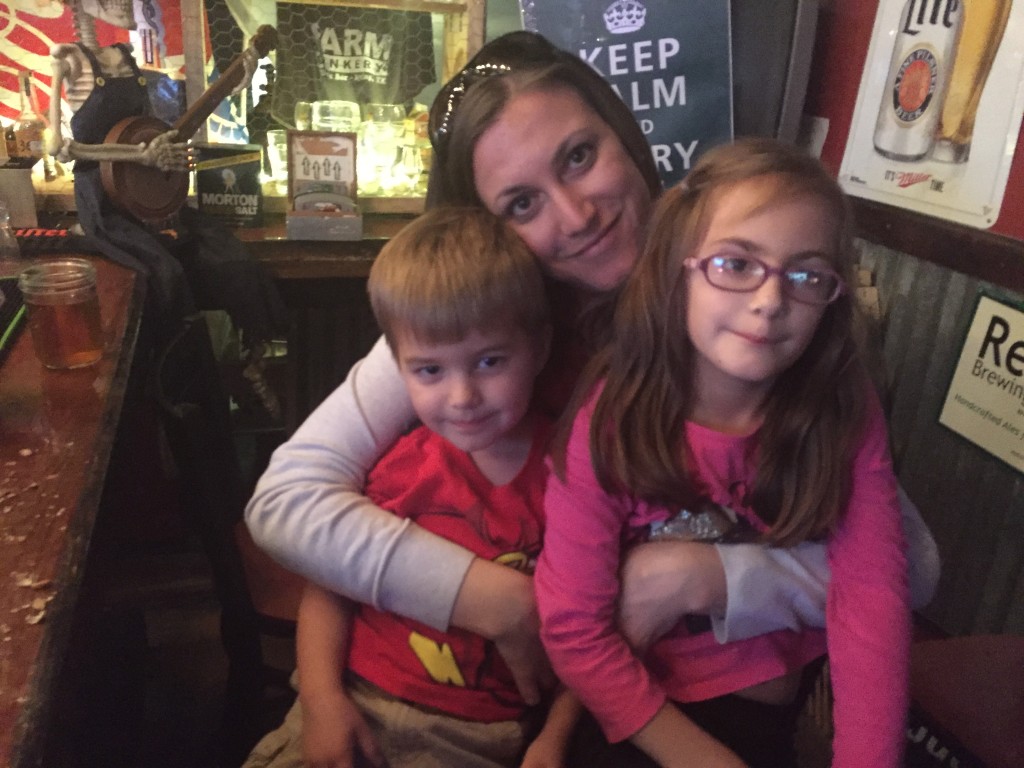 There was tailgating fun before the U of H football game…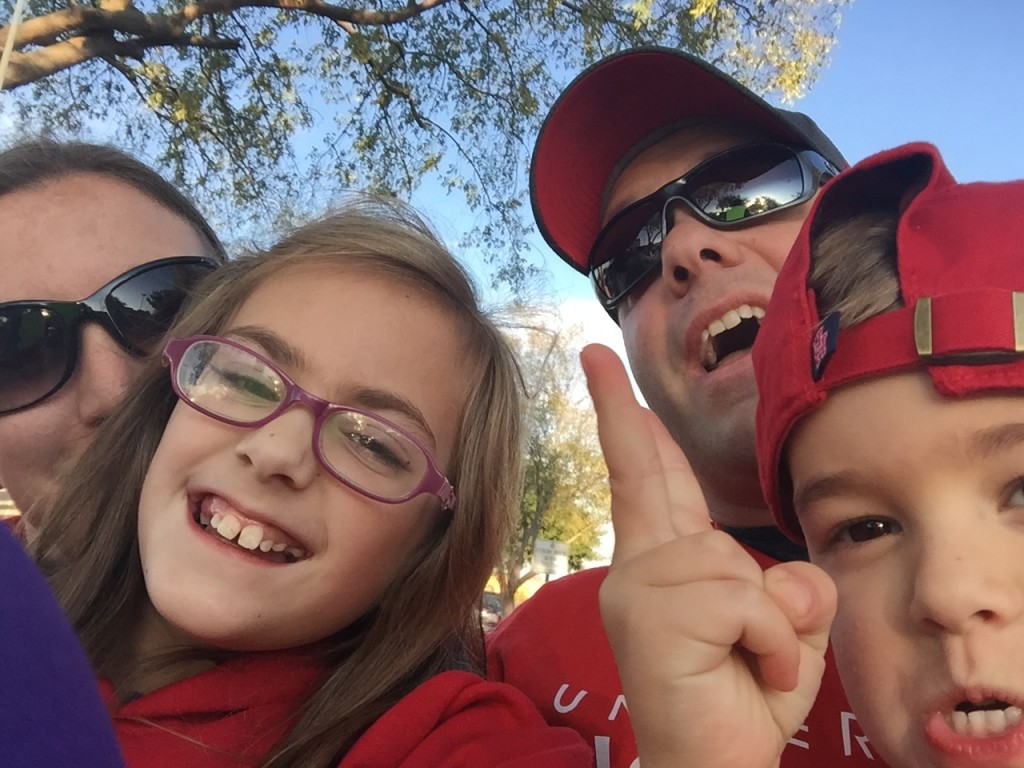 Sunday morning cartoons…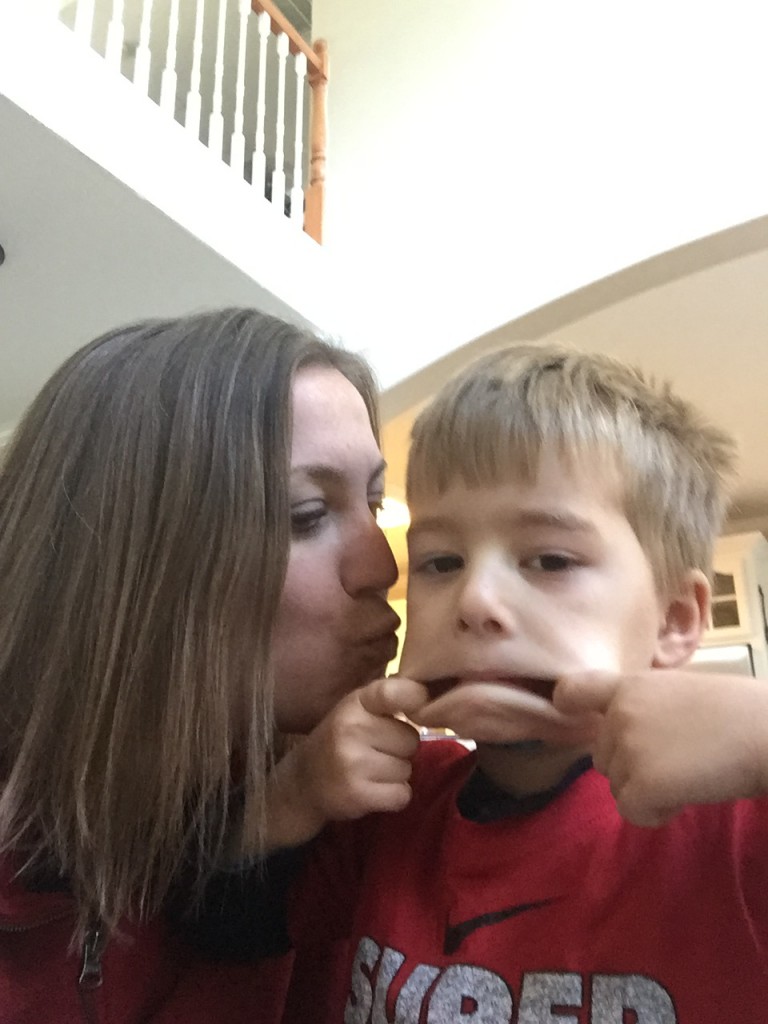 An epic sleepover…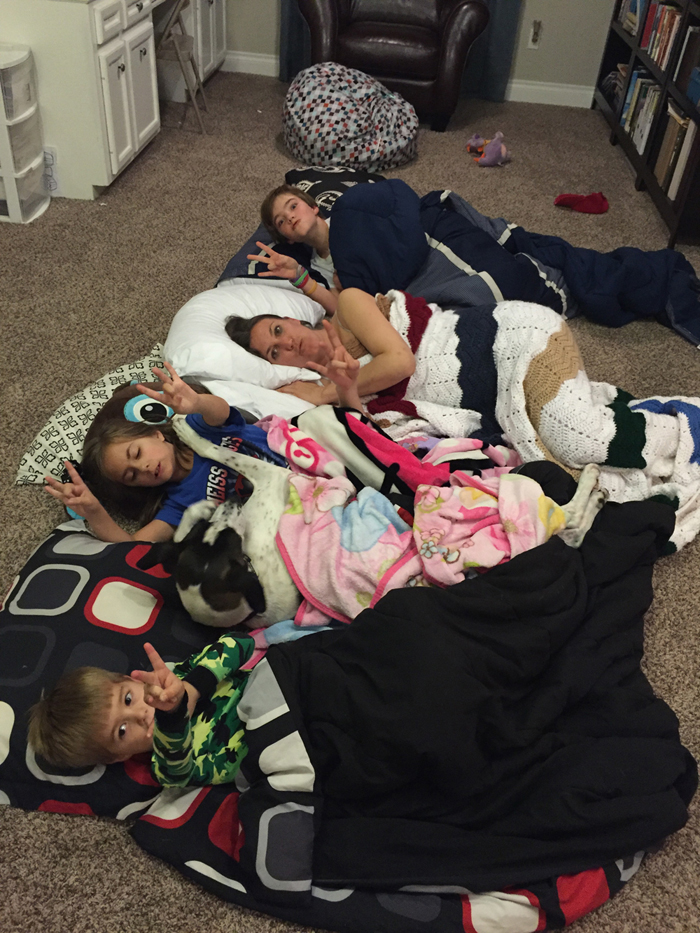 Things only Pats fans would understand…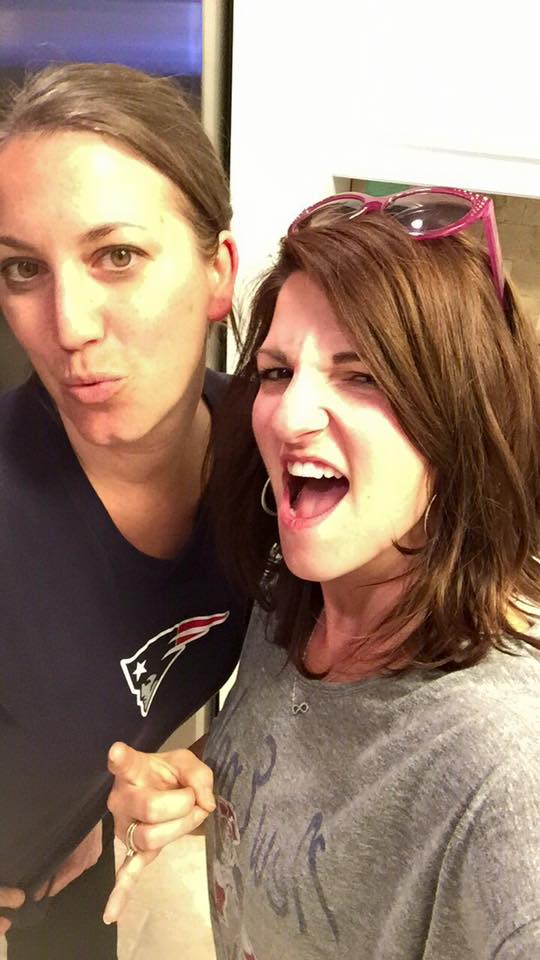 And glorious, glorious food… including these vegan cream cheese wontons and pad thai my SIL Kathy made… YUM!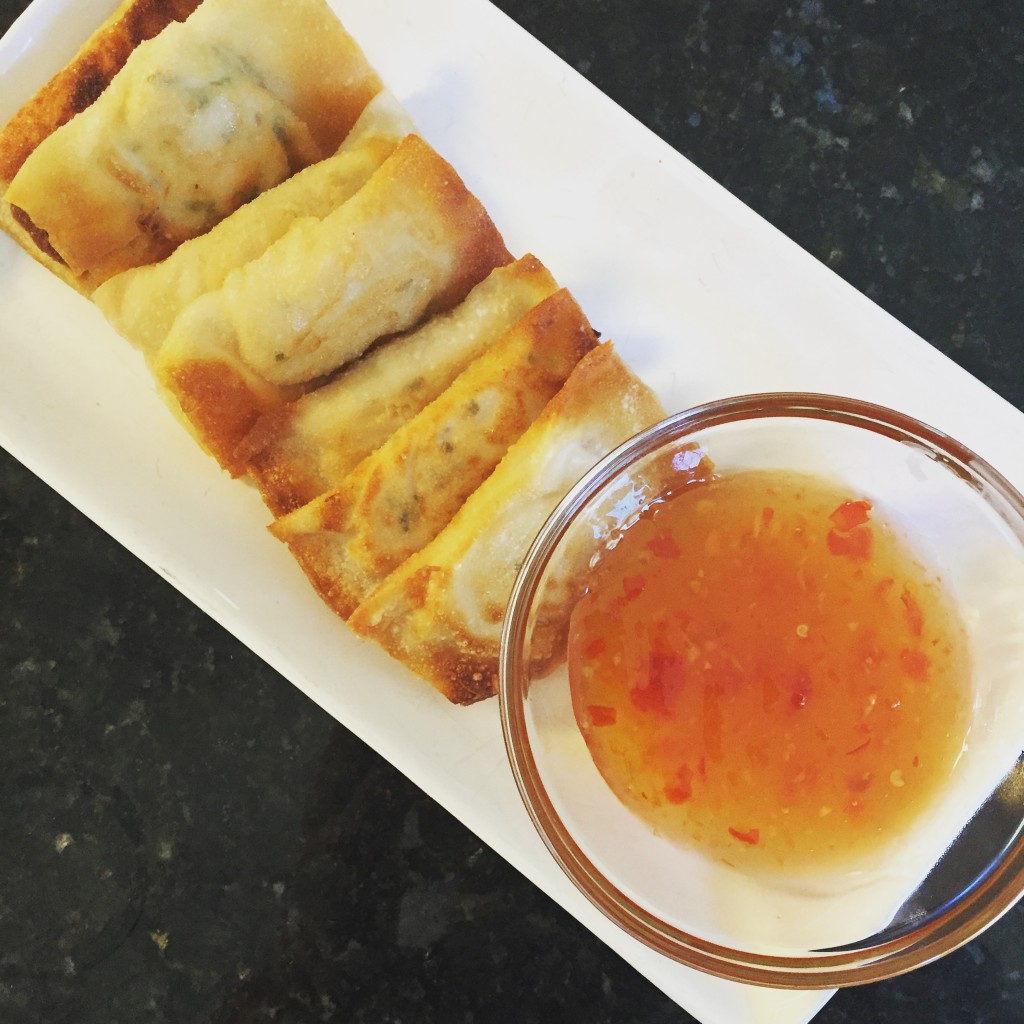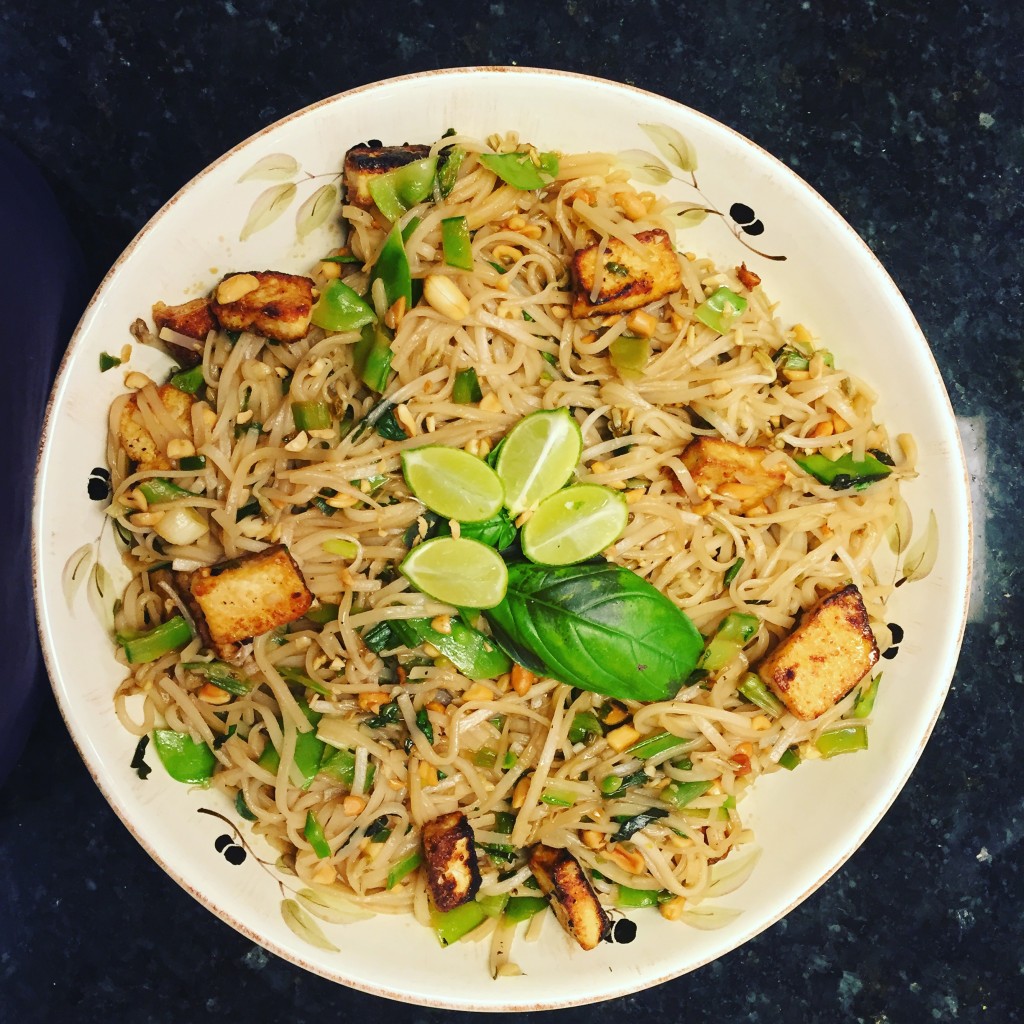 I had the best time, and I'm thankful that H-town is just a short flight from Denver, and that they have a guest room ready for me 🙂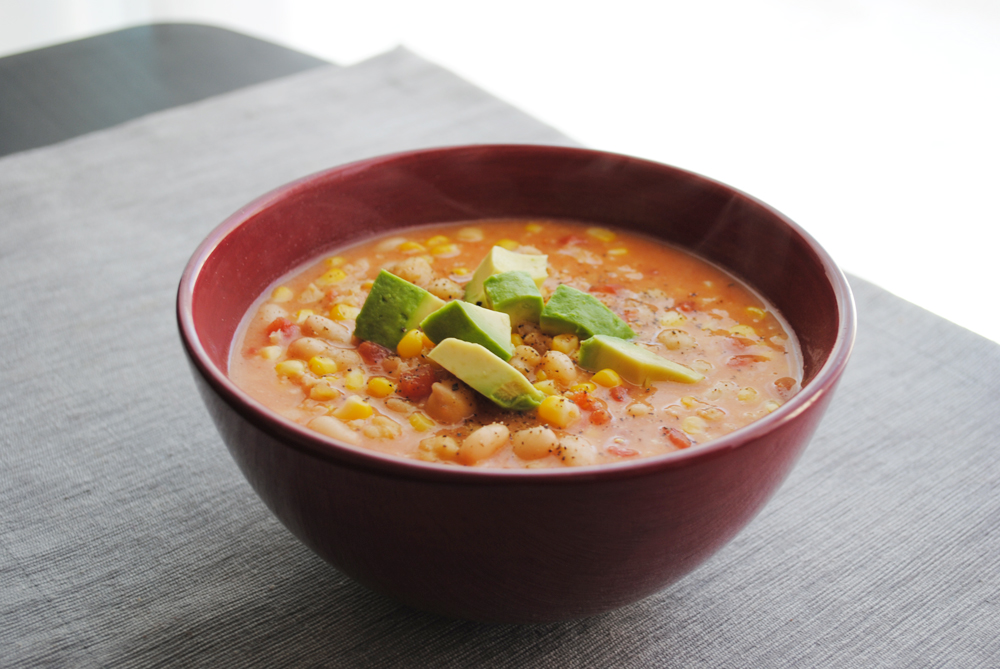 And of course, after a weekend of sunny Texas weather, I landed back in Colorado and was welcomed by a blizzard. Hence the soup. This Coconut White Bean soup is a variation of the much adored Coconut, Corn, and Black Bean soup created by the now defunct Vegan Yum Yum. I posted about it here a long time ago, and had linked to her blog for the recipe… but she's recently pulled it off the interwebs, so I went ahead and added her recipe. Because, seriously. That soup is too good to just disappear!
This version is wonderful too. I used white beans… and diced tomatoes instead of stewed for a chunkier base. Oh, and I added millet. Because why not!? I also really recommend the chopped avocado on top. Takes it to a whole new level of flavor. Delish!
---
White Bean Coconut Soup
2015-11-23 14:44:41
Serves 4
Ingredients
2 cans white beans, with their liquid (I like great northern, but any will work)
1 cup diced tomatoes
1 cup light coconut milk (the culinary kind)
1 veggie bouillon cube
1 teaspoon smoked paprika
1/2 teaspoon salt
1 cup cooked millet
1 cup frozen corn
1 avocado, diced
Instructions
Combine the beans, tomatoes, milk and seasonings in a medium sauce pan and bring to a boil. Reduce heat and let simmer for 15-20 minutes. Add the millet and corn a few minutes before you're ready to serve. Top with avocado at the last minute.
Adapted from Vegan Yum Yum
Adapted from Vegan Yum Yum
That Was Vegan? http://www.thatwasvegan.com/