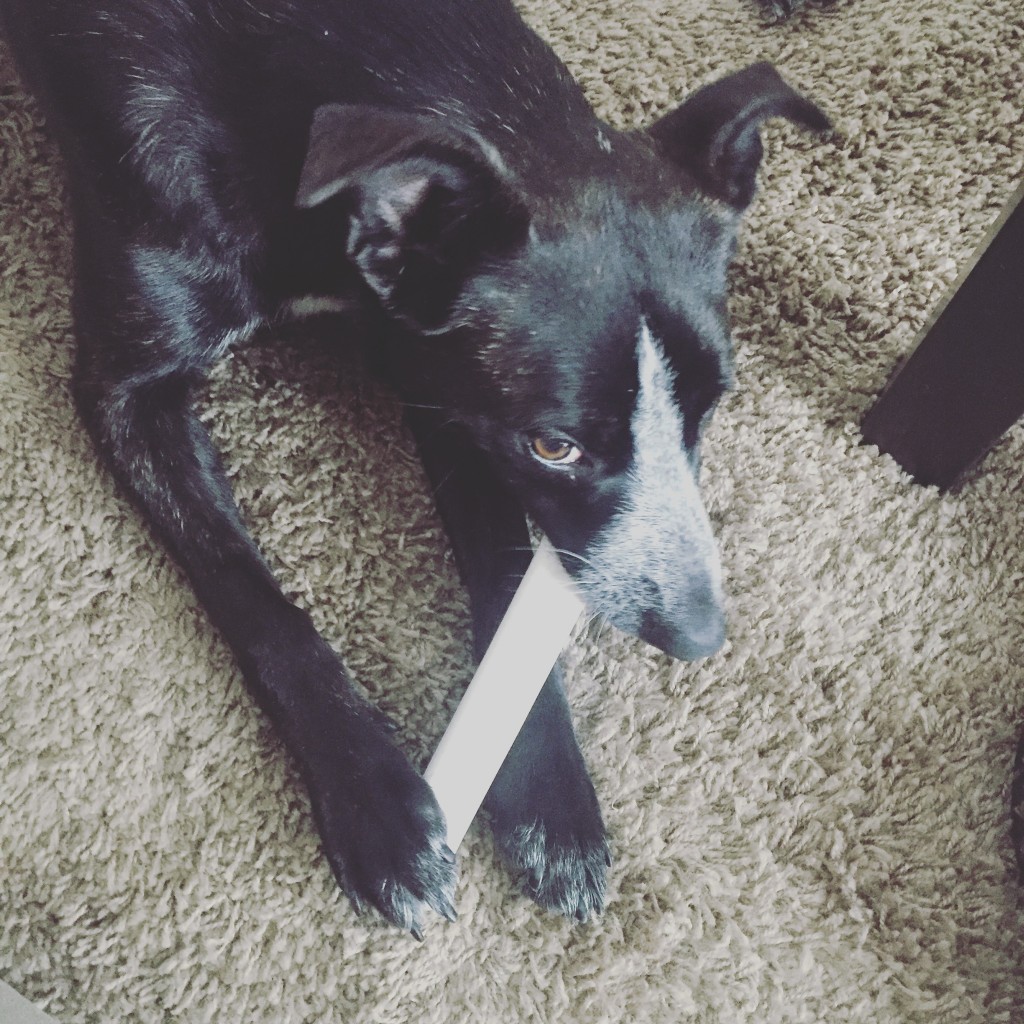 You guys, I had the most amazing foster dog ever. Her name is Kay (she also answers to KK, Katie, Kahkay!, K-Diddy, Kapooh, and Don't Chew on Those Shoes!) and I love her so much. She's two years old, and was dumped at a shelter up in Weld county with a broken hip that had never been treated, and had healed poorly. She was quickly transferred to the Dumb Friends League here in Denver where they tried a surgical solution (removing the head of the femur bone, basically), and she was sent home with me to convalesce. Unfortunately the surgery didn't work, and they had to amputate her leg on Friday, but that's okay. If you've ever met a tripod dog, you know they get around just fine, especially when the missing leg is in the back, the way it now is for Kay. I haven't seen her since Friday when I dropped her off for the surgery, and I miss her SO MUCH.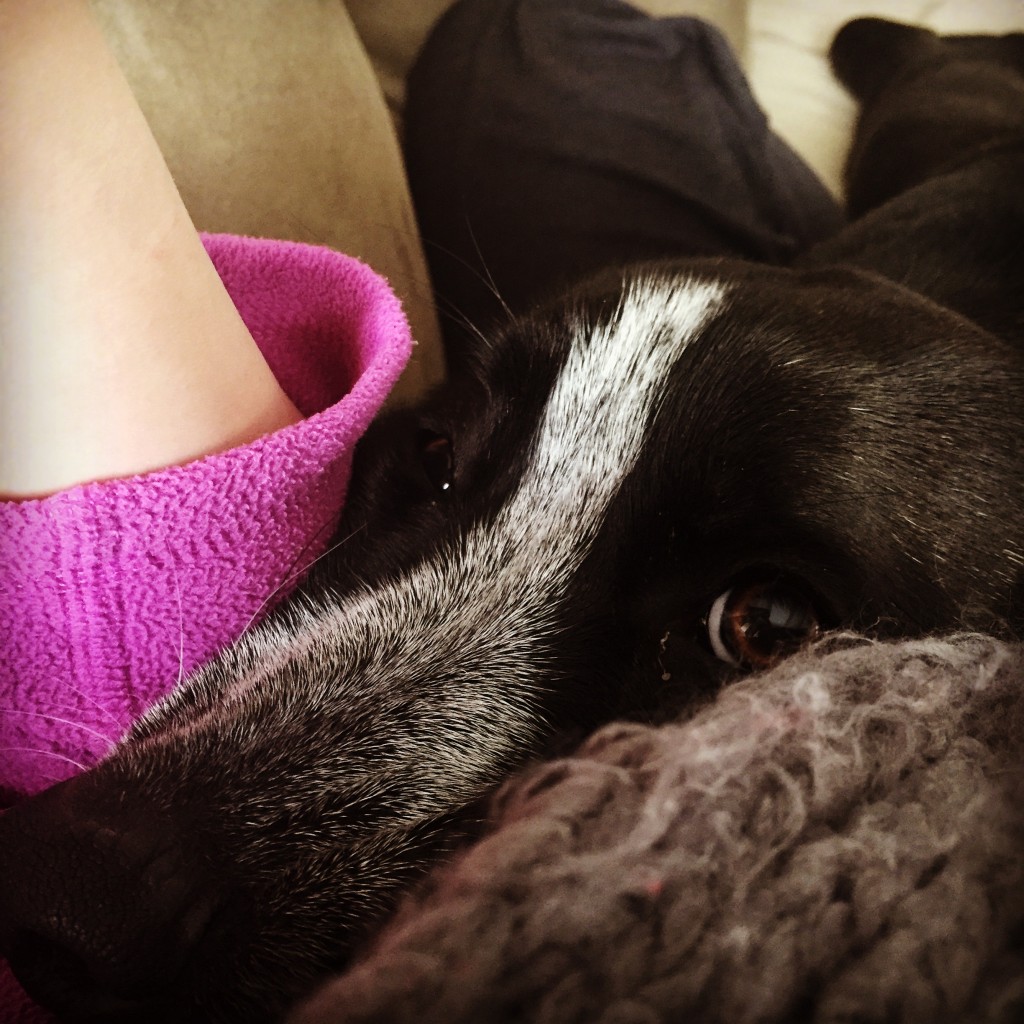 Honestly, I was thisclose to adopting her, until I realized there was a (slightly) better home for her.. With my ex-husband! He has a great big house and a huge yard and Kay will be able to run around more (she has a TON of energy). Plus when he travels she can come to my house, like his other dog already does – and my Sally will still get to see her when she stays with him while I'm out of town. Perfect solution, right? I still miss her terribly and wonder if I should've adopted her myself, but part of me knows this was the best outcome.
On a much lighter note, my girl Denise and I ventured up to Boulder on Friday to eat at Jill's vegan lunch buffet! They offer a buffet for lunch every day during the week, but on Friday's it's ALL VEGAN! This was actually my second time partaking, but the first time was like 2 years ago, so it hardly counts.
The menu is a little different each week, but this time they had 8 or so different types of pizza (some on gluten-free crust made from chickpeas), and an array of Indian food. The basmati rice cakes with pistachios and cranberries were freaking amazing!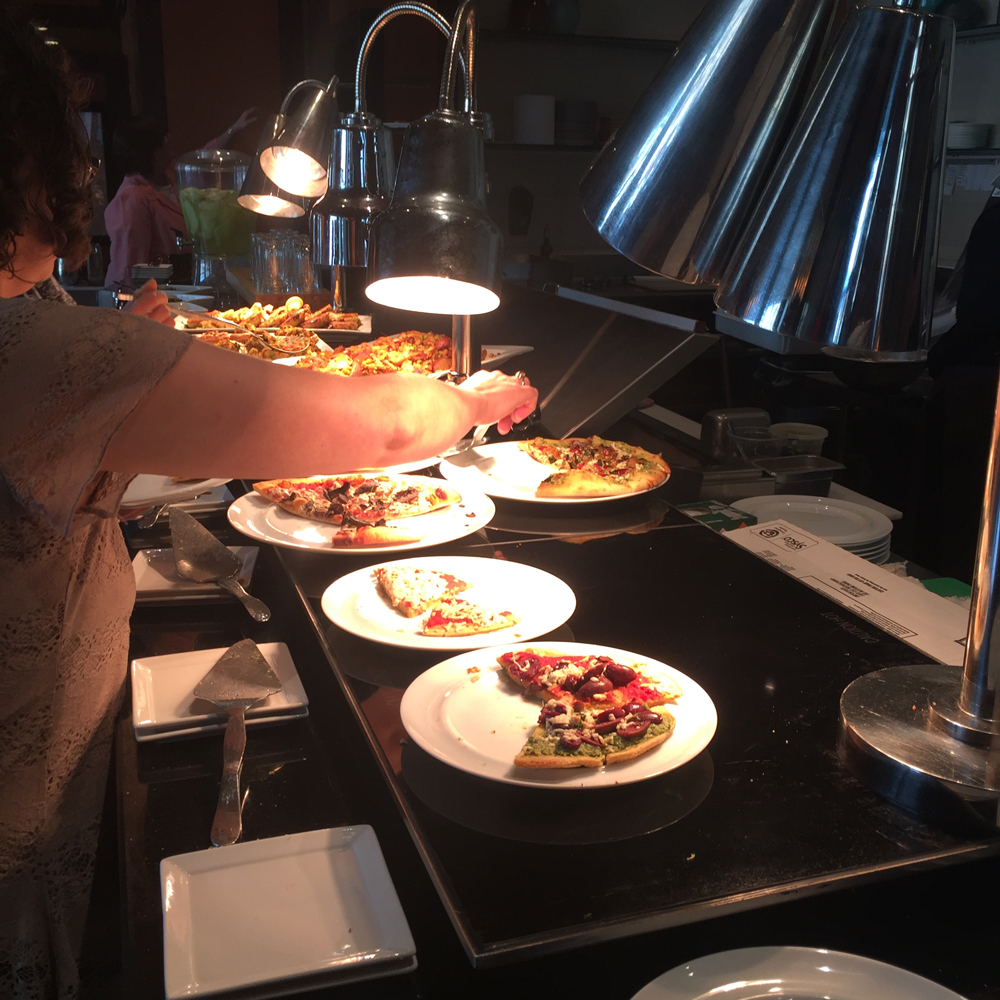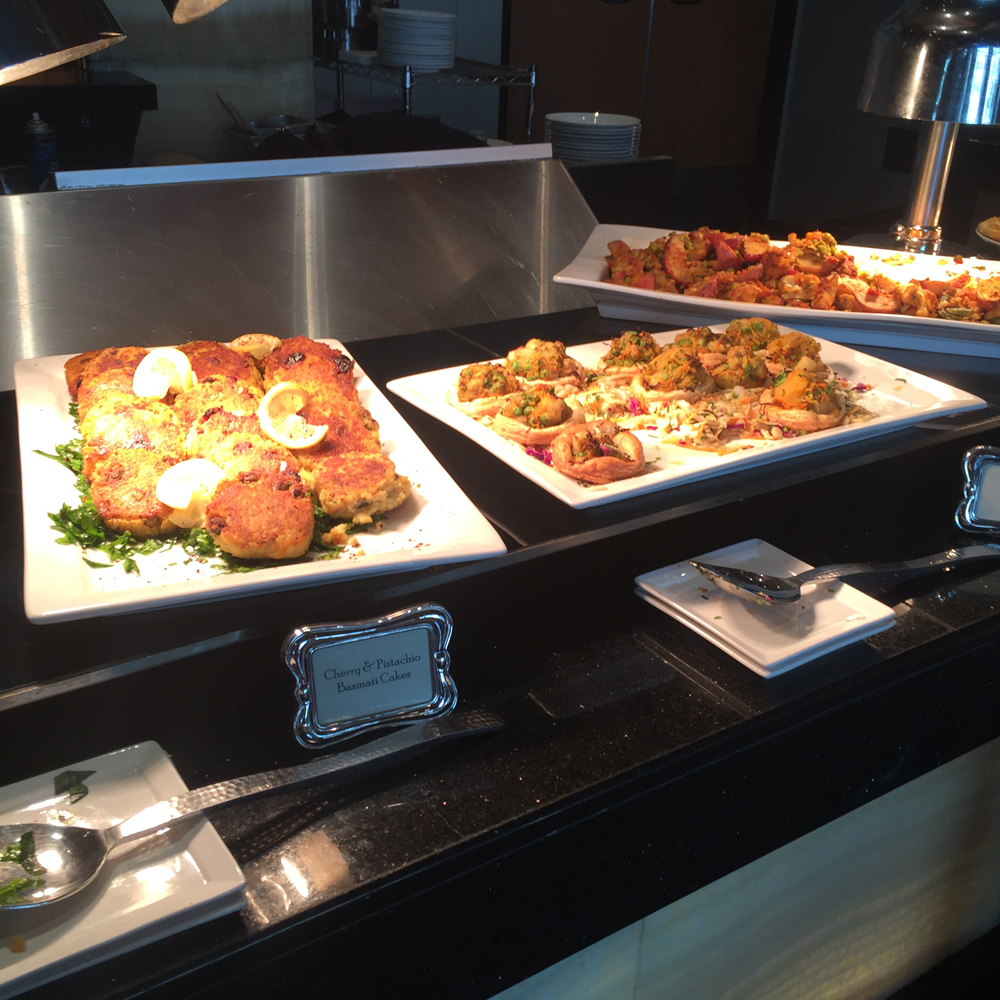 Actually, everything was amazing. There was also a salad bar set up, but I didn't get a shot of it.
Here's my first plate…. I started with a green salad, and a really yummy Israeli couscous salad that had cranberries and sliced almonds in it. You can see Denise's plate in the background. She was bad and DID NOT start with salad, haha!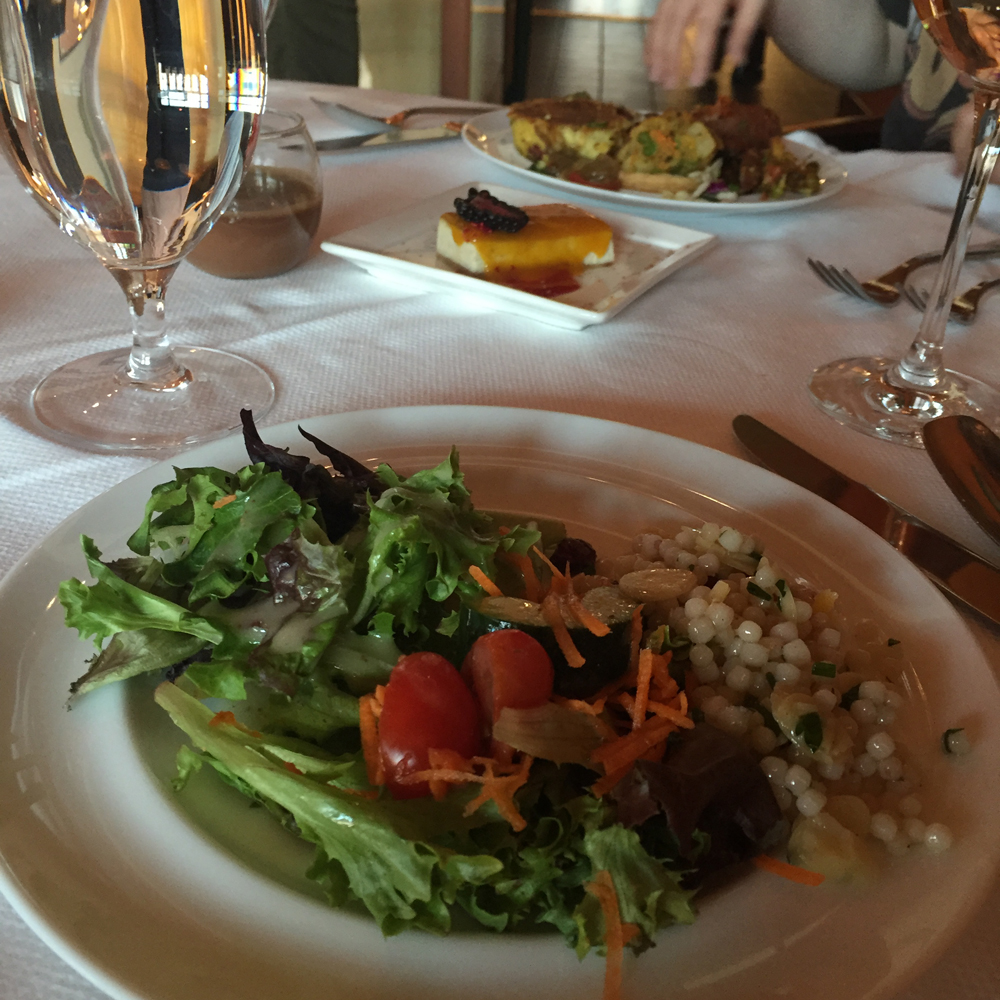 My second plate was a bit more in the spirit of things, I had 2 pieces of pizza, some potatoes, one of those basmati rice cakes, this little samosa cup stuffed with spiced veggies, and a bit of bread with fresh hummus on it.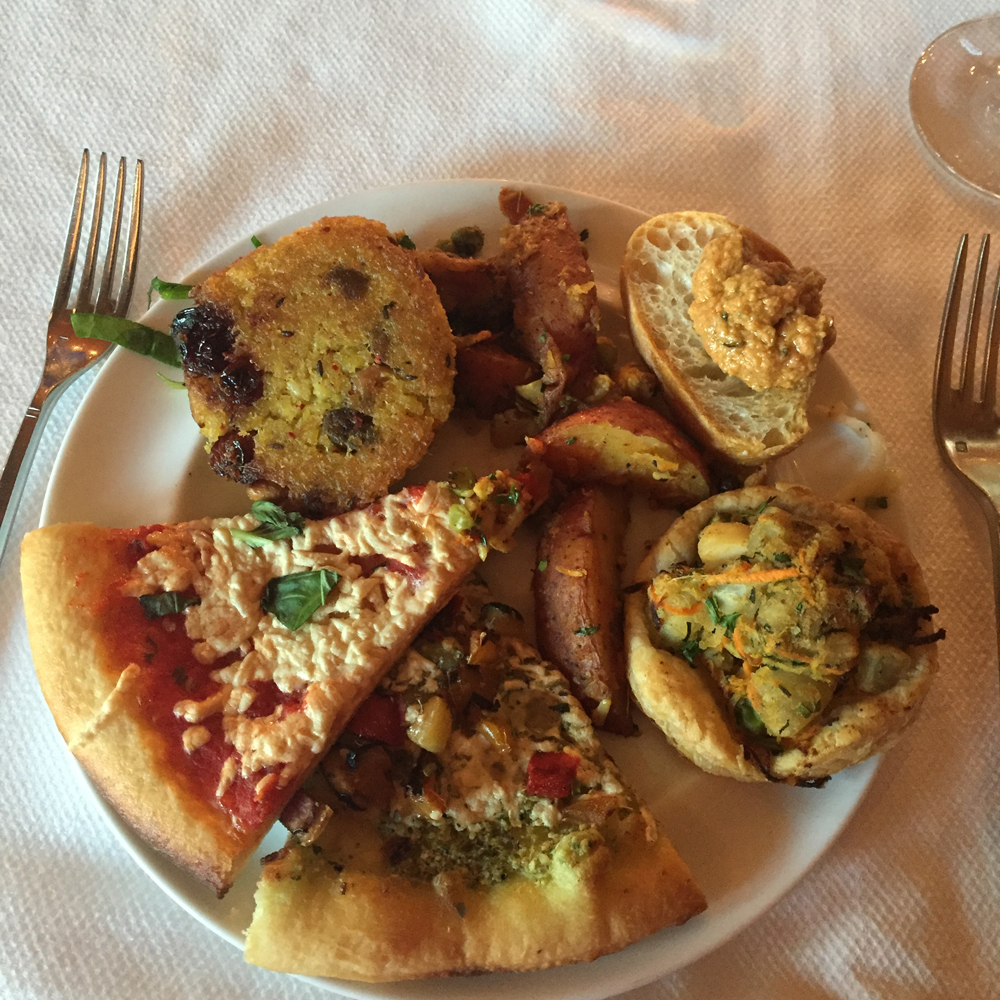 Then my third plate (this is where I'd start to be embarassed to tell you guys I ate this much, if I had any sense): More pizza, more couscous, another basmati cake, a bit of mano chutney, and more bread… this time with pesto!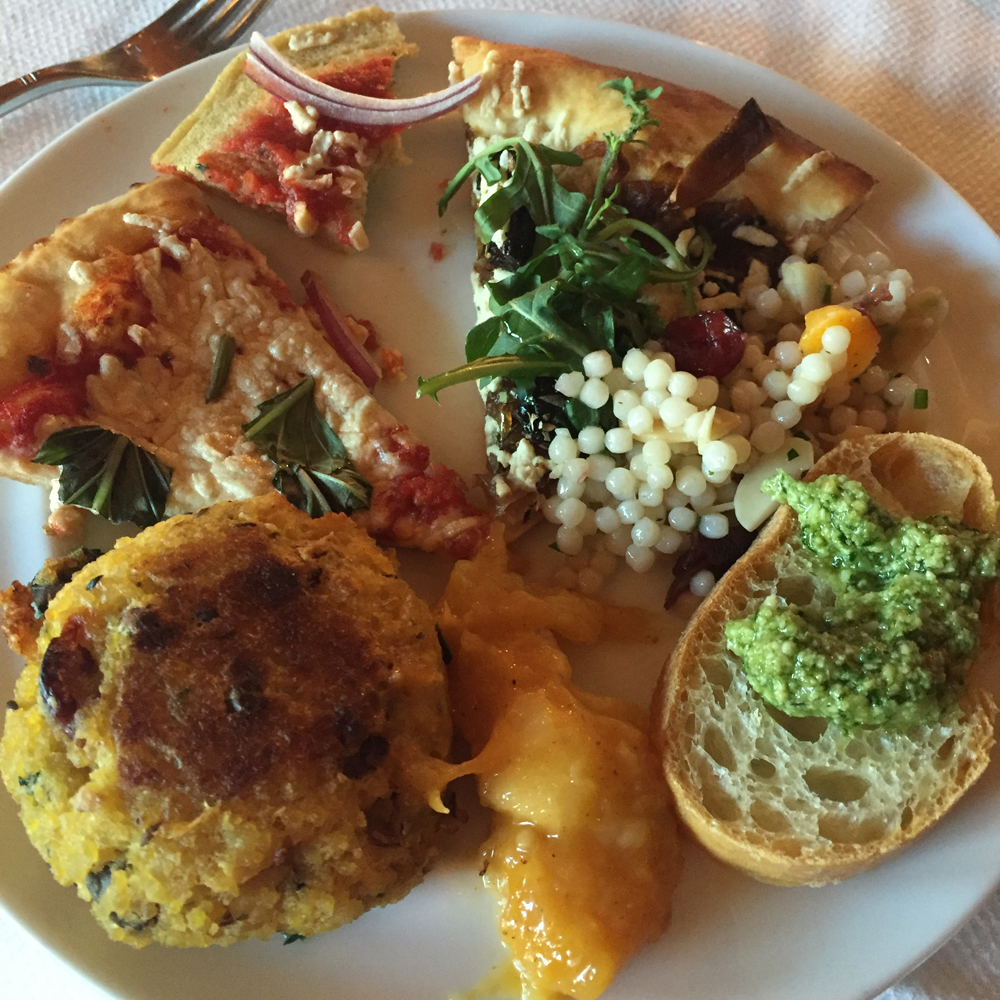 Then there was this amazing roasted tomato soup. No idea what was in it, but it was INSANE!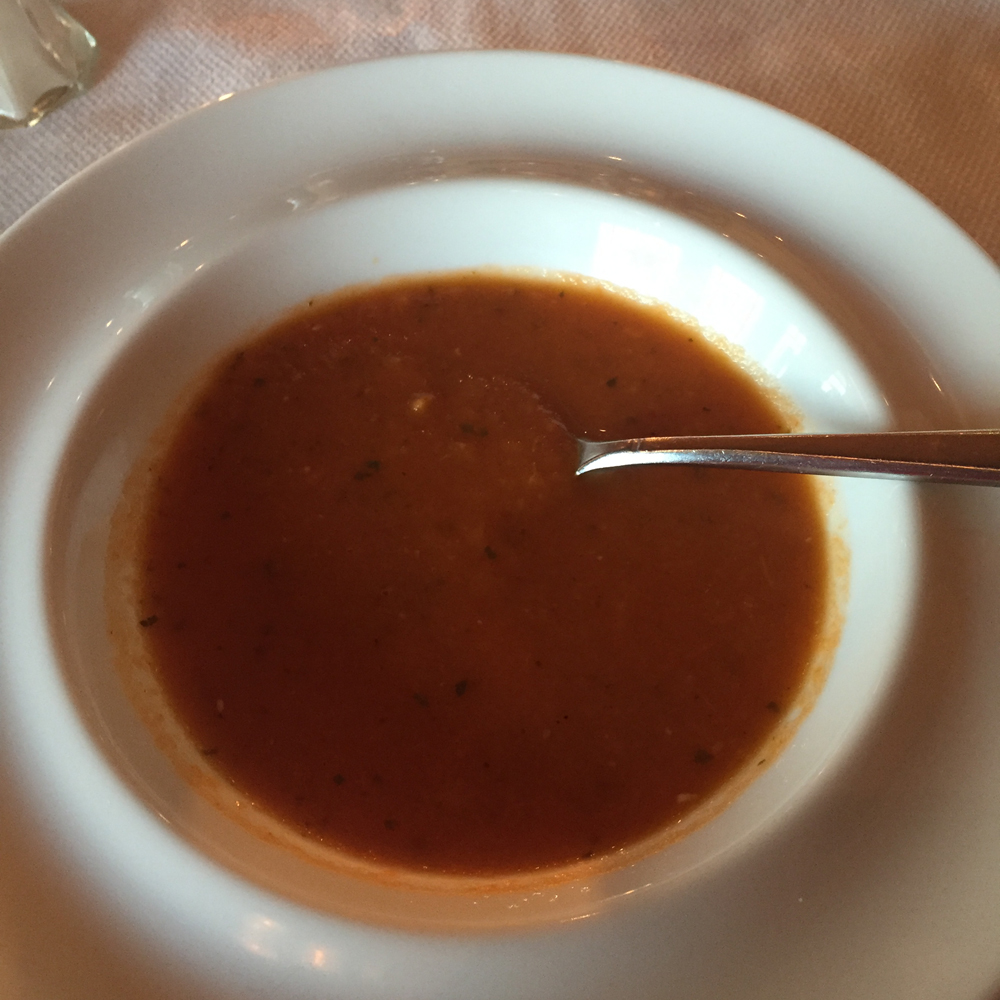 Clearly I loved it… Denise had to kick me under the table repeatedly to stop me from licking the bowl clean…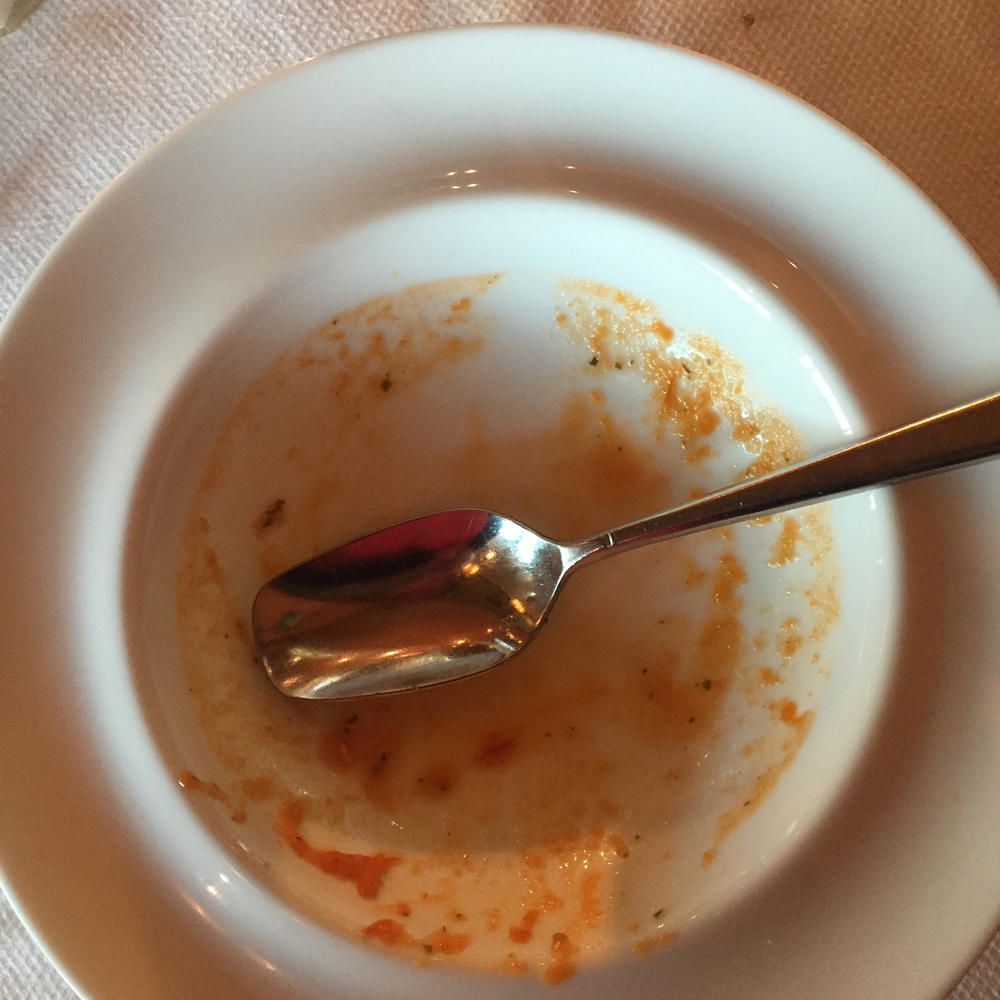 Finally, it was time for dessert! The mango lime cheesecake was a little disappointing- the cheesecake itself seemed like maybe it was just silken tofu with a tiny bit of sugar added? The chocolate mousse with salted caramel though? OMFG was that good. There's a good quarter inch of the salted caramel just sitting on top of the mousse. I wanted to drink it. Bathe in it. LIVE in it. It was so good. The fresh veggies and chocolate was delicious too. They have a chocolate fountain so you can make your own, pretty fun!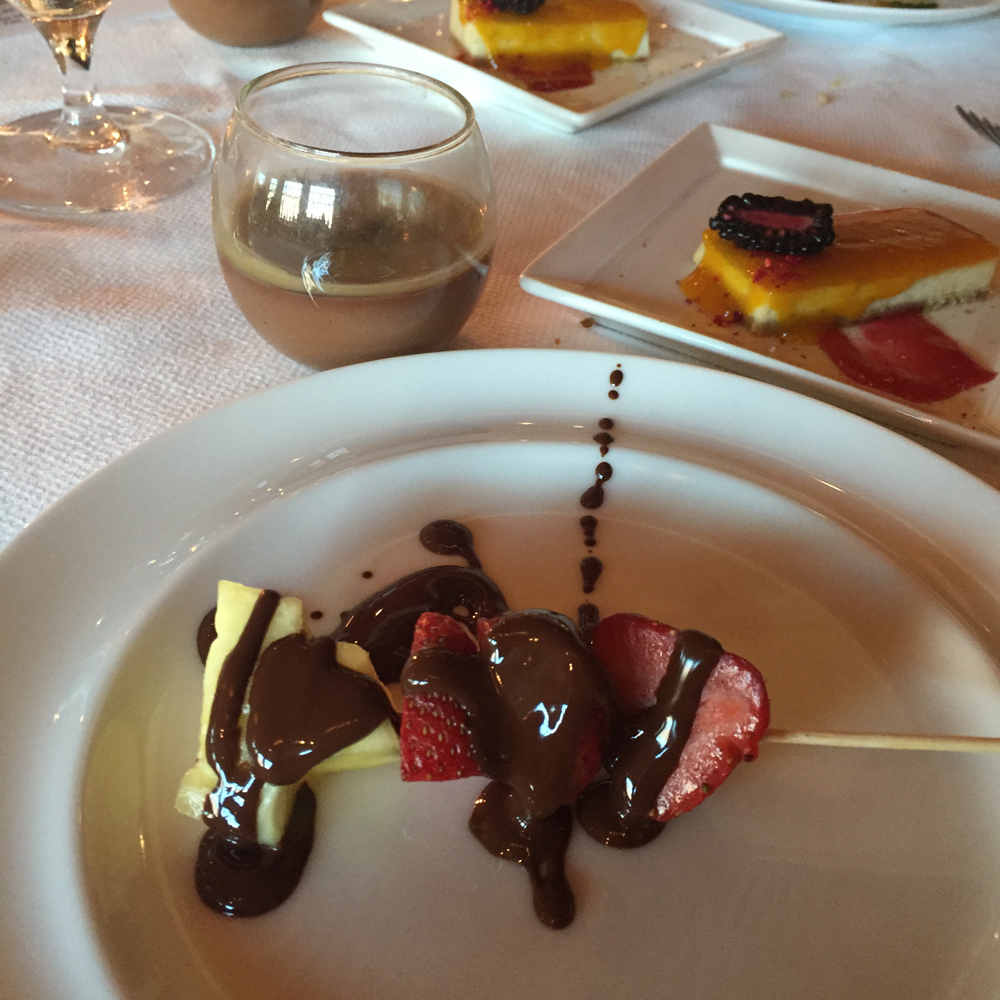 It was a seriously delicious and indulgent lunch, but honestly I'm a little glad that it's all the way up in Boulder. If it was in Denver I'd be tempted to eat there way more often, and that would be bad for my pants. I absolutely recommend it for all of you though, at least once!