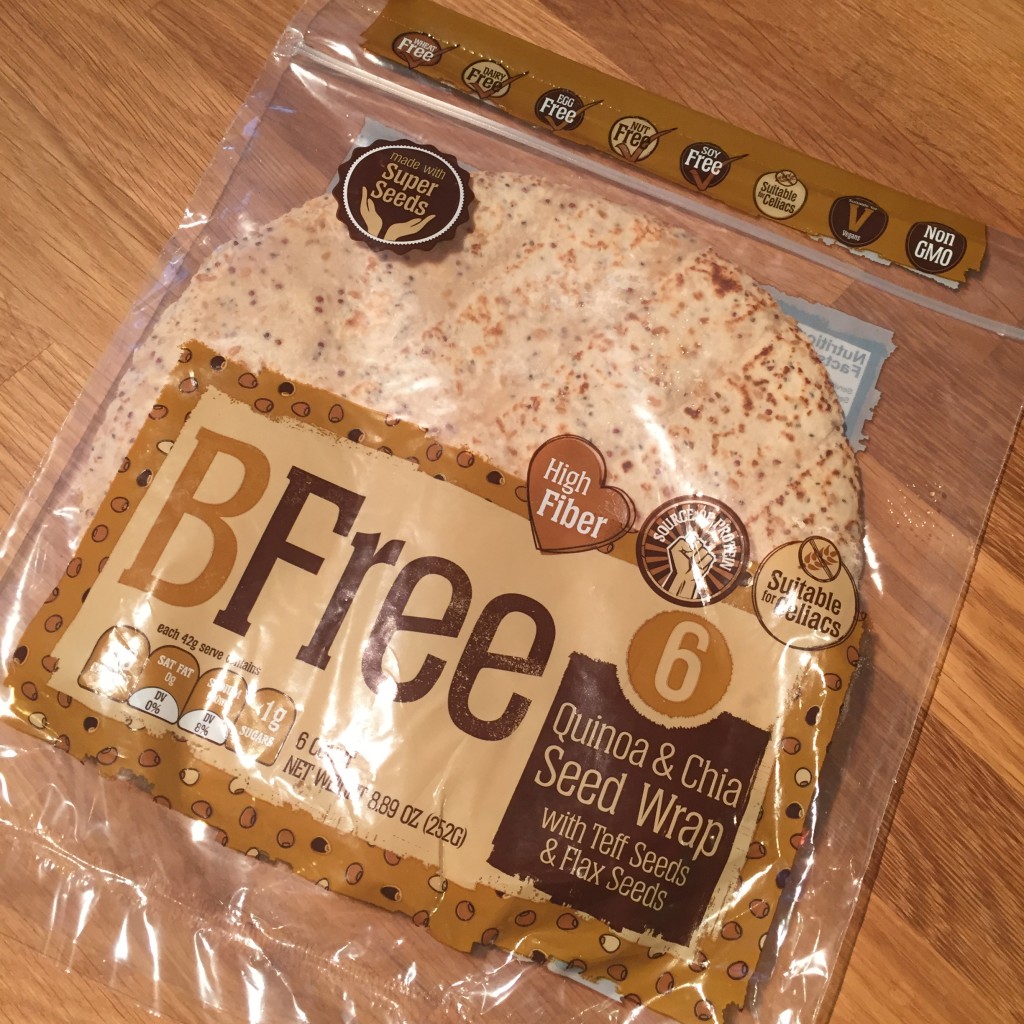 I have to preface this review with the fact that I'm not gluten-free, nor do I buy gluten-free bread products on a regular basis… So my opinions are probably a bit skewed. But! The fact that, as someone who isn't accustomed to gluten-free, I actually enjoyed all the products so much probably means if you're already eating gluten-free breads, you'll love BFree even more!
First a little background on the BFree company: Their products are all allergen free, meaning they have no gluten, wheat, dairy, egg, nuts, or soy! So whatever your intolerance, these breads are safe for you and your family. They're also low in fat and high in fiber compared to standard alternatives… and they taste great!
They sent me a bunch of products to try, and here are a few of my favorites: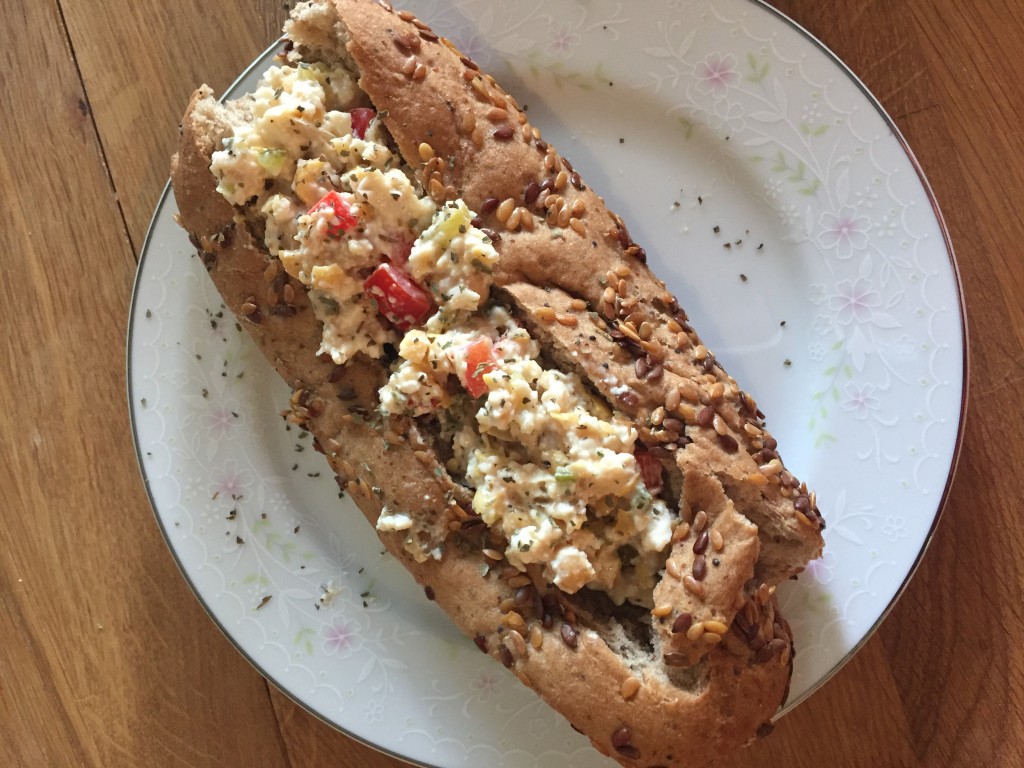 The Hot Dog Buns, available in Plain and Brown Seeded are both incredibly soft. My mom used to eat GF, and when I gave her one (pictured above with my Tuno Salad) she didn't believe me that it was GF. It was softer than some regular hot dog buns I've eaten, plus it's healthier!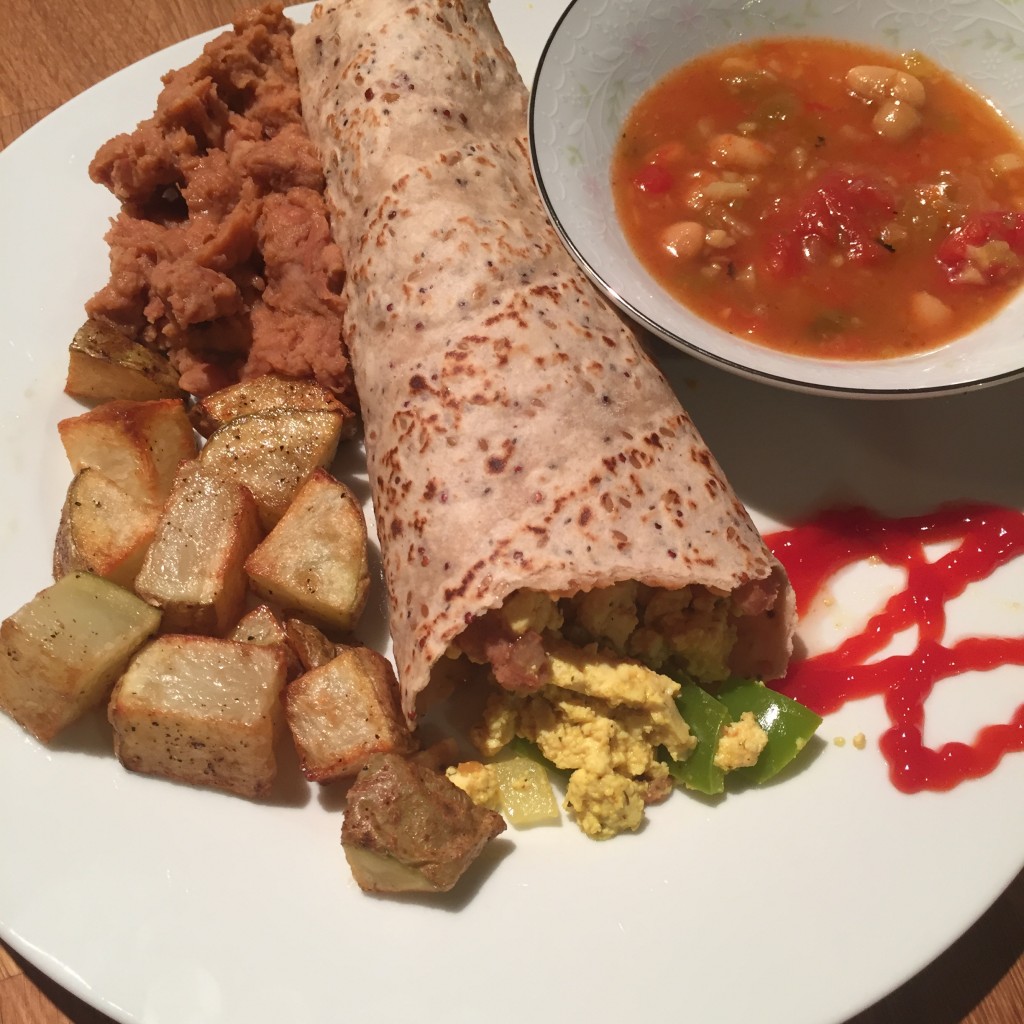 The Quinoa and Chia Seed Wraps with Teff and Flaxseeds were also surprisingly soft and flexible! As you can see from the picture (I made a breakfast burrito with my Tofu Scrambz, some potatoes, beans, and vegetarian green chile) it wrapped without splitting or breaking. Plus it has all those healthy seeds in there that give it a very satisfying texture, and being high fiber I know it's a lot better for me than the white flour version I tend to buy.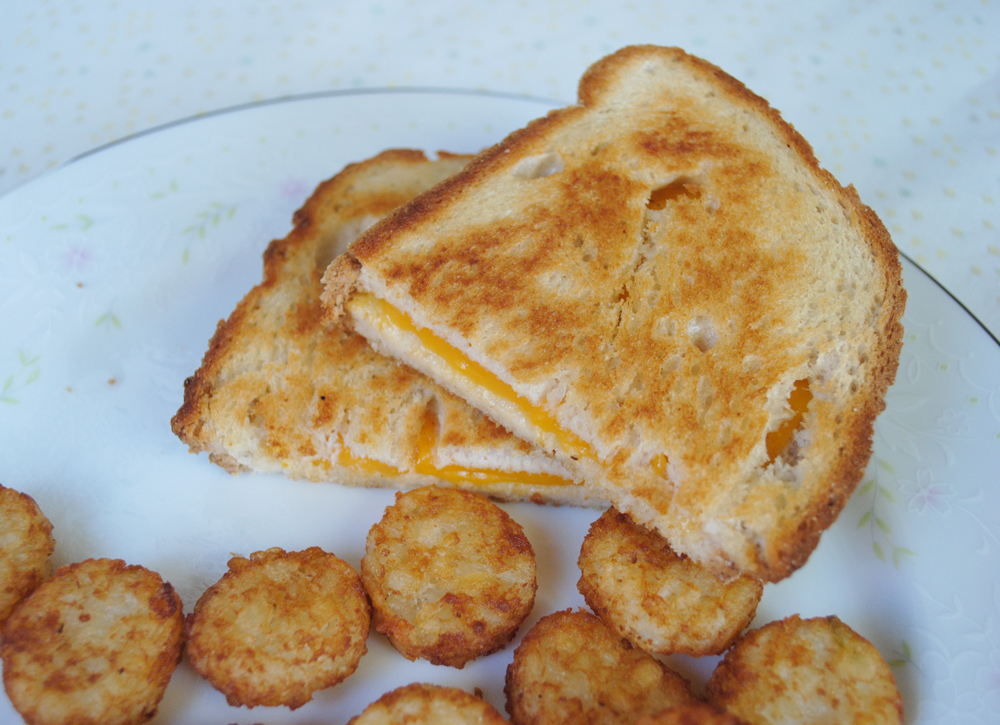 Bread Loaves come in Soft White and Brown Seeded so everyone's preferences can be met. I haven't tried the Brown Seeded yet, but quickly went through the Soft White- I even made a grilled cheese sandwich and tater tots for my Grandma's lunch one day 🙂 Although it's a little dryer than regular bread with gluten in it, it was still delicious and didn't fall apart on me at all.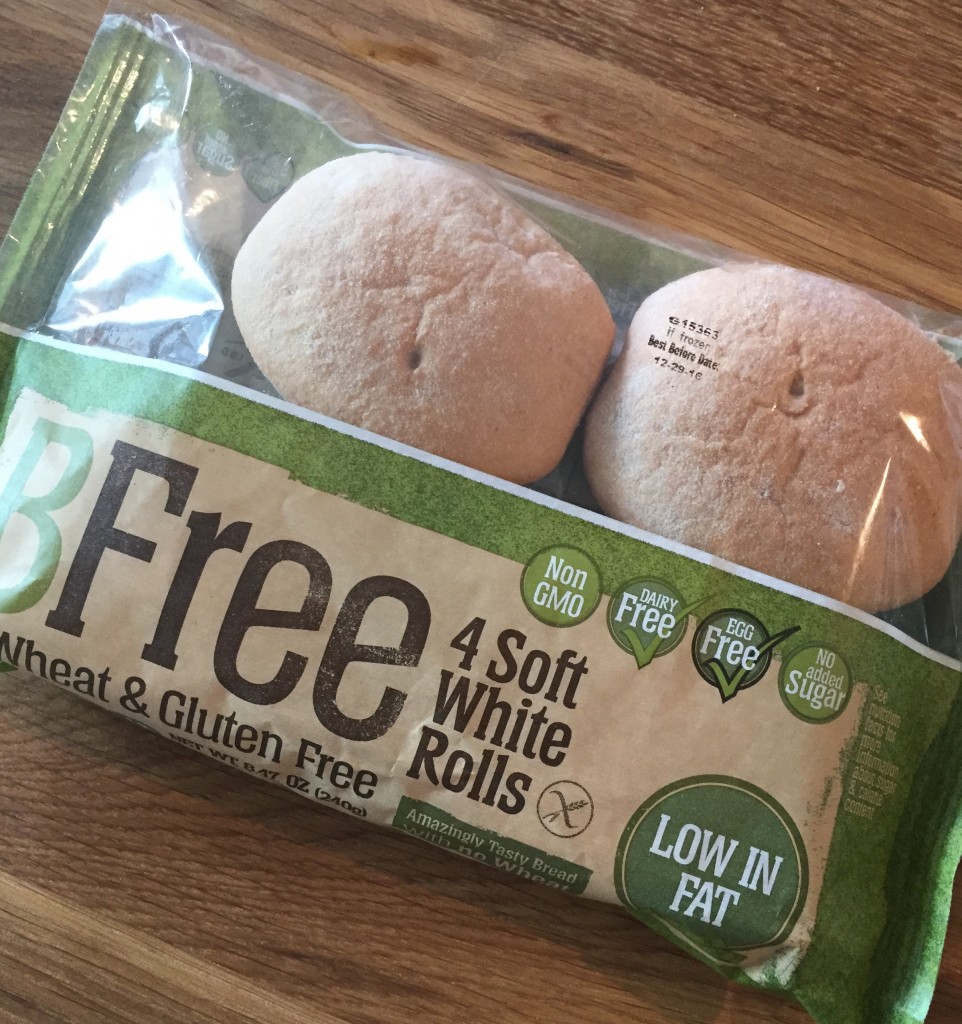 These Rolls, also in Soft White and Brown Seeded are ready to go- they don't need baking or anything! When I used them as a sort of dinner roll, I just heated them up for a minute or two and slathered them with Earth Balance, and they were great. Softer than what I've experienced with other gluten free rolls.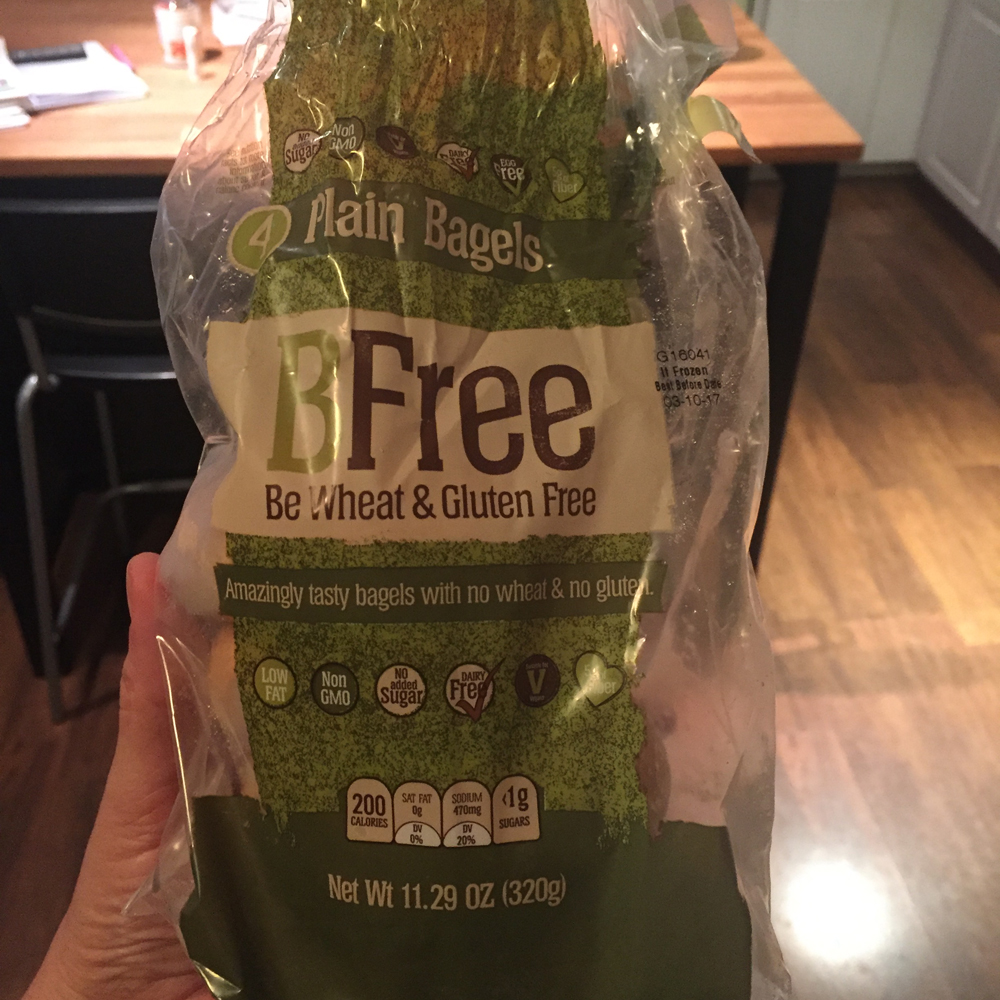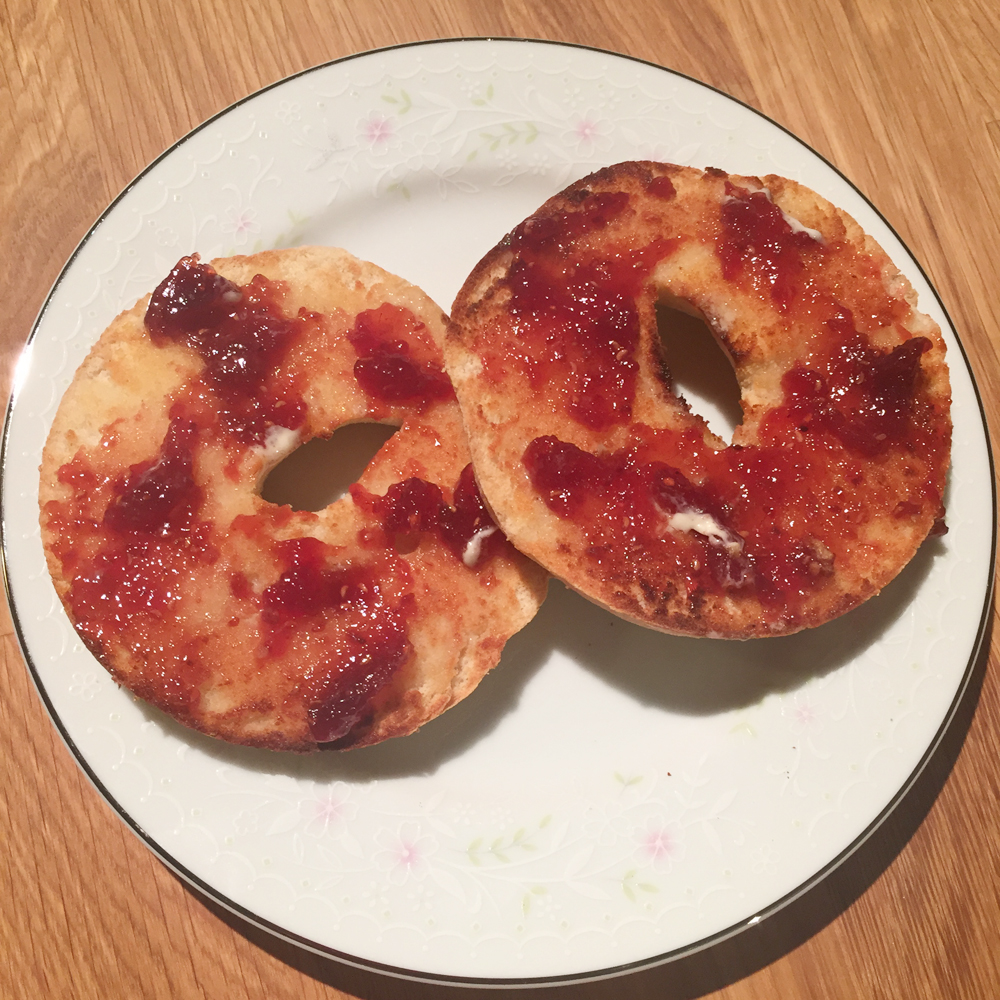 Finally, the Bagels: Multiseed and Plain (pictured with Earth Balance and raspberry jam). These were probably my least favorite, but again I've never had gluten-free bagels before so I had nothing to really compare them too. It seemed a bit dry to me, but the flavor was still good.
So! If you're in the market for some delicious vegan, gluten-free bread products, you should definitely check out BFree. Visit their website to find out where they're sold in your area.
*I was provided free product to review, but the opinions are 100% mine!