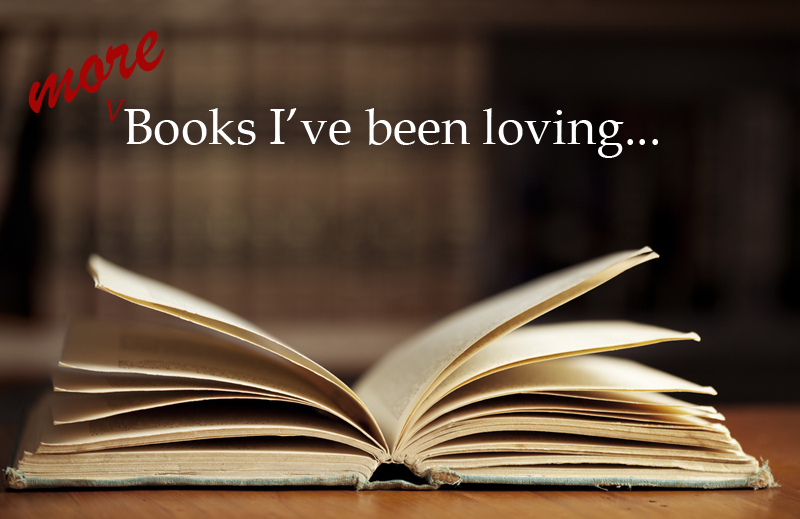 As of today, I've read 30 books so far this year! My Goodreads challenge was to read one per week, or 52 in 2017. Pretty sure I'm gonna blow that goal out of the water. Here are all 30 titles, and below I share a few of my favorites (so far).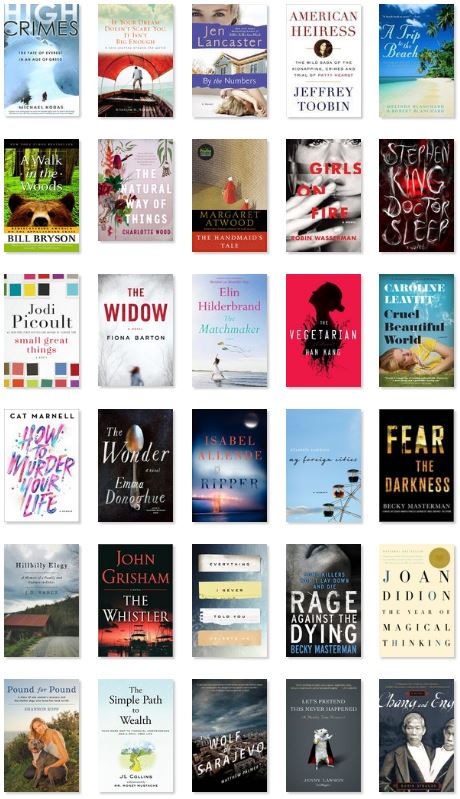 How do I find the time to read so much, you may ask? Well, I'm on the bus for about an hour total each day, and I'll read or listen to books then. I also tend to read while I eat my lunch at work during the week, and again at night before falling asleep.
Oh yah, and here. I definitely read a lot here!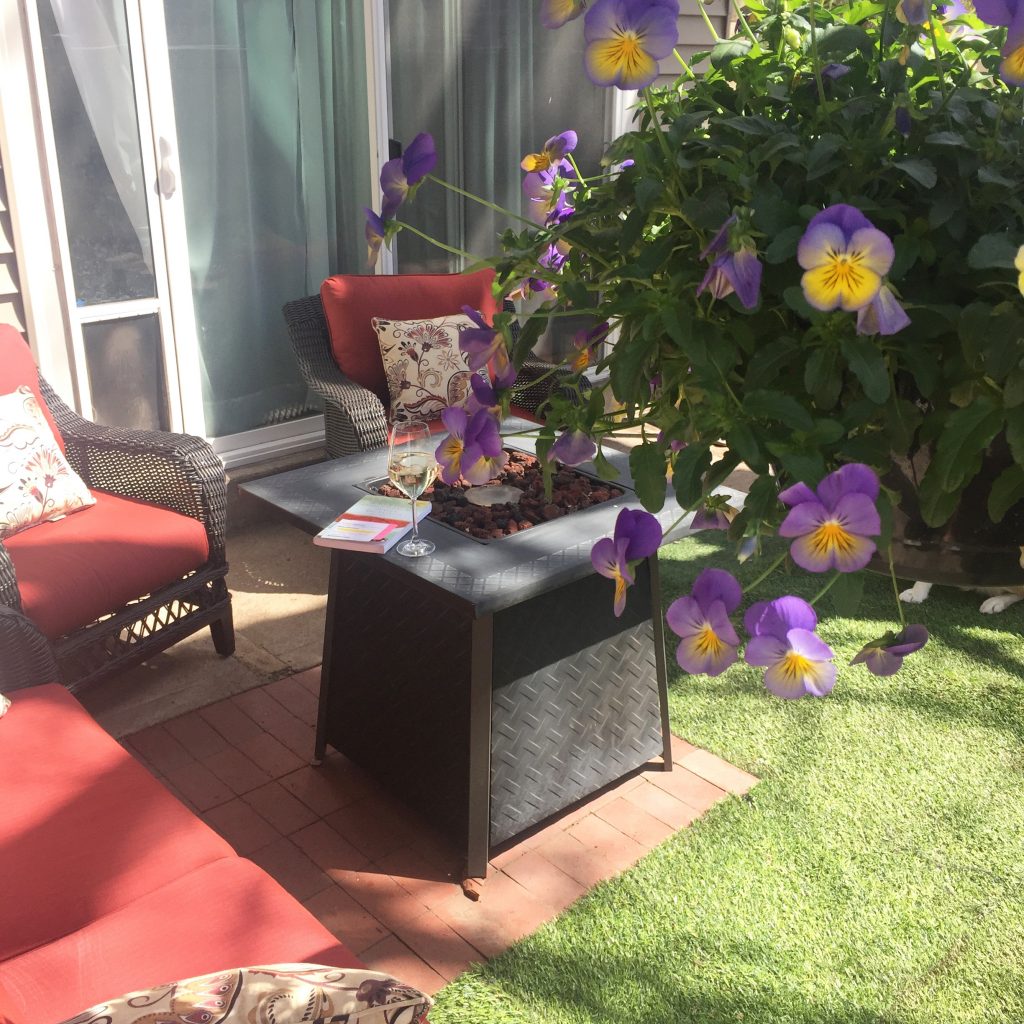 I love my little yard! It's the perfect combination of shade (from my enormous tree) and sunlight. When it gets cool I can light up my little fire pit, and the rest of the time it serves as a great wineglass holder 🙂 Plus the doggie door is right there, so Teddy and Sally can join me whenever they like.
Okay, here are a few of my faves, in no particular order (and if you're on goodreads, let's be friends!):
The Wonder by Emma Donogue: Yes, she's the same woman who wrote Room, but this book is nothing like that one! It's about a young girl and her family in Ireland who claim she's a miracle, surviving without food for months. A nurse is sent to watch the family, to either prove or disprove the miracle claim. The best part is that it's not clear what the truth is until it's finally revealed- great story!
How to Murder Your Life by Cat Marnell: A delightfully trashy memoir! If you enjoy shows like Real Housewives, I think you'll like this book. Yes, drug addiction is a sad disease but this story is told in a way that pulls you in and you probably wont be able to put the book down. I wasn't anyway. She's brutally honest and not self-pitying at all. She owns her rich white girl privilege in a way that keeps it from being annoying, leaving you free to just enjoy the story of how this girl tries over and over to destroy her own life.
The Natural Way of Things by Charlotte Wood: Oh wow oh wow oh wow. This book (much like Handmaid's Tale) is just SO timely, in a country where women are still slut-shamed while men who brag about sexual assault are elected president. "Contemporary misogyny" is the term used to describe this story on Goodreads, and I couldn't say it better myself. A group of women from around the world wake up in a sort of concentration camp where they're starved, beaten, and held hostage. The one thing they all have in common is they were all involved in a sex scandal of some sort, whether it was an affair with a married politician or were raped. The story goes on to be one of sisterly love and courage, but clearly the basis is very dark. There are a lot of triggers in the story, but I also found it a magnetic read, that I plowed right through in just a couple days.
The Handmaid's Tale by Margaret Atwood: It's sort of like Margaret Atwood had a time machine when she wrote this back in the 80's?? Racist fears propel an evil regime with no respect for women into power. Dystopian present future where women have no rights. This book is so well written, and although it was the first Atwood I've read, I'm excited to read more. Also really looking forward to the Hulu series!
Small Great Things by Jodi Picoult: I'm always a bit suspicious of books about racism written by white people, but Jodi Picoult has often written about issues she seems to have no personal experience with, yet nails with absolute precision. I've seen her categorized as chic lit, but this book is so much more than that. It's about a black labor and delivery nurse, and the white supremacist patients who refuse to let her treat their child. But it's not that simple- it actually made me (a white person) think so much more deeply about my white privileges and the fact that everyone has some level of racism in them, no matter how small. I really, really recommend this book!
My Foreign Cities by Elizabeth Scarboro: Tear jerker alert! Elizabeth marries her high school sweetheart, who has cystic fibrosis. She knows he'll die young, but they decide to build a life together anyway. Very beautiful love story.
A Walk in the Woods by Bill Bryson: Sort of a manlier, much less sad, version of Wild. Actually I take that back, other than the fact they both take place during months-long hikes, they have nothing else in common. This book is hilarious at times, thought-provoking at others, and always enjoyable. Bill and an old buddy decide to hike the AT, and he chronicles their struggles and successes. I already hike quite a bit, but it made me start daydreaming about doing a longer hike, like the Continental Divide Trail that goes through CO.
What books can you recommend to me?