This weekend marks the unofficial end of summer, which will be celebrated by many a backyard BBQ. Below are a few vegan burger recipes for your consideration (and if you're hosting said BBQ, check out my Guide To Vegan BBQ-ing!). Click on the pictures to get to the recipes.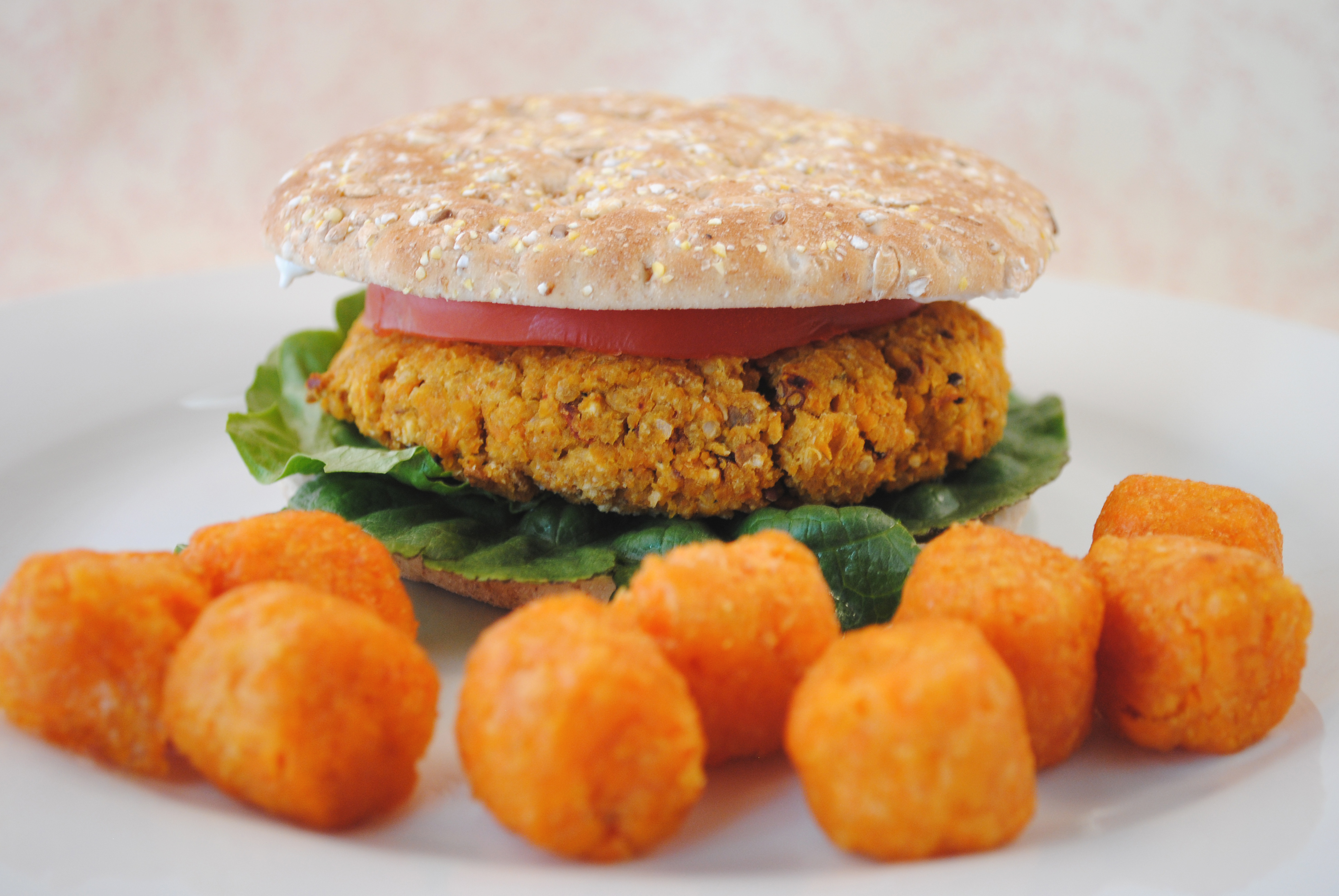 These burgers, which are my absolute favorite, bring a whole mix of flavors to the (picnic) table: Sweet, smokey and spicy. If you're a fan of chipotle peppers in adobo sauce (or are just game enough to add some heat to your plate), give these a try!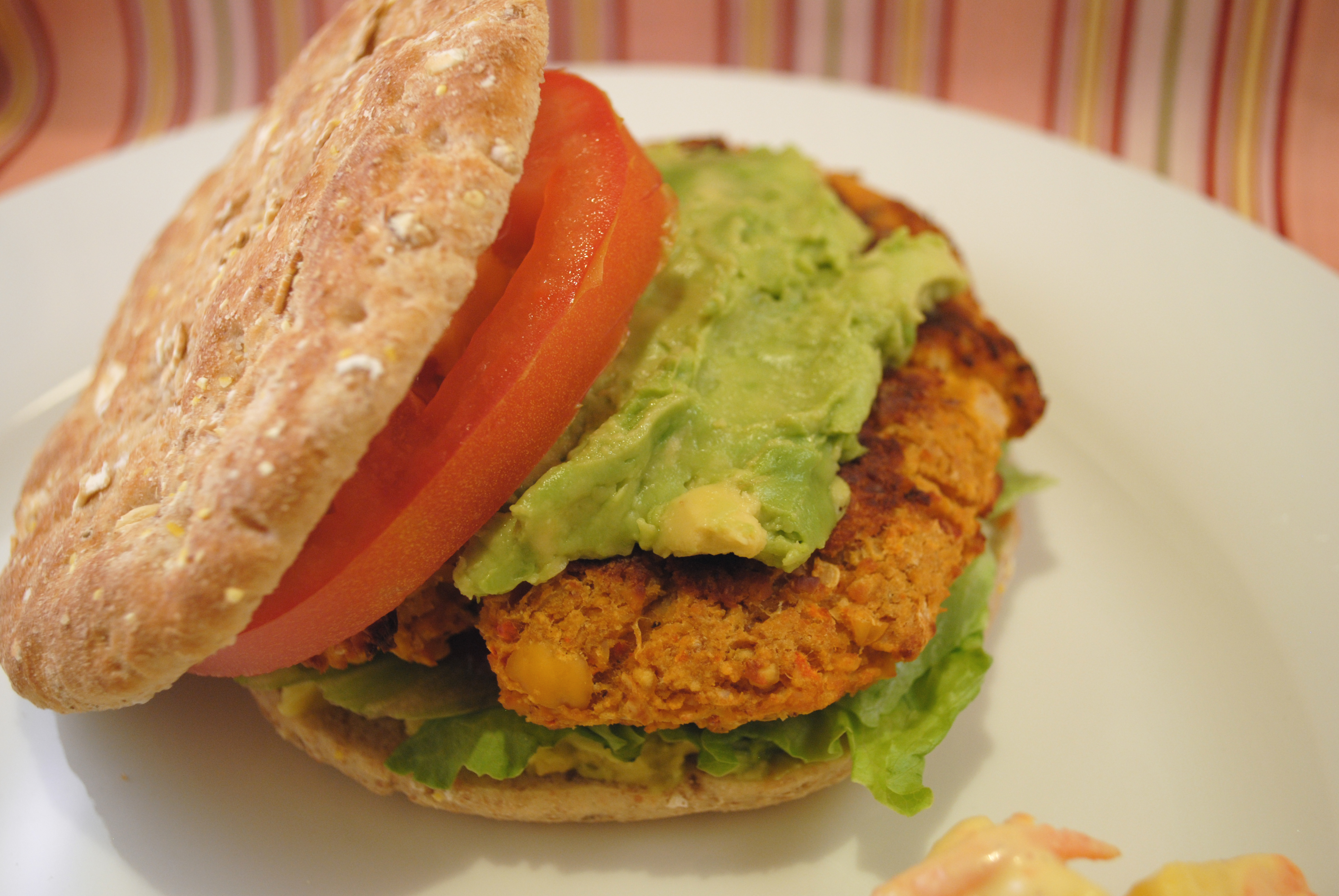 I think these were my first ever homemade vegan burgers, so they'll always hold a special place in my heart! Plus it's easy to adjust the amount of heat: just adjust the amount of chili powder and thai chili sauce!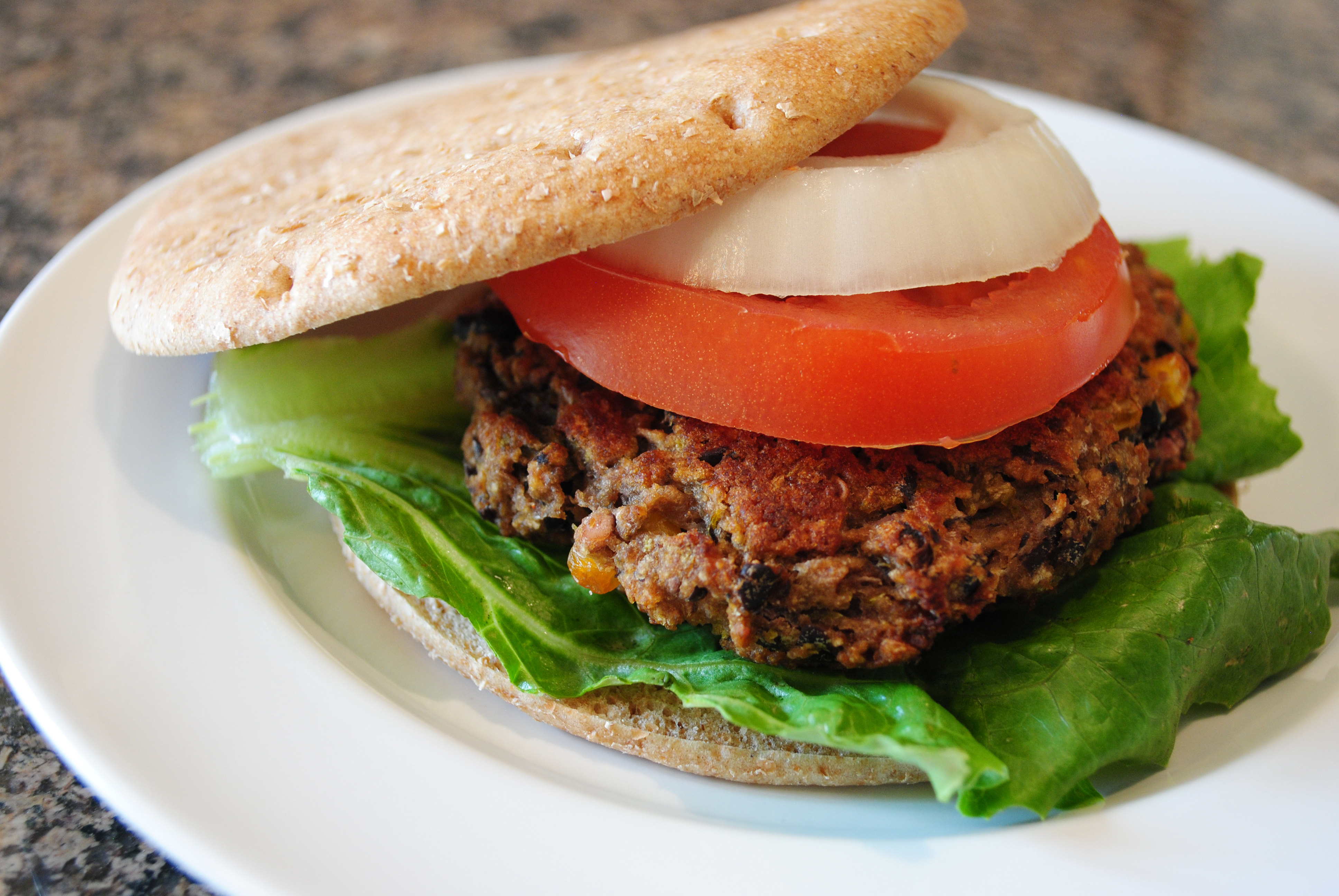 Now is the perfect time of year to make a Green Chile burger! There are stands set up all over the place selling fresh-roasted chilies from Hatch, NM and I've even seen them sold (fresh!) in stores.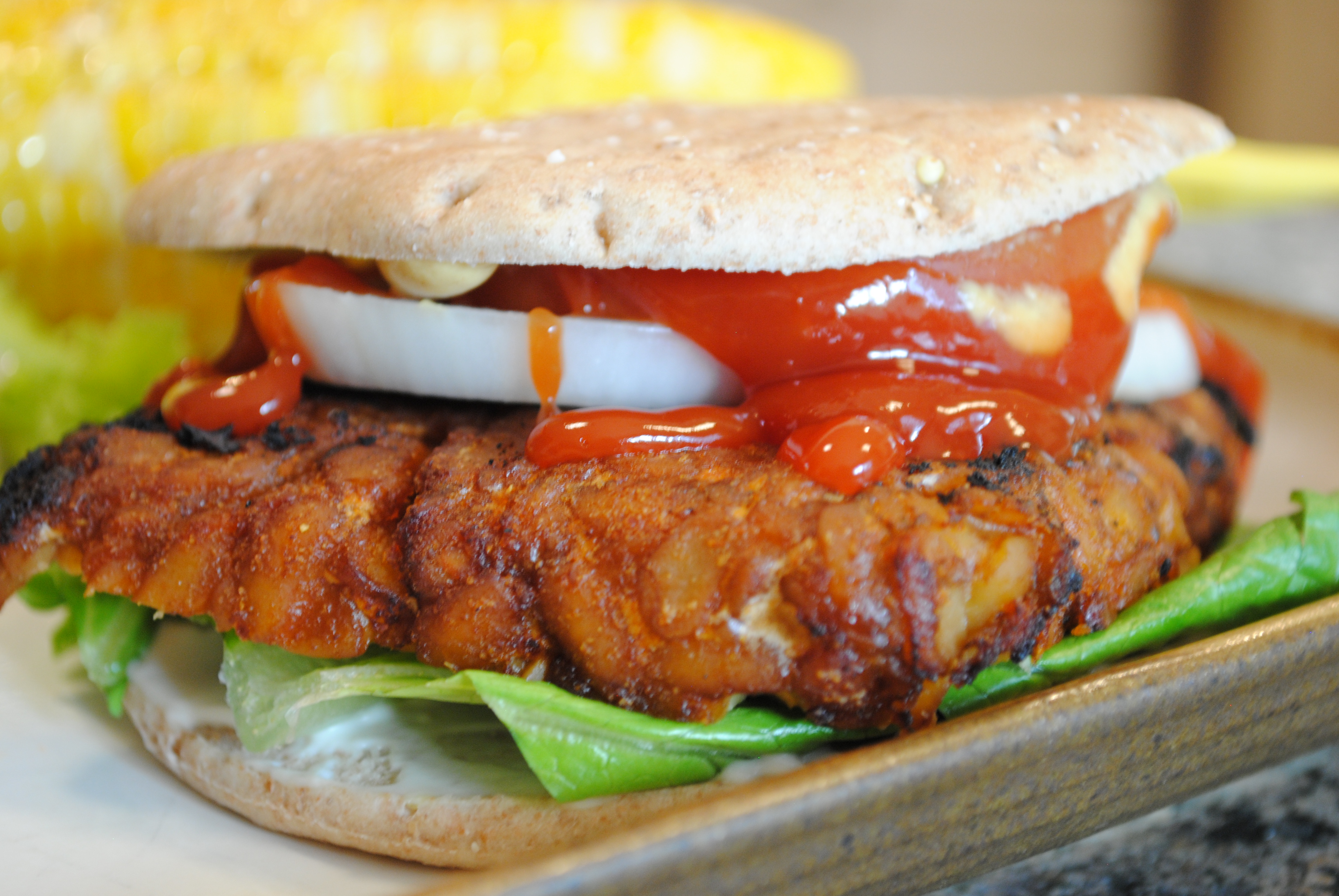 The only non-bean burger to make the list, this baby is perfect for your non-vegan guests who might turn their noses up at what they perceive to be a mushy burger substitute.  The flavors and textures are amazing, and a great addition to any grilling adventure!
Wherever you go and whatever you eat, here's wishing you a safe and happy holiday weekend!