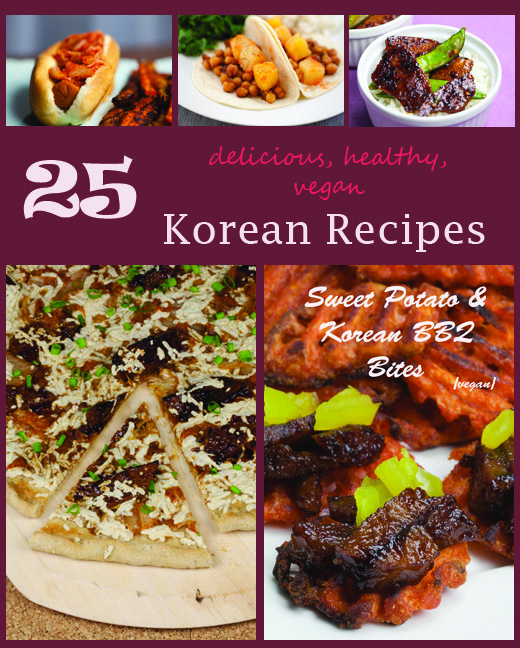 Korean food is generally known to be meat-heavy, but it doesn't have to be. I never tried it when I was omni, but as a vegan have become a huge fan of the cuisine! I know it's less mainstream than Chinese or Thai food, but I don't think that's fair. It's delicious and flavorful and vegans everywhere should be enjoying it, and to help make that happen I've gathered together some of my very favorite Vegan Korean Recipes!
Some are mine, and some live on other vegan blogs, but they're all delicious and worth trying, even if you've never had Korean food before. Give it a shot, I think you'll be glad you did! I've separated them into categories so you can find the recipe you think you and those you cook for will be the happiest with. I've always found that when introducing new foods and flavors it can be helpful to do so using dishes people are already familiar with. Enjoy!
Vegan Korean Recipes with Tofu: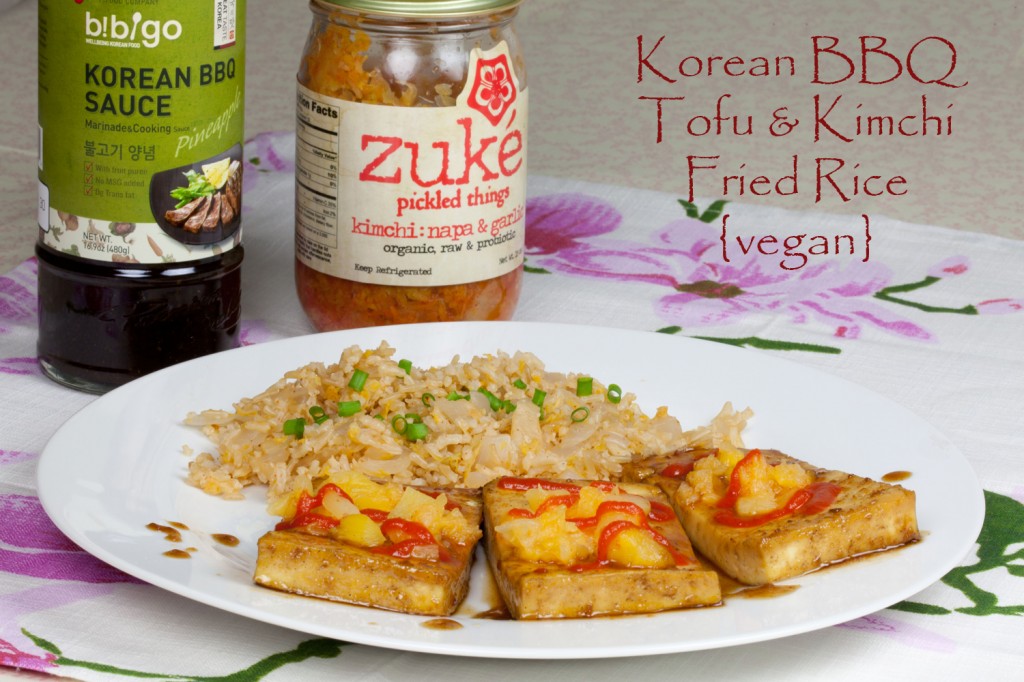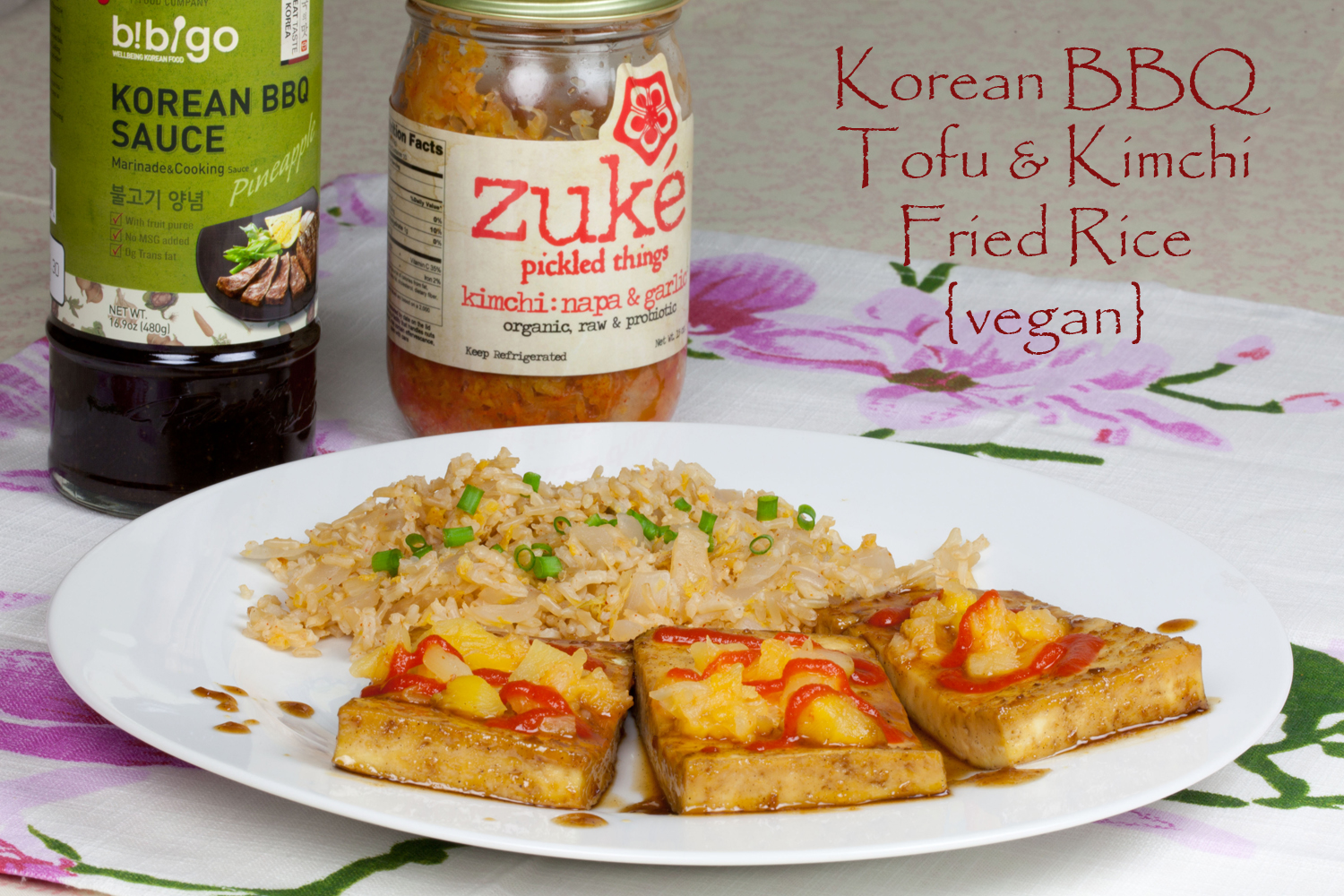 Vegan Korean Recipes with Seitan and other Mock Meats: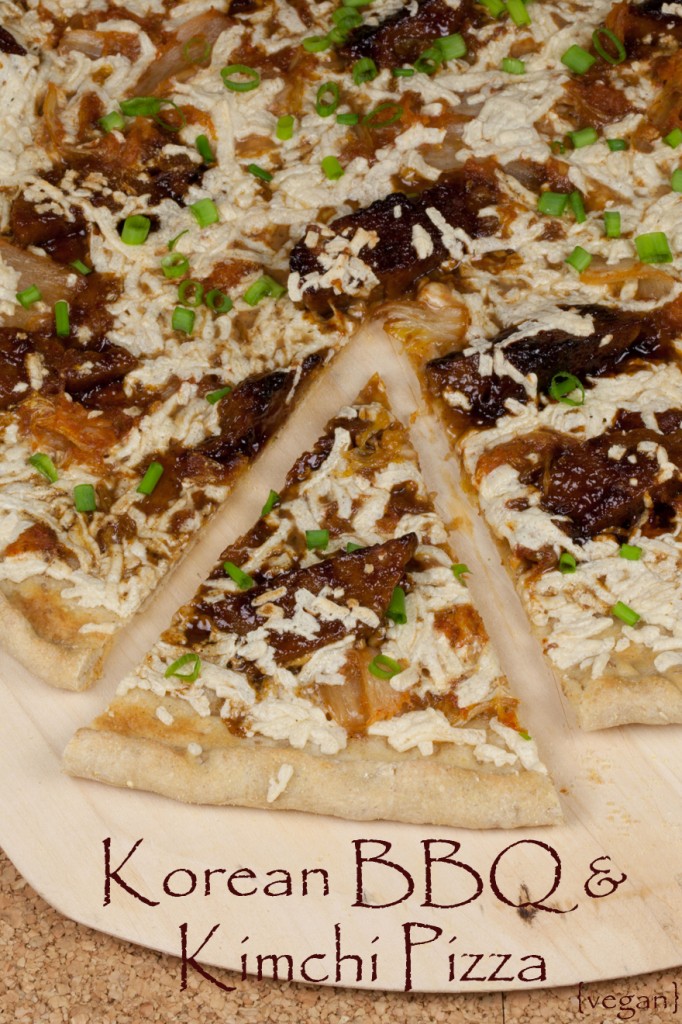 Vegan Korean Recipes with Veggies, Noodles, and Everything Else!