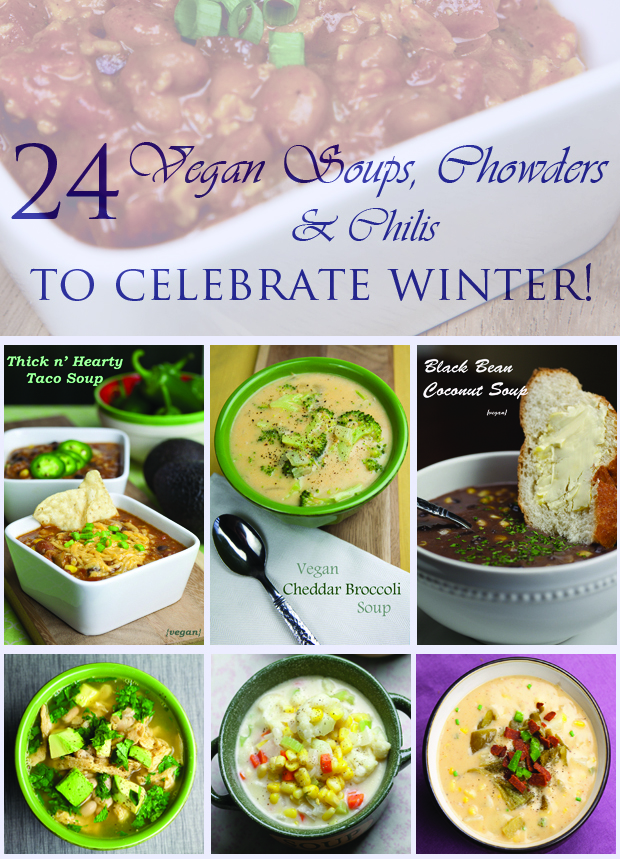 Ahh, winter. Dry skin and stuffy noses. But also? Hearty chili, creamy chowders, and satisfying soups! I'm here to help you get yourself in a wintery sort of mood with 24 delicious recipes that will please vegans and omnivores alike!
Soup
1. Black Bean Coconut Soup: I first made this soup in 2008, and haven't stopped since! Don't let the simplicity of it's ingredients fool you, it's decadent and wonderful!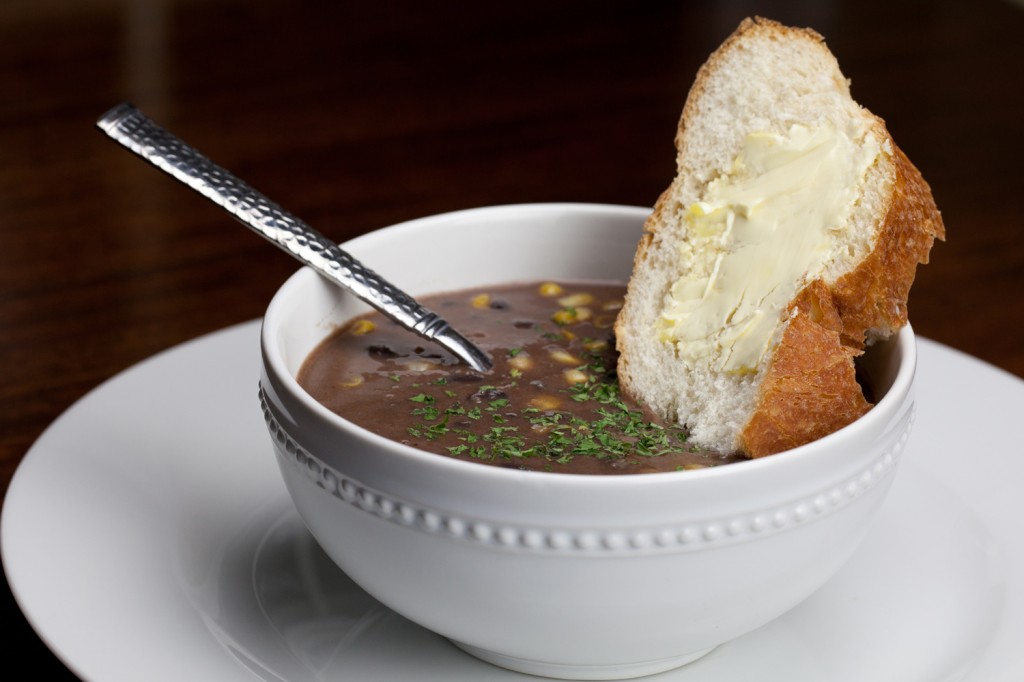 2. Taco Soup: Spicy and hearty, this is a perennial favorite at my house! You can also make it in the slow-cooker and enjoy the scent of it cooking!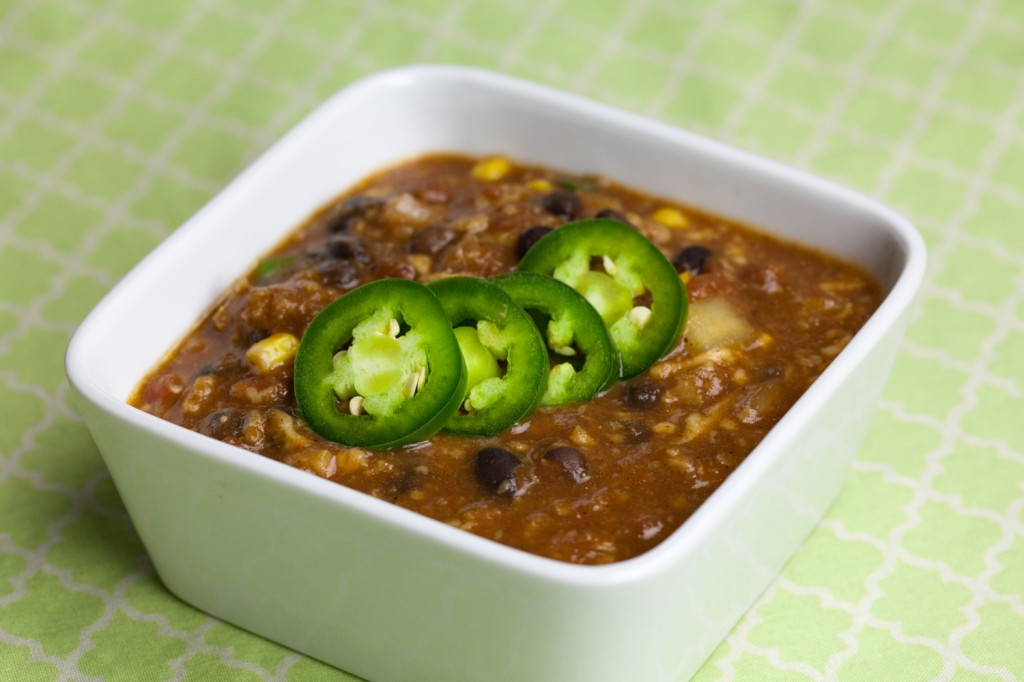 3. Dreamy Vegan Tomato Soup from Blissful Basil
4. Thai Green Curry Spinach Soup from Amuse Your Bouche
5. Creamy Tuscan White Bean Soup from The Vegan Crew
6. Baked Potato Soup: This just might be the ultimate in comfort food-soup!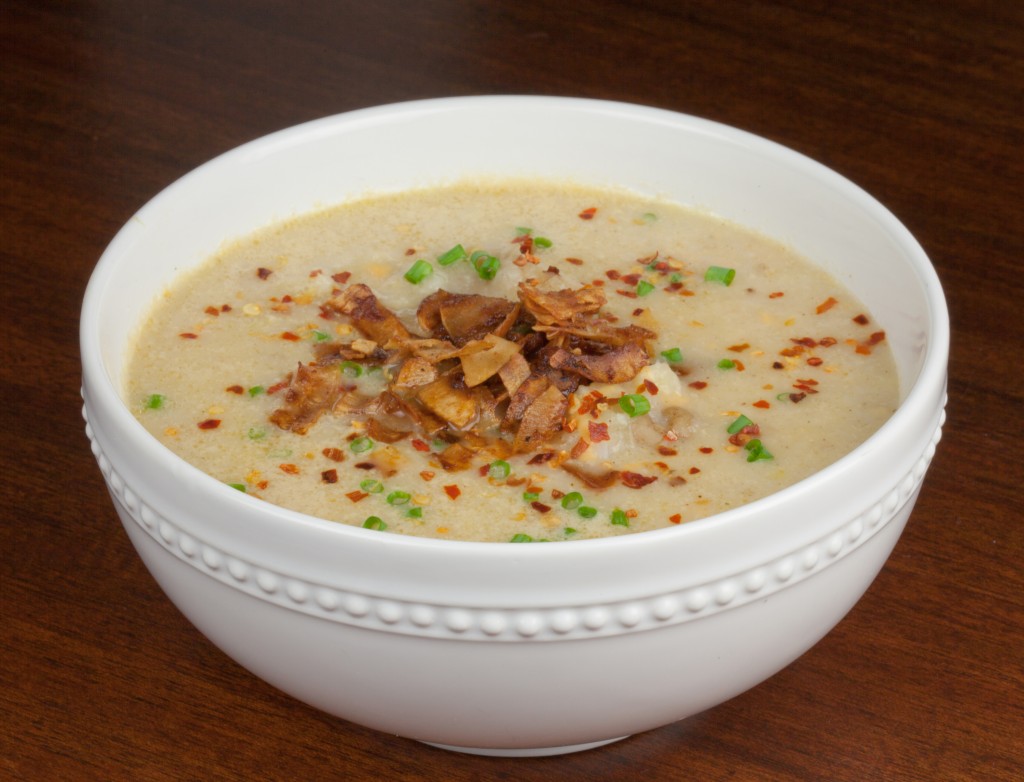 7. Sweet Potato Tomato Soup with Quinoa: This one is a proven hit among omni doubters!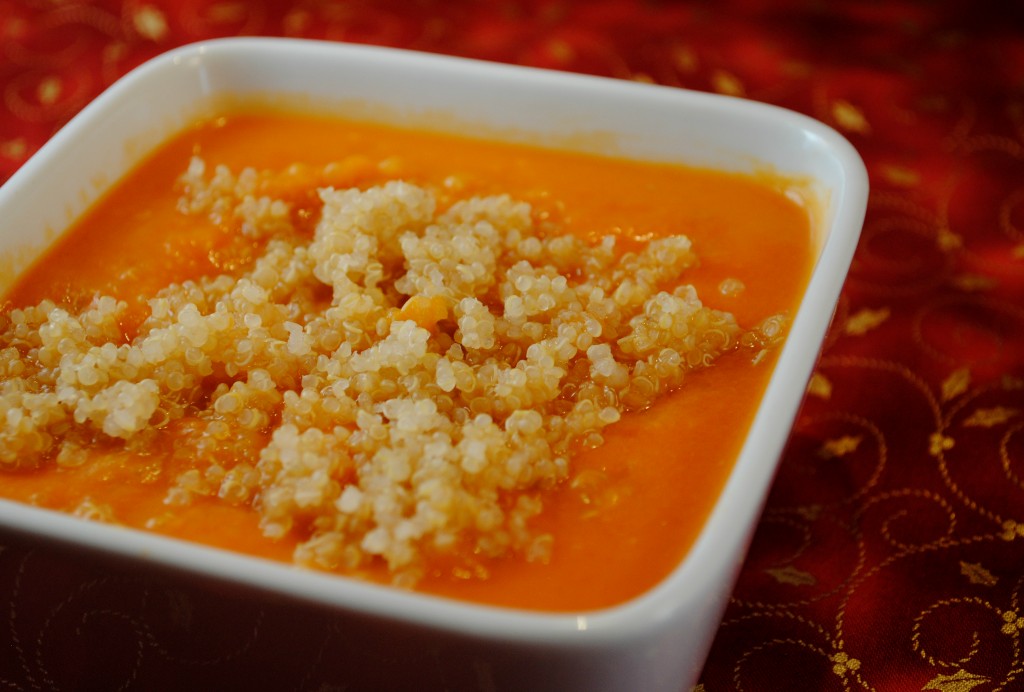 8. Chick'n Noodle Soup: So delicious it was named one of the 60 Best Chicken Noodle Soup Recipes on the Internet!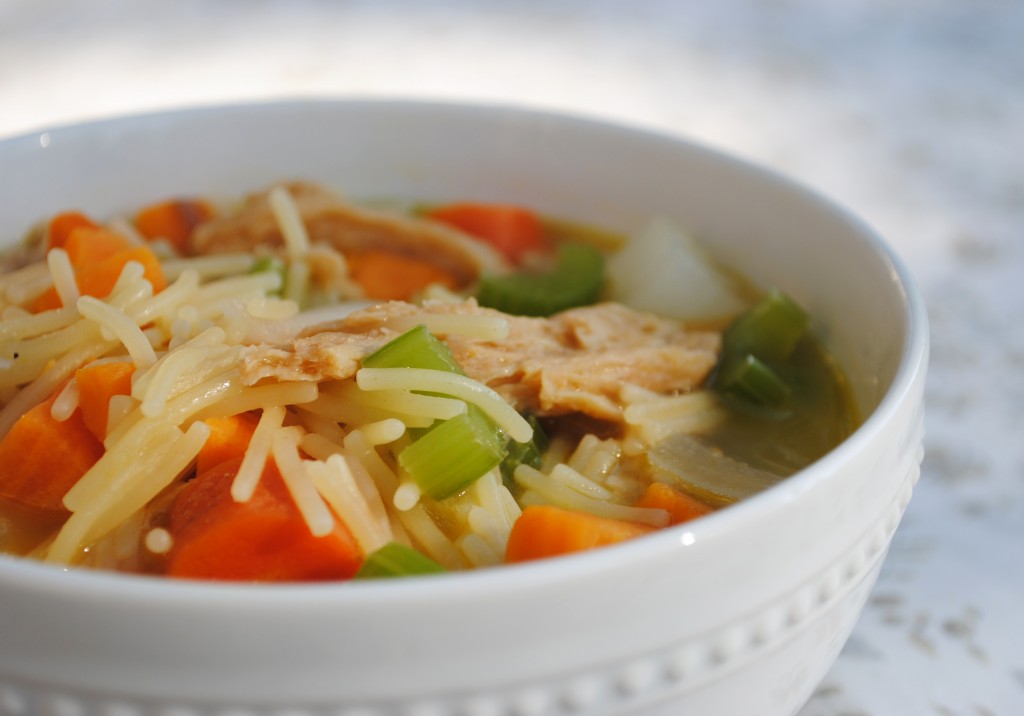 9. Pumpkin Soup with Toasted Coconut
12. Creamy Broccoli Cheese Soup: Panera ain't got nothing on this one!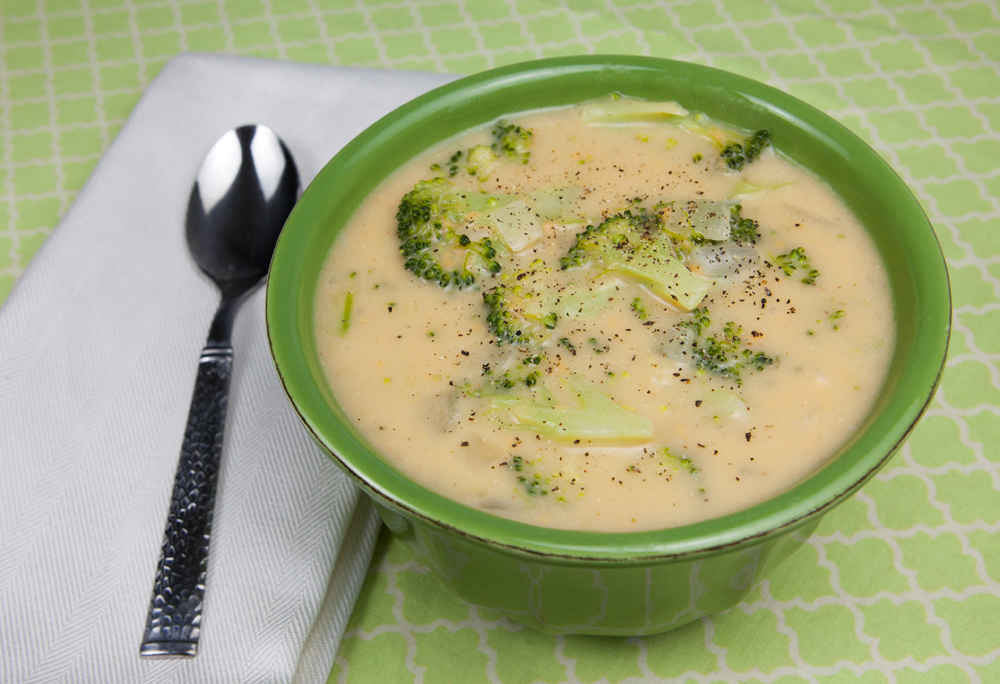 Chowder
13. Cauliflower Corn Chowder: This hearty chowder is made a bit lighter by switching cauliflower for the potatoes!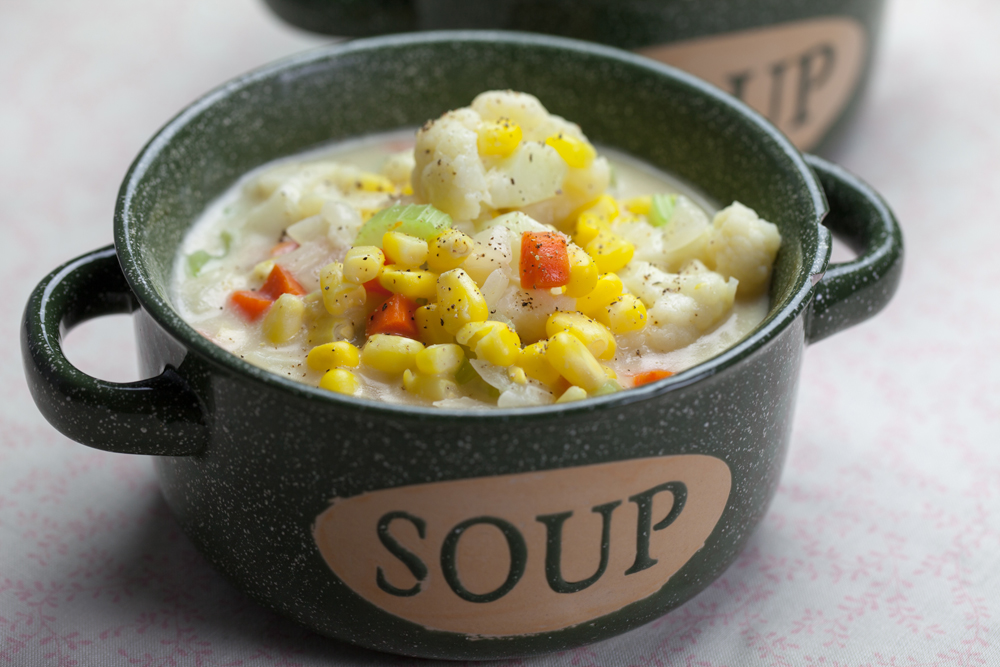 14. Vegan Clam Chowder from Fork and Beans
15. Sweet Potato Corn and Kale Chowder from SheKnows
16. Corn and Quinoa Chowder from Vegetarian Times
17. Chipotle and Sweet Potato Chowder: One of earliest recipes, and still one of my favorites. It's a delicious combination of sweet and spicy!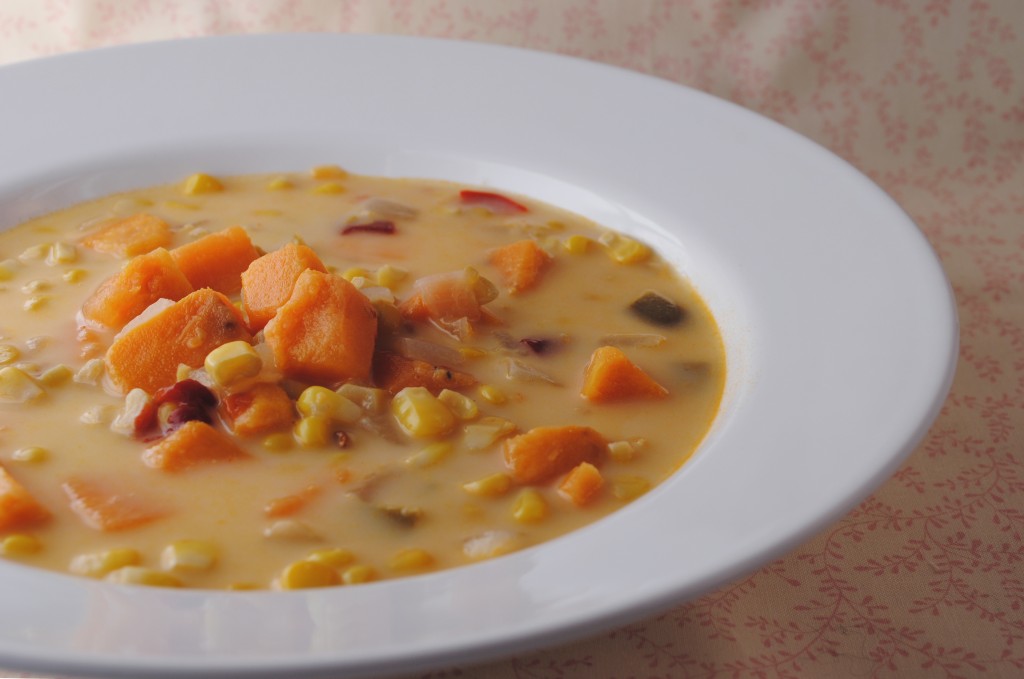 18. New Mexican Corn Chowder: Green Chile… Does it get any more authentic NM than that?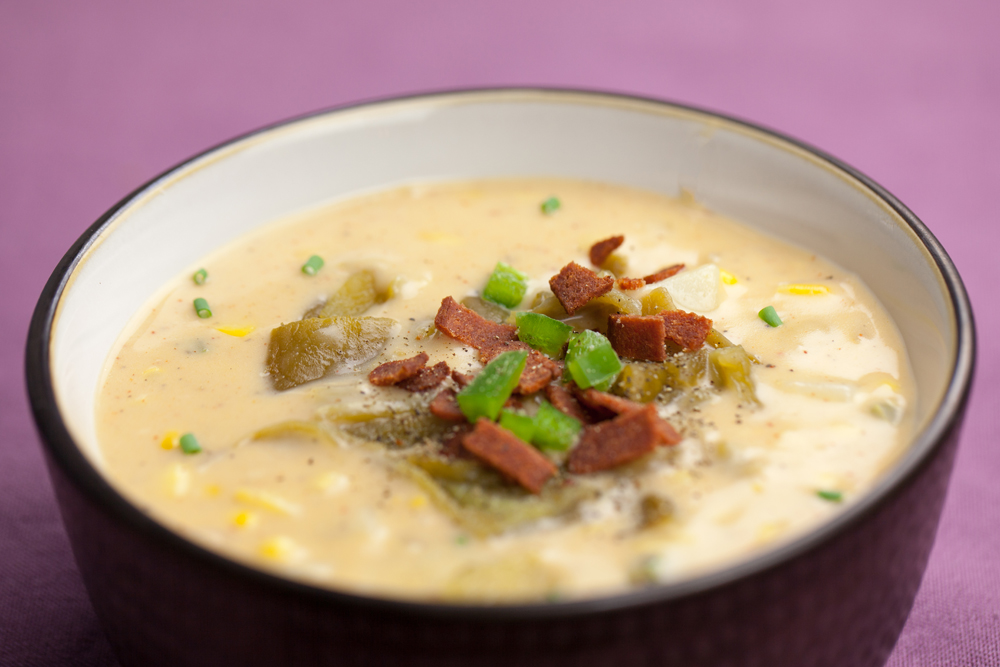 Chili
19. Easy Chili: Literally, the easiest vegan chili ever! And it works in SO MANY other recipes, like pizza or smothered waffles!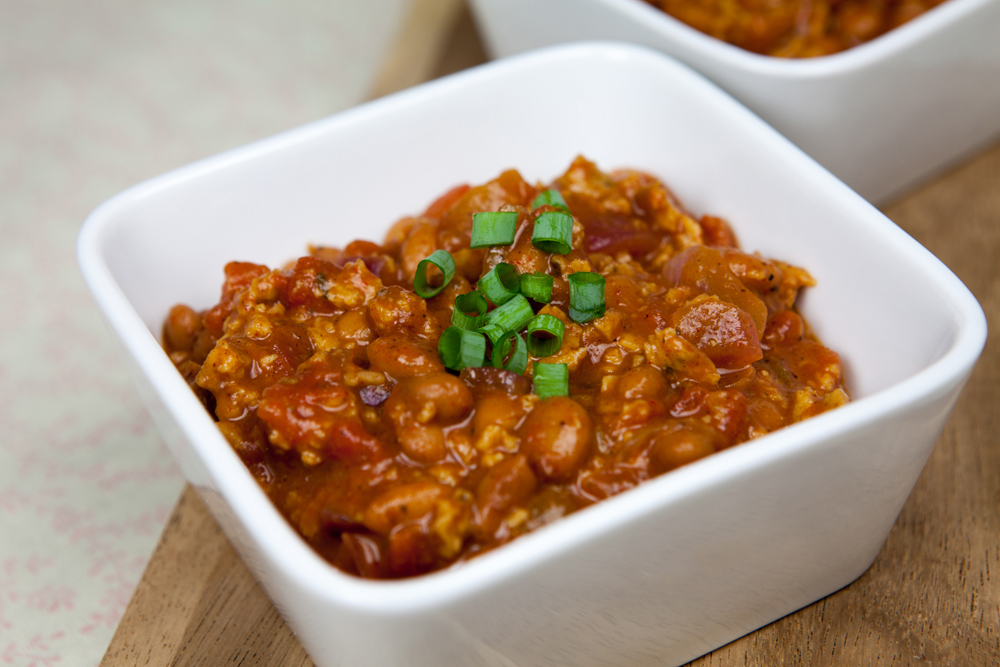 20. White Chick'n Chili: With just a handful of ingredients, you'll get this delicious meal on the table in no time!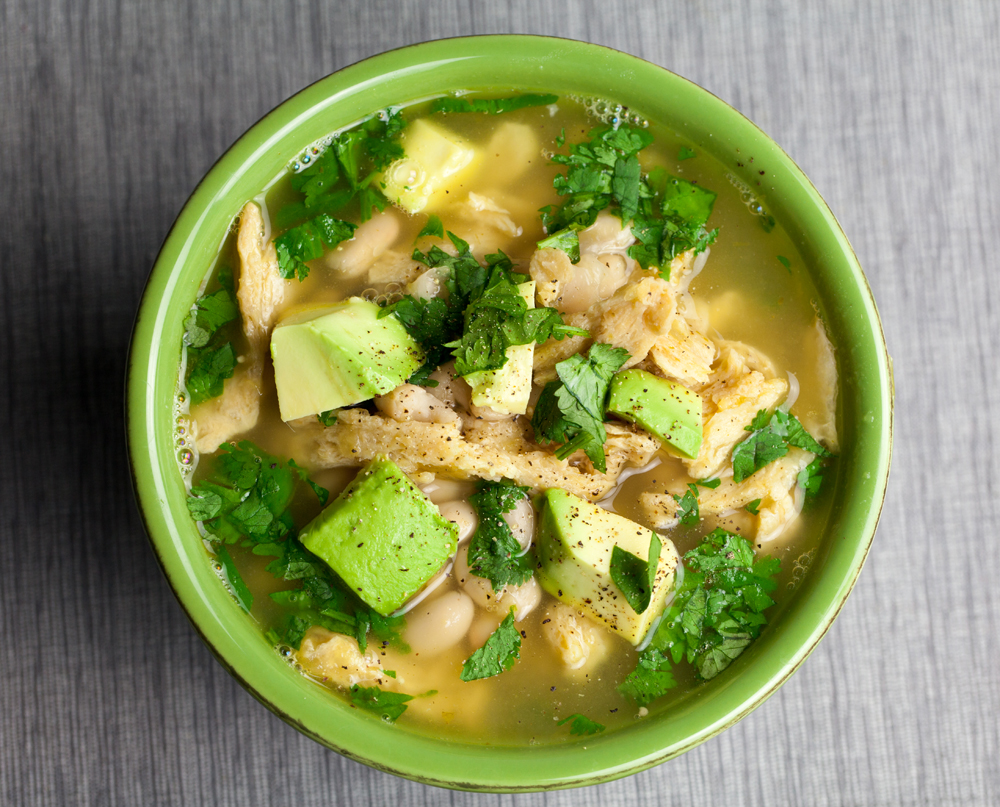 21. Black Bean and Sweet Potato Chili: Simple and hearty, and perfect for cold weather!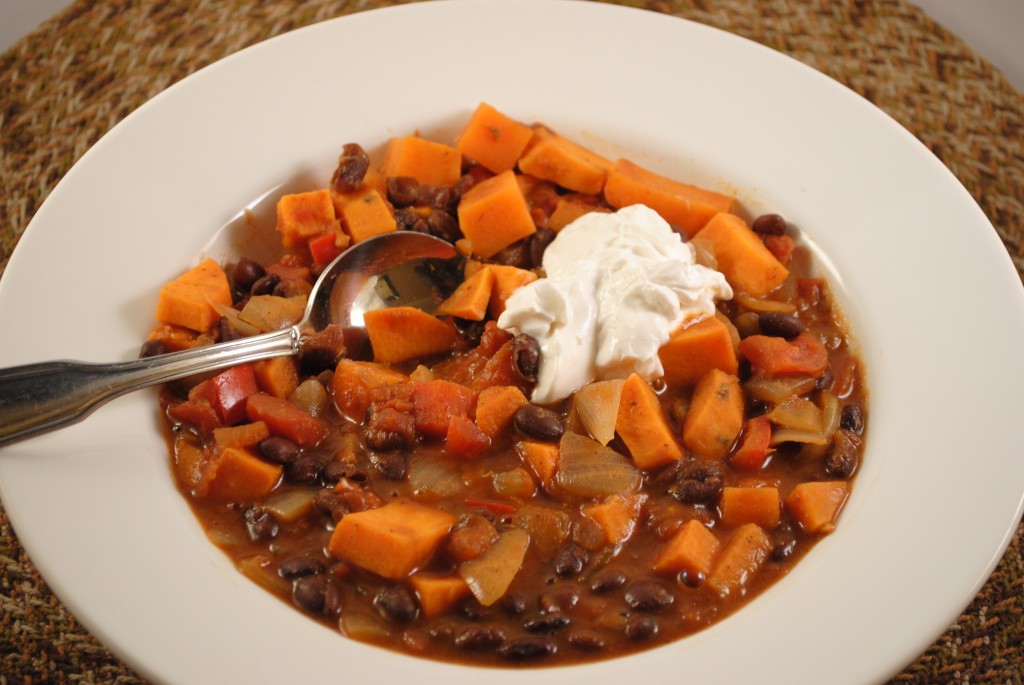 22. Crockpot Quinoa and Black Bean Chili from Jessica in the Kitchen
23. Lentil Tempeh Sweet Potato Chili from Produce on Parade
24. Slow Cooker Vegetarian Chili from Real Simple