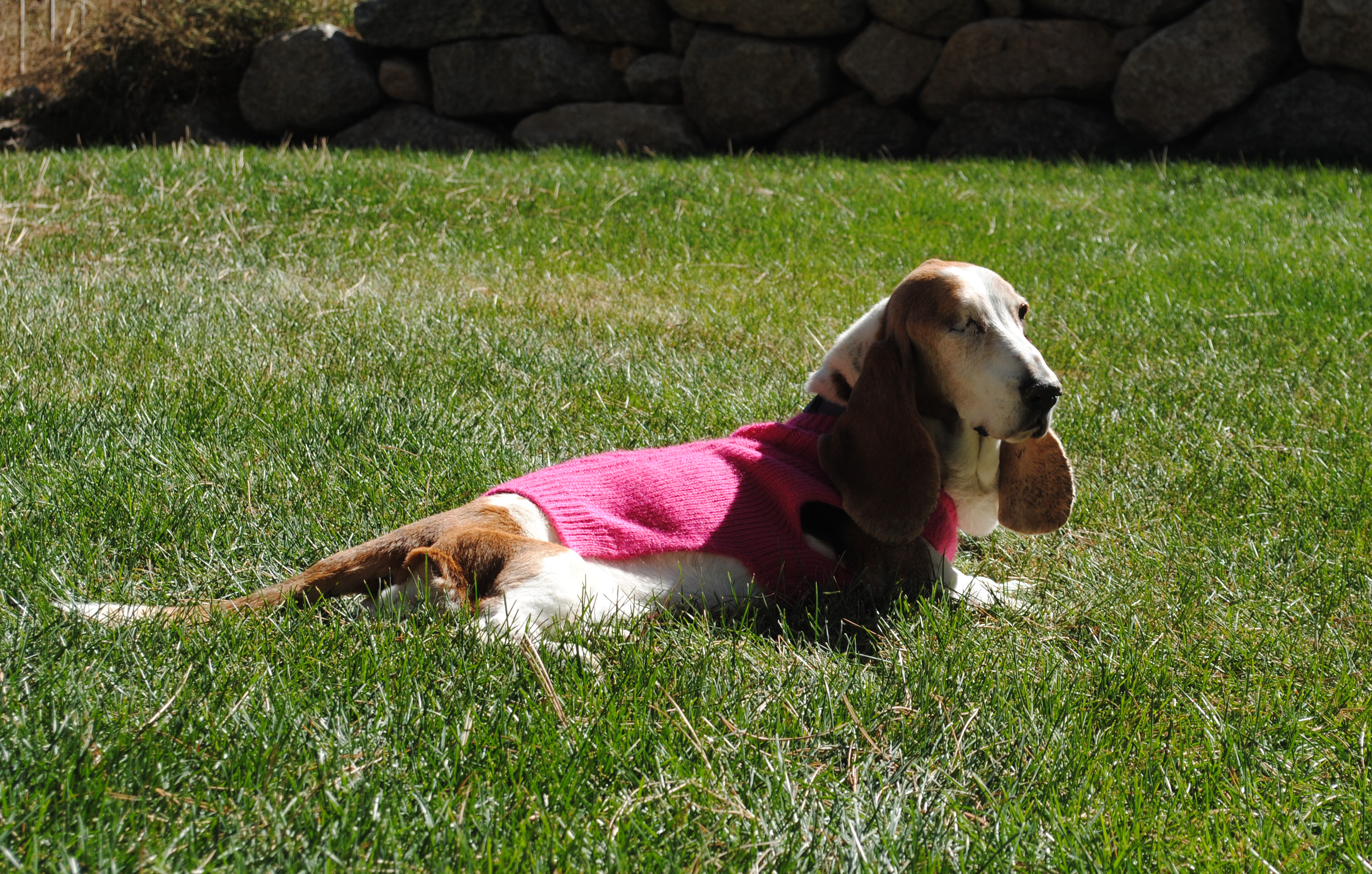 Sometimes in life it falls on us to make the most difficult of decisions, and that's what happened to me last week.  I've talked about Betty, my darling, elderly Basset hound, a couple of times, and how she's been suffering from Megaesophagus for nearly 2 years. It finally got to the point where her body was beginning to shut down, and while I don't think she was in constant pain, she was clearly miserable. As hard as it was for me to let her go, I could no longer be responsible for prolonging her suffering. She deserved better than that, but even more so, I just love her too much.
I'm so grateful that we were able to find a vet who would come to our home and help Betty to pass over where she was most comfortable and surrounded by her entire family. I hope it was also helpful for our other pets to be able to smell her after she had gone, I hope that gives them some understanding of what happened, and that their sister is gone.
I'm going to take the rest of this week off from blogging to be alone with my memories of Betty, but in the meantime please give all of your pets a big hug because the only thing I know for certain is that they always leave us too soon.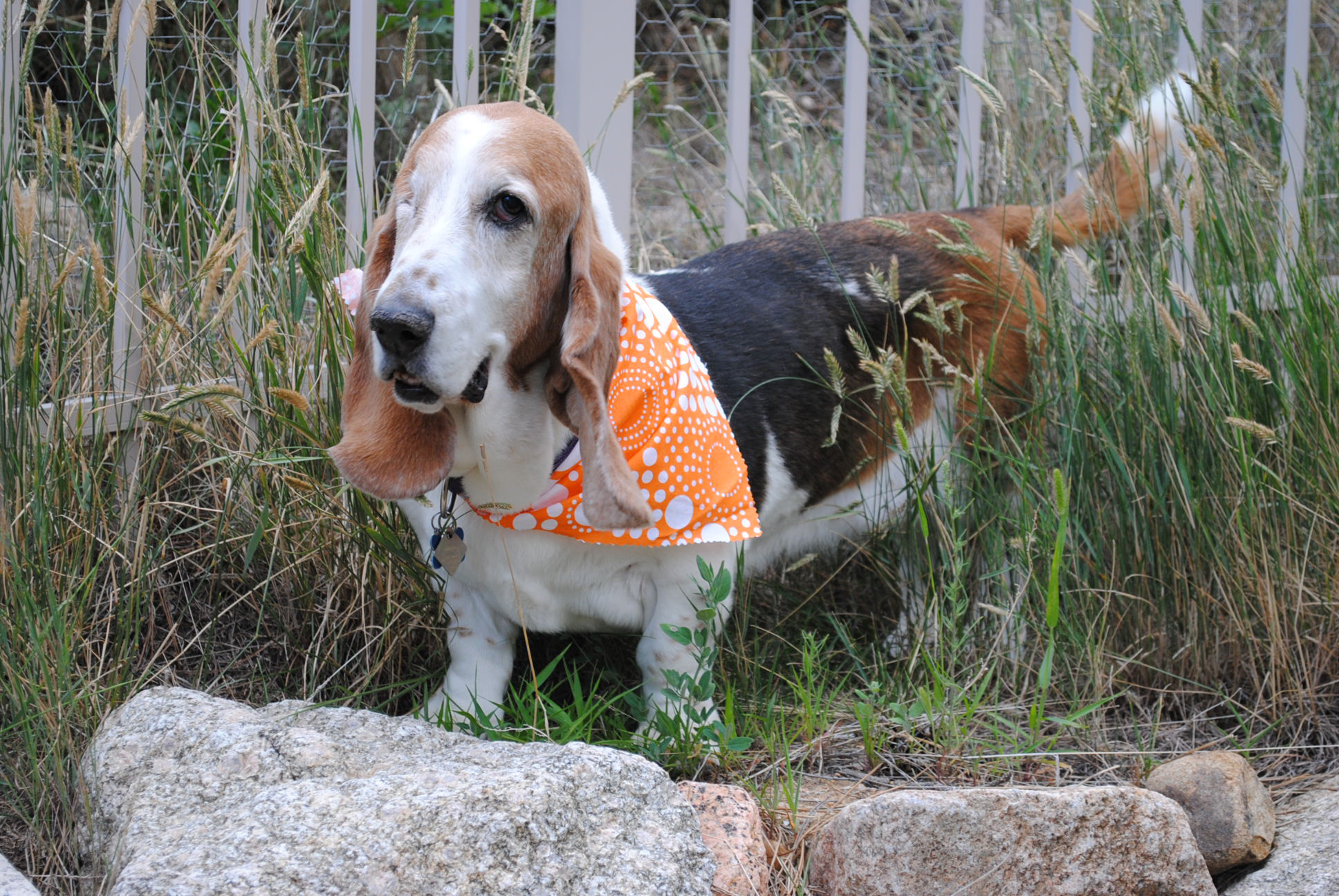 Goodbye my sweet Betty. I'll miss you forever.
---
Weep Not For Me

Weep not for me though I am gone

Into that gentle night

Grieve if you will, but not for long

Upon my soul's sweet flight

I am at peace, my soul's at rest

There is no need for tears

For with your love I was so blessed.

There is no pain, I suffer not

The fear is now all gone.

Put now these things out of your thoughts

In your memory I live on.

Remember not my fight for breath

Remember not the strife

Please do not dwell upon my death,

But celebrate my life.

-Author unknown