Note: While I'm off traipsing around the globe, some of my wonderful blogger friends have agreed to guest blog for me… Today I give you Leslie!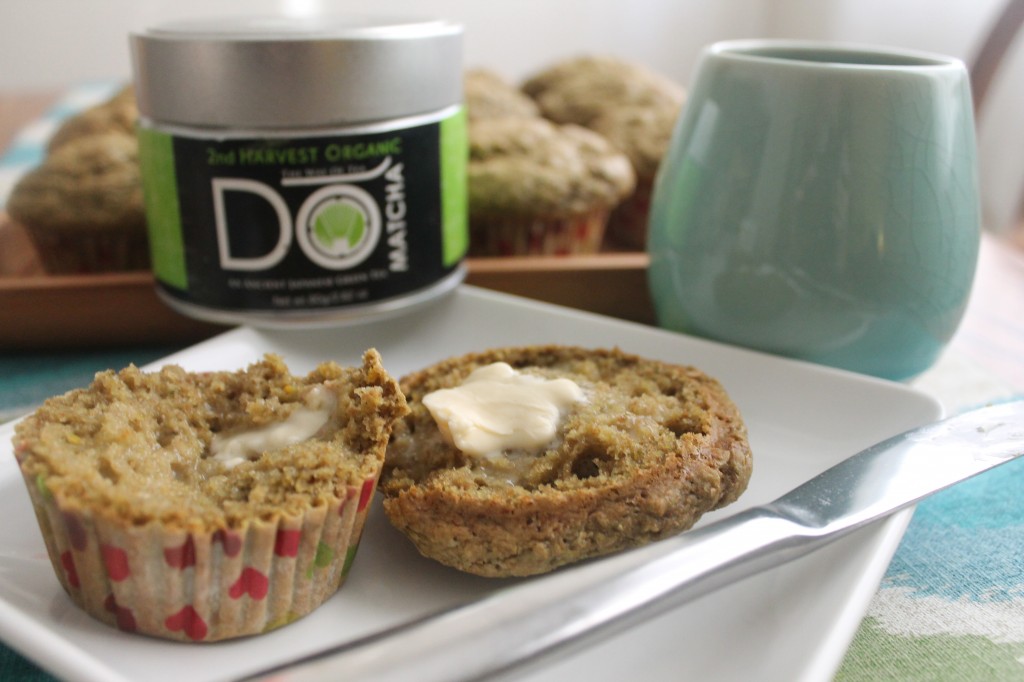 Today I'm sharing a light muffin recipe.  I don't know about the rest of you, but during the winter it's really hard for me to eat a light and healthy breakfast.  The best I can do are some leftovers most of the time.  If I have to get out of bed into the colder-and-colder morning air, I want a warm comforting treat for breakfast.
So these muffins are a great way to go.  They're pretty comforting and taste like a treat, but they're nutritious and full of great fuel to start my day!  Whole wheat flour and matcha tea will perk me up and keep me awake and moving during the day!  But they're also pretty low in sugar and have a light and refreshing lemon taste so I won't start my day on a heavy note that keeps me craving unhealthy comfort foods all day long.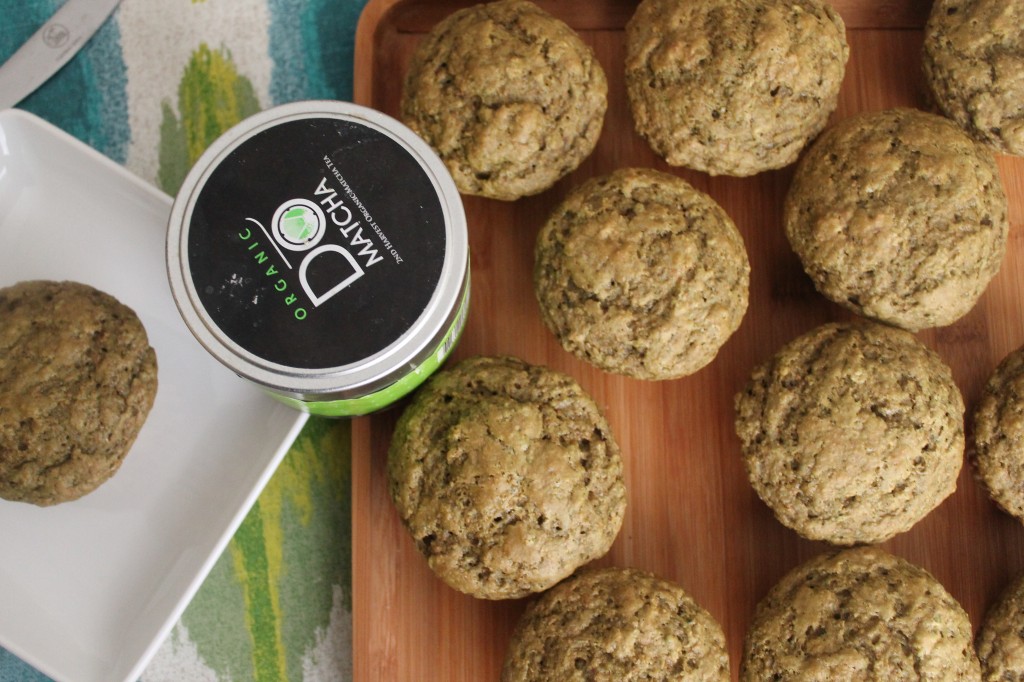 Plus, Meyer lemons are just starting to come in season and they're such a fun bright winter fruit!  Of course, a regular lemon is wonderful in these too.
Hope you enjoy them!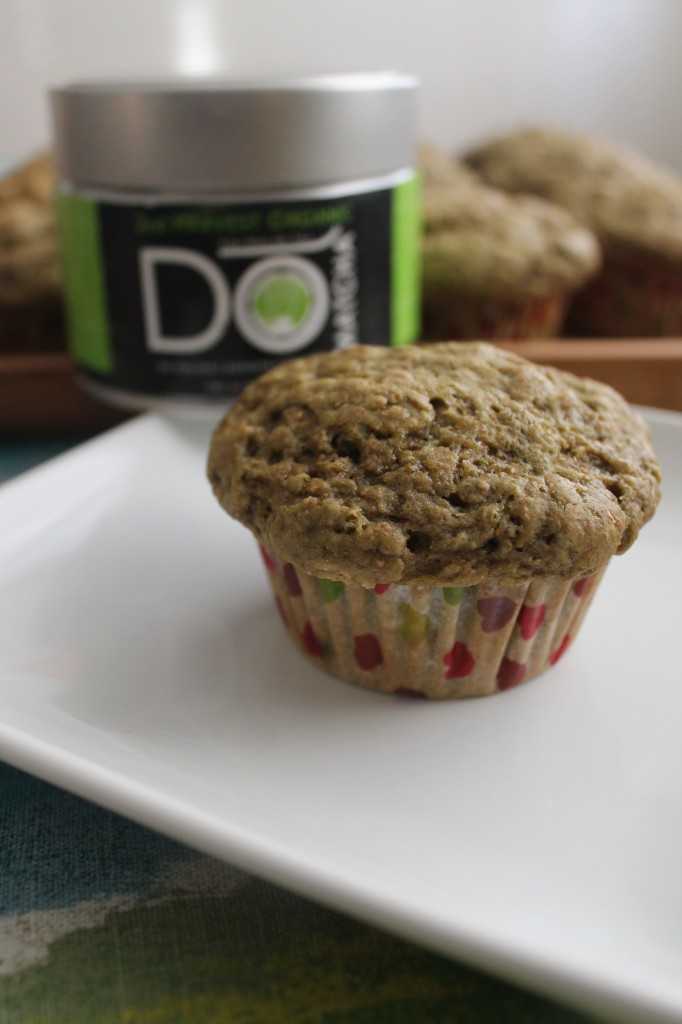 meyer lemon matcha muffins:
yields 12 muffins
2 T flax seeds, ground
1 C all-purpose flour
1 C whole wheat flour
1/2 C raw sugar
1 t baking soda
2 t baking powder
1/2 t salt
1 T matcha green tea powder
1 1/4 C non-dairy milk (I used light vanilla soy milk)
1/4 C vegetable oil (coconut/canola/avocado oils would all be great)
1 t vanilla extract
1 t lemon extract
juice + zest of 2 meyer lemons
Preheat oven to 350 degrees.
Mix your ground flax seed with 4 tablespoons of water and set aside so they can gel up and form a "flax egg."Meanwhile, whisk together all of the dry ingredients (flour through matcha powder) in a large bowl and set aside.  In a separate bowl, mix together all of your wet ingredients, including the flax egg.  Then pour the wet ingredients into the dry ingredients.
Get a muffin tin ready with some liners. Here's a weird important step: spray the inside of the muffin liners with cooking spray.  When you've got a fairly low-fat muffin recipe, they'll stick to the liners and be really hard to eat if you don't spray the liners.  Or you can forgo liners altogether and just thoroughly spray your muffin tins.
Bake the muffins for about 15-20 minutes, until golden brown on top and cooked through.  I love them toasted and spread with a little melting Earth Balance, and paired with a fresh juice or piece of fruit.