First off, let me just say: This is not a sponsored post. I didn't receive any free product, or even a pat on the back. I'm sharing this because I think IT'S SO FREAKING GOOD and I want to make sure you all know about it!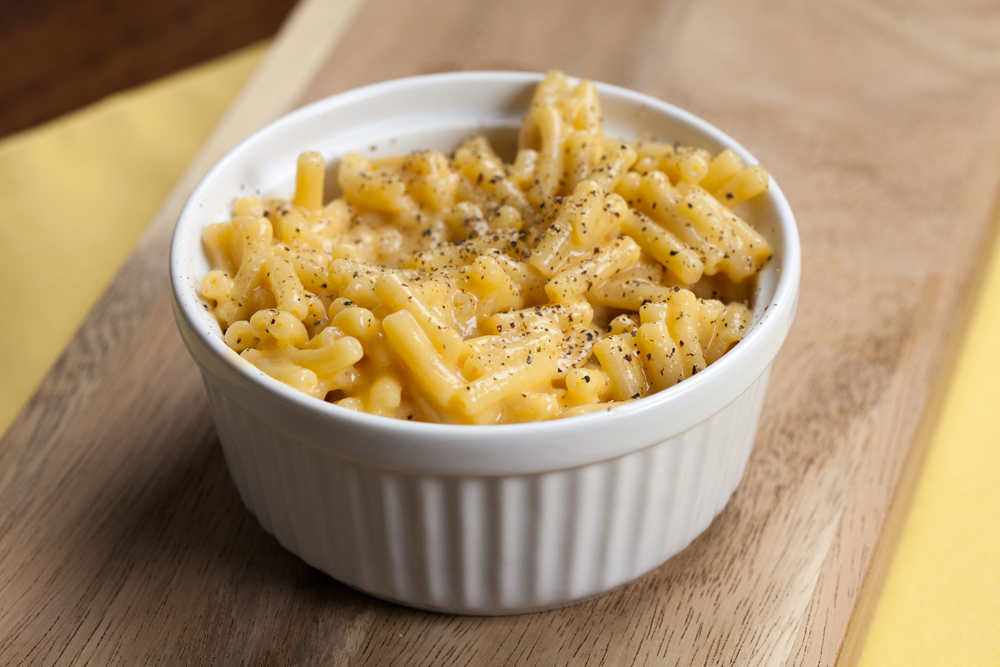 I've only tried the cheddar so far (pictured), and loved it. I've actually had it twice, but still really want to try the white cheddar kind. It's so nice to be able to keep a box of this in the pantry for a quick meal. You prepare it exactly as you used to with that non-vegan stuff in the blue box. You cook the pasta then mix milk and butter in with the packet of powdered cheese. Easy! And while they are pricier than the non-vegan kinds, they're still reasonable: $3.99 at my local Whole Foods. Totally worth it. It's creamy and the flavor tastes exactly like the stuff I used to make after school.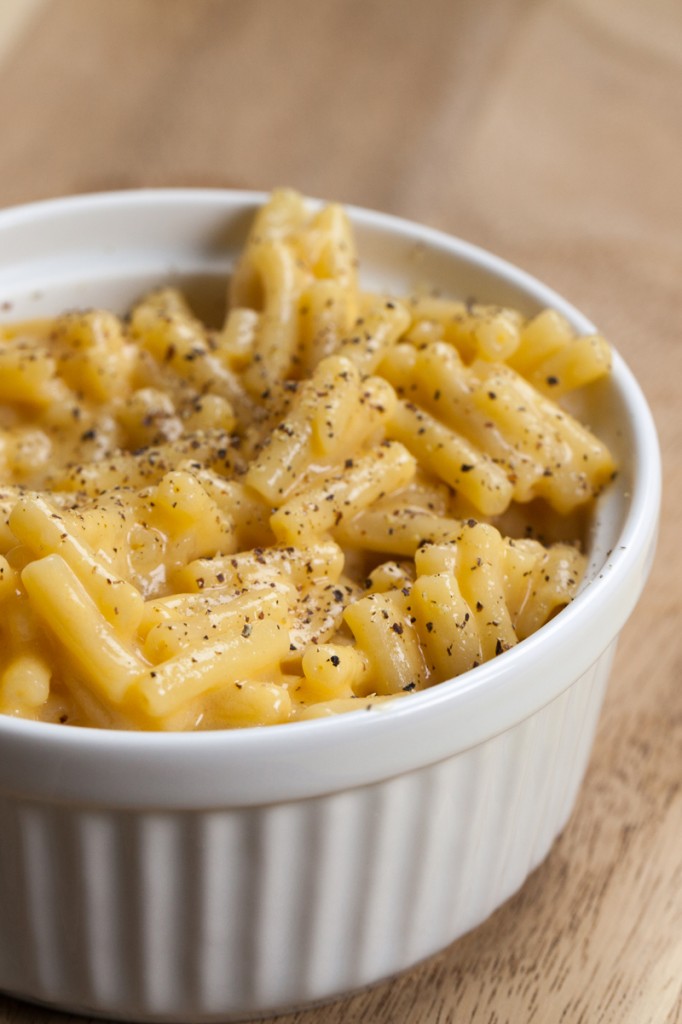 And on that note, I'm leaving you guys for a few days. I'm going to Grand Junction for work, then I'm off to NH to visit my Mama… But I'll be back next week!