Would it surprise you to learn that I have a cutting board the shape of Colorado?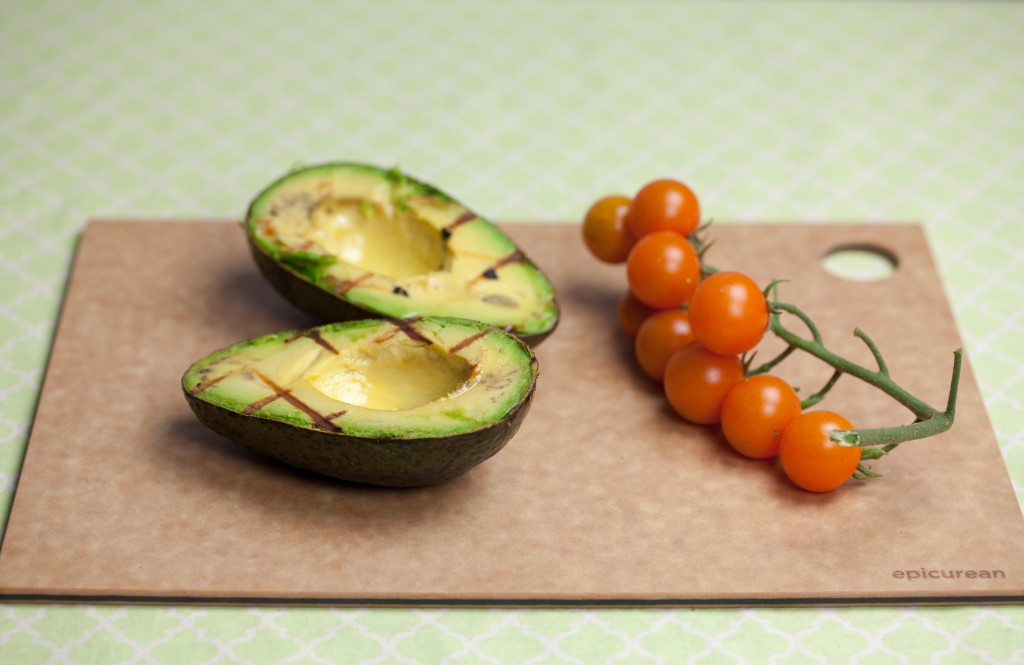 I know what you're thinking. You're thinking… "Everyone has a cutting board the shape of Colorado because Colorado IS A RECTANGLE!" Ok, so would it surprise you to know that you're wrong!? We are not a perfect rectangle. There is actually a smallish indent along the Southwestern edge of the state. So, now you know.
Annnd now you're also wondering why I'm giving you a geography lesson, right? It's because the kind folks at Epicurean sent me one of their State Shape Cutting Boards to try out. Fun, right? Who doesn't want a cutting board the shape of their state? They'd also make good gifts, I think.
I've had mine for a couple months now, and haven't had any problems with it. I chop and dice on it, and it's still in great shape. I run it through the dishwasher, same story. Good as new. I've spilled wine on it, and it didn't stain. I even dropped it on the floor once and it didn't crack or splinter, so it's all good in my book! It's easier to clean than the wooden boards I have, yet nicer and much sturdier than my plastic ones from IKEA.
According to their website, these cutting boards are:
Made of natural slate
Dishwasher safe
Eco friendly: Made using materials that leave a low carbon footprint)
Knife friendly: Will not dull knives by allowing surface to slightly score, protecting knife edge
Heat resistant: To 350 degrees F/ 176 degrees C, and can be used as a trivet without leaving a blemish, and
Are made in the USA!
So if you're in the market for a new cutting board, check out these fun state shaped fellas.