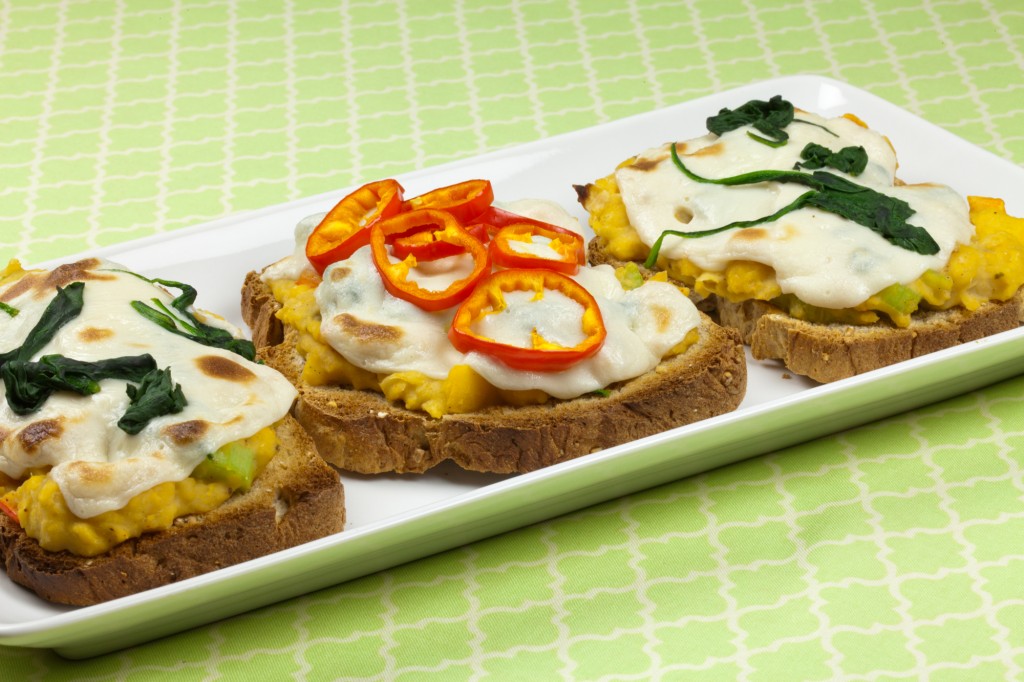 This contest is now closed that the TWO lucky winners are… acd6pack who uses vegan mayo to whip up some delicious (and fresh!) sounding vegan BLTs Carol who's whipping up some vegan burgers in Canada, and Kathy who wants try a new kind Renee who tops her veggie burgers with the creamy vegan deliciousness down here in the US. Congratulations to you both! (Neither of the original winners responded, so I picked two more!)

You don't need wikileaks to tell you that I love me some "tuno" salad (aka vegan tuna salad) because I'll gladly shout it from the rooftops! It's easy, it's delicious, it's versatile and it's healthy.
This time, however, I switched up my usual recipe just a bit. I had received a couple bottles of the (new and improved!) Nayonaise to review, including a bottle of their brand new nayo whipped, a vegan alternative to miracle whip! I used the nayo whipped, slathered the tuno salad on toast, topped it with some vegan cheese and myself some Vegan Tuno Melts!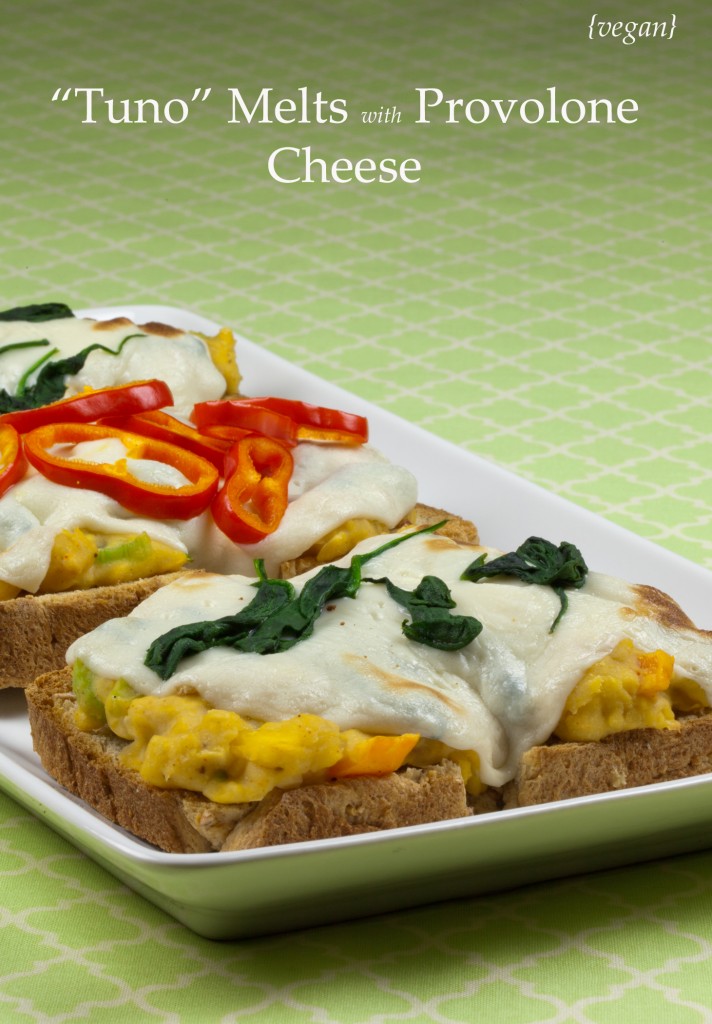 I really enjoyed the flavor of the nayo whipped, very tangy and sweet (which I love). The only issue I had was that it seemed to separate very quickly in the bottle, which wasn't the most appetizing look. But please don't let that stop you from giving this new product a try- the flavor was wonderful and it worked perfectly in all the recipes and sandwiches I used it in!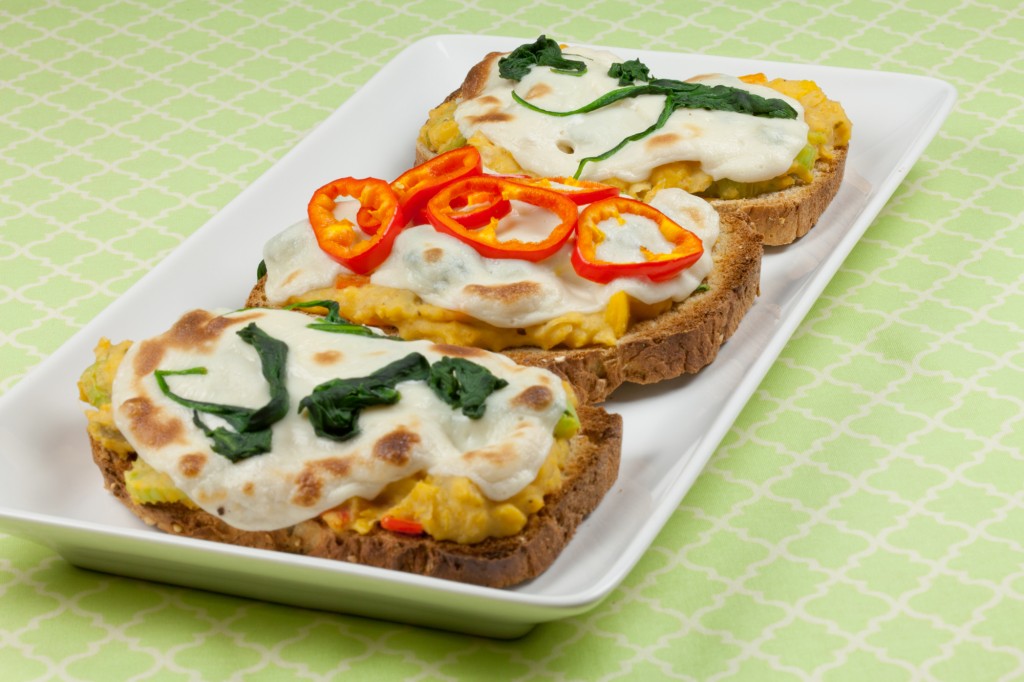 So here's the recipe for my melts… but don't forget to scroll all the way down for the giveaway deets- we have prizes for a US winner AND a Canadian winner! Woot!
---
Vegan Tuno Melts (makes 4 halves)
Ingredients:
1 batch Tuno Salad
4 slices of hearty bread, lightly toasted
4 vegan cheese slices (I used Daiya provolone)
sauteed spinach, peppers or other veggies for topping
S&P
Directions:
Top your toast with the tuno salad, followed by the cheese. Place under the broiler until the cheese melts, then top with the sauteed veggies. Sprinkle a little S&P as desired.
Enjoy!
---
The Giveaway:
Thanks to the super friendly folks at Nasoya, one US winner will receive two free product coupons, and one Canadian winner will receive some awesome Nasoya swag (t-shirts, hats, etc).
The contest is open until Midnight (Mountain time), Sunday 7/21. The winners will be chosen randomly and announced the following day.
To Enter: Leave a comment below sharing your favorite way to use vegan mayo… On sandwiches? In casseroles? Washing your hair? You must also state whether you're in the US or Canada, so I know which drawing to enter you in!
Contest is limited to US and Canada only. Good luck!!
*Nasoya provided me with free product to review, but the opinions are 100% mine!