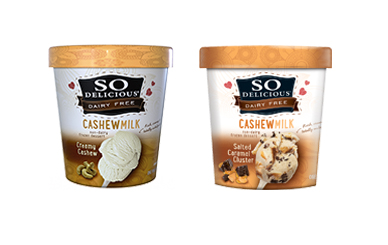 I've been so absent from blogging that I've failed to share with big news with you guys- My mama finally lives in Denver! And my grandma too-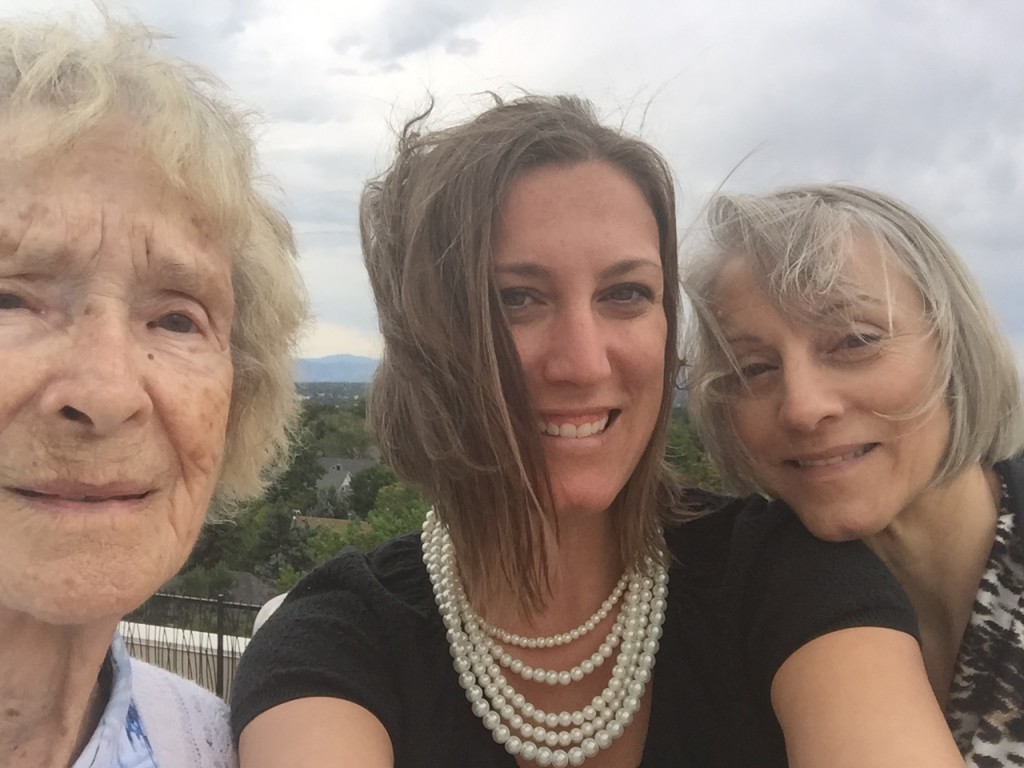 I left NH for LA when I was 21, and that was the last time I lived near them. That's like 10 years 15 years a long time ago! It's been wonderful having family nearby again, and of course they're loving it here, because Denver is just the best city, IMO.
One of the fun things we've been doing is good old fashioned Sunday Family Dinners, the best part of which is of course dessert! This means that recent shipment from So Delicious really came in handy… They sent a box of their cashew milk ice creams, along with a tub of their coco whip (which if you haven't tried it yet, you're really missing out!). I've always been a fan of So Delicious ice creams, but their cashew milk based selection is some of my favorite, especially the salted caramel cluster. And the snickerdoodle.
What to do with the ice cream and whip? Well I took these ingredients and did what anyone in my position would do… I made an ice cream pie!
There's no real recipe here- I just started with a store bought graham cracker crust, and left the ice cream out for 10-15 minutes until it softened up. Then I spooned the ice cream into the crust with a big spoon, in layers so each piece cut would have a bit of both.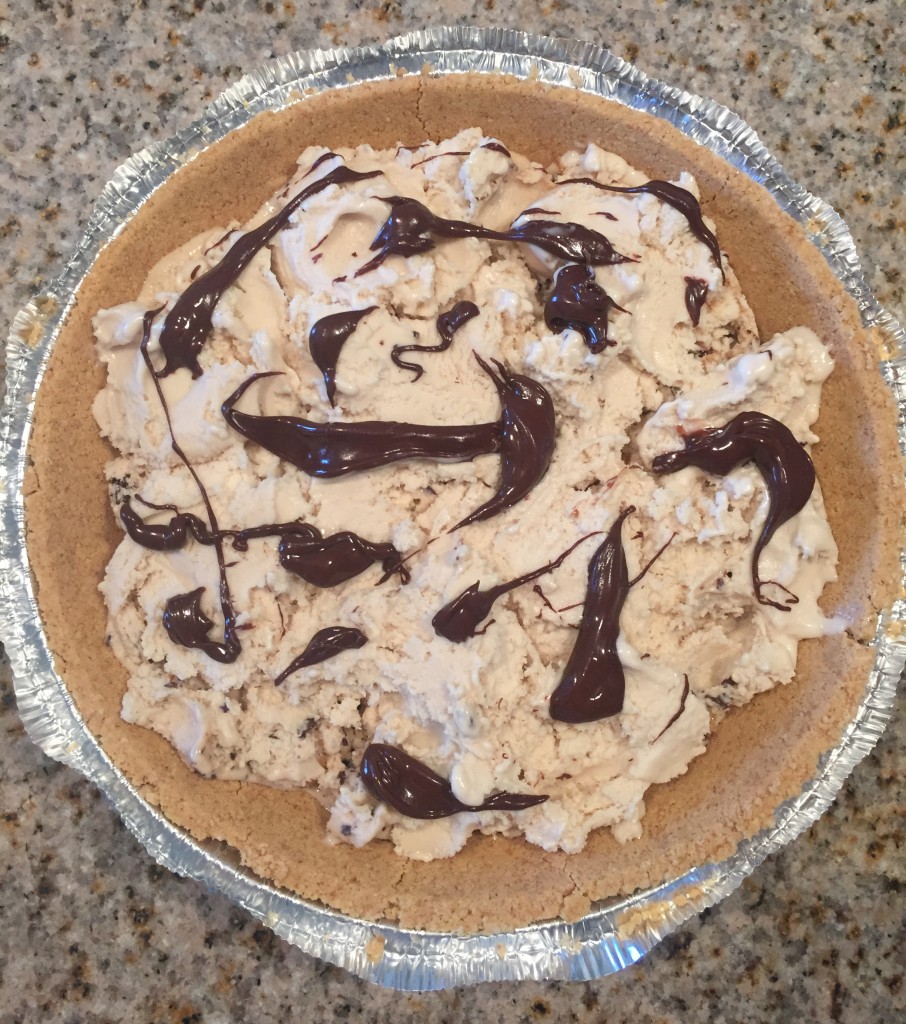 Then I topped it with chopped up oreos and a few dabs of this vegan chocolate hazelnut spread that I'll be reviewing soon.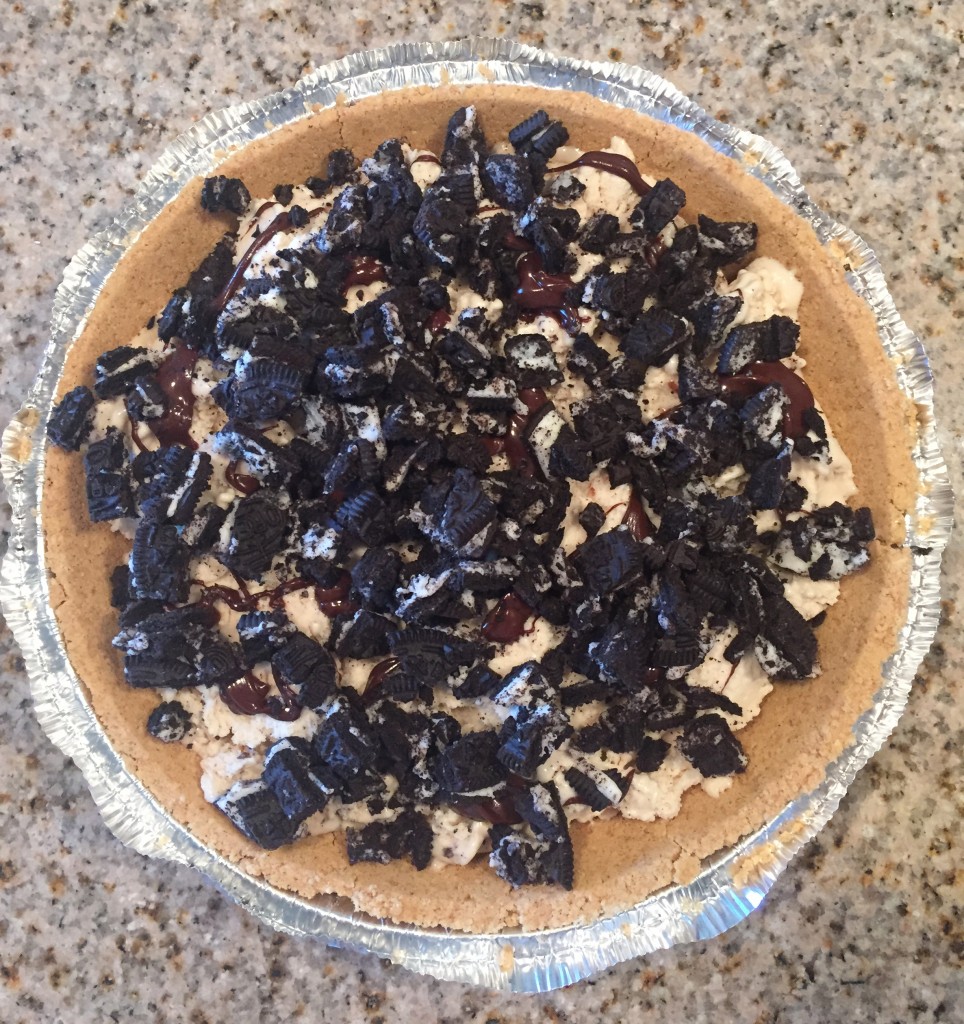 Cover and pop into the freezer for about an hour and then voila- you have dessert. Don't forget the cocowhip!!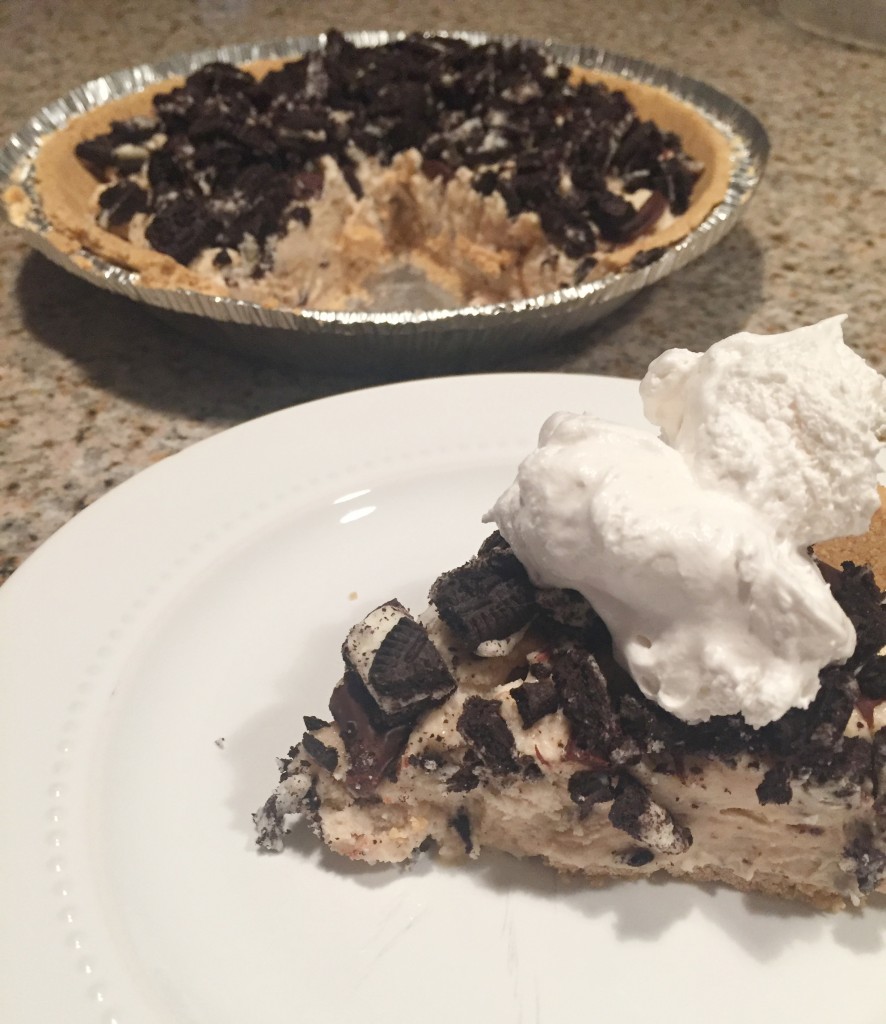 *I was provided product to review but the opinions are 100% mine!
Save