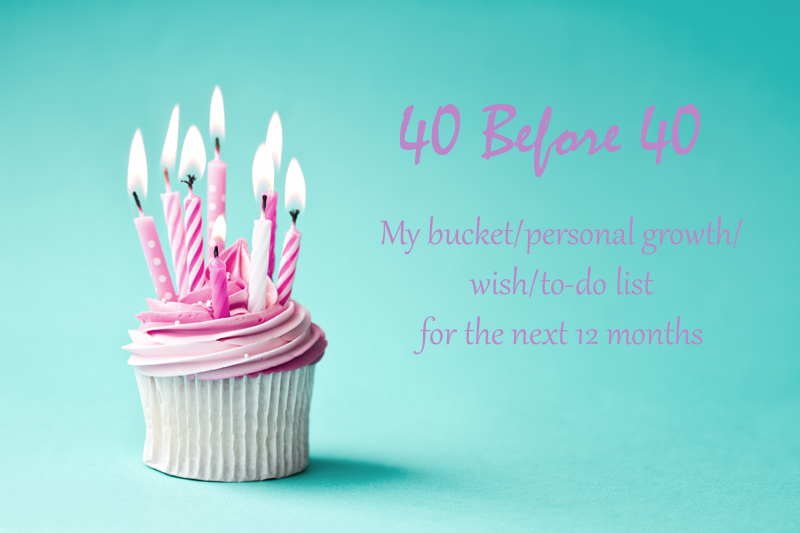 It's been two months since I turned 39 and launched myself headfirst into my 40 Before 40 challenge, and I wanted to give you guys a few updates.
#7 Foster at least 10 animals. I've had three 8 week old foster kittens- Moses, Sara and Miriam. They were sick, they all had URIs which, if you know kittens, can be fatal- even though it's really just a cold. They also had ear mites, the little buggers! They all took their meds like champs though, and within two weeks were ready to be spayed and neutered and adopted!
#26 Visit at least 2 more museums. Check! My mom and I visited the Byers-Evans House and the Molly Brown House. Both were super interesting (my mom and I love old homes mixed with history lessons) but Molly Brown's was my favorite. Yes, partially because Kathy Bates made her seem so bad-ass in Titanic, but also because they had all the Christmas decorations up so it was extra beautiful.
#30 Have a more positive outlook on Sundays and Mondays. I've actually been doing this! I've found that by planning something I know I'll enjoy on Sunday afternoon (a long bike ride with a friend, a bottle of wine on the couch with Netflix, whatever appeals to me that week), it really does make the weekend feel longer and more fulfilling.
#35 Keep monthly mileage on my car below 500 (6k annual). I'm totally kicking butt at this one! In the 2 months, I've put less than 600 miles on my car, which is actually well ahead of my goal. I've been taking the bus to work almost everyday, and riding my bike (#36!) on errands. Seriously, I've been to the liquor store on my bike 3 times now! I just can't buy more wine than fits in my backpack 😉
There are a couple others that I'm working on too, and will update you on soon! And now, on to my new favorite podcasts!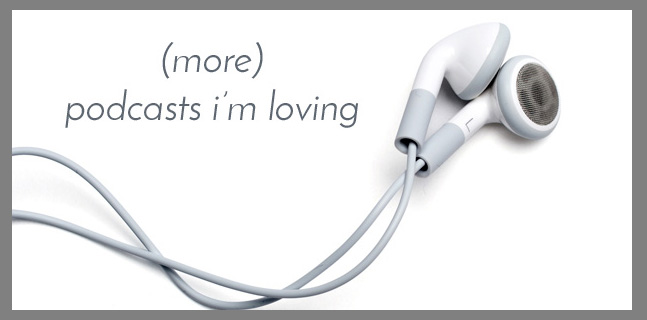 There are so many podcasts that I adore, and not enough time to listen to them all (although, with the upcoming projects I have planned… let's just say, nothing makes painting go faster than binging a good podcast)- and I'm always looking for more. So please! Share your recommendations in the comments, and here are some I shared before.
Ok, here's what I'm listening to and loving right now…
Now it's your turn- tell us what podcasts you're listening to!