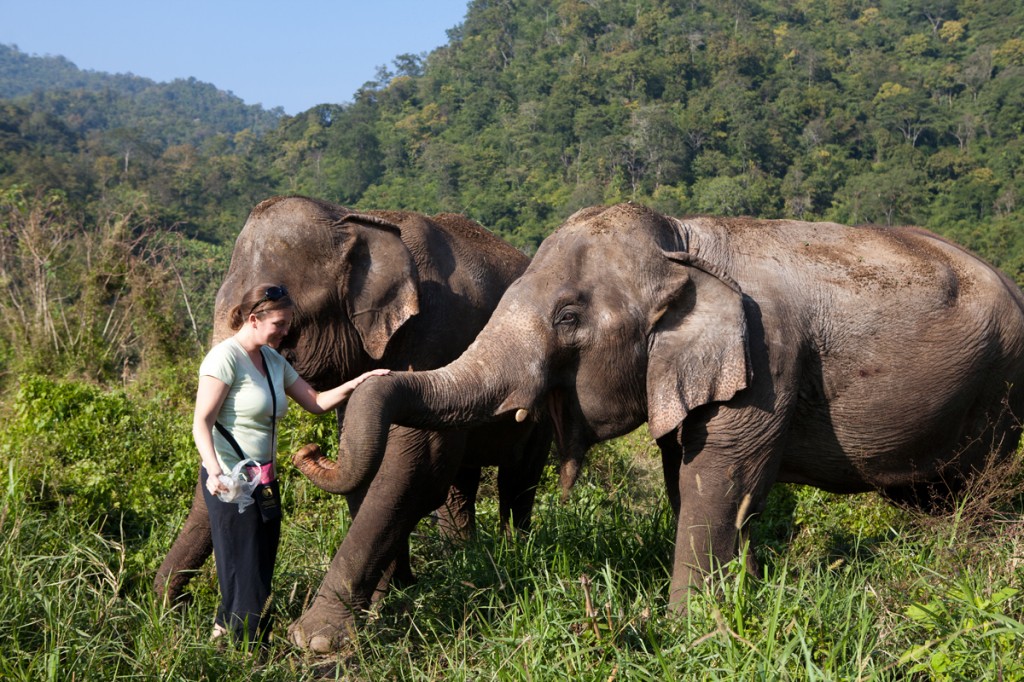 Hello there! My name is Barb and I've been happily vegan since 2010. When I'm not creating recipes or blogging about them, you can find me playing with my pack of rescue dogs, watching terrible TV (Real Housewives, anyone?) or planning my next vacation.
My recipes are designed to appeal to all sorts of eaters: long-time vegans, newbie vegans and those who are still transitioning, and even omnivores who are interested in adding some healthier dishes to their diets. While some of the dishes I create are more decadent than others, I make an effort to use affordable and easy-to-find ingredients so everyone can enjoy some delicious vegan food!
My background is in marketing, branding, and communications. In addition to this blog I work with vegan-friendly companies on recipe and content creation. I also provide product reviews and will host giveaways for products I believe in. Please contact me at thatwasvegan(at)gmail(dot)com if you're interested in working together.