I've been cooking, just not much in the way of new recipe creation. Instead, I've been focusing more on preparing the recipes that have made me happiest over the years. Dishes I already know I love… and I think you will too, so I thought I'd share them with you.
Baked Mac n' Cheese, the quintessential comfort food!
I made a double batch of these Buffalo Ranch Sweet Potato Tacos a few weeks ago, and ate them for lunch and dinner. And never got tired of them!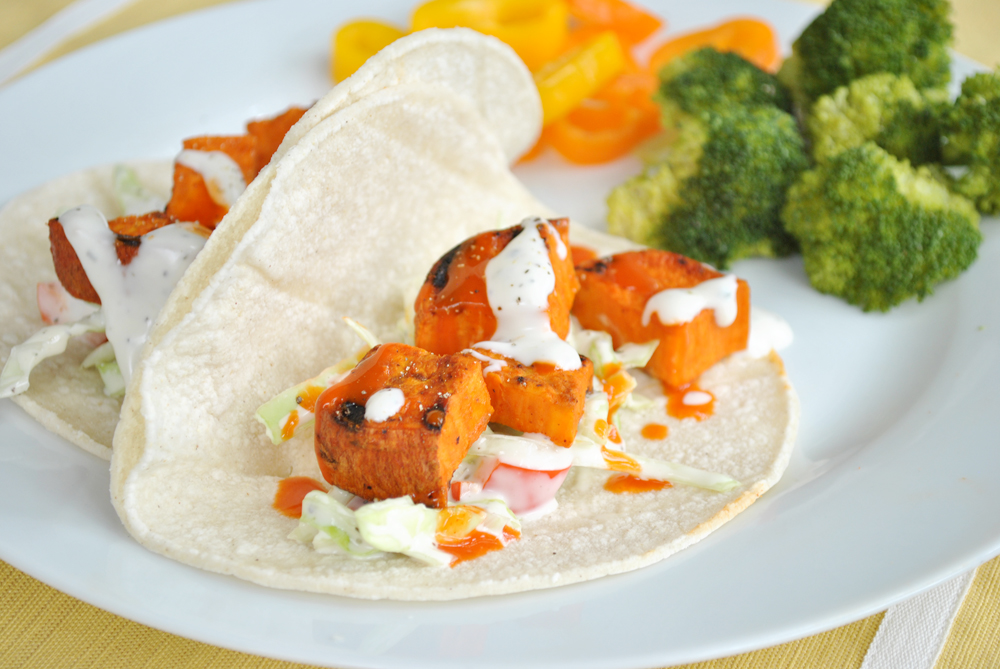 Then I went on a bit of a Mexican kick… It started with Vegan Taco Soup…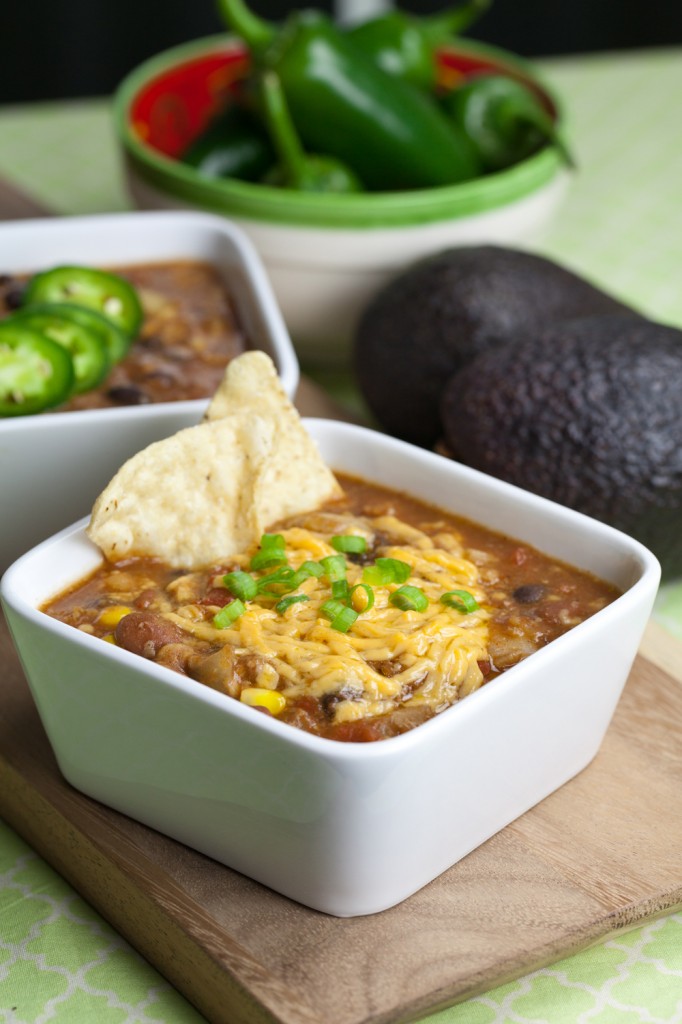 … before morphing into an entire Cheesy Layered Mexican Bake!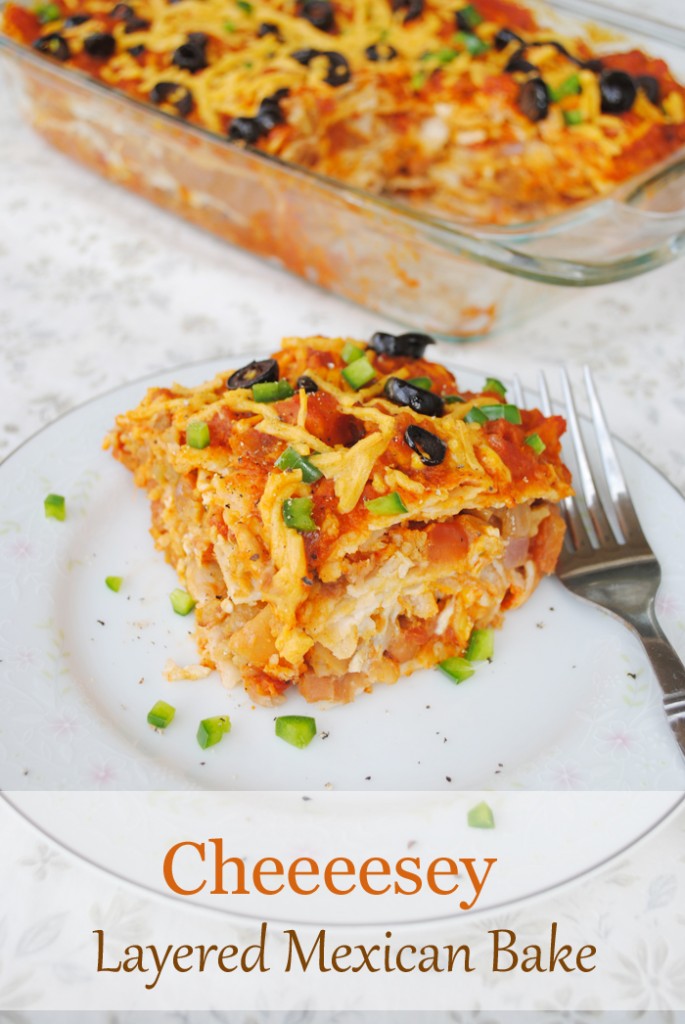 But don't judge me too harshly, most of it ended up in the freezer!
I know there's been some sketchy stuff about kale in the news lately, but I'm still a fangirl- especially when it comes in the form of Orange-Vanilla Massaged Kale Salad. This salad is simplistic but oh-so-delicious!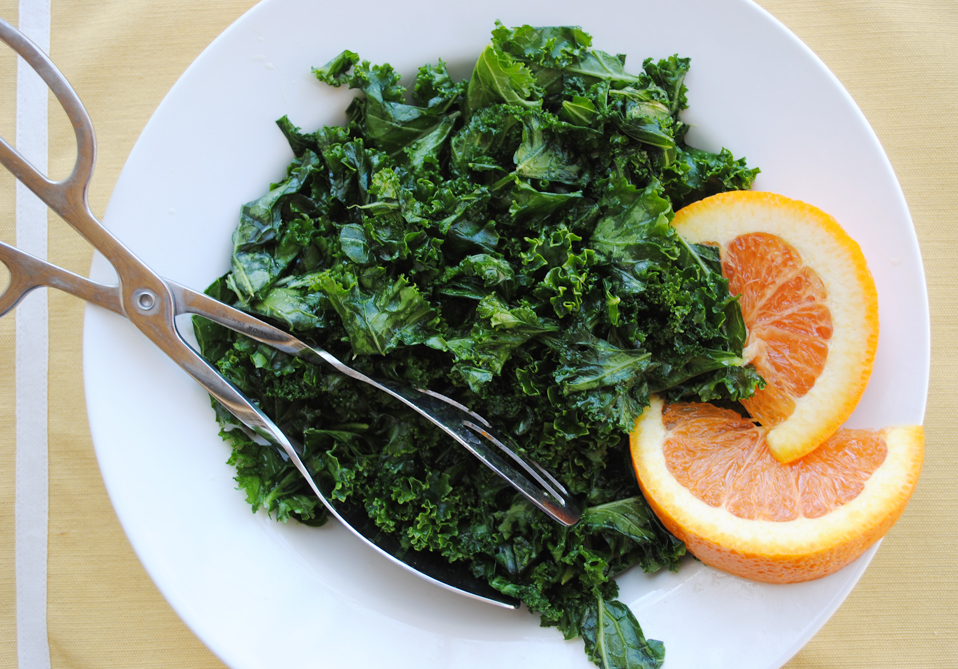 And, finally, I've made lots and lots and LOTS of my Chick'n Style Seitan! It's good in so many different dishes. Tacos, fajitas, soups, stews, even just as its own little entree!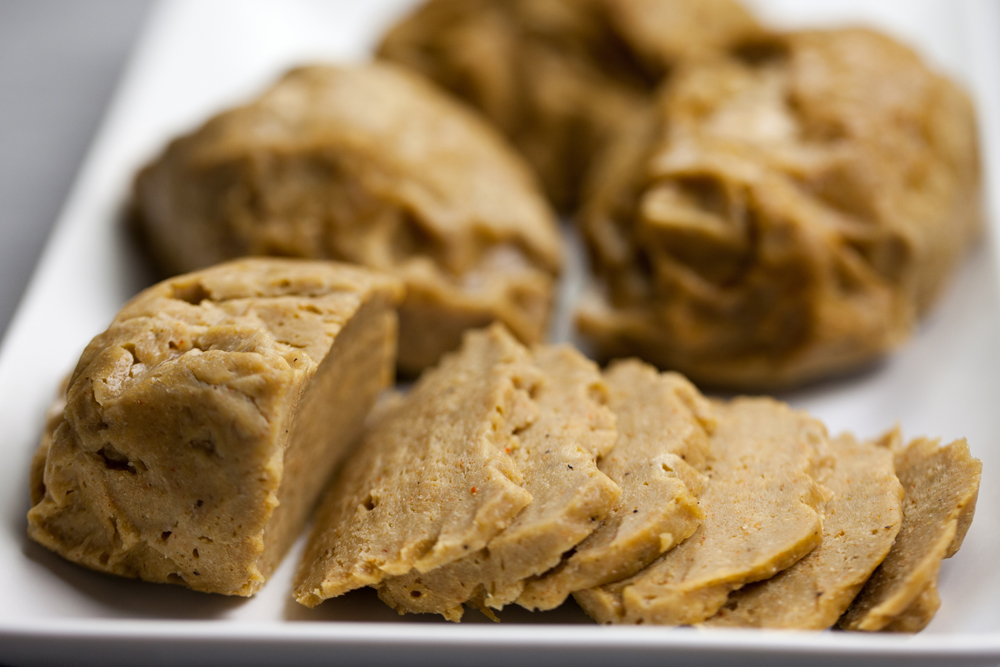 What have you been eating lately?