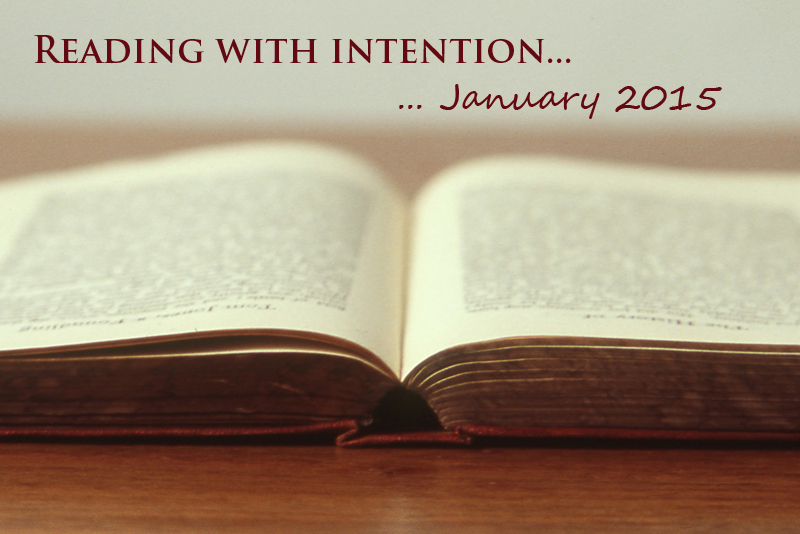 I read a lot. A LOT.
Since I was a kid I could always be found with my nose in a book. My Grandma and Grandpa gave me the Little House boxed set when I was little, and I pretty much memorized them. (True story: I still have them!). I always read well above my own grade level, including some of Anne Rice's erotic literature at the ripe young age of 12.
It was a trilogy and I was only halfway through the first one when my mom found them and took them away. Oops. Fortunately for me she wasn't very good at hiding them. I quickly found them, and snuck them back one at a time to read them. When I was done, all three were left in her hiding spot, and to this day I don't think she knows I discovered them 😉 I don't blame her for taking them away. They were pretty racy! Made those Fifty Shades books look like YA fiction…
Then, as a young idealistic college student I decided I was going to read the entire canon before I turned 30. Umm… didn't happen.
ANYWAY. I read tons. I listen to audio books while commuting (except, of course, when I'm listening to Serial!), and I read while I eat lunch at my desk, and I read at night before I go to bed. I mostly get ebooks from the library on my ipad, but if it's a special book I'll fork out for a hard copy.
I really haven't kept track of what I'm reading though, which is a shame. And I haven't been reading with intention. I haven't put much thought into what I read, and that's a shame.
I think it would be nice, this time next year, to be able to look back and see every book I read. Plus I see other bloggers, like my pal Angie, doing it and I think it looks like fun! So, starting here and now, I'll keep track. At the beginning of each month I'll lay out the books I'm planning to read. At the end of the month I'll check back in and give my opinion, and share my books for the next month.
Definitely please feel free to chime in via comment with your own reviews, and any recommendations you have for me! I think you'll find my taste in books to be interesting, varied, and eclectic. Sometimes even downright weird.
Okay, lets go!
---
Books for January 2015