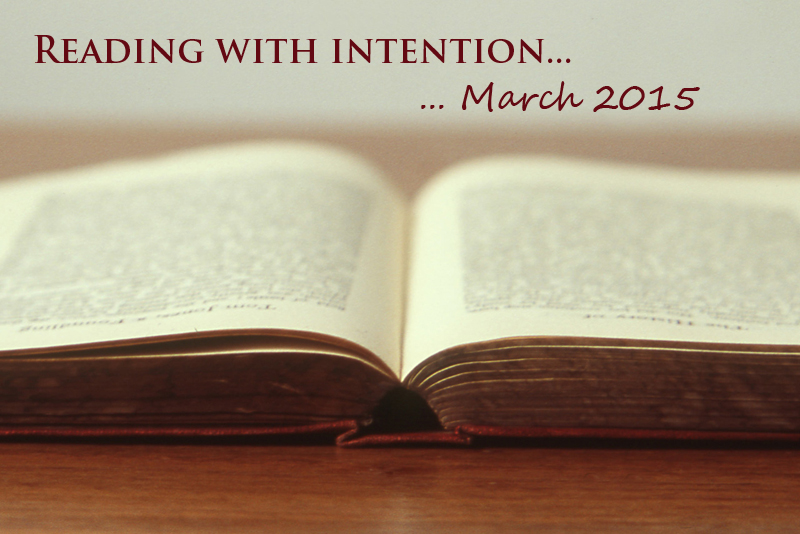 Another month of reading flew by! Well, and also I was so busy getting the condo ready to move into, so I didn't get to read as much as I had hoped. Oh well, such is life!
Here's what I read in February:
I'd say this was a successful month of reading. I was reacquainted I loved three of the four books I managed to actually read, and given the move and all the work I had to do, the fact that I read that much is a minor miracle!
You can see what I read in January, and check out my total progress on goodreads… Friend me if you're on there!
---
Books for March 2015