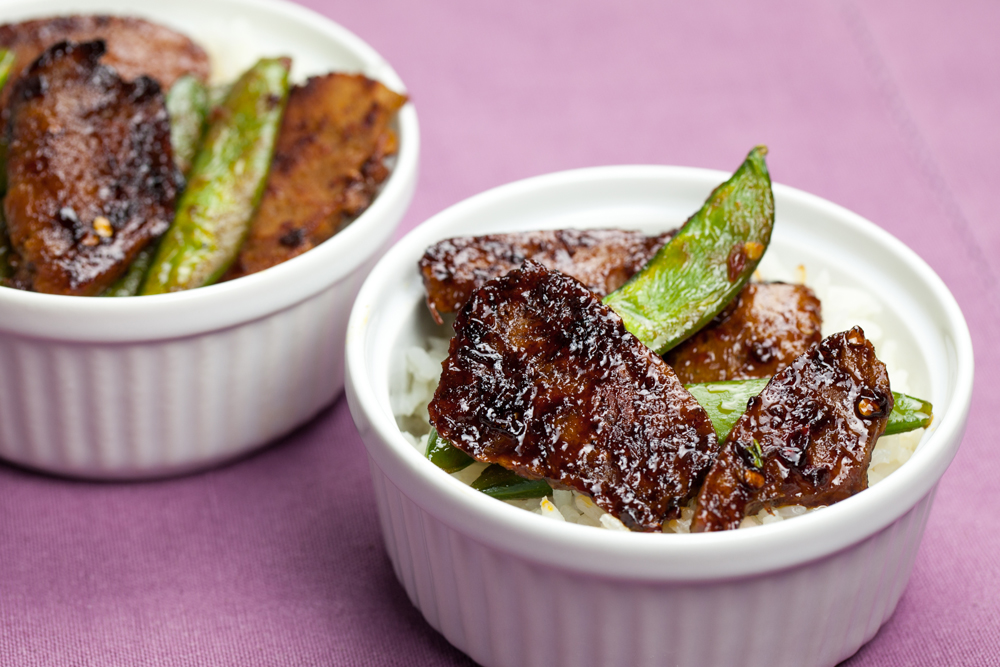 Beautiful, sticky, delicious, spicy, vegan Korean BBQ Seitan! And knowing that I was going to pair it with the sweet sugar peas and coconut rice gave me all the confidence I needed to make the bbq sauce extra spicy!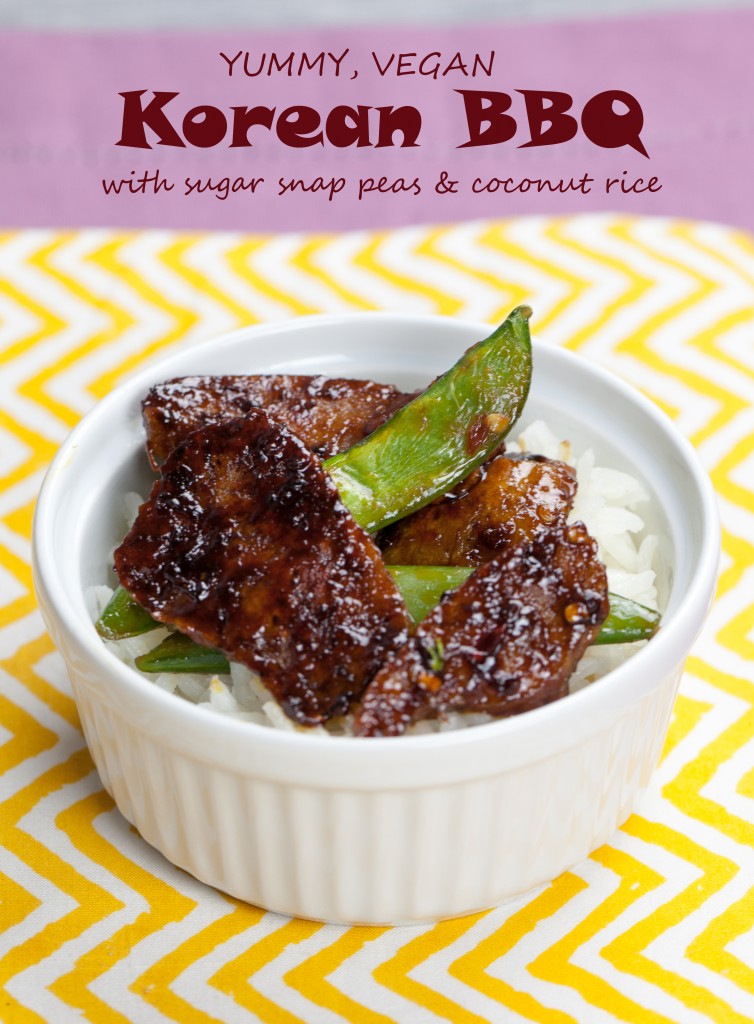 So. SO.
I'm in the new condo. Parts of it are great and look like this: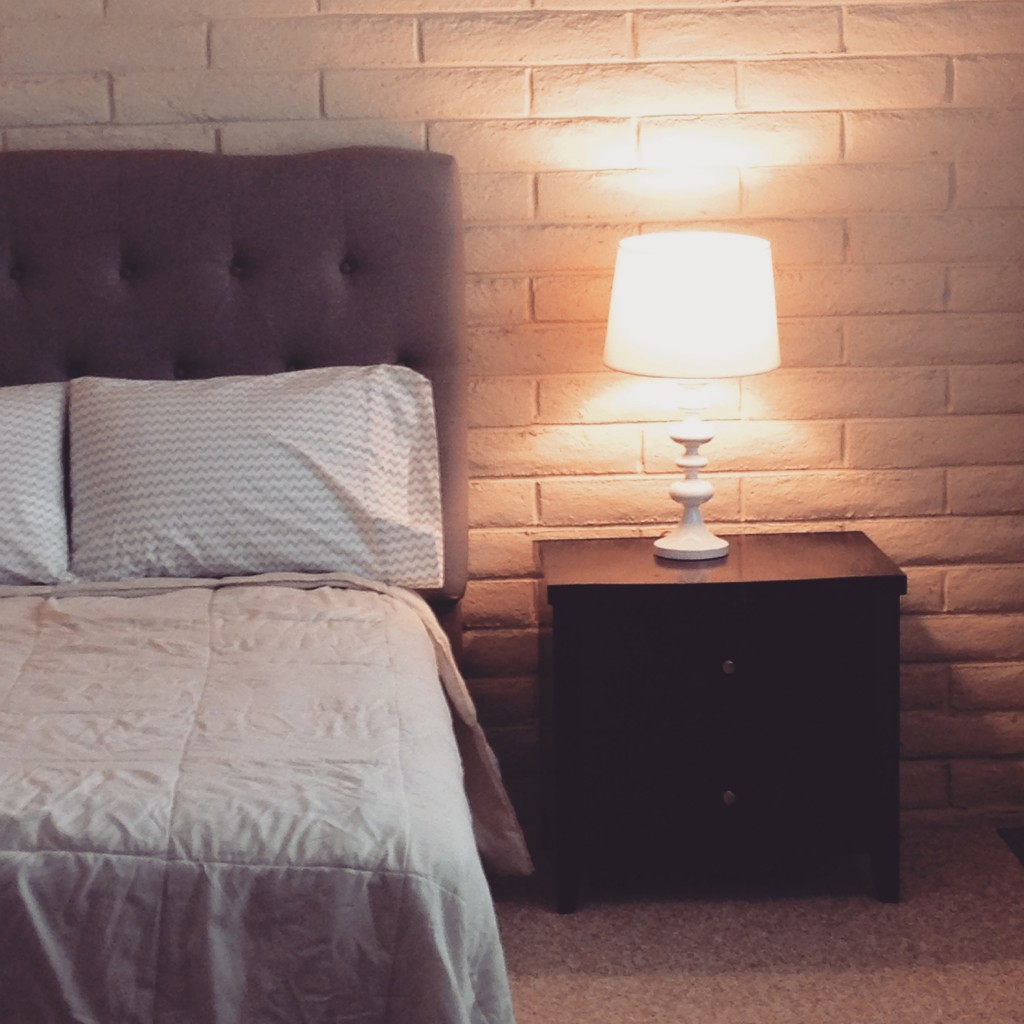 Aaaaand parts of it basically still look like this: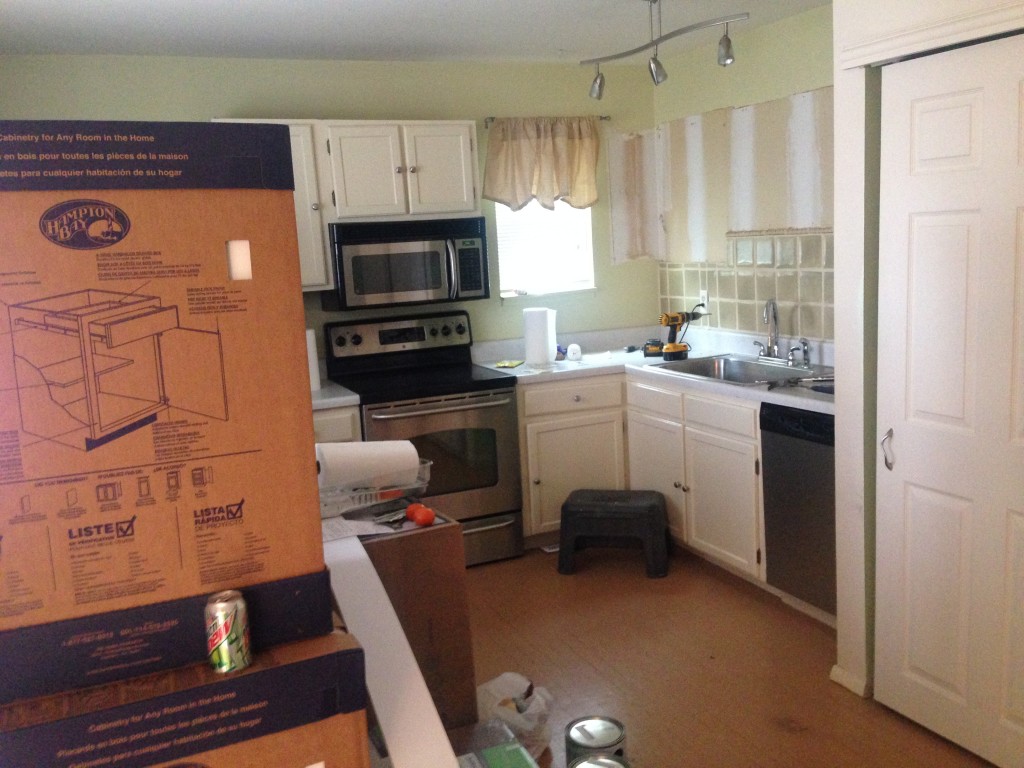 The rest is somewhere in between. I'm just waiting on that magical email from Home Depot to appear in my inbox. The one that reads "Your cabinet will arrive tomorrow!".
Yes, you read that right. Cabinet. Singular. As in, I have everything I need except for one, stinkin' cabinet. That's all that's holding up my new kitchen being installed. Well, the cabinets at least. THEN I have to have the counter guys come and measure and then I'll wait for that final piece. I haven't even decided what material or color I'm going for with my counter top. I'm thinking something with a hint of green, and definitely a solid surface, but I'm still hung up on concrete vs. something manufactured like Corian and the like. Then, after that there's the backsplash to be chosen and the floor to be installed, oh and I'll need to paint and choose window treatments and I think maybe some new lighting fixtures and did I mention that I might remodel the pantry as well?
Yah. Welcome to my panic attack. All so I can cook up more pretty little dishes to share with you, my fabulous interweb friends 🙂
Okay I feel better now. Thank you for letting me get that off my chest, haha! And speaking of feelings… I'm sure you all know Angie of Angie Eats Peace. She did a guest blogger spot for me last year when I was traveling, and she's just an amazing person. Well she started a second blog called Spiritual Bahana which is all about spirituality. She does a piece called Spiritual Sidebar where she interviews other peeps about their spirituality, and this week it was my turn! So please go check it out and let us know what you think! Share your thoughts on spirituality!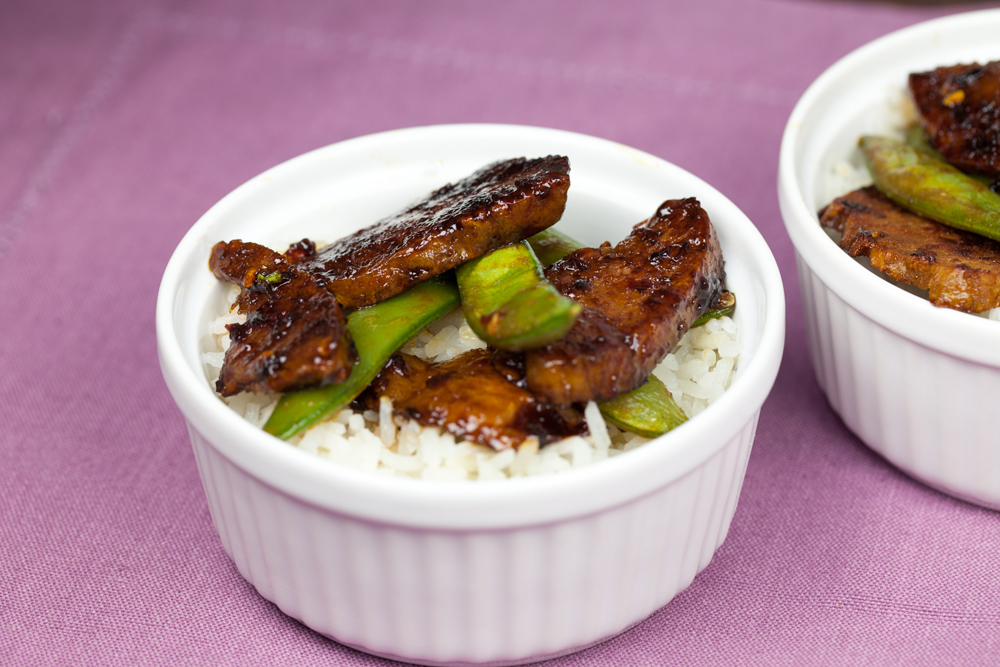 Back to cooking. I really, really can't wait to have a functioning kitchen again. I miss cooking! I miss everything that goes into recipe creation, even the failures. I miss filling myself up with sauvignon blanc and taking strange, flavorful chances that sometimes end in flashes of culinary genius luck!
And I miss Korean food. There are plenty of Korean restaurants in Denver, but not any (that I know of) serving up the seitan.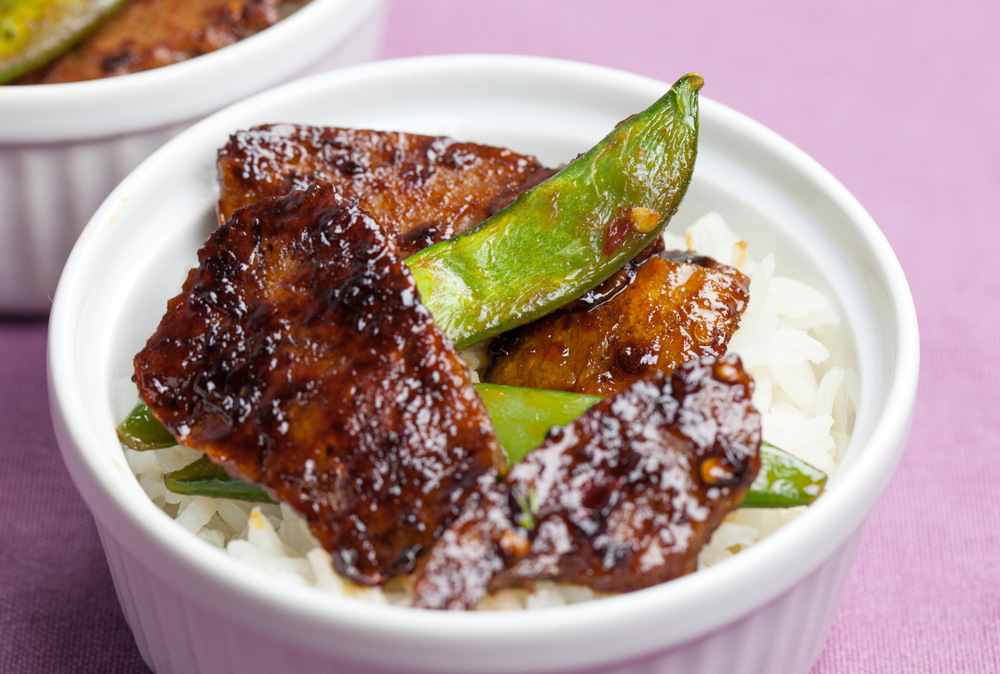 Interested in more Korean recipes, veganized? How about some Creamy Kimchi Pasta with Bacon, or Korean BBQ Chickpea Tacos? How about a Korean BBQ and Kimchi Pizza?
---