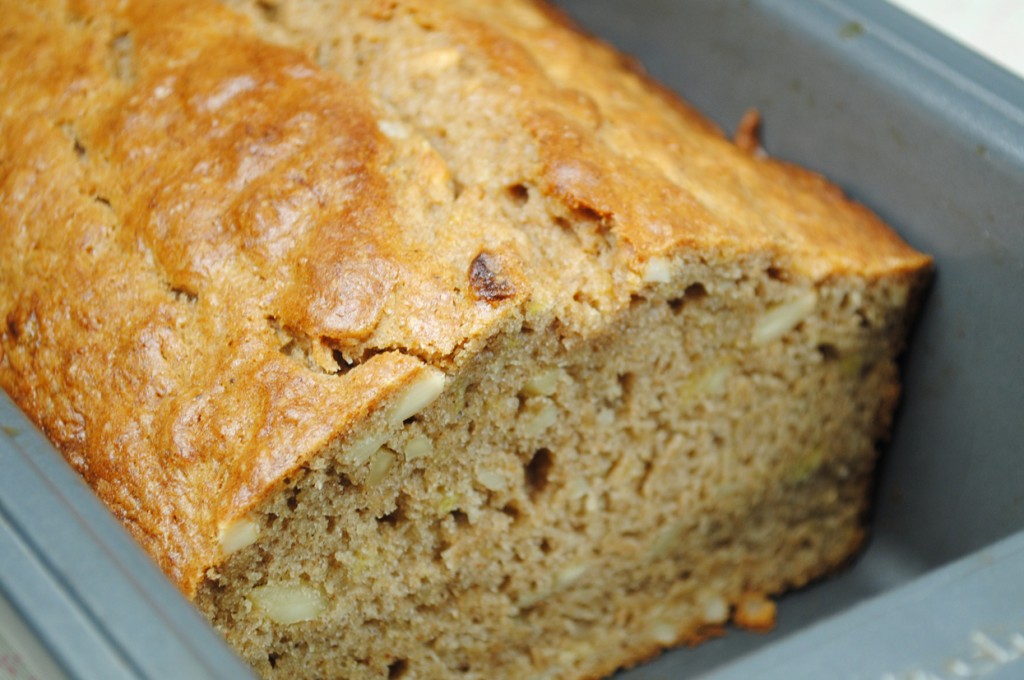 Did you know I can read minds? It's true!
For example, right now you're thinking "Is this girl cray-cray? It's springtime! I don't want banana bread!" And you're right, the timing on this post is a little off.
But the thing is, I only recently discovered that I'm no longer allergic to bananas, and so I've been going a little, well, bananas eating them. I'm putting them in smoothies, pancakes and breads, and I'm loving it!
I know right now you're wondering how my allergy was miraculously cured, or if maybe I really am crazy and was imagining the whole thing… but we're going to go with the miracle cure theory. It's a miracle, yay! See?
So I hope you all had a great weekend! Mine was great and bad. Bad because poor Cooper has an ear infection AND a skin infection (I had to give him a medicated bath on Saturday night, he did not like it). But my weekend was also great because I had the most fabulous lunch on Saturday with JL! We met up in Castle Rock at the Old Stone Church restaurant which is in (you guessed it!) an old stone church.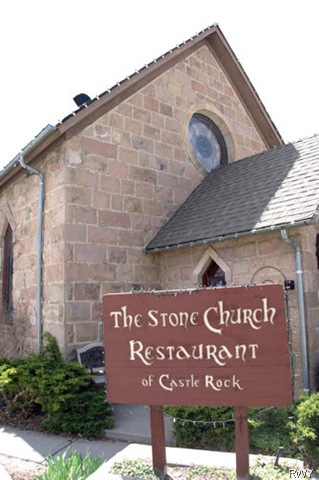 A very cool place, the church was built in 1888 and still has all the original stained glass windows! They were also super sweet and willing to make us a special vegan meal, although we both just veganized a salad that was on their menu. We also had some wine. And then some more wine. And we planned some vegan world domination 😉
Back to the bread: The banana bread recipe comes from Isa Chandra, but I added slivered almonds. I mean, everyone puts walnuts in their banana bread and I just wanted to be different. The bread itself was delicious, moist and not too crumbly, and I thought the amount of banana flavor was perfect – not too overwhelming. I added about 3/4 cups of the slivered almonds, which weren't as 'in your face' as walnuts can be because the pieces were so small. Overall, a success!