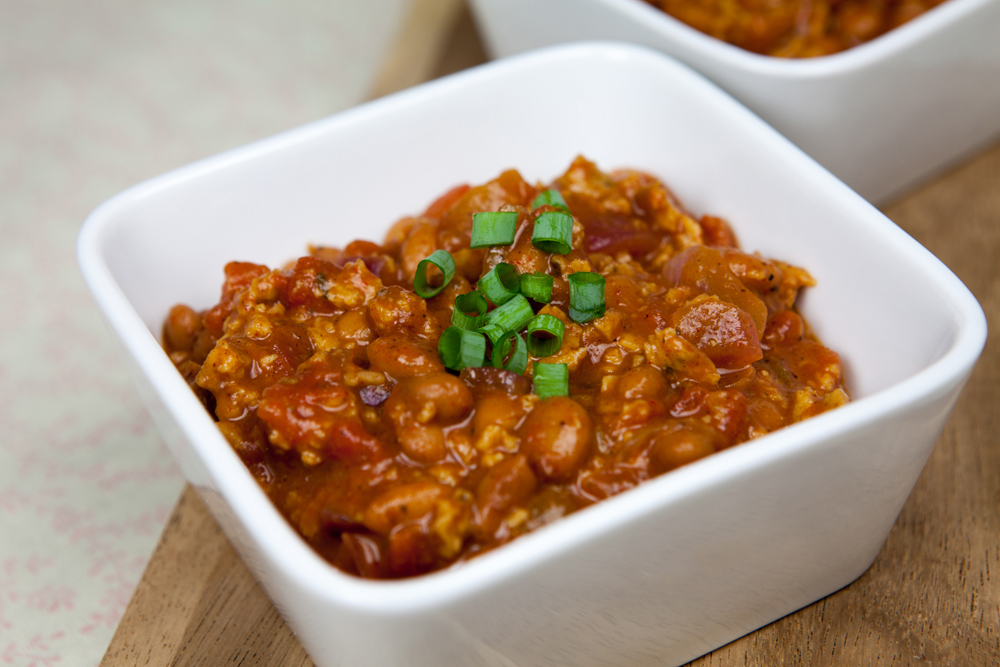 Sometimes you want chili, and you want it fast. Those are the times you'll be thanking your lucky stars that I shared my recipe for The Easiest Vegan Chili. Ever. with you!
You're welcome.
I hope you all had a fantastic weekend! I did. I hiked 10 miles on Saturday at Staunton State Park, climbing up Lion's Head to the Elk Falls Overlook. Pretty, right?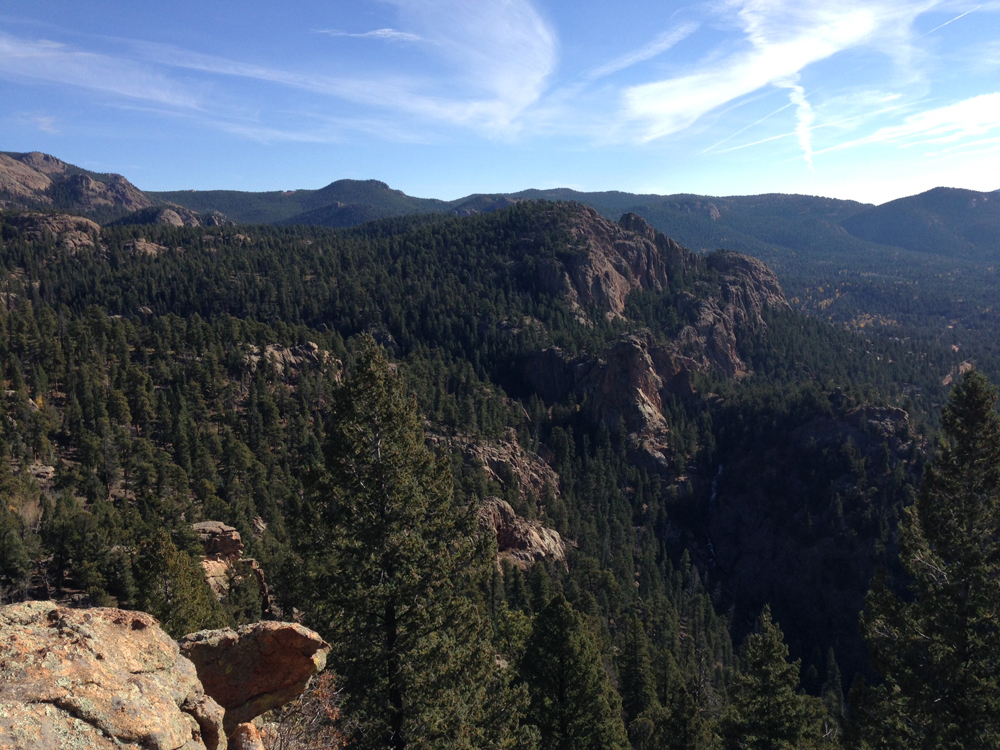 I also met this guy. He bit me. He actually bit me!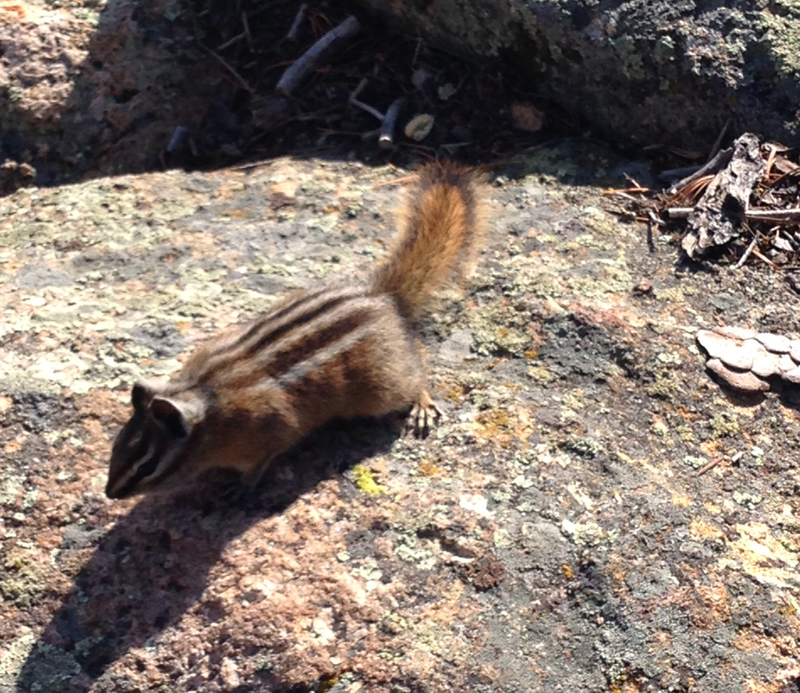 I thought he was a chipmunk, but I learned he was actually a Gold-Mantled Ground Squirrel. I also learned he has sharp little teeth. The moral of the story is, of course, don't try to pet the wildlife.
If I had just made this chili that morning it would've made sense that he smelled all that deliciousness on me and just wanted a taste! But no, I actually made this a few weeks ago, so we'll just stick with the theory that it was my own damn fault 🙂
This chili though? Delicious! It's a bit spicy, and is made with chili beans and my very own seitan. It's hearty and absolutely perfect for the chillier weather we're starting to have!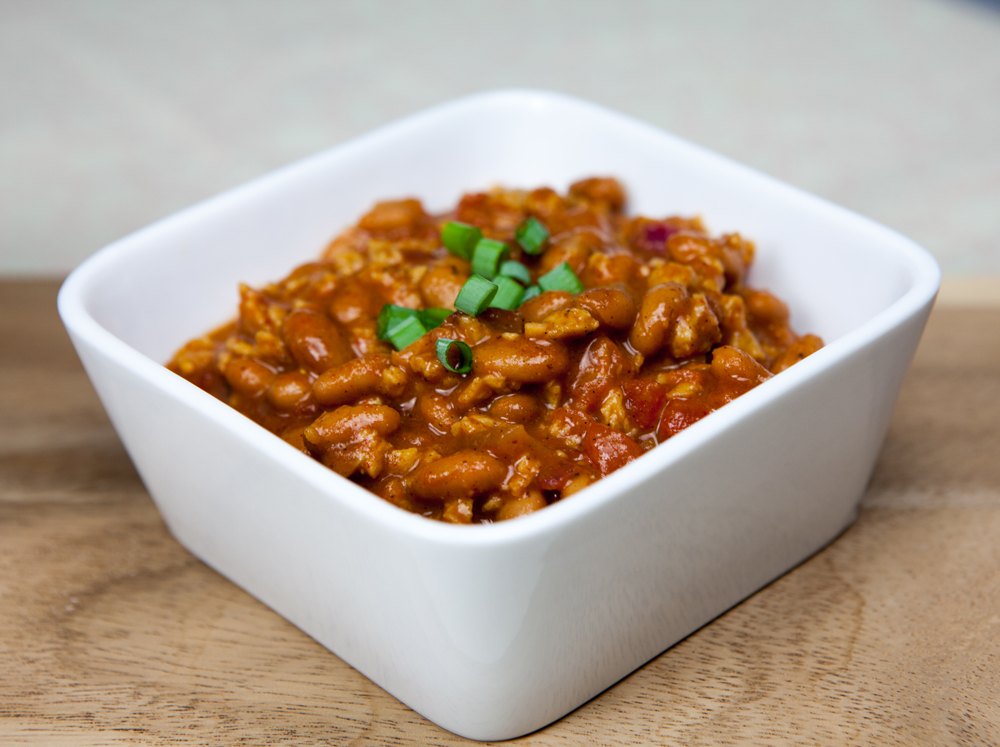 ---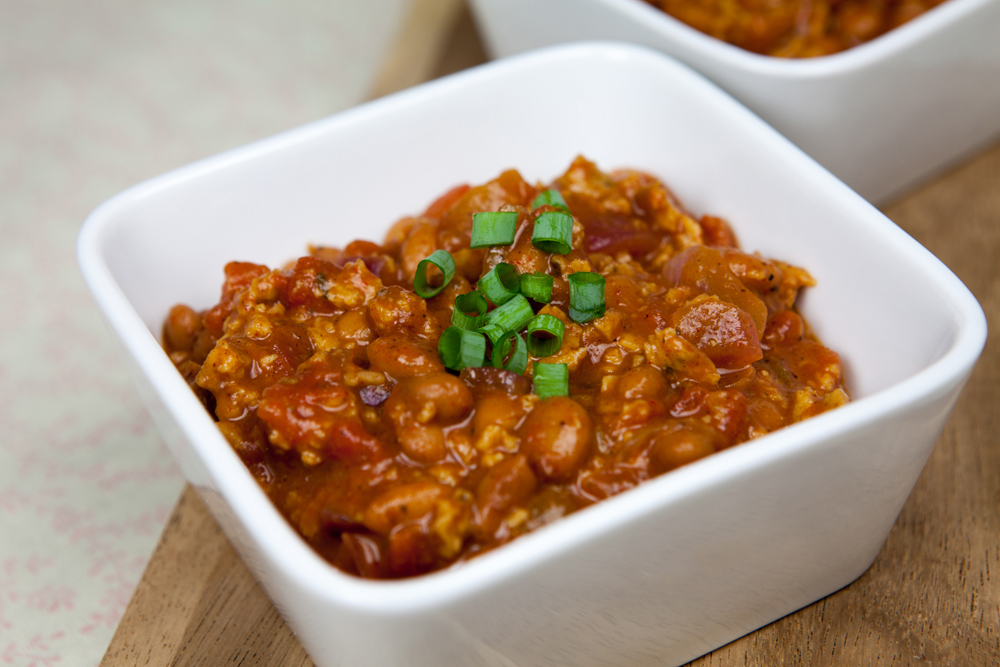 Easy Vegan Chili
2014-10-20 09:38:11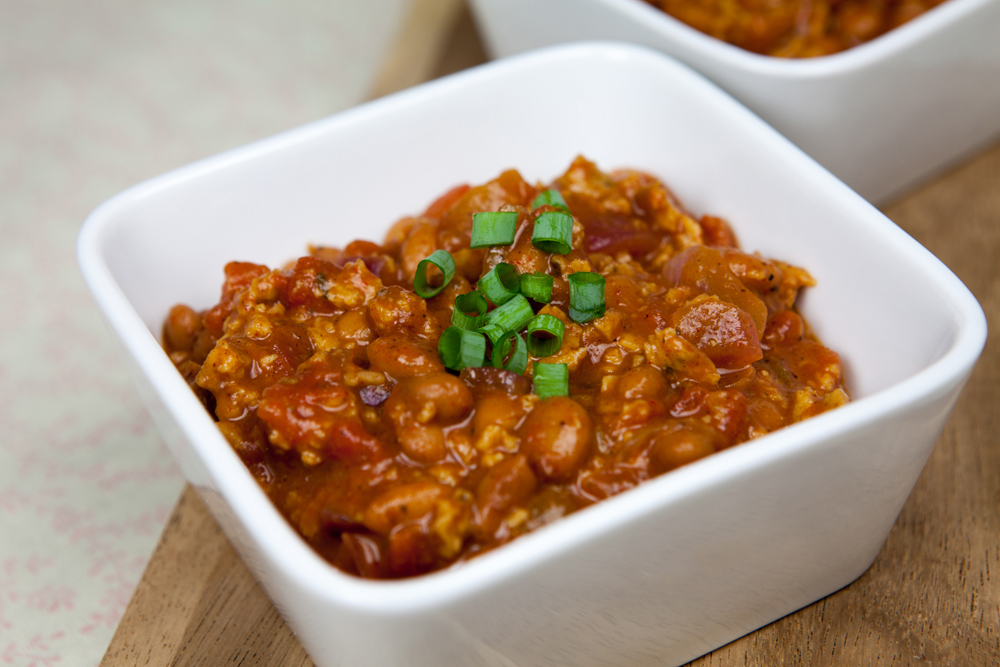 Serves 4
Ingredients
1/2 red onion
1 14oz can HOT Chili beans
1 14oz can tomatoes and chilis
2 tablespoons chili seasoning
Instructions
Chop the seitan into quarters and pulse in the food processor until its in hamburger-like crumbles. Set aside.
Dice the onion and water saute in stock-pot or large pan over medium heat for 3-4 minutes. Stir in all remaining ingredients and reduce heat to simmer. You can let it simmer covered for 30 minutes or for hours... Just make sure to add a bit of water if you're cooking it longer.
Notes
If you don't like the store-bought seasoning, you can make your own! http://www.budgetbytes.com/2014/01/homemade-chili-seasoning/
That Was Vegan? http://www.thatwasvegan.com/