While I'm spending my long holiday weekend tearing out kitchen cabinets and painting like my life depends on it, I thought I'd share some of my failures not-yet-successes with you.
Sometimes the universe is totally on your side and everything comes together perfectly. You have a bright idea for a new recipe, you grab the ingredients from your local market, the dish comes out deliciously and the pictures are drool-worthy. All that's left is to write a witty post, right? Well… like I said, sometimes. More often, it's a case of "This tastes pretty good but I think it could be better" or "WTH did I put so much garlic in here?" or my personal favorite "Eff it, I'll just have wine for dinner!"
Here are some of those… Recipes that haven't quite worked out but that I'm not quite ready to give up on!
This one I am totally dedicated to completing! It's a Tomato Soup with Israeli Couscous, Sweet Potatoes, and Sausage: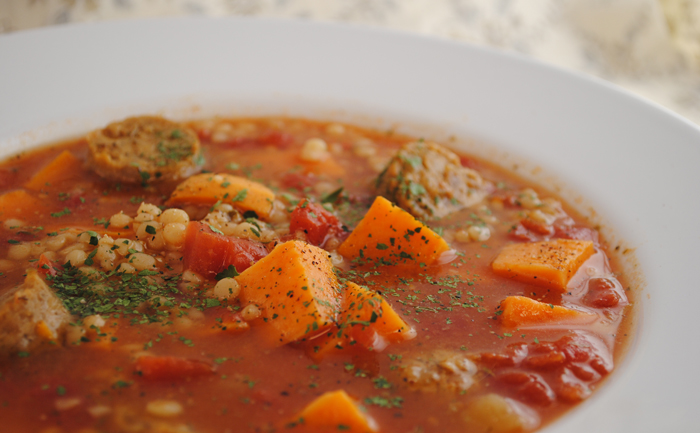 Crunchy Spicy Chickpeas… these actually came out wonderfully, but I can't find the notes I jotted down as I made them. Sheesh!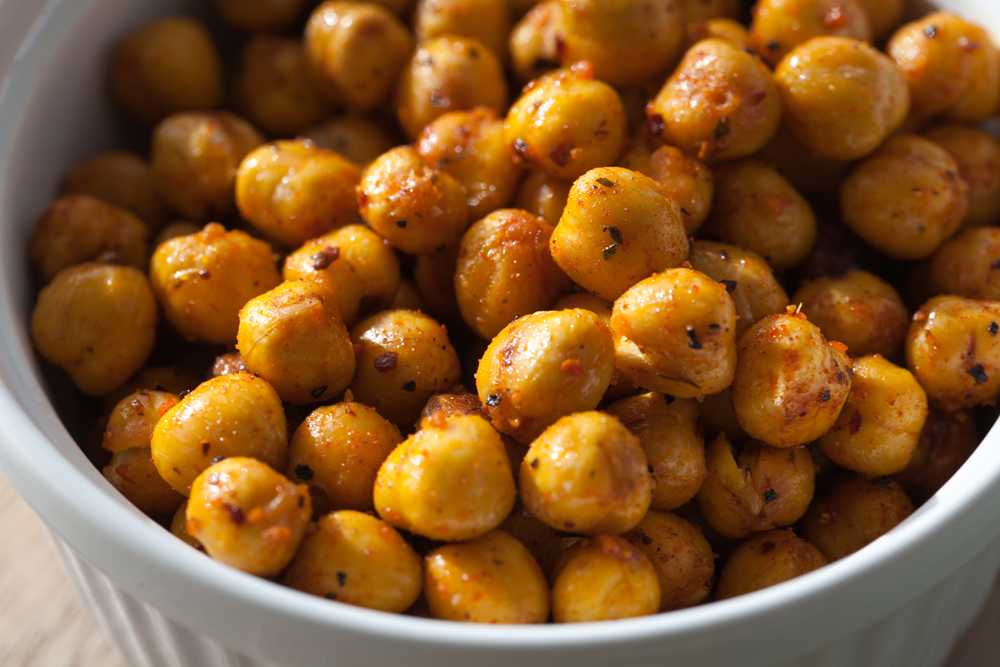 Mmmmm Pretzels. They just weren't chewy enough. And I burnt the bottoms.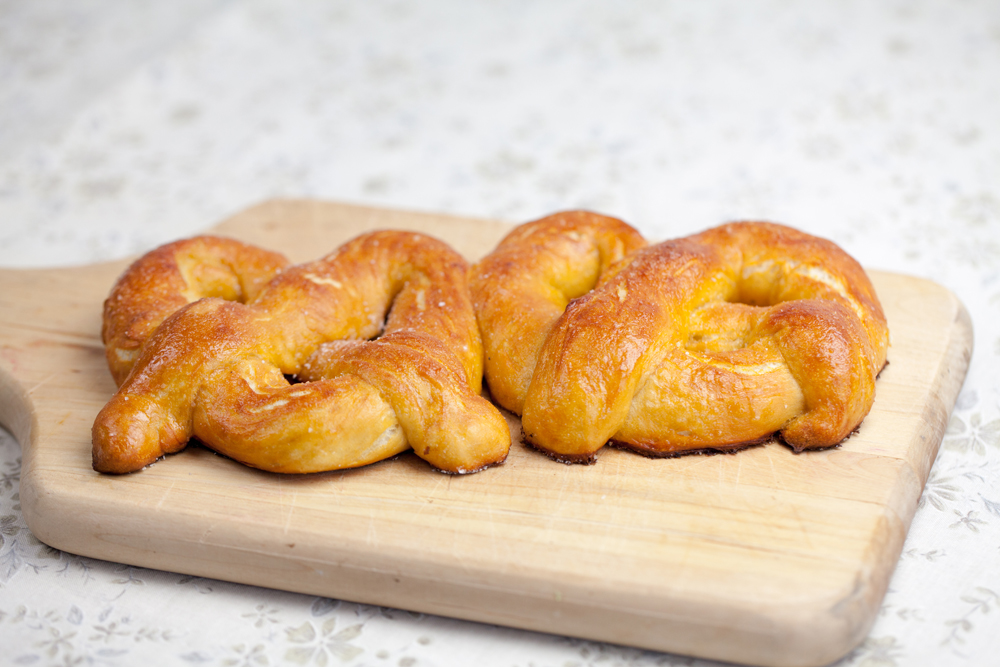 This Cranberry Pumpkin Bread had great flavor, but kept turning out way too moist… plus the season for pumpkin and cranberry has kind of passed, so I think it's on hold till next fall!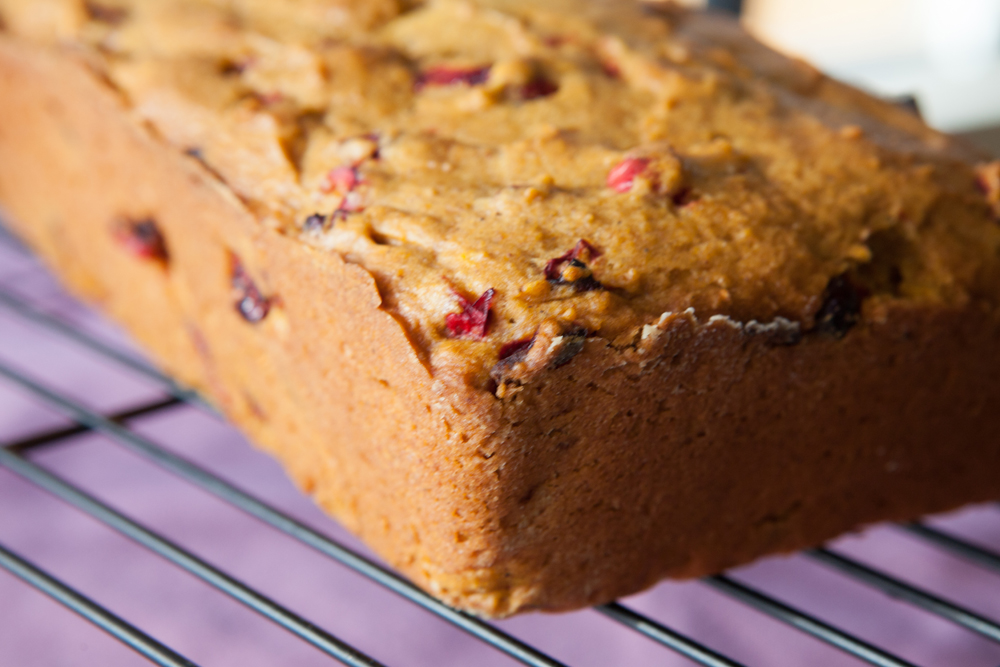 This one is on hold too, for the same reason: Pumpkin Pancakes with Chocolate Chips. They just weren't quite right. Super cute though!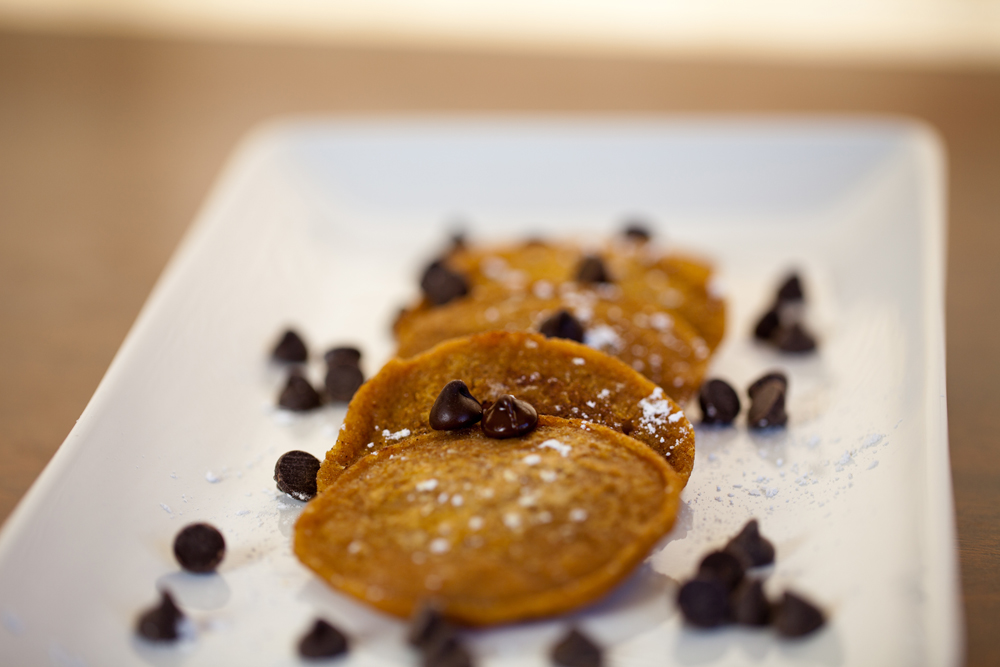 There was absolutely nothing wrong with this salsa except that it was thrown together on the fly with no notes taken at all… so I'll have to recreate it!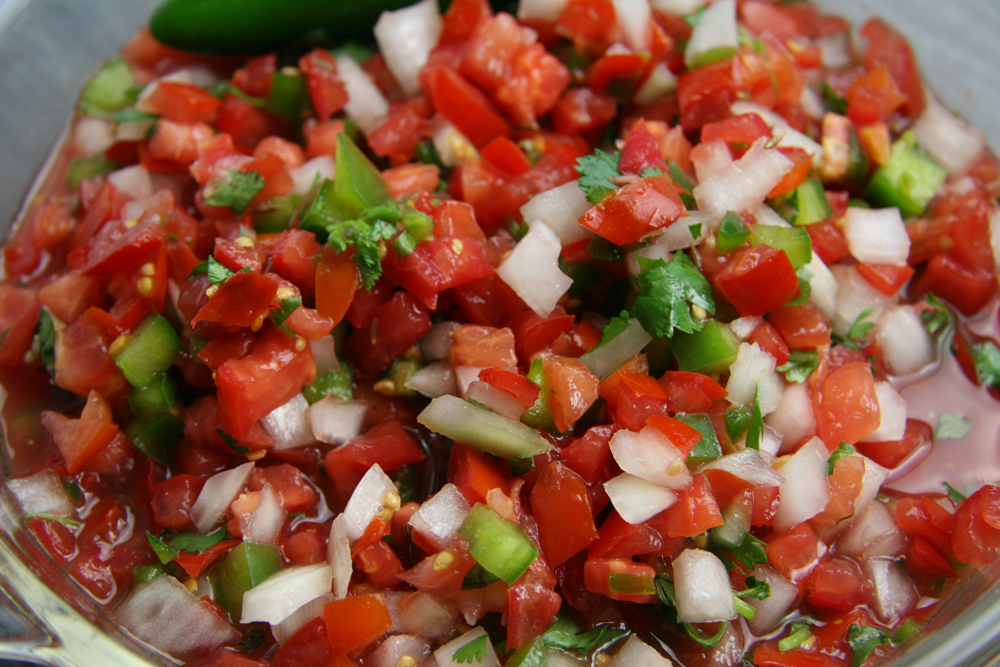 And finally, this monstrosity (and another reason you should be following me on Insta!): Cheesy Maple Sausage Waffle Breakfast Sandwich! It was too big… and needs a better name, haha!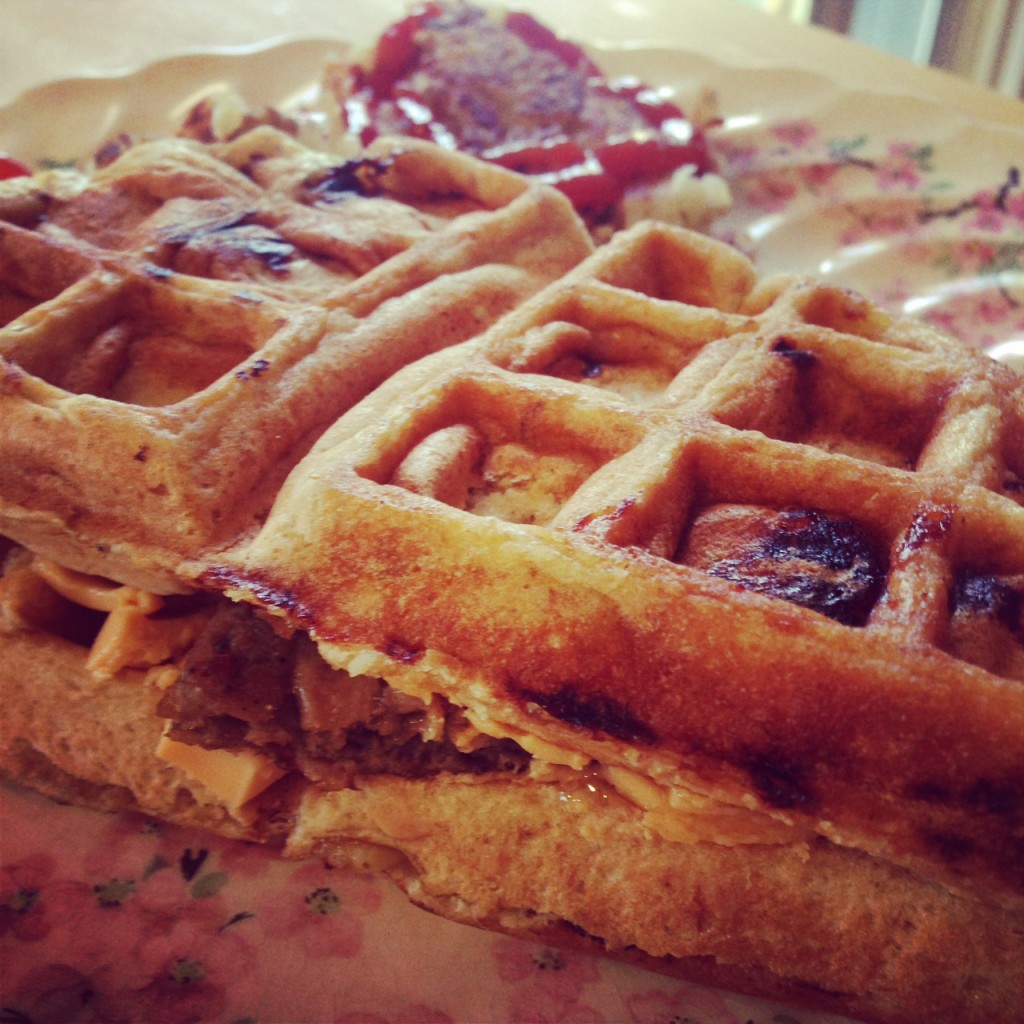 Hope you all have a great weekend, and never let your "failures" in the kitchen get you down!