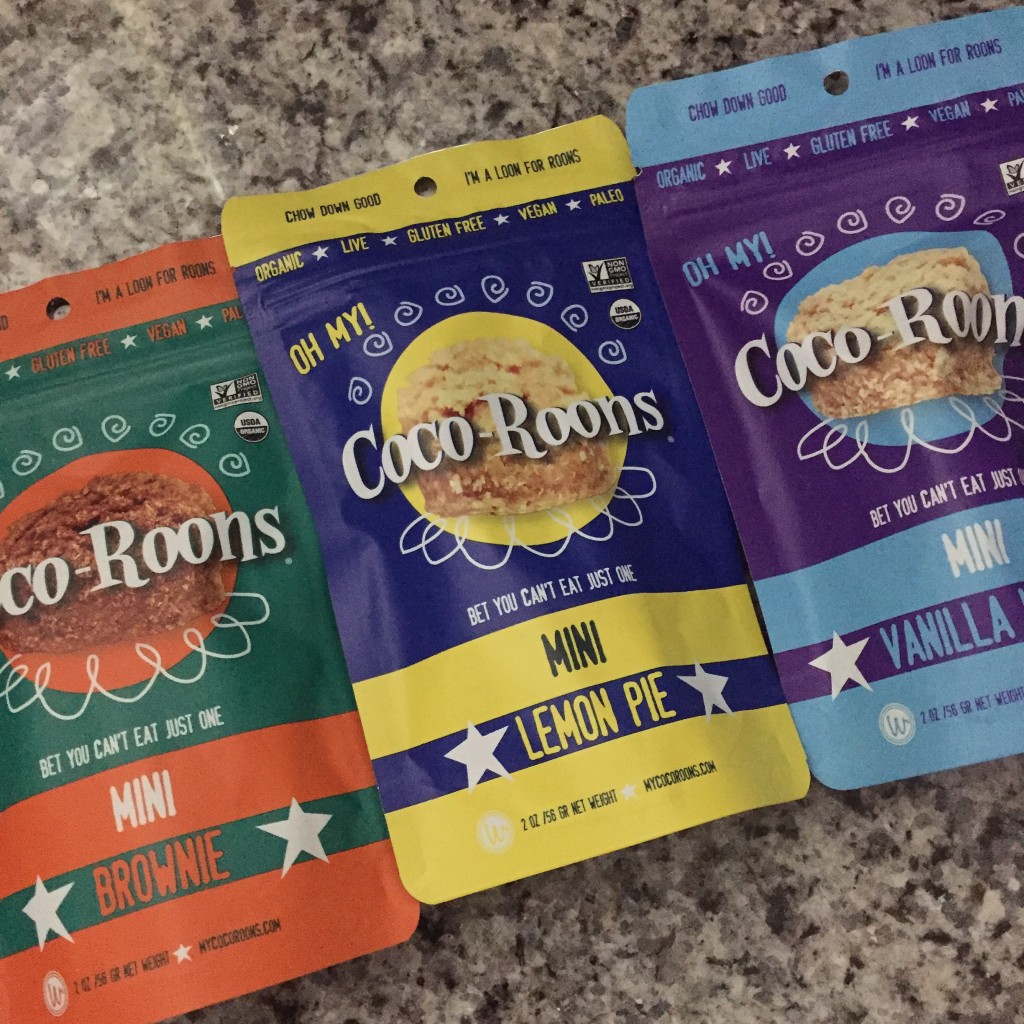 I've always been a huge fan of Coco Roons, and was VERY excited to get a box of their new minis in the mail recently. They sent Brownie, Lemon Pie and Vanilla Maple.
Vanilla Maple was easily my favorite. Sweet with just a hint of maple. Not overwhelming at all. Lemon Pie was a close second- I really enjoyed the light tartness of it. Brownie was delicious too- I'm not a huge chocolate freak, and I found the coconut flavor kept it was being too much chocolate for me.
I also like their size- you can pop one or two into your mouth for a quick treat without feeling guilty. Or, you know, eat the whole bag. It's all good!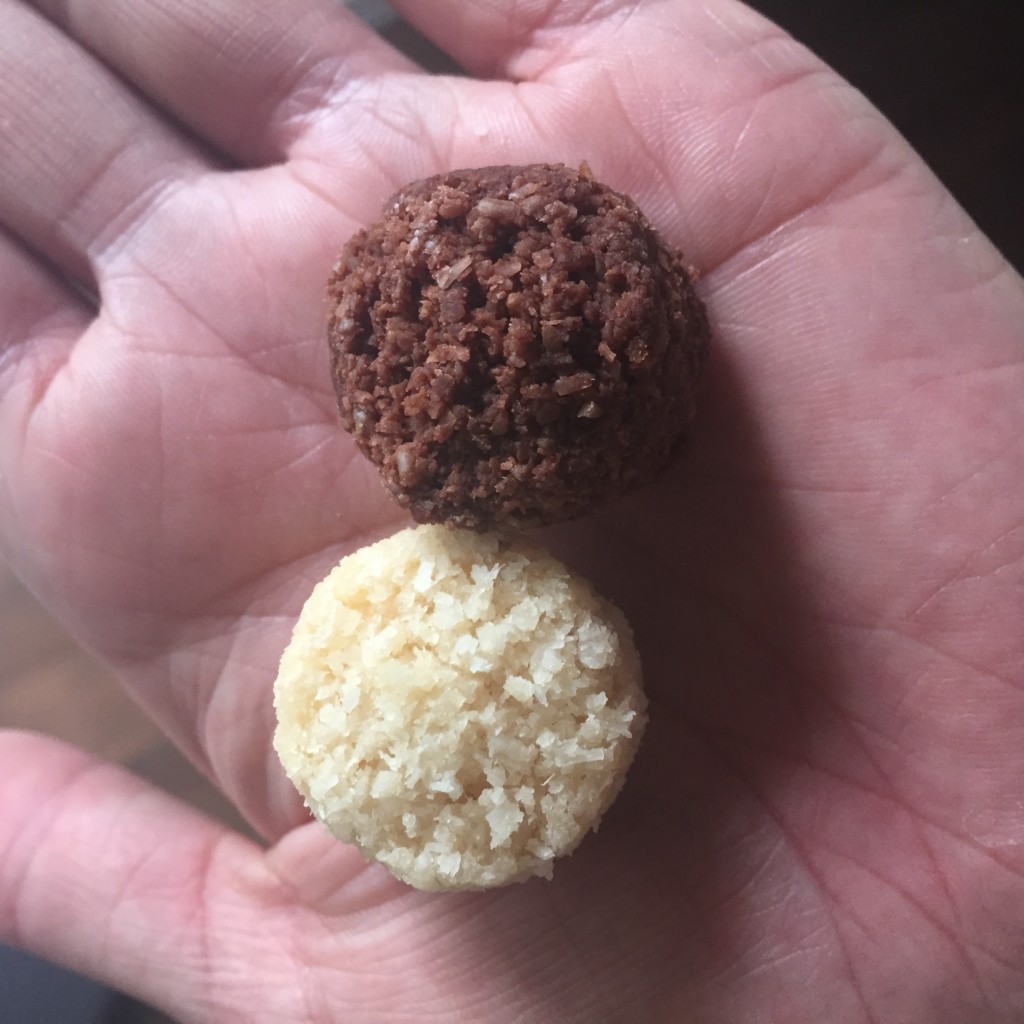 Check out their website– they have bunches of flavors to try out (Apple Pie and Orange Dreamsicle sound pretty great!). You can order directly from them, or find a retailer near you. And because they're organic, non-gmo, paleo, vegan, gluten-free and kosher, everyone can enjoy them!
And speaking of things we all enjoy… KITTENS!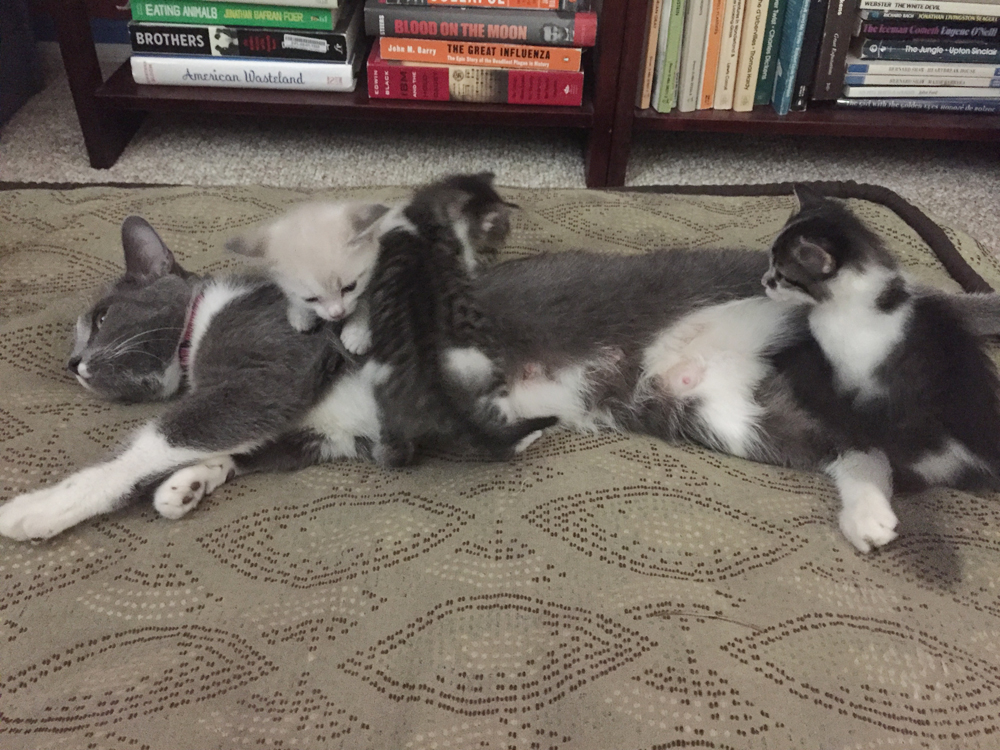 I've been craving kittens, so I picked up this beautiful mama and her three babies from the Dumb Friends League last weekend. They'll stay with me until the kittens are 8 weeks old and ready to be adopted. They're so much fun!
Mama's name is Squirrel, and she's so sweet and trusting and affectionate. Great lap kitty. The babies, from left to right (below) are Bunny, Mouse, and Chipmunk.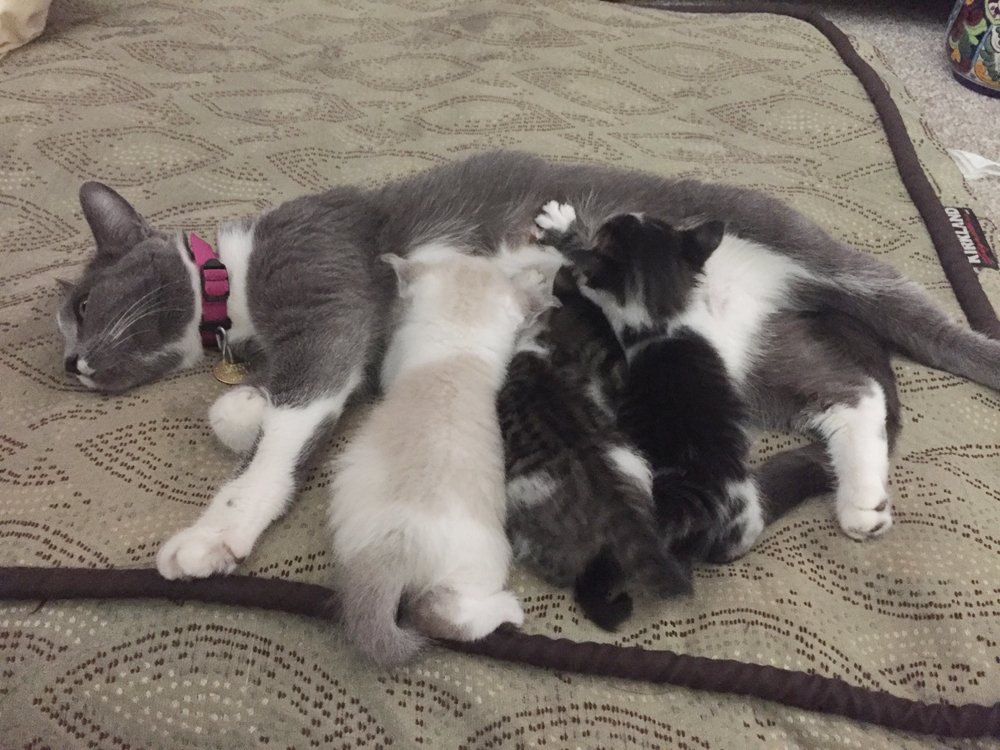 I'm trying not to play favorites, but… little Mousie loves to be held against my chest and immediately falls asleep. It's precious and impossible to resist: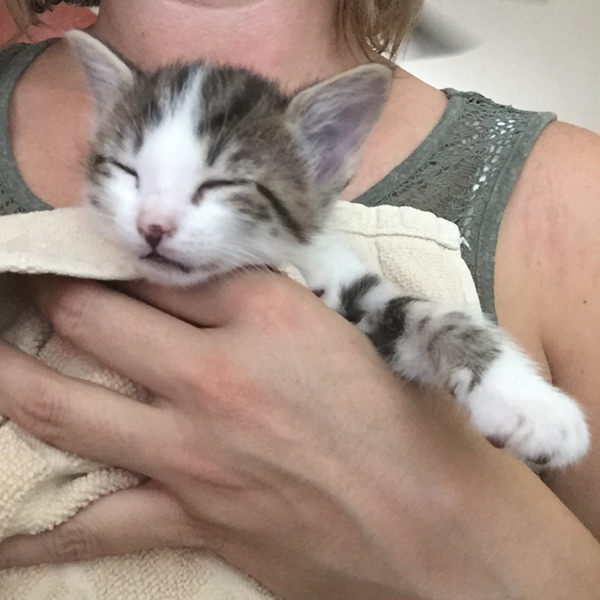 Adorable, right?