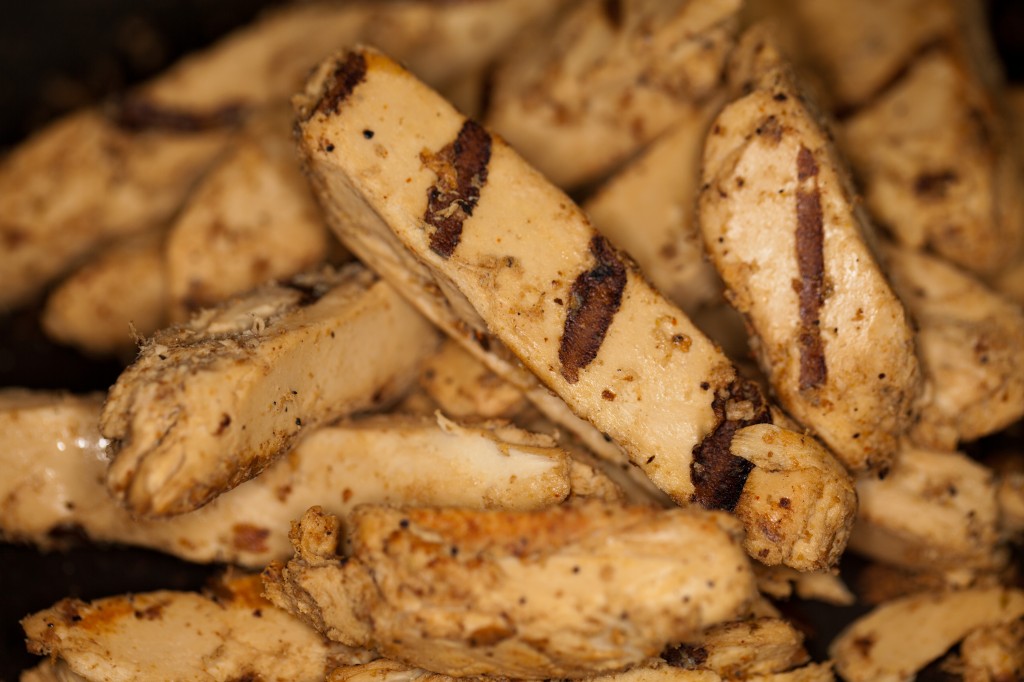 Admittedly, it's been a long time since I've had chicken (Heidelberg, July 2008 to be precise), but I'd still put money on the fact that these Beyond Meat Chicken-Free Strips are surprisingly authentic tasting!
Even better, they're:
Gluten-Free
Dairy-Free
Egg-Free
GMO-Free
Hormone and Antibiotic-Free
The texture was especially "real" to me, and when you grab a piece and peel it apart, it's even more "chicken-like". I enjoyed my strips in a stir-fry, in my Buffalo Spring Rolls, and in tacos: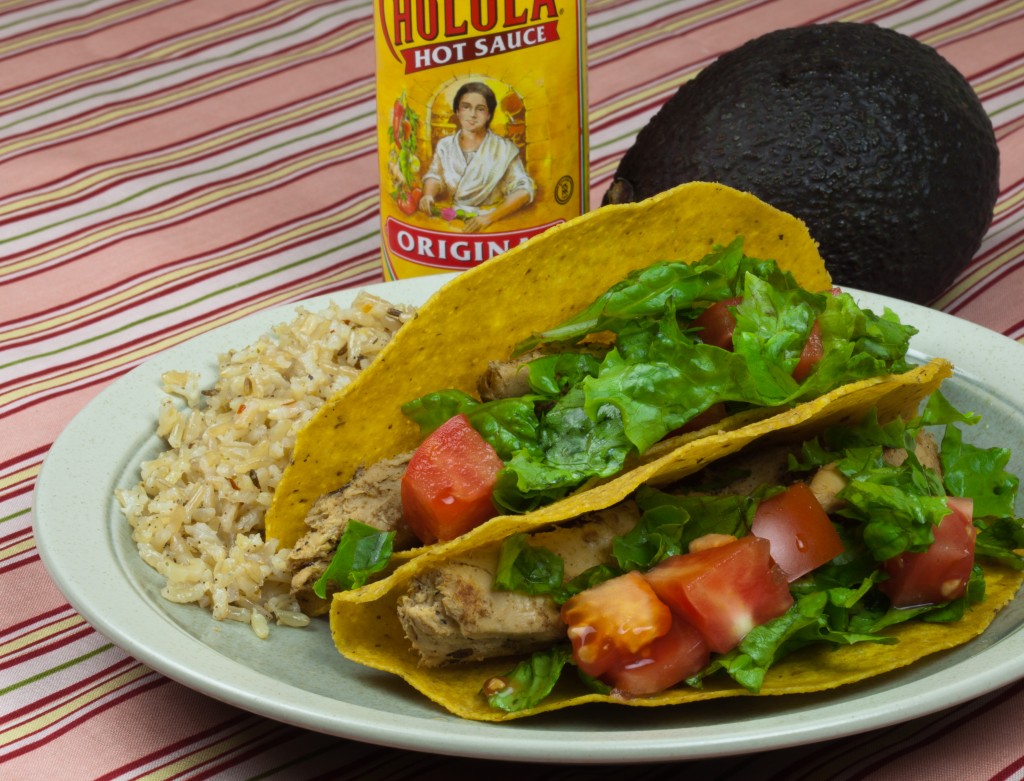 They make AMAZING tacos, let me just tell ya. I even tried them cold one day, just to see. I think they'd be amazing in a cold "chicken" salad, or something similar.
They're available in Lightly Seasoned, Southwest (my fave!) and Grilled (pictured). They're available at Whole Foods nationwide. Check out their website to find a location near you!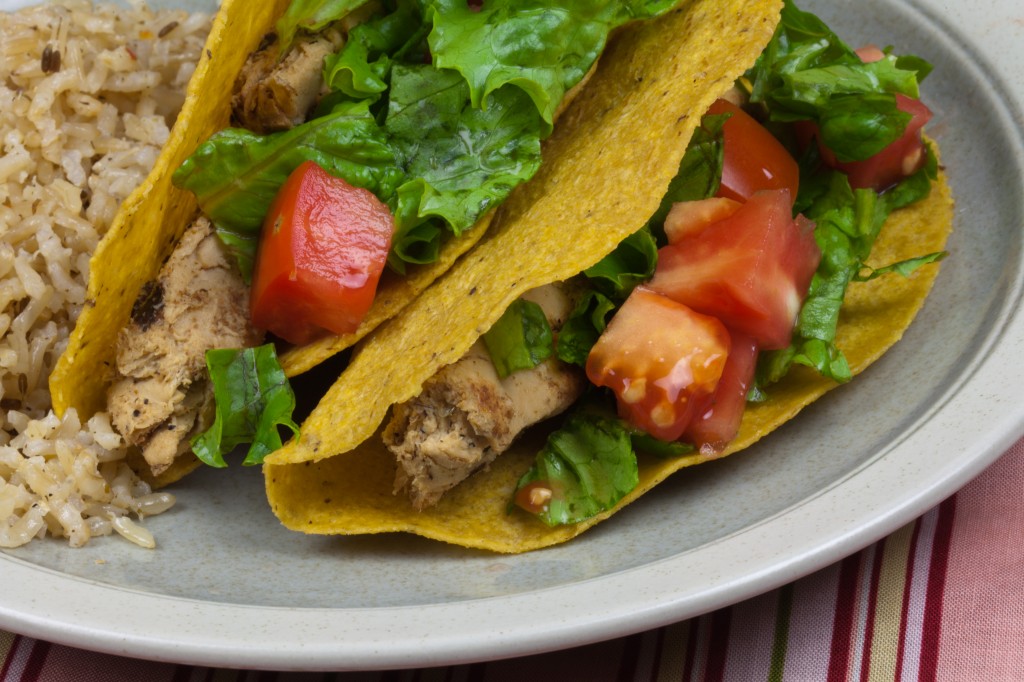 *Beyond Meat provided me with free product to review, but the opinions are 100% mine!