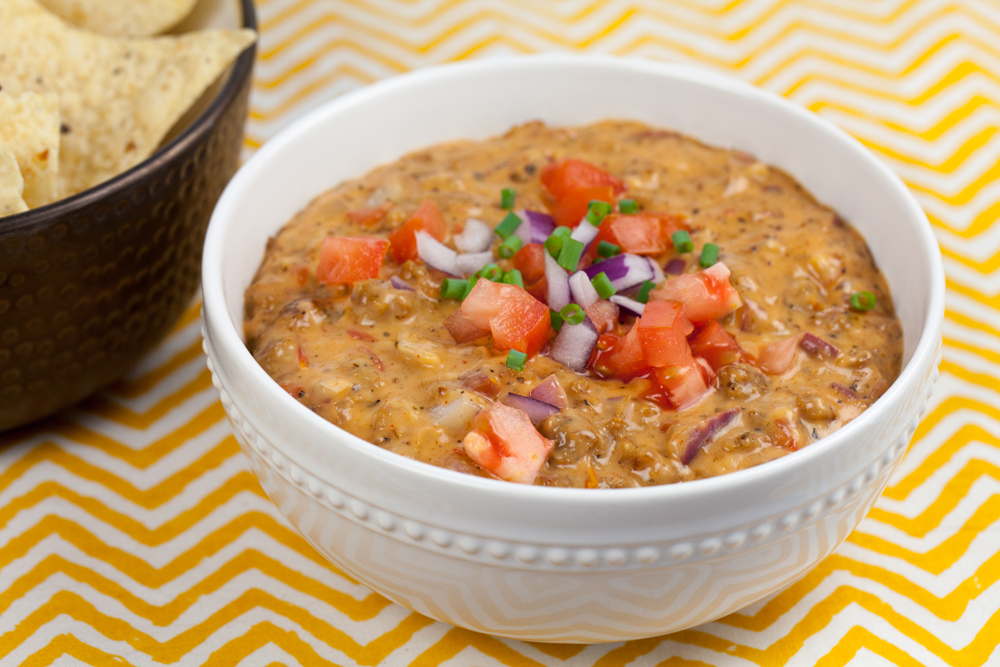 Hello Vegan Queso!
Yep, it's another redo that I've been dying to share, especially since Daiya shared my queso on their Dairy Free Dip list. You really should go check out all those delicious dips!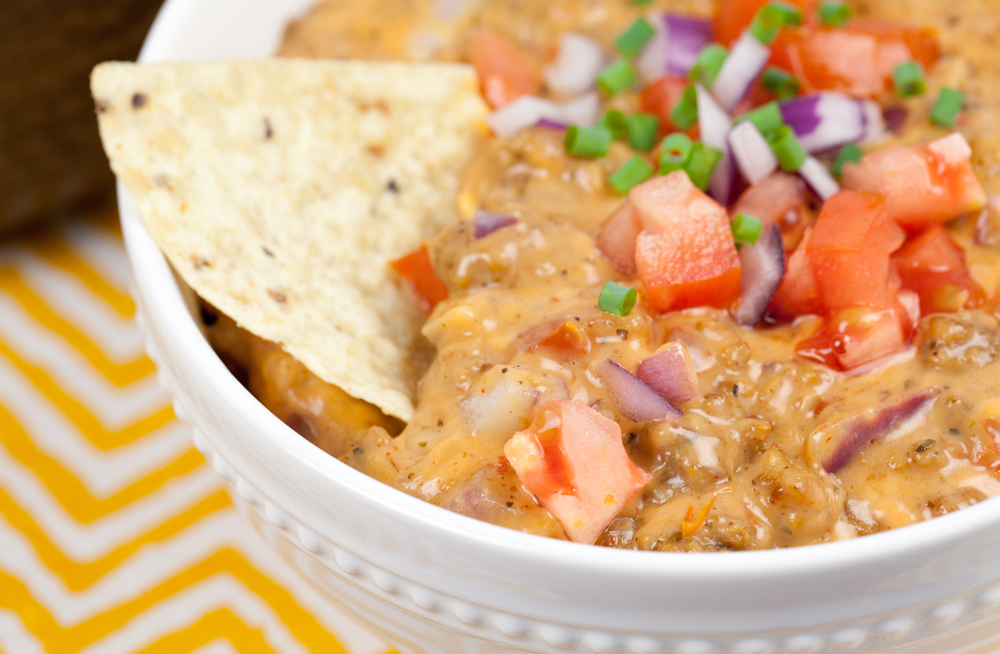 Sooo much meaty cheesy goodness in there, and it's all cruelty-free! Can I get three cheers for delicious vegan food!?
Okay, go check out the recipe!