Holy crap the Superbowl snuck up on me. I didn't even have time to pull together a super-handy-awesome round-up of recipes for you <sad face>. So, here are a few quick ideas so at least I haven't let you down completely!
Super Crazy Delicious Mexican Layer Dip: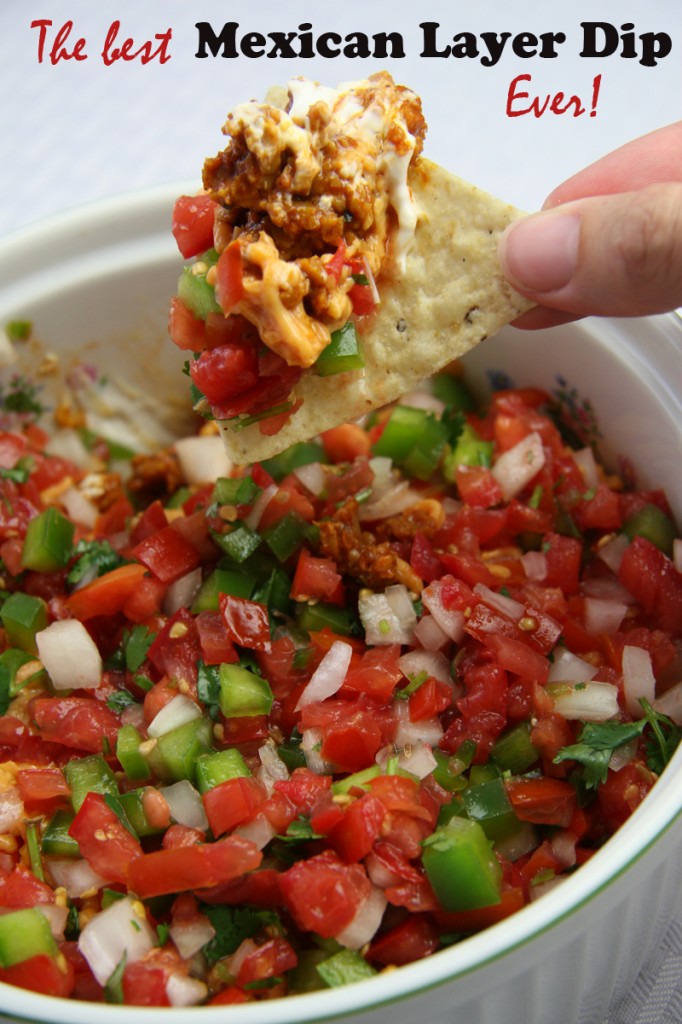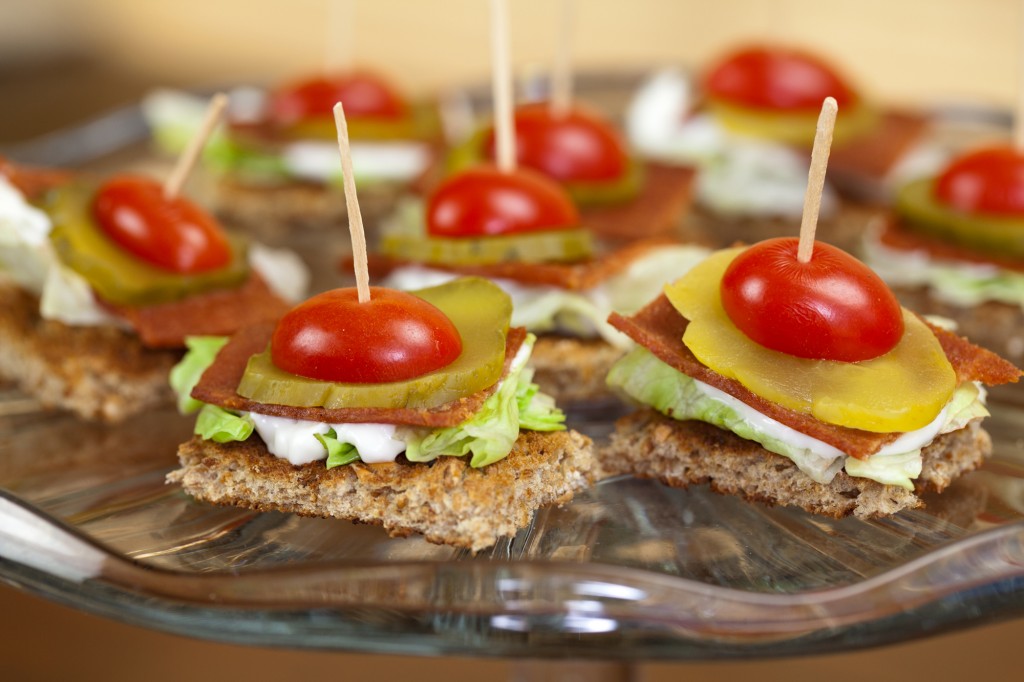 Mozzarella Sticks. Yes!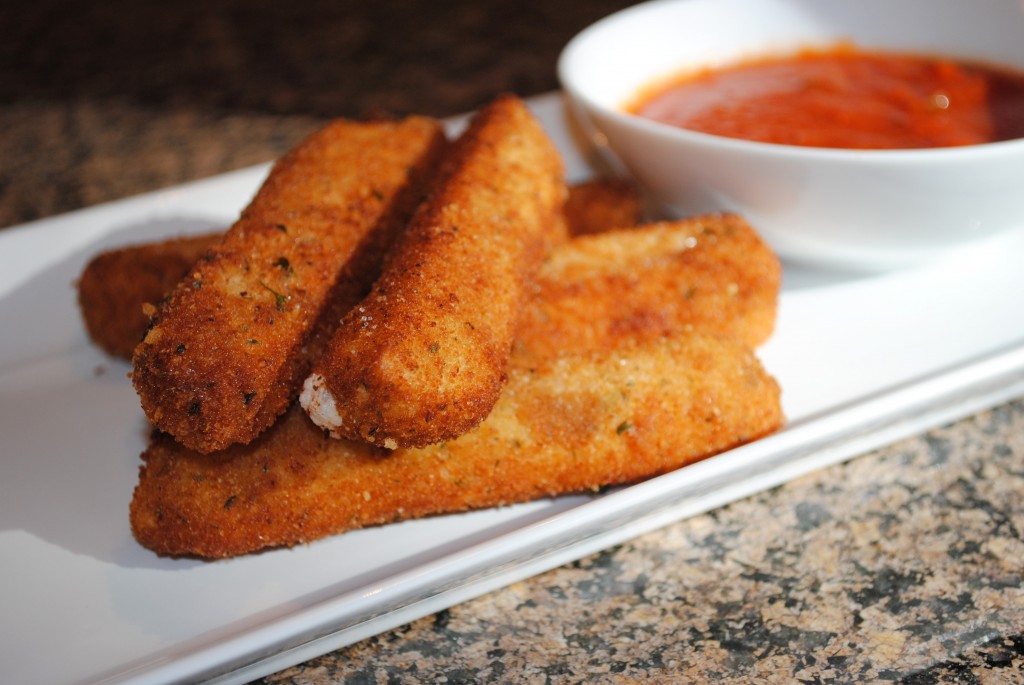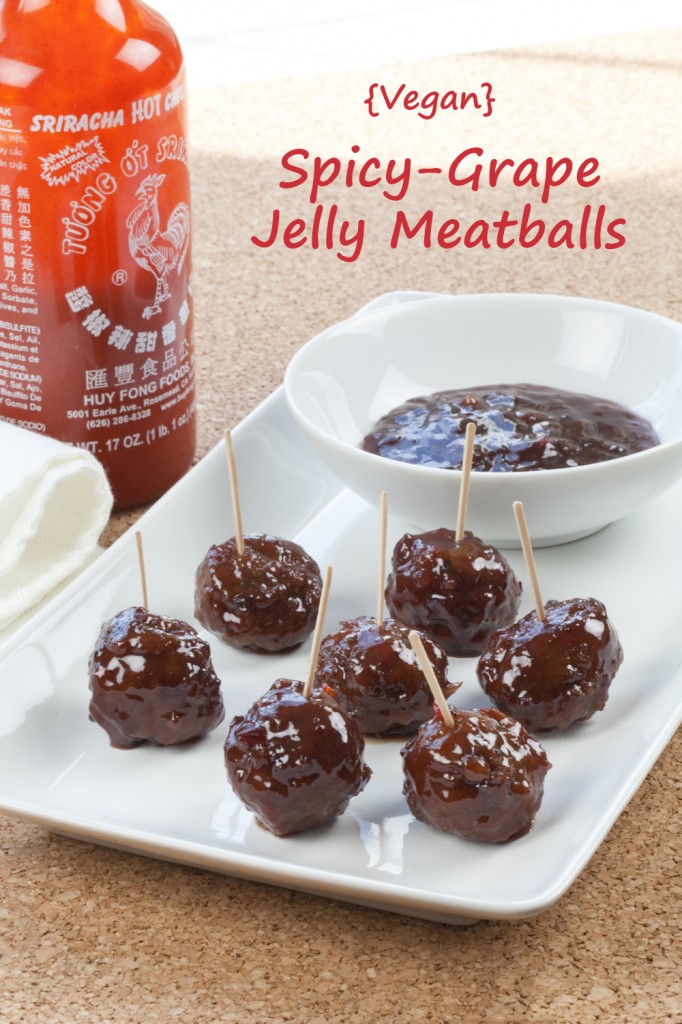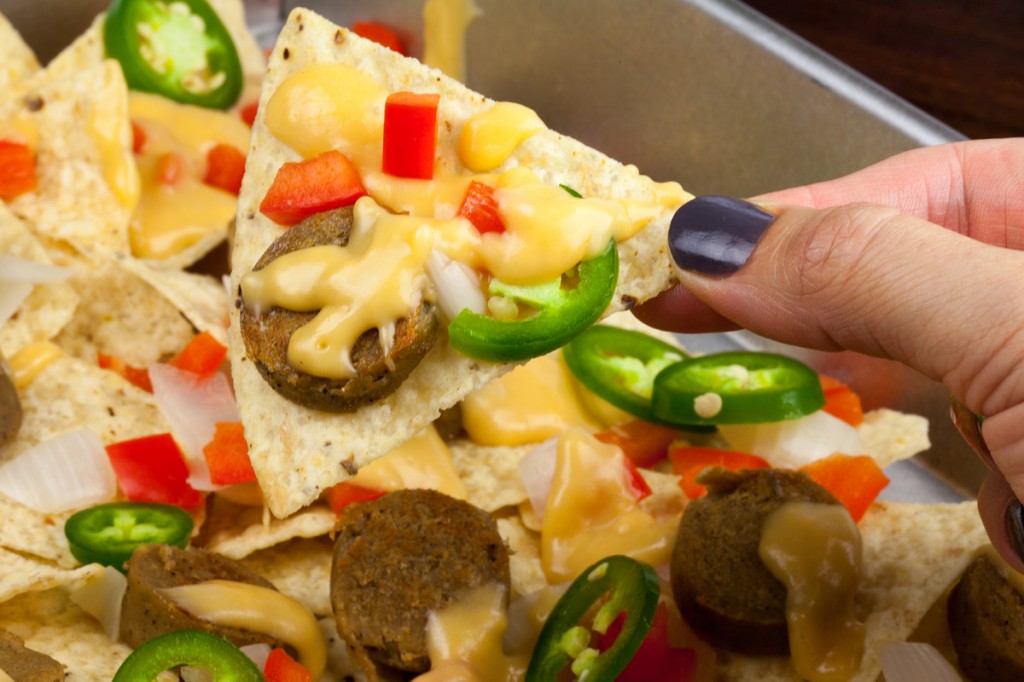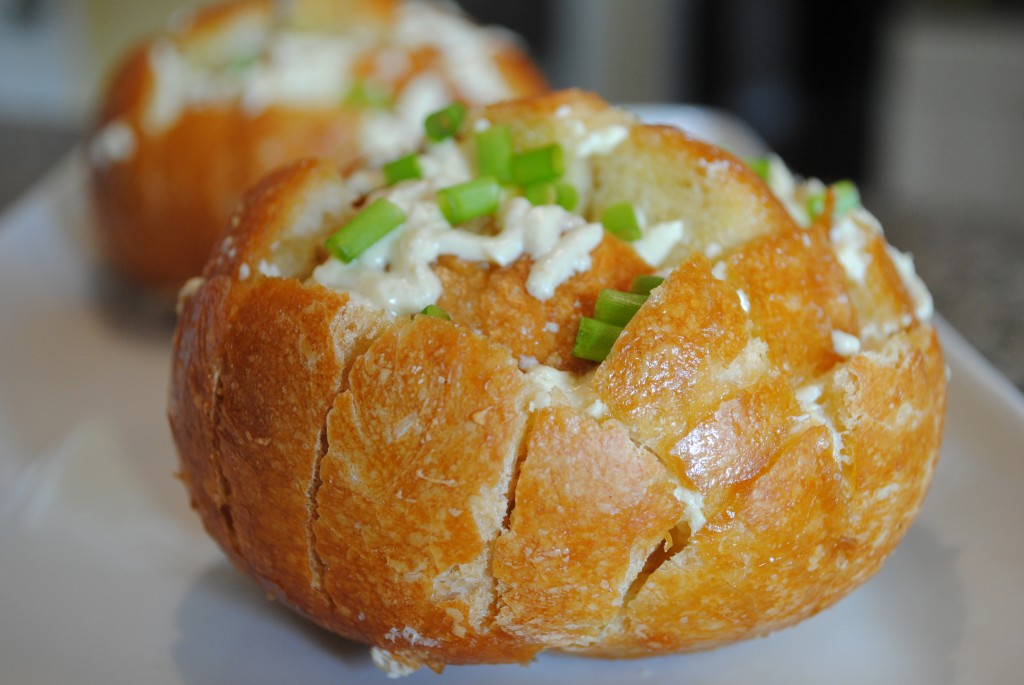 Loaded Baked Potato Dip (This stuff is REDONK!)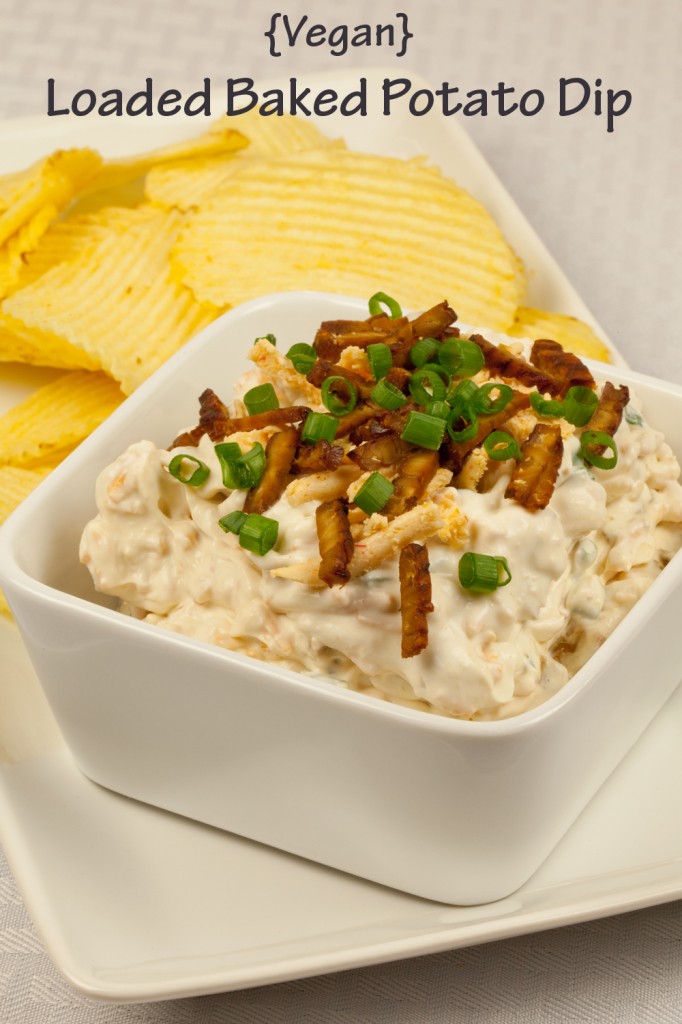 And finally, this new favorite- Bacon Corn Dip: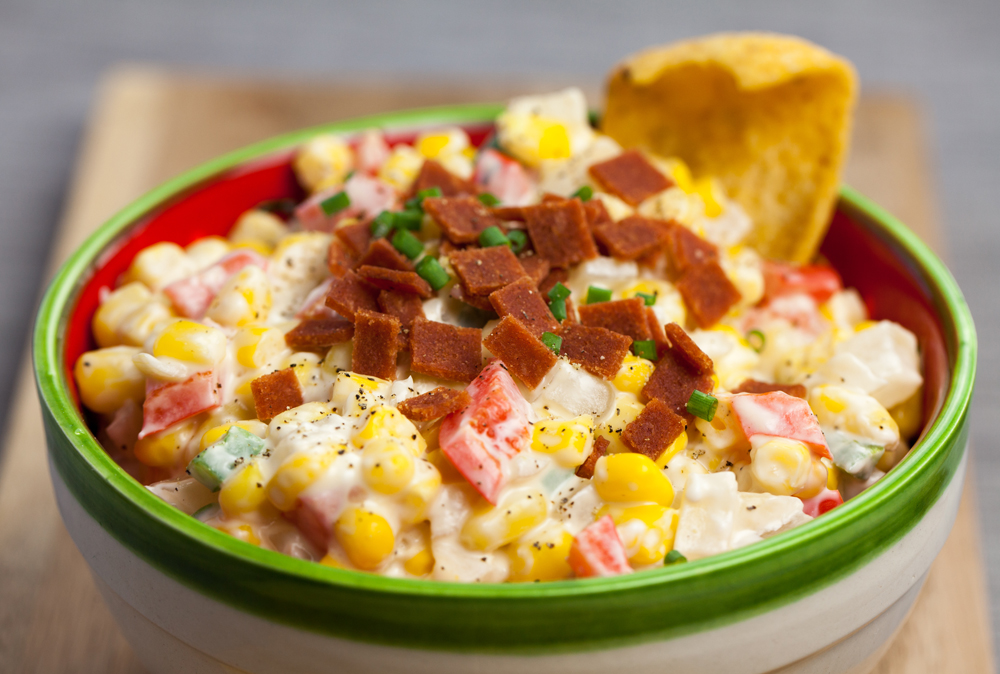 You can check out all my appetizer recipes here, and no matter what you serve I hope you all have a wonderfully delicious gameday, and of course… GO PATS!