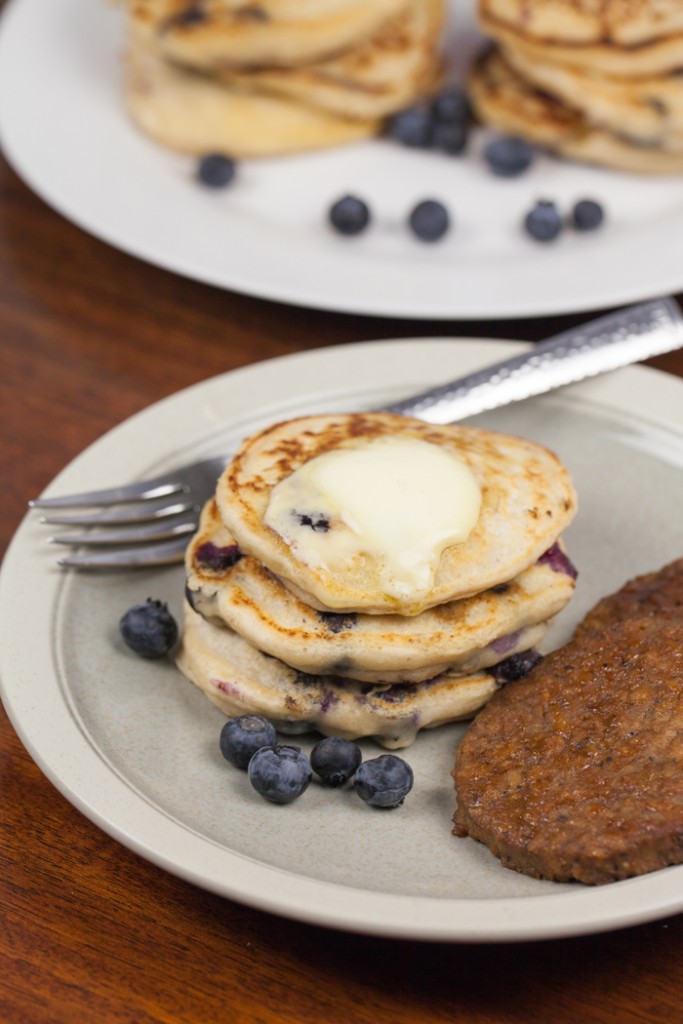 I sold these delicious little babies short with my photography first time around. It was an early blog post, before I knew food wasn't supposed to look so godawful orangey, haha!
As I've mentioned before, I'm on a really slow process of going back and replacing some old pics. Not all of them, just the worst offenders. You can get the recipe here. It's been a fun excuse to re-make some old recipes that I had pretty much forgotten about.
Maybe if food were as naturally photogenic as this little lassy, life would be easier?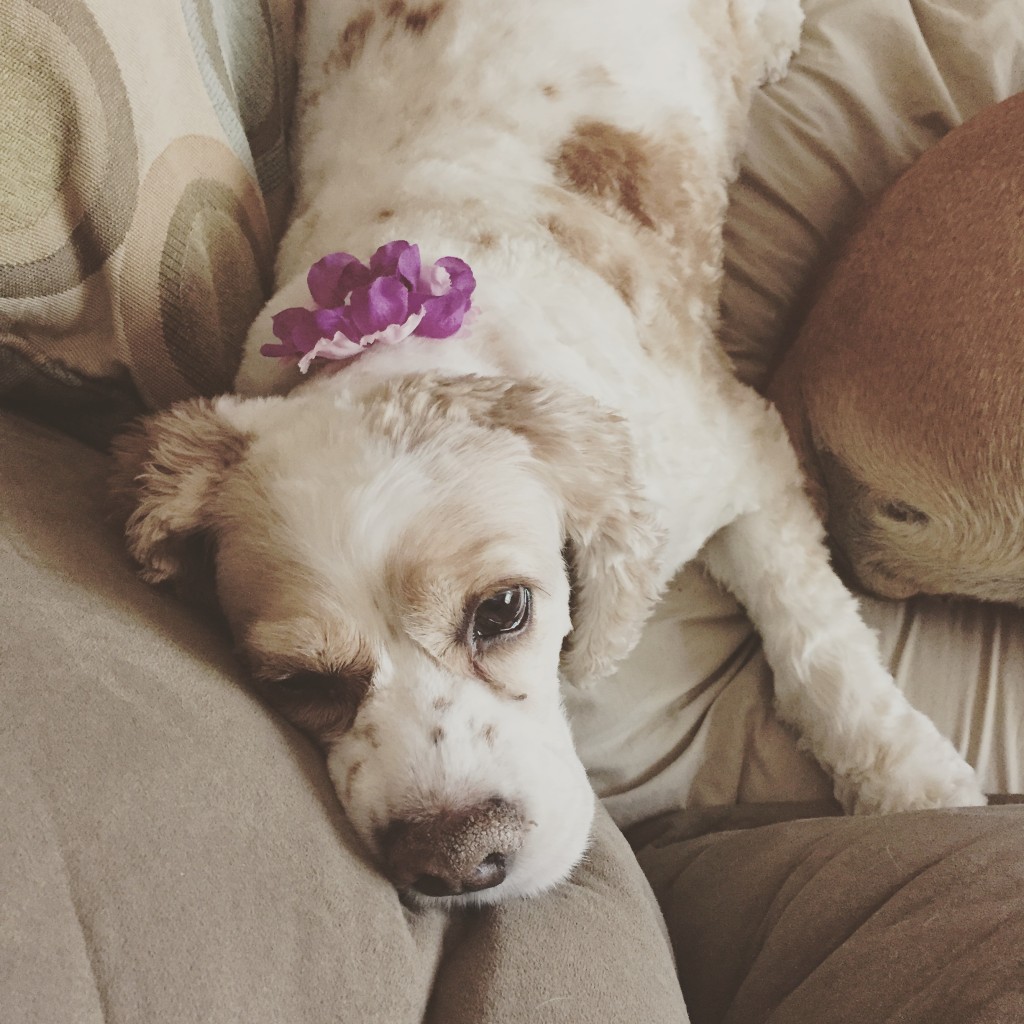 Sally is just so pretty! She and Cooper went to the groomer on Friday and got their summer cuts, so they're much cooler and happier. We also had Zuma over to visit for the weekend (that's her butt photobombing Sally!), so there was plenty of dog fun to go around.
Zuma and I discovered a new dog park on Saturday, in Lowry. Very, very nice!
And we saw this. THIS WAS REAL. This awesome woman was riding her bike with pink handlebar tassels and three crazy little dogs. Cray. Z. I loved it!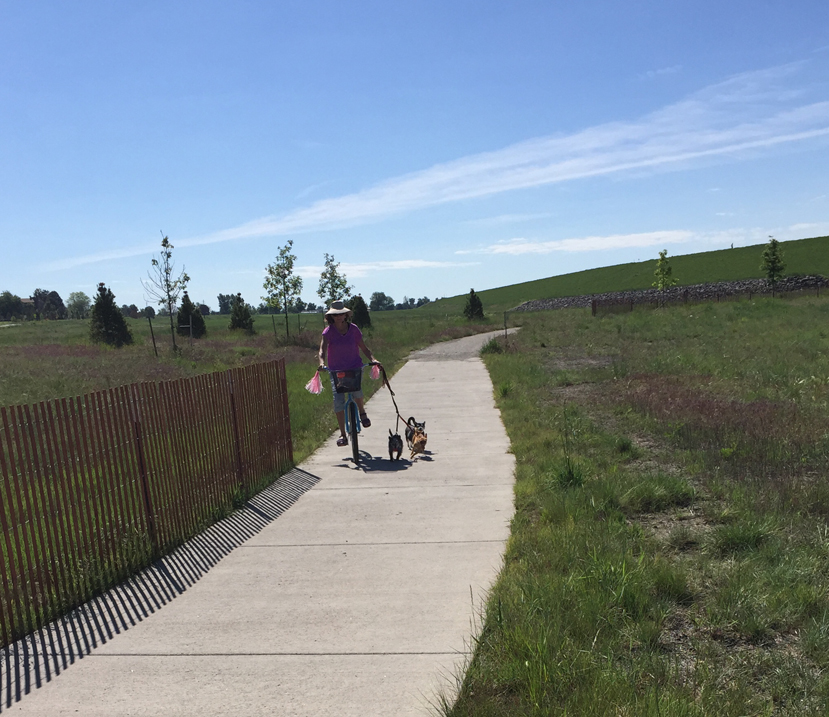 Oh, but PANCAKES!