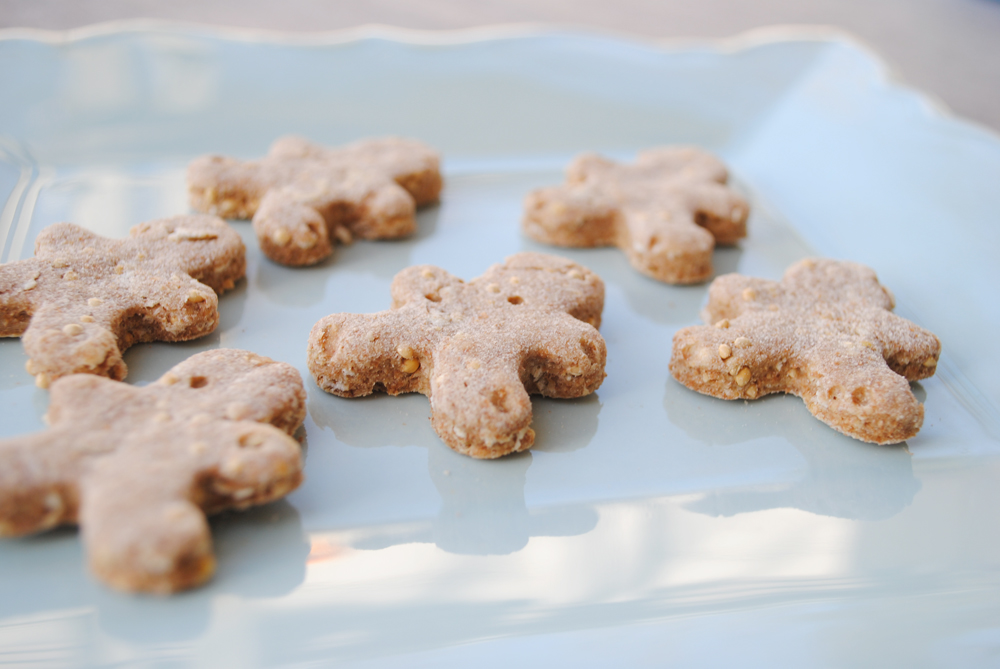 Peanut Butter Coconut with… Crispy Millet! That's right, these doggie biscuits are cute AND super healthy! Sally just couldn't get enough of them.
Speaking of my sweet little dogger, I found some pictures of her and Cooper a few weeks ago and just have to share. These are from a couple years ago, I'm not exactly sure when, but They were so happy. And man, do I miss Cooper!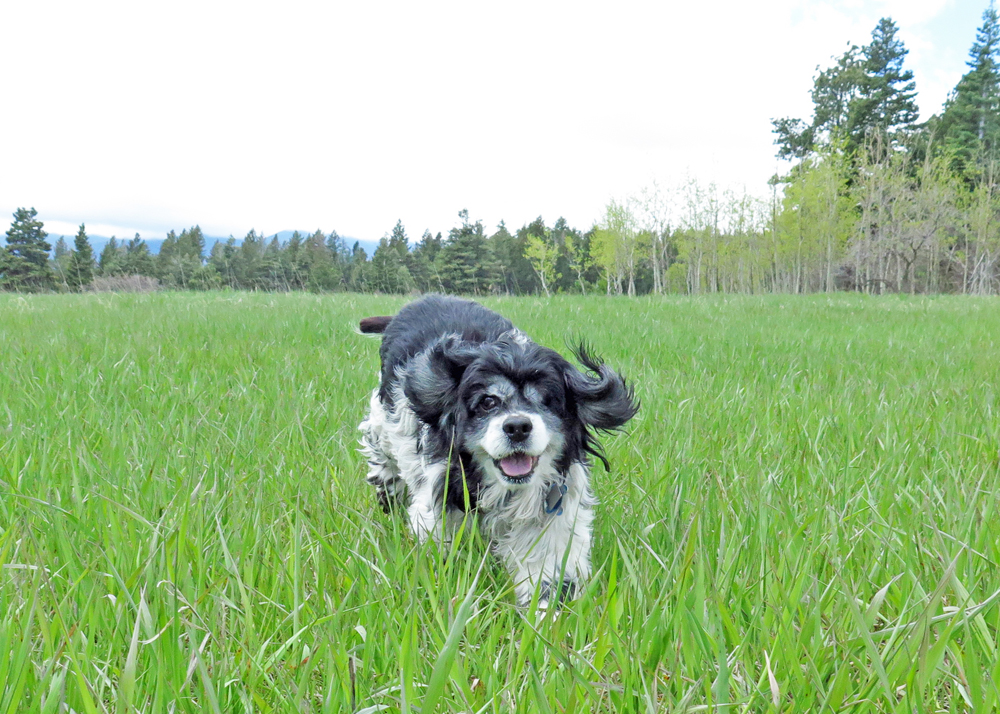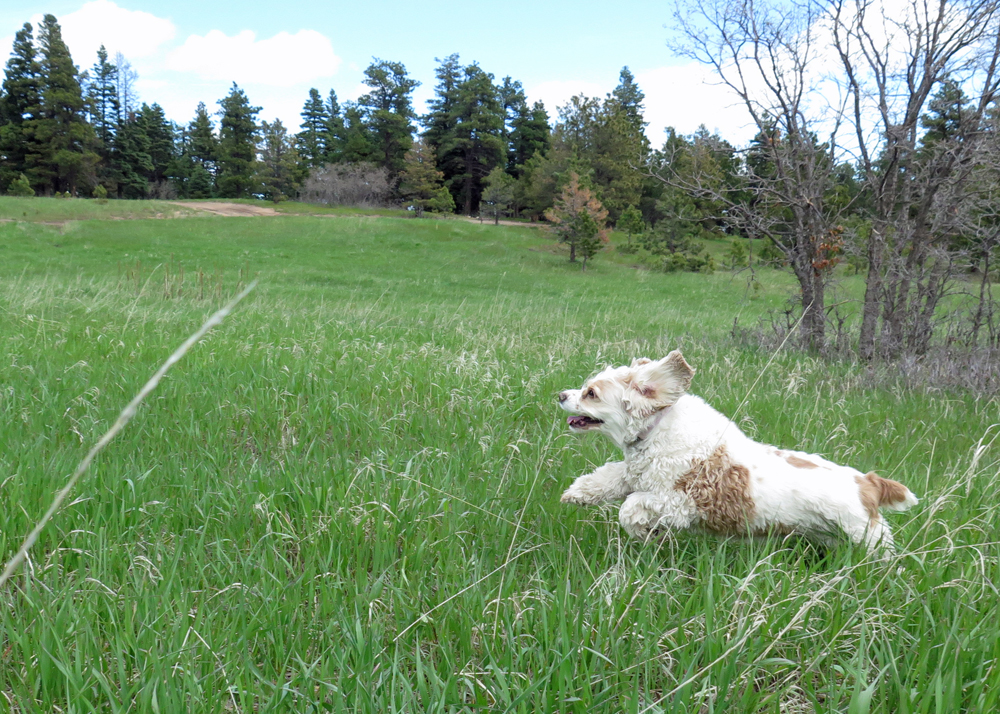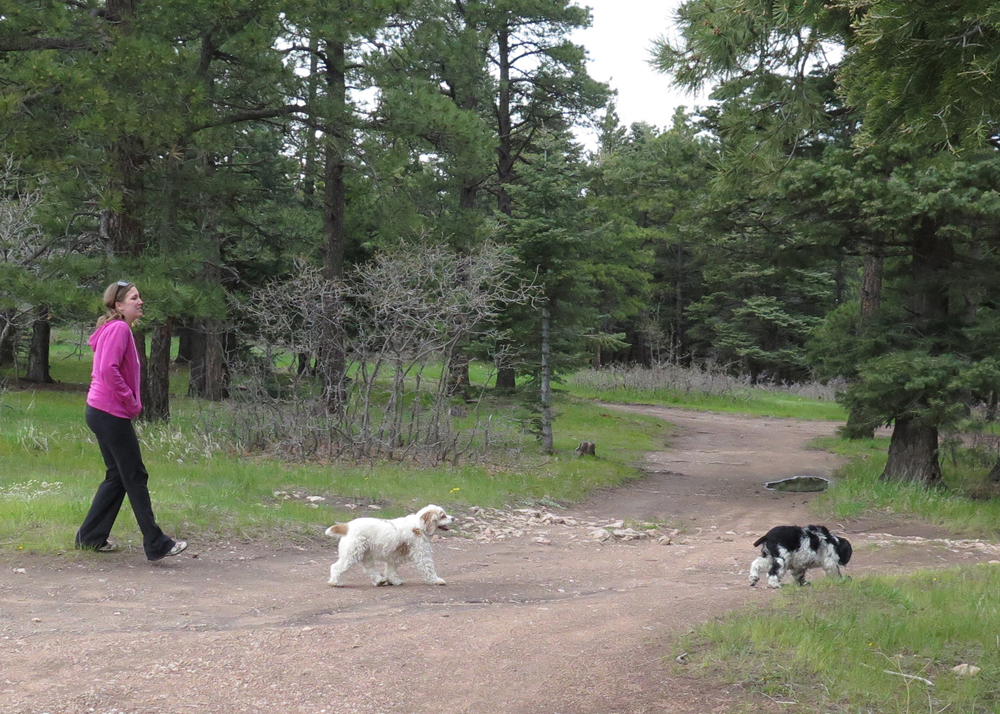 Cooper and Sally were surprisingly good at camping! I thought they'd be scared, but just look at them, little free-range cockers! They actually loved the great outdoors, the campfire treats, and all the new smells. Sally's camping name was Smokestack because she would sit as close to the campfire as she could, and then end up smelling smoky. Very adorable!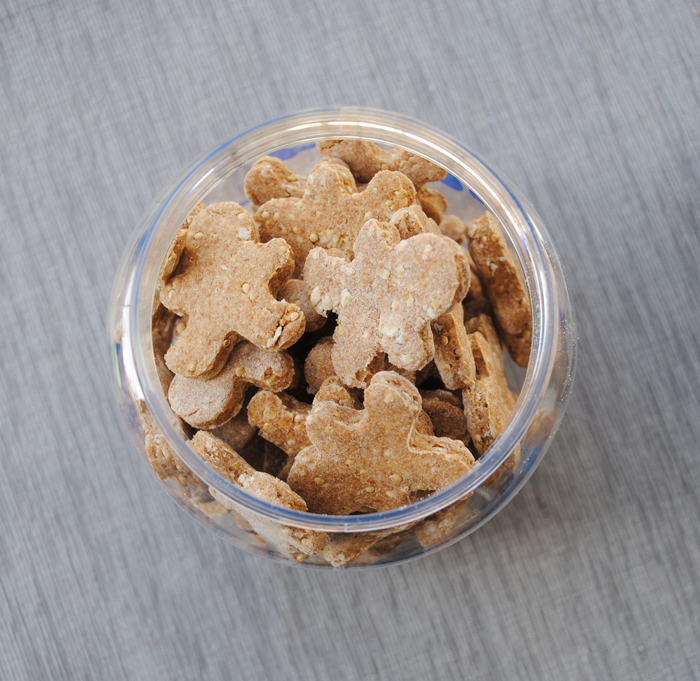 These dog treats are dedicated to them, but your dog will love them too. Peanut butter, whole wheat flour, coconut oil, and crispy millet. All the ingredients are human grade and healthy! Plus they're pretty easy to mix up and bake, and soooo much better for your 4-legged friends than the crap you can buy at the grocery store.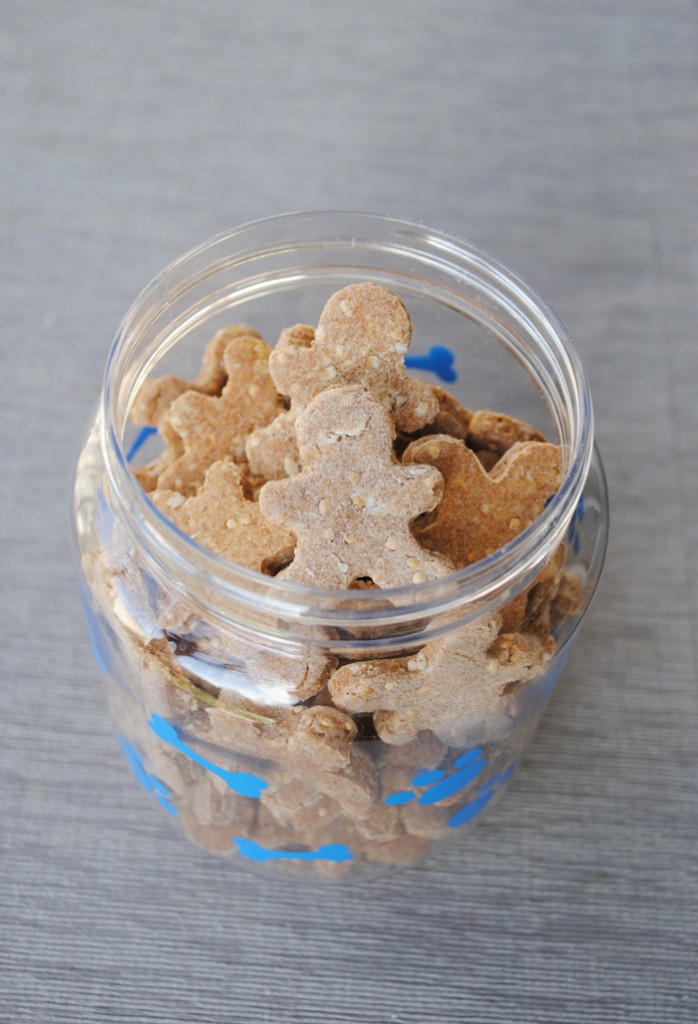 ---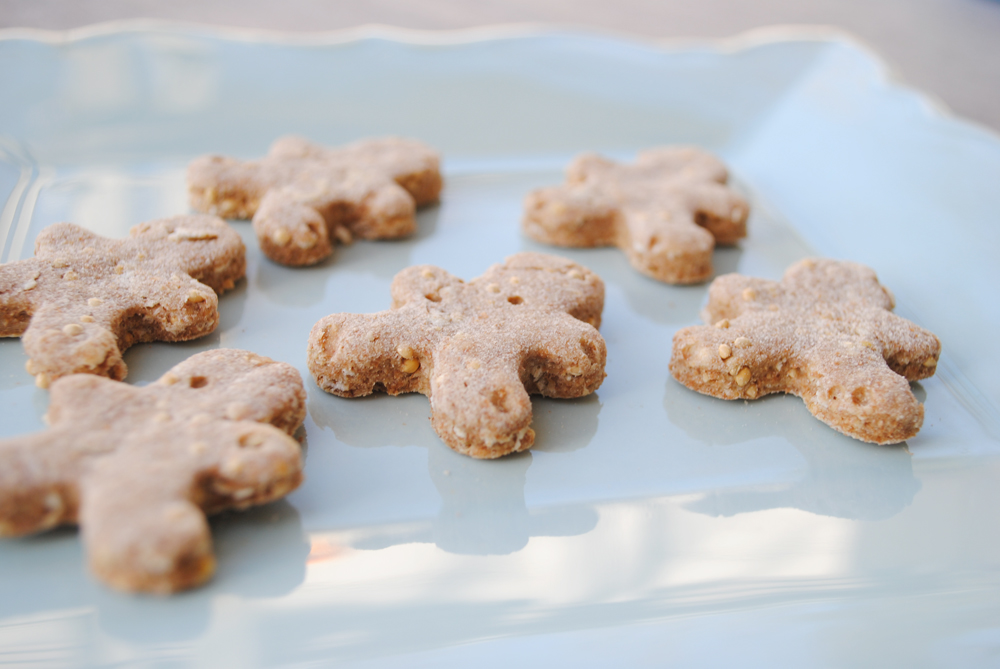 Peanut Butter Coconut Dog Treats
2016-03-08 11:37:36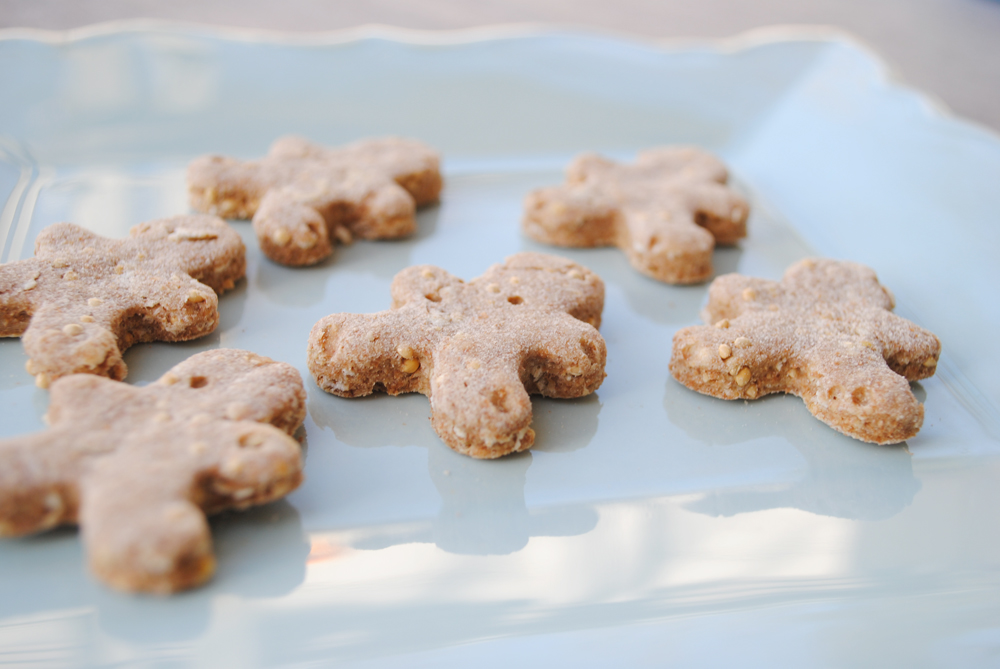 Ingredients
2 tablespoons coconut oil
1/2 cup uncooked millet
1/4 cup peanut butter
1 cup water
2 1/4 cups whole wheat flour
1/2 cup quick oats
Instructions
Preheat oven to 350.
Melt the oil over medium heat. Add the millet and "fry" until crispy (5-7 minutes), stirring occasionally. It'll start to turn golden brown and smell really nutty and delicious!
Combine the millet and any oil that is remaining in the pan with peanut butter and water in a mixing bowl. Slowly mix in the flour and the oats.
Roll the dough out to about 1/4" thick, and cut. Bake on ungreased cookie sheet for 25-30 minutes, depending on the size of your cookie cutters.
Notes
Yields 2-4 dozen cookies, depending on size of cookie cutter you use. Treats will keep for about a week in the fridge, and nearly forever in the freezer!
Adapted from The Doggy Bone Cookbook
That Was Vegan? http://www.thatwasvegan.com/