This contest is now closed, and the winner is… Lauren! She follows TWV? on FB which I think it just awesome. Thanks to everyone who entered… we had 121 entries! I have more great giveaways in the works, so don't wander off!
Pistachios are, by far, my favorite nut. I snack on them and cook with them. Sometimes I even make quesadillas with them… But enough about me. Check out these Pistachio Chewy Bites: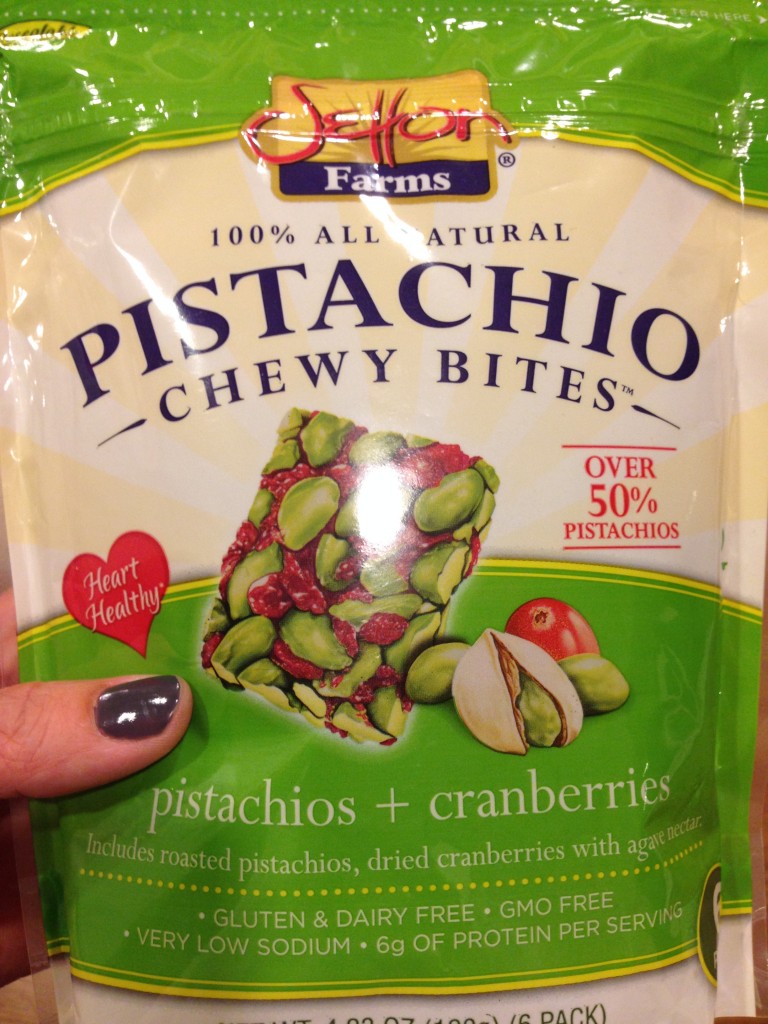 These might be my new favorite snack. They're just a tad sweet (from the agave nectar) and they're nice and crunchy, not like some of the other "bars" you can buy. No mush here! I also like that they're pretty small. One serving is actually two pieces, yet only 210 calories. I usually eat them one at a time, so only 105 which is a nice pick-me-up. You can check out all their nutritional stats here.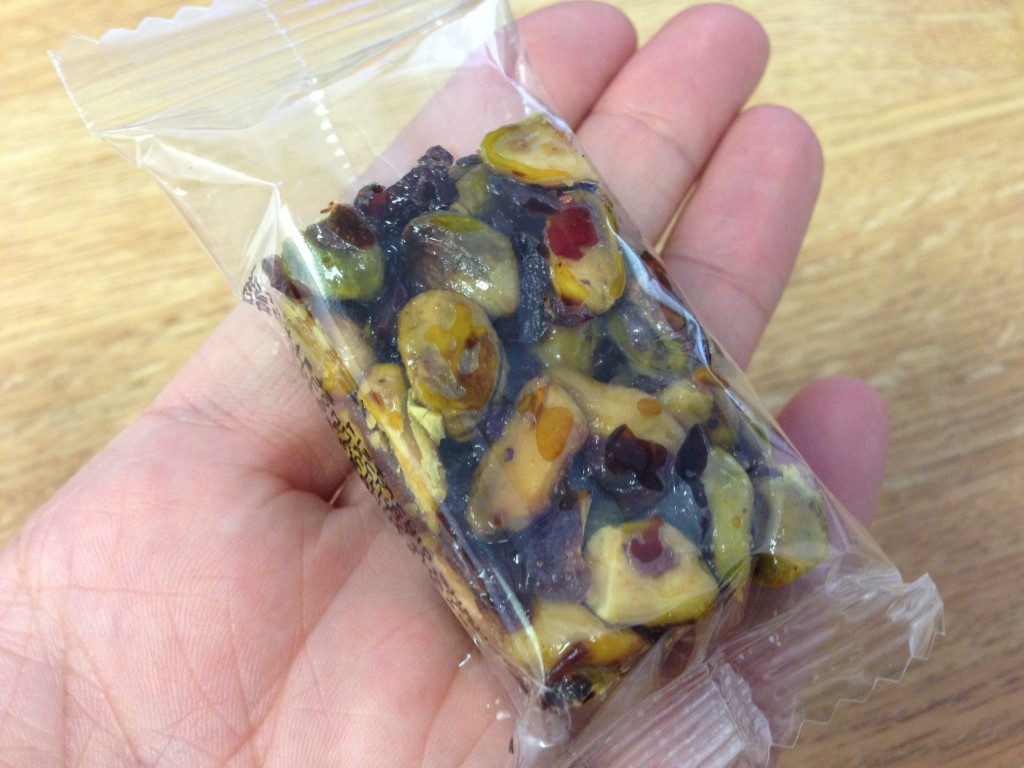 Look at all the whole pistachios in there… so good. Now go check out the awesome giveaway!
---
The Giveaway
One lucky reader will win a 16-pack and two 6-pack bags of Pistachio Chewy Bites!
This contest is open until Midnight (mountain time), Sunday February 16th. The winner will be chosen randomly and announced the following day. Enter below. Contest is limited to the US only. Good luck!
*I was provided with free product to review, but the opinions are 100% mine!